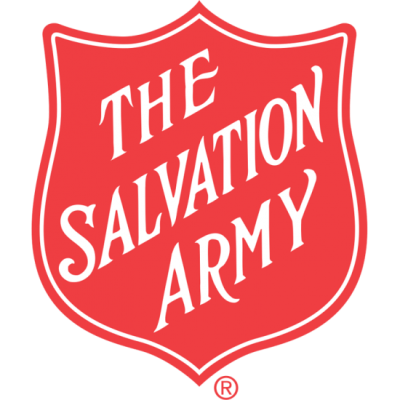 Homelessness Division Change Programme
Revolutionising the way the charity tackles homelessness
About
For over 140 years the Homelessness Division of the Salvation Army has provided a professional service to meet the needs of homeless people in the UK through community and residential services.
Objective
The Salvation Army set itself the challenge of revolutionising the way they tackle homelessness. Their vision was to transform their 'hostels' into complete social service centres that facilitate real change.
The Homelessness Division asked Impact Beyond to help them to define and create the change needed to become the centres they aspire to be.
Solution
In order to best understand the current reality and issues for the Homelessness Division, Impact Beyond spent two days at a hostel in central England.
Using thorough research as the foundation for detailed analysis, Impact Beyond designed a two-day intervention for the management and project team of the centre.
Result
One month after their change programme, results showed the team were providing a higher quality of service to the residents. Following an official open day the hostel also raised its profile and support in the local community and has become an achieving place of change.