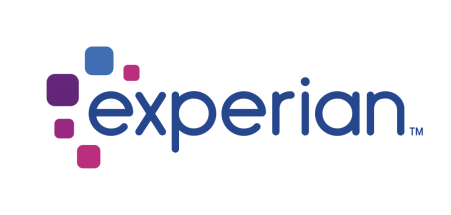 Women in leadership programme
Image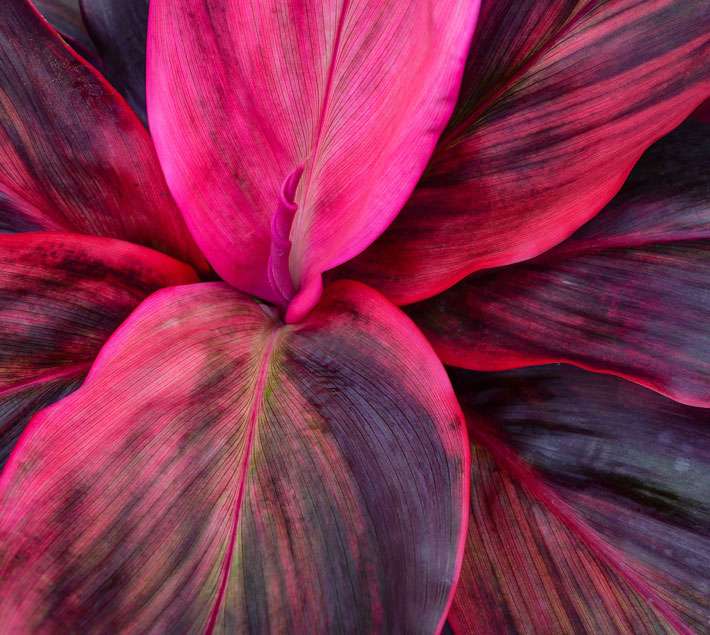 Solution
Diversity in the Workplace
Transformational Leadership
About
WILD is Experian's Women in Leadership #DiveIn programme, created with the strategic objective of transforming women's leadership journeys by launching them into executive leadership positions.
A core philosophy at Experian is that diversity, equity and inclusion (DEI) is essential to their purpose. In line with Experian's DEI strategy and the company's commitment to increasing the representation of women across the organisation, specific three-year targets have been set for global gender diversity, to measure their progress objectively.
The DEI report sets out five commitments in service of meeting these targets. One of them is to focus strongly on development opportunities.
Development is key, as it will ensure that the leadership pipeline has the best talent to successfully lead the region towards achieving their ambitious targets.
Aligned to this commitment, as well as Experian's core philosophy and wider DEI strategy, Experian APAC partnered with Impact to create a leadership development programme for women.
WILD focused on:
Building courage, authenticity, and confidence in the face of adversity

Fostering autonomy and self-awareness

Enabling participants to become more adaptable and agile

Building strong relationships

Connecting participants with themselves, others, and the world around them

Fostering resilience

Developing the Experian 'Leader of the Future' characteristics 
WILD supports participants in building a new picture of themselves as leaders – not as women filling men's shoes, but as mindful, empowered masters of their own professional lives.
Initially, the programme started with a three-day adventure experience in the jungles of Laos, combining challenging adventure activities, coaching, deep reflection, and cultural community immersion. However, due to Covid-19, the programme was redesigned to be fully virtual, delivered via Impact's dedicated digital platform, airTM.
Immersion experiences provided the foundation for both live and virtual versions. These events focused on building self-awareness, overcoming challenges, and impactful reflection. Each event began with a powerful conversation, enabling participants to discuss fears, share insight, and support and connect with each other on a human level.
The programme (in both forms) also comprised skill-building sessions, 'on the job' stretch challenges, 1:1 coaching, peer group coaching, and a three-month capstone project: a self-driven learning project designed to embed learning and forge strong relationships as participants identified and 'paid forward' key skills they had learnt in the programme, sharing them with others in their Experian networks.
WILD's success has been recognised in the form of a prestigious Brandon Hall Gold Award for excellence in diversity, equity and inclusion.
Following the face-to-face solution, Experian reported:
88%

retention rate

71%

of participants' roles developing after finishing the programme
In later, virtual cohorts:
100%

of participants

agreed or strongly agreed that WILD provided practical learning that would benefit their career

100%

agreed or strongly agreed that the WILD objectives were met

100%

agreed or strongly agreed that the organisation will also benefit
Brandon Hall Group Diversity - Equity - Inclusion Gold Award 2022
Testimonials
See what our customers say about us
CPP Investments
'Innovative, impactful, instigated new thinking and reflections.'
Chief Marketing Officer
Experian
"I see a marked difference in my mentee: a boost in confidence and a transformation at the end of the programme. I'm proud to be an executive sponsor, as gender parity and developing women's careers is something that I feel passionately about. WILD deserves all the recognition that it can get for its transformative quality and how it's impacted many women's lives – imparting lessons that they can take with them for the rest of their lives."
PGIM
"Executed really well, I thought the interaction across the PGIM businesses was fantastic. A great way to meet others but also share similar experiences."