Insights
Blog
Discover and debate opinions about what really matters in organisations.
Image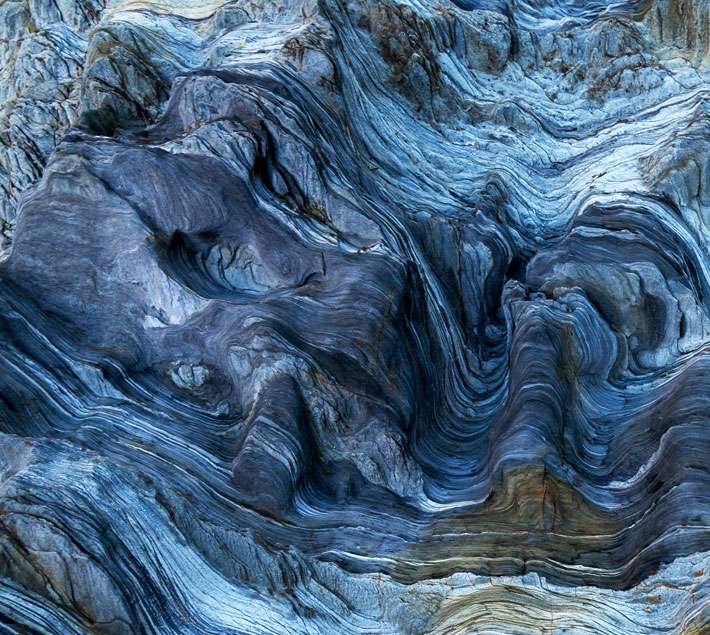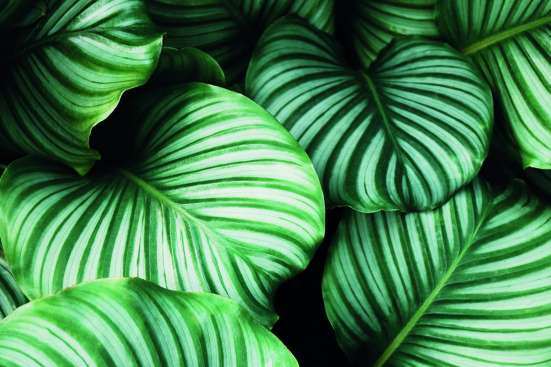 What causes behavioural and performance gaps in teams? In our experience, the lack of a coherent, collective purpose is the biggest culprit. We have a simple exercise you can use in your next team...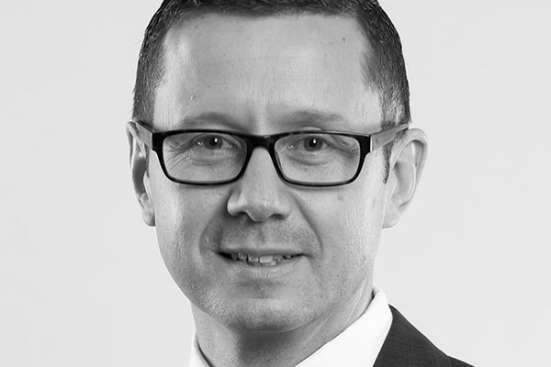 An In Good Company podcast with Iwan de Leeuw , Executive Vice President People Operations at Toll Group Putting the human into human resources The pandemic highlighted a need for a dynamic, agile and...