Insights
Blog
Discover and debate opinions about what really matters in organisations.
Image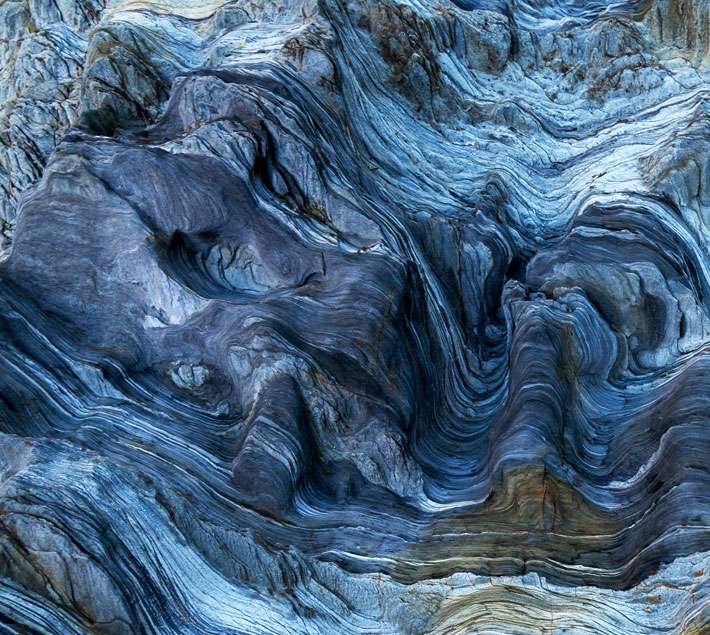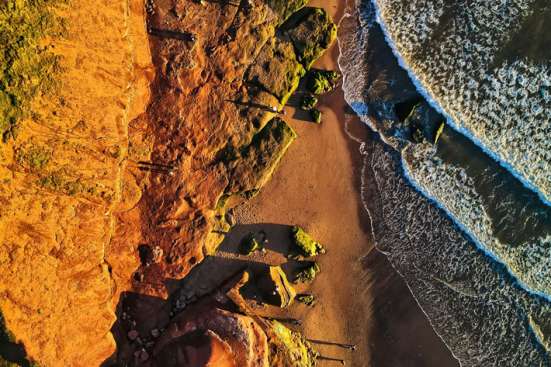 Digital & Technology
Leadership
Thoughts from Ailie Shackleton, Impact's head of content marketing. Is it just me… or is ChatGPT the topic of chat everywhere you go? Whilst walking our dogs this week, my estate agent friend...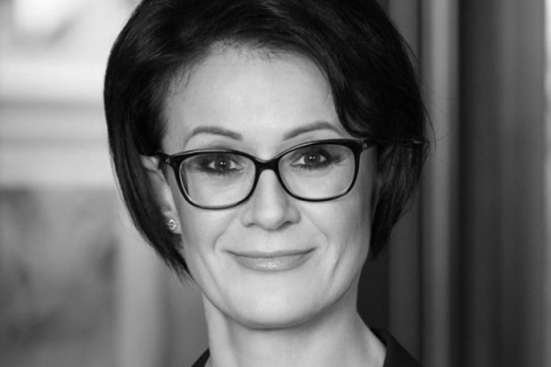 An In Good Company podcast with Sylwia Chada. In this season of podcasts, we're exploring all things leadership. To help us explore how leaders can help people achieve their full potential, engaging...