Insights
Blog
Discover and debate opinions about what really matters in organisations.
Image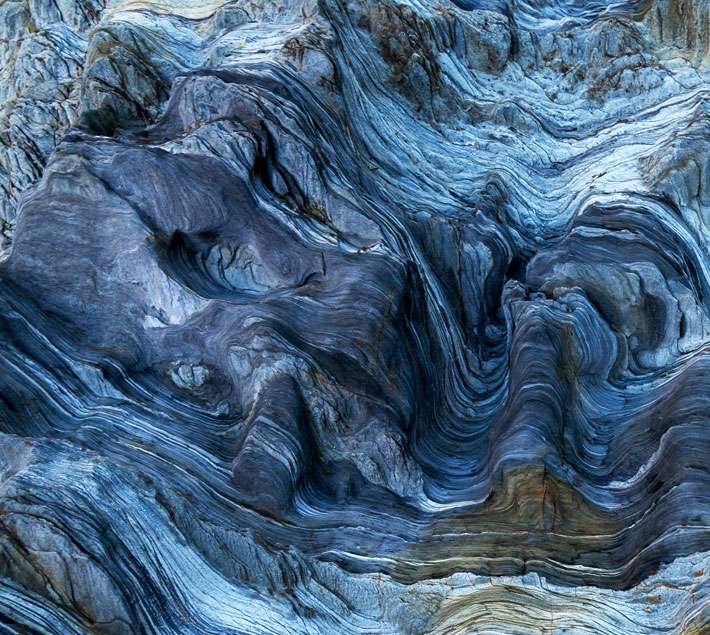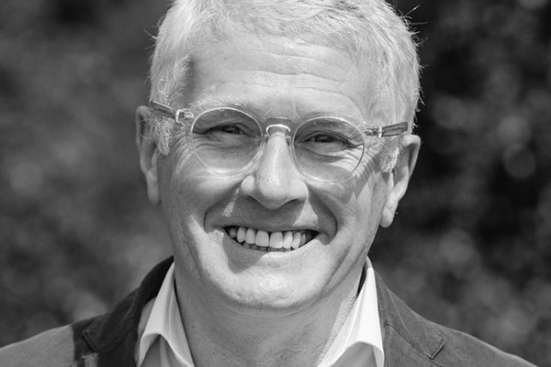 An In Good Company podcast with Professor Richard Little. Welcome to our new season of leadership podcasts. We've tapped into our global network to bring you interviews with some of the most...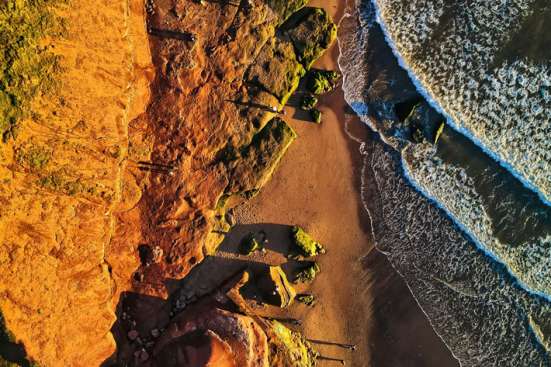 Digital & Technology
Leadership
Thoughts from Ailie Shackleton, Impact's head of content marketing. Is it just me… or is ChatGPT the topic of chat everywhere you go? Whilst walking our dogs this week, my estate agent friend...