Insights
Blog
Discover and debate opinions about what really matters in organisations.
Image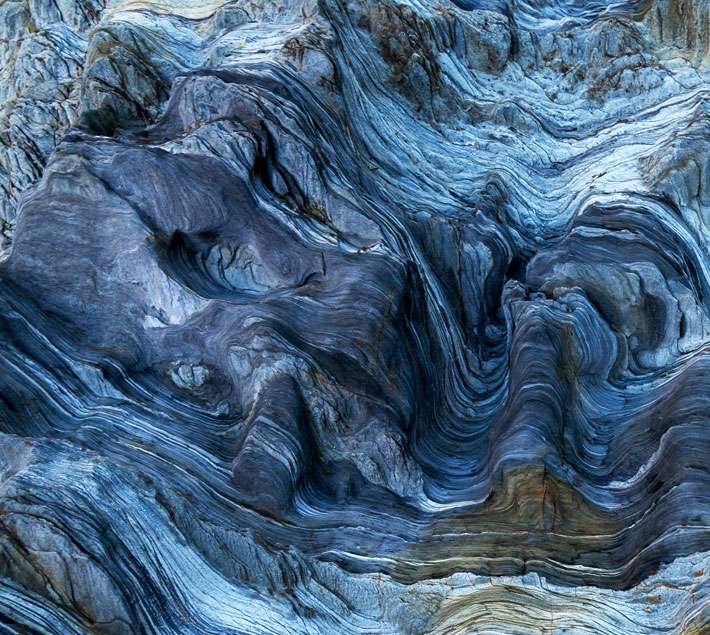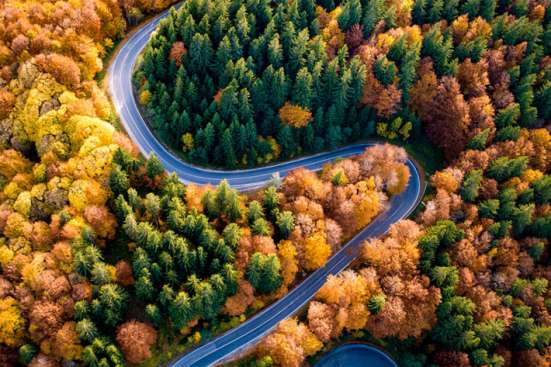 In our fast-paced, digital world of instant gratification, change can often connote something rapid, spectacular, or even epiphanic. But in reality, change is not an event but a process. And this is...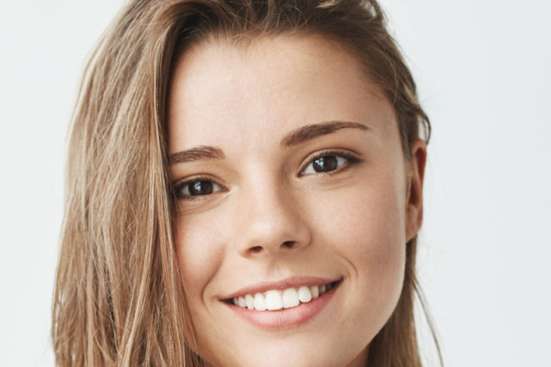 Adventure
Leadership
Teams
When did you last reconnect with your colleagues? I don't mean on Zoom or rushing between a work meeting. I mean in person, with space to talk, plan, laugh and learn. If you ask people what makes...