Insights
Blog
Discover and debate opinions about what really matters in organisations.
Image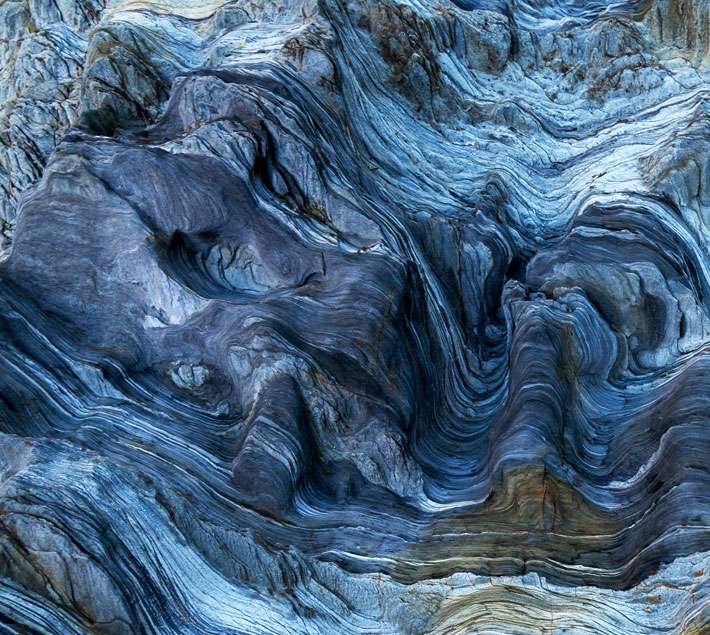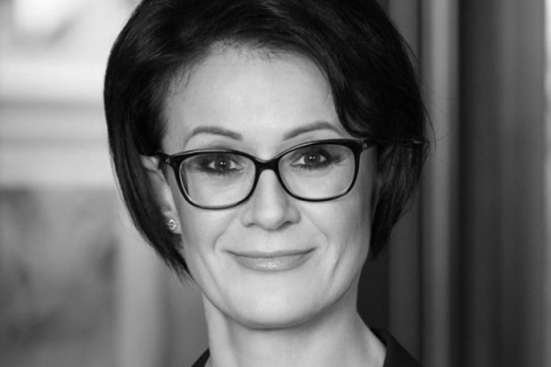 An In Good Company podcast with Sylwia Chada. In this season of podcasts, we're exploring all things leadership. To help us explore how leaders can help people achieve their full potential, engaging...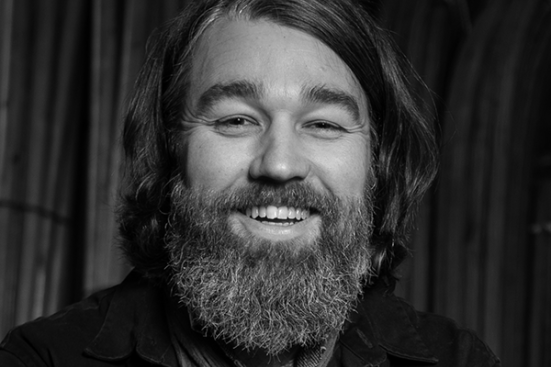 Leadership
Sustainable Innovation
An In Good Company podcast with John Maddy, Long Valley Holidays. Is it truly possible to lead a sustainable business? From environment to supply chain, purpose to profit, risk to regulations...