Insights
Blog
Discover and debate opinions about what really matters in organisations.
Image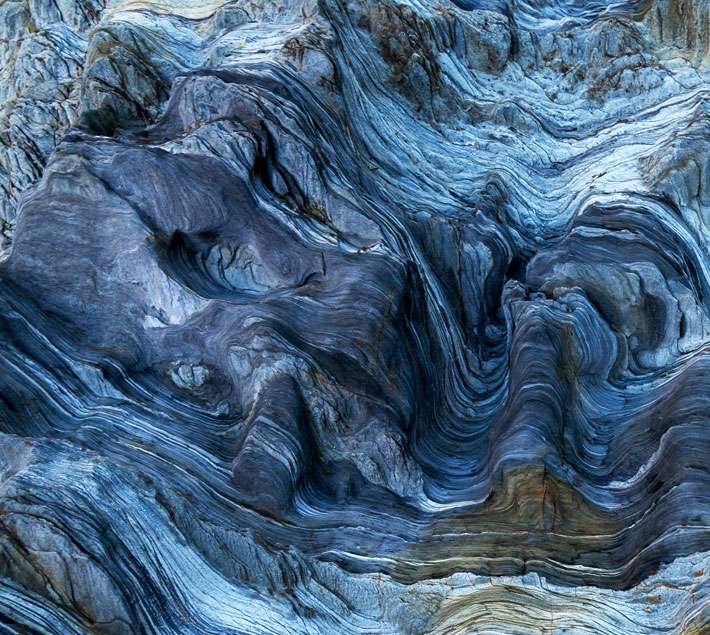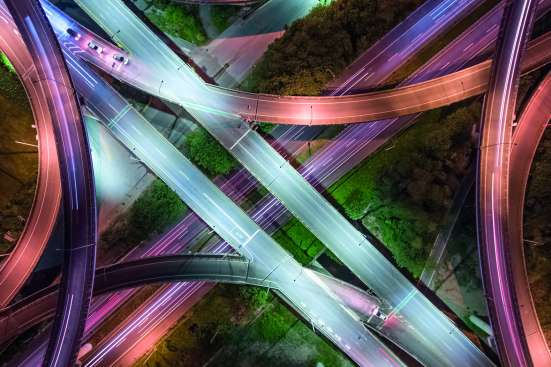 Tony Ren has been Head of Impact China since 2009, working with clients across APAC to understand their business needs and implementing people development programmes. In this article Tony discusses...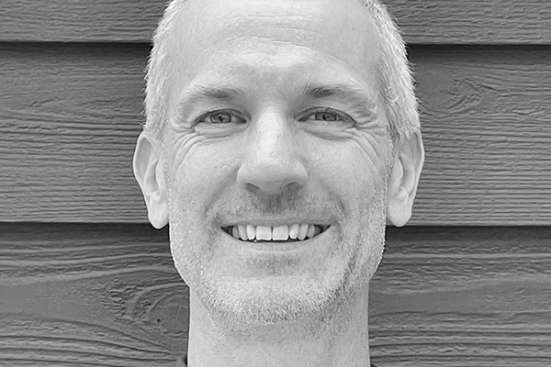 An In Good Company podcast with David Cooper , Senior Consultant, Impact What does it take to develop a high-performing team? At the heart of all organisational performance is the ability for...