Insights
Blog
Discover and debate opinions about what really matters in organisations.
Image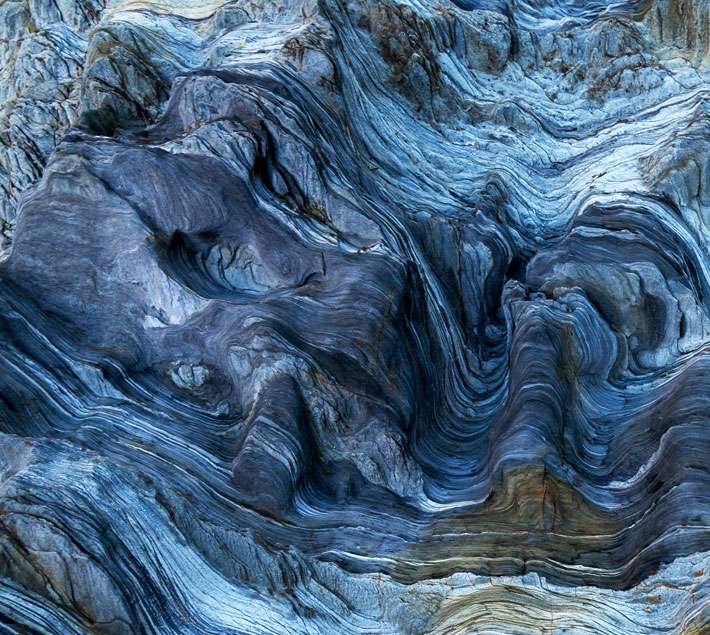 We are delighted to announce that two of our clients have been awarded HCM Excellence Awards® by Brandon Hall Group. Congratulations to Shutterstock and Migros Bank. The HCM Excellence Awards® hosted...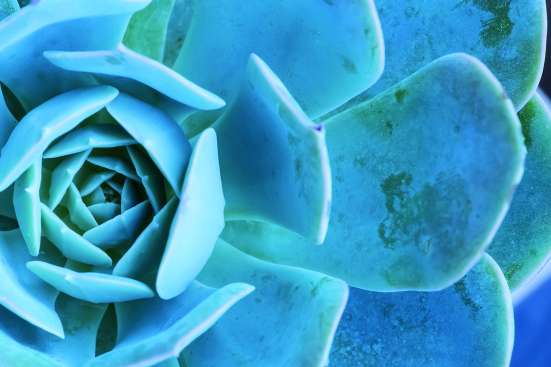 Change
Innovation & Creativity
Leadership
Talent
Wellbeing & Personal Development
At the end of every leadership podcast we've recorded this year, we asked each of our guests: 'If you were starting over, what's the best piece of advice you'd give yourself?' Read on to find out what...