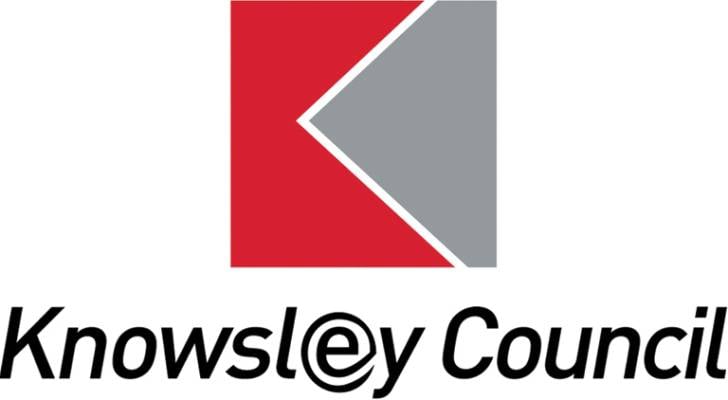 Tackling Worklessness
Developing the Action for Jobs Team in 2000
About
Knowsley Metropolitan Borough was ranked the sixth most deprived district in England.
Objective
The Department for Work and Pensions commissioned Job Centre Plus to develop the Action for Jobs Team in 2000. This has made a significant impact in removing barriers to work.
Knowsley Works help unemployed people to find employment by organising and running programmes for clients. These programmes range from dealing with alcohol abuse to learning IT skills.
Solution
Impact's intervention focuses on developing the personal and team working skills required to gain and retain employment. Using challenging experiences in an environment that harnesses the power of self-reliance and consequence, the participants are inspired to get to where they want to be.
Result
Through a memorable, enjoyable and stretching shared experience the participants develop personal skills and attitudes that help them to win and keep employment.