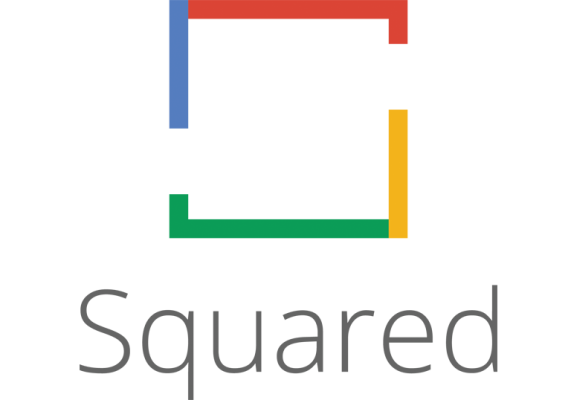 Education initiative led by Google
A ground-breaking programme in partnership with Impact
About
Squared is a ground-breaking education initiative led by Google and in partnership with Impact, the IPA and the wider marketing and advertising industry.
Objective
Google's close relationship with the marketing and advertising industries highlighted a talent gap at entry level within their agency and corporate clients for practitioners who have the skills and leadership potential to drive change in a communications landscape constantly disrupted by emerging technology.
Solution
Squared is a six-week full-time programme that not only gives participants a strong grounding in digital marketing and leadership skills, but also challenges them to think more creatively and work together more collaboratively.
Result
Squared has an impact on the individual, on their business and on the industry as a whole.
Squares: 84% have been given more responsibility or promoted
Line Managers: 100% would send another team member on Squared
Company Executives: 100% agree that Squared graduates show increased leadership potential