Impact are the world's leading experiential learning company. We help global brands to prosper, by delivering customised people solutions. Since 1980, we have used the practice of leadership development to sustainably transform organisations.​
Asia Pacific is a key part of Impact's worldwide experiential learning and people development organisation, which also spans across UK, Europe and the USA. We pride ourselves in our ability to work collaboratively across the Region, sharing accountability in delivering world class solutions to both our Global and Regional clients.
Impact opened an office in Hong Kong in 2009 to continue building our network across the Region, working closely with our office in China, Singapore, Japan, Thailand, Australia and New Zealand. We operate extensively within these countries and also regularly service our clients in India, Korea, Malaysia, Philippines and Vietnam.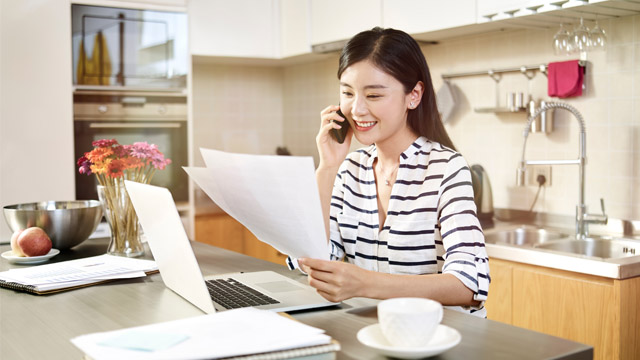 Work with us
Get in Touch with us directly if you would like to start a conversation on how we can work with you.
Please complete this short Contact Form and we will get back to you.
Alternatively, please get in contact with our Hong Kong office by calling +852 59661762 or by emailing David Muir on [email protected] 
Looking for inspiration?
Impact's bi-weekly newsletter is packed with valuable insights and perspectives from our Global community. 
If you would like to explore thought-provoking topics and emerging trends, click below: