Insights
Blog
Discover and debate opinions about what really matters in organisations.
Image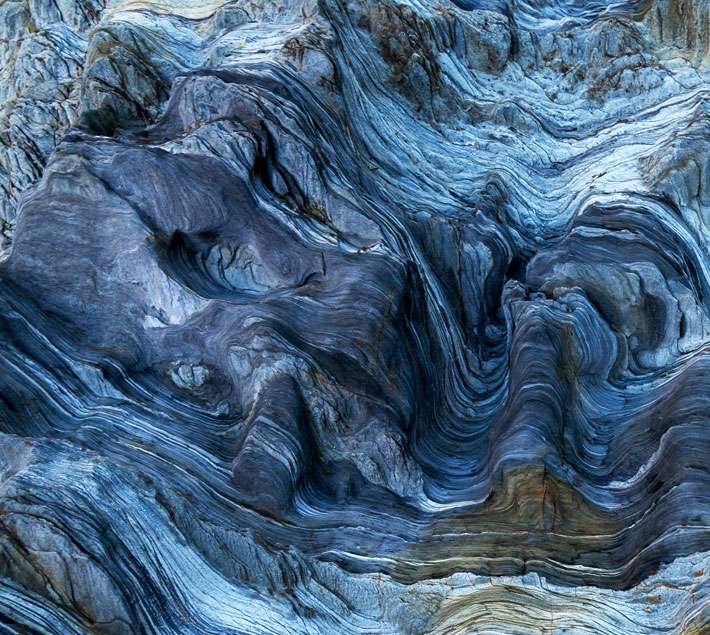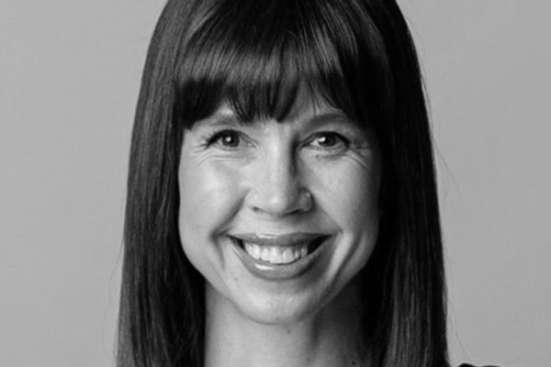 Leadership
Wellbeing & Personal Development
An In Good Company podcast with Tuuli Tervaskanto , Country Manager Finland & Baltics at VMware Wellbeing – what does this mean for individuals and organisations? I think we can all agree that...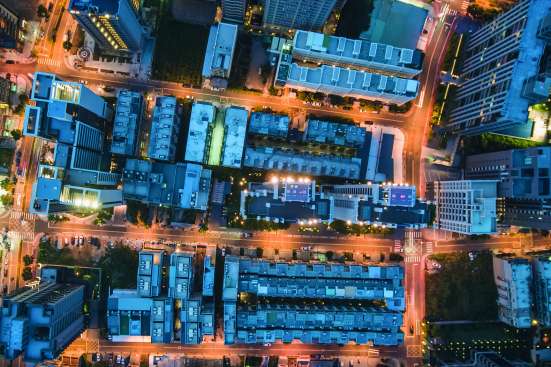 Change
Digital & Technology
Leadership
Written with Cassie Cuppek , senior consultant at Impact Americas. We thought it would be interesting to pitch ChatGPT against one of our consultants, Cassie Cuppek, asking them both the same question...