Insights
Blog
Discover and debate opinions about what really matters in organisations.
Image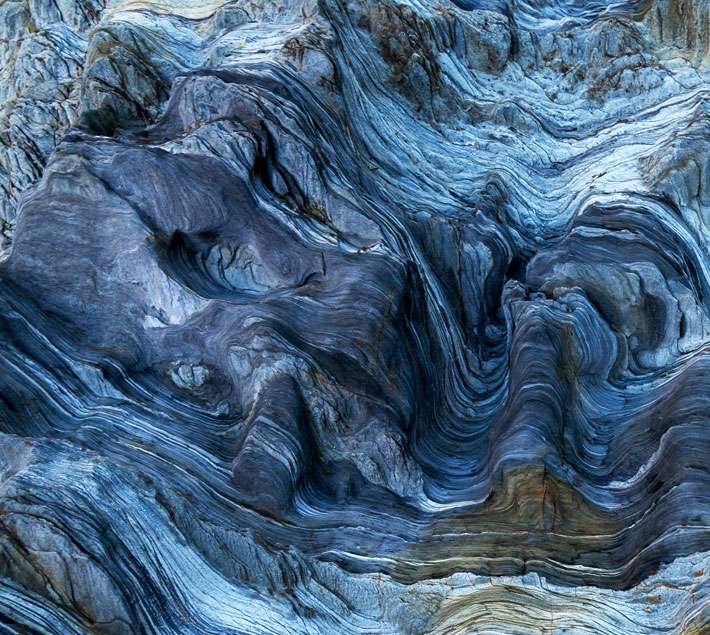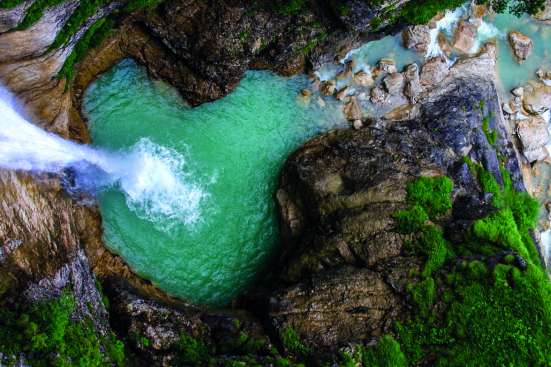 Leadership
Wellbeing & Personal Development
Starting this conversation is Jo Appleby , head of sustainable innovation at Impact UK... In our survey of over 500 global CEOs and senior leaders, only 19% said they are prioritising diversity...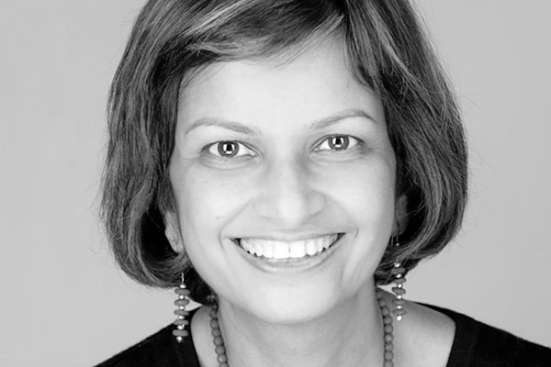 An In Good Company podcast with Mukta Arya , Chief Human Resources Officer (APAC) at Société Générale. What are the biggest challenges facing HR? There can't be many departments with a bigger remit...