About us
Meet the team
Impact is bursting with energetic, talented and passionate people who want to make a difference. Our people work from over 30 global locations.
Image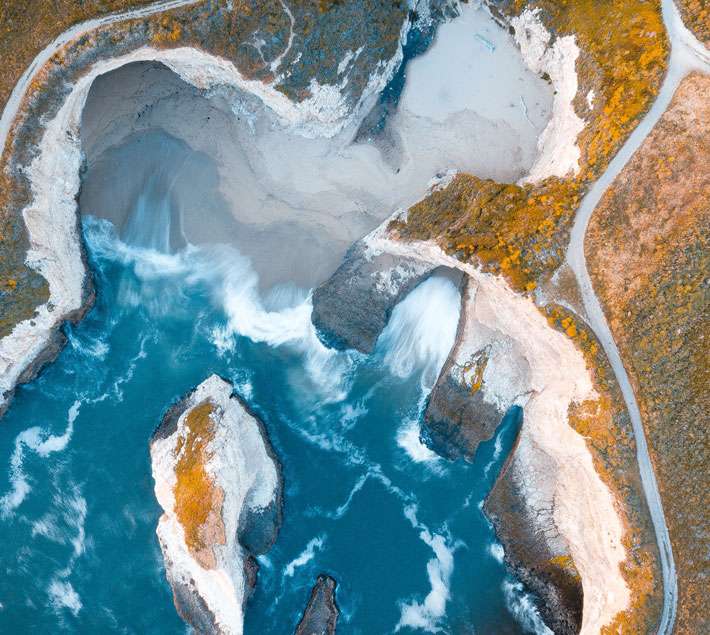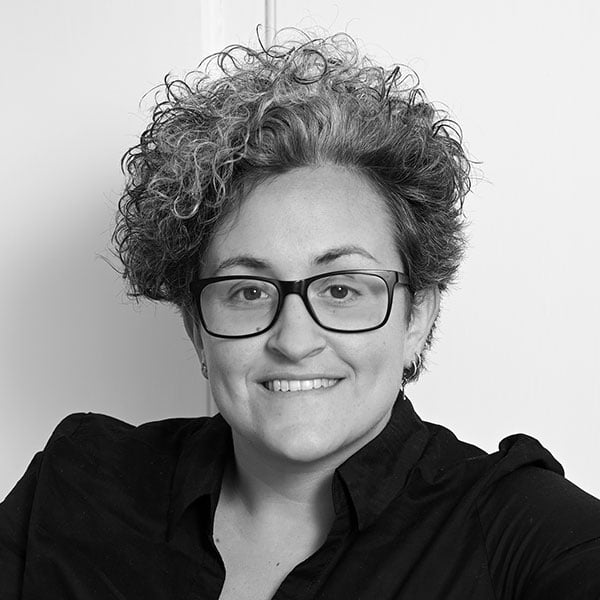 Italy
Senior Consultant and Head of Operations, Italy
As a consultant in Impact I like to bring fresh perspectives, energy and curiosity to the problem solving process. With a strong organisational psychology background and an drive for project management, I work with genuine passion for innovation and for the opportunities that the digital transformation is offering. My main passions include travelling, swimming and playing board games.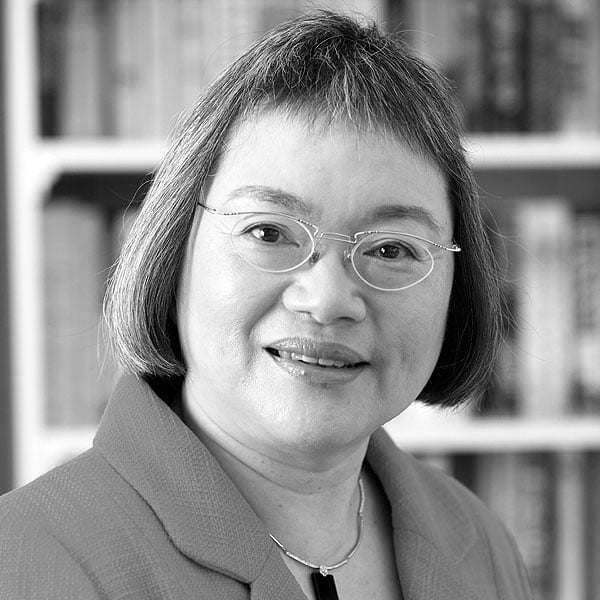 Singapore
Senior Consultant, Singapore
I am passionate about adding value to leadership development, strategic management, team performance, unleashing creativity and collaborative innovation, diversity, equity and inclusion, emotional intelligence and cross cultural management. Joyous moments include contributing to Malta's entry into the EU, Ethiopian Airlines and Astana International Financial Centre, Kazakhstan's success. On my bucket list is experiencing the Northern Lights and visiting the Galapagos Islands.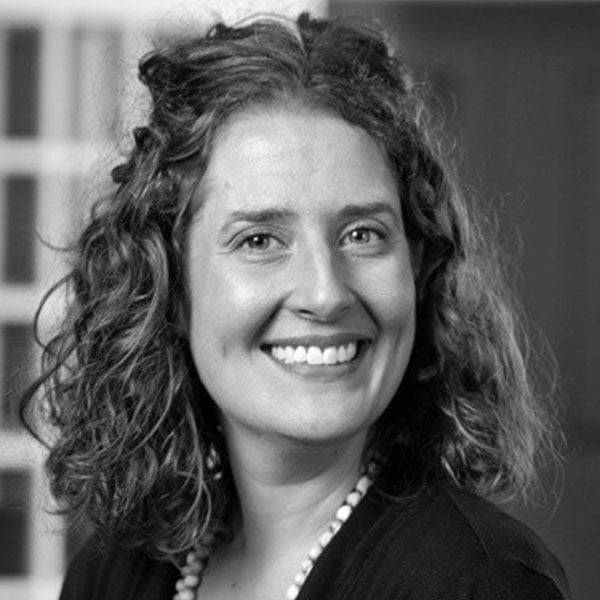 USA
Head of Program Management, Americas
I'm passionate about helping those around me grow and develop. I encourage my team to bring themselves into everything they do.  Our diverse backgrounds, experiences and perspectives help us partner efficiently and effectively with colleagues and clients.  As a traveller at heart, I've visited 31 of the 50 US states, 14 countries and 8 Caribbean islands. I love experiencing new cultures, enjoying the great outdoors and trying local cuisine.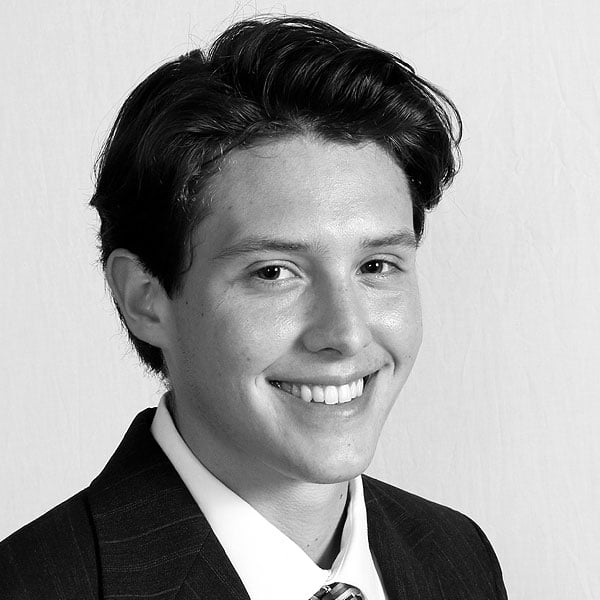 USA
As the second addition to the Americas Marketing Team, it's my professional mission to enhance Impact's brand awareness and further our position in the marketplace. Inquisitive and attentive to detail, I may someday exemplify the adage "curiosity killed the cat." A New Jersey native, you can find me in my time off reading, rock climbing, and drinking coffee.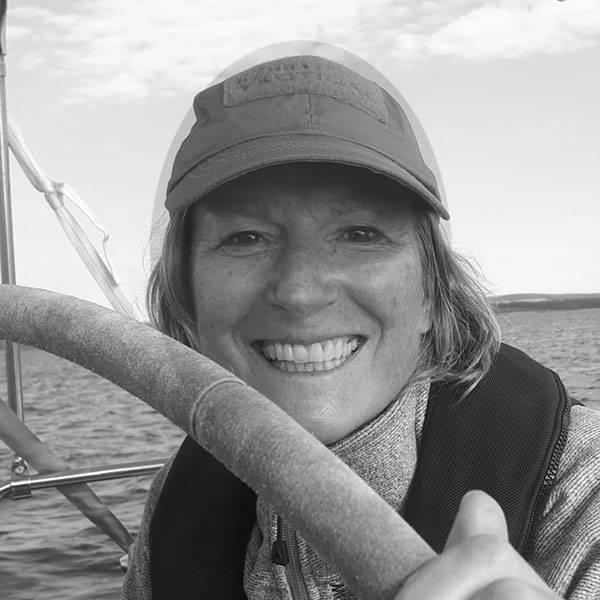 My first school had the motto 'Aim High' and that has always resonated with me. I rise to a challenge, both personally & professionally, enjoying new situations and solving difficult & complex problems. I certainly had plenty of those as International Treasurer of Goldman Sachs and as a Director for the London 2012 Olympics & Paralympics. I joined the Board of Impact to help grow the business globally. It's great to be part of such a diverse global team!
Italy
Senior Consultant and Executive coach, Italy

With over 15 years of consulting experience I've supported many leading organisations and people in their journey of change and development. I'm focused on uncovering a client's needs and satisfying them with a rigorous theoretical approach, intuition, strategic thinking and sensitive interpersonal style. I'm inspired by adventure and I love sailing, walking and nature.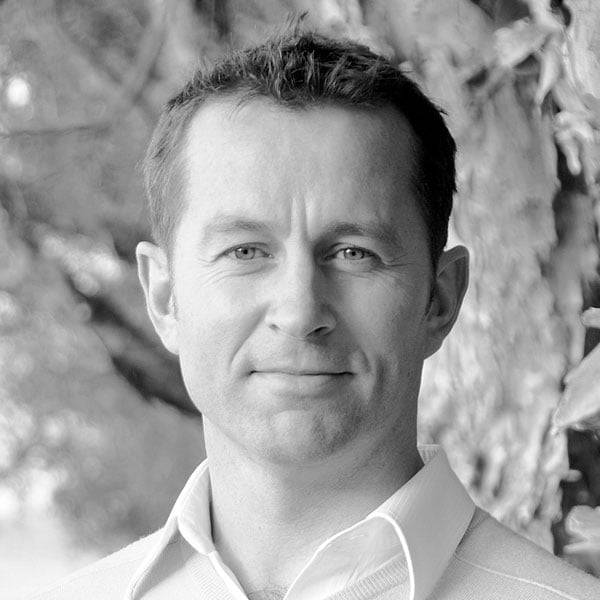 Australia
Country Manager, Australia
I'm surrounded by gifted people who do anything for each other - I mean anything. I find this very humbling. Two decades at Impact have taught me the value of compassion, loyalty, striving for excellence in everything you do and always getting back up when you fall down. This has helped me gently hold that most elusive of holy grails, true meaning at work. I love and am gratefully centred by my wonderful family. I seek adventure wherever I can and love being high up in mountains.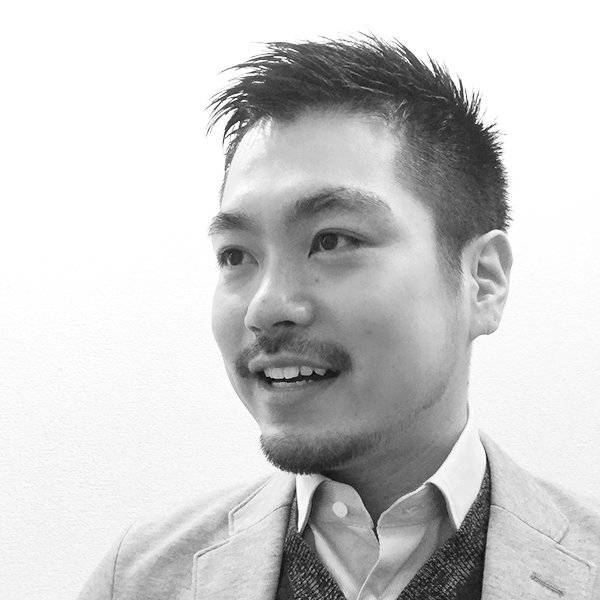 Japan
Assistant Manager, Client Partner, Japan
Over 10 years of experience in retail industry, I experienced various roles, managing some stores as a store manager, executing retail strategies as a retail manager, and an internal trainer in the organizational change project, planning, making, delivering the programs to the managers and staffs. I am very much interested in "people change" so very happy to work at Impact to build my career as a professional of people and organizational consultant.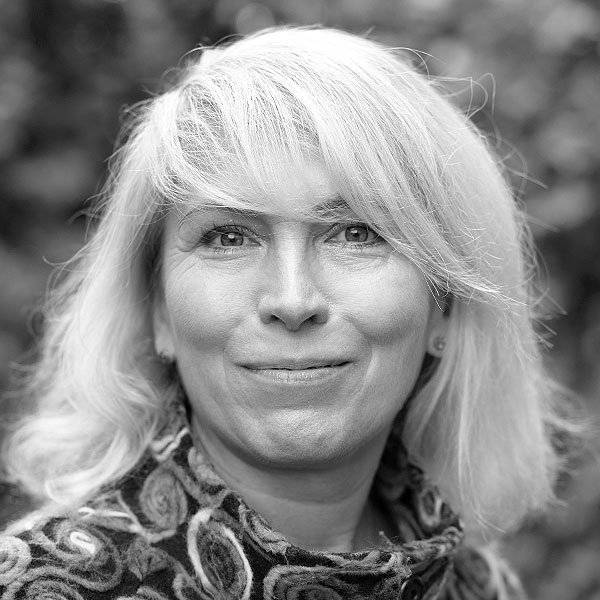 Poland
Senior Consultant, Poland
For over 22 years, as a consultant, coach and partner, I support leaders, teams and organizations in the process of change. I am an "educational gadget-head.", sharing what I learn with others, because of my passion for people development. Privately my husband and I run "No Kill" fishing-field, building a community of exceptional people.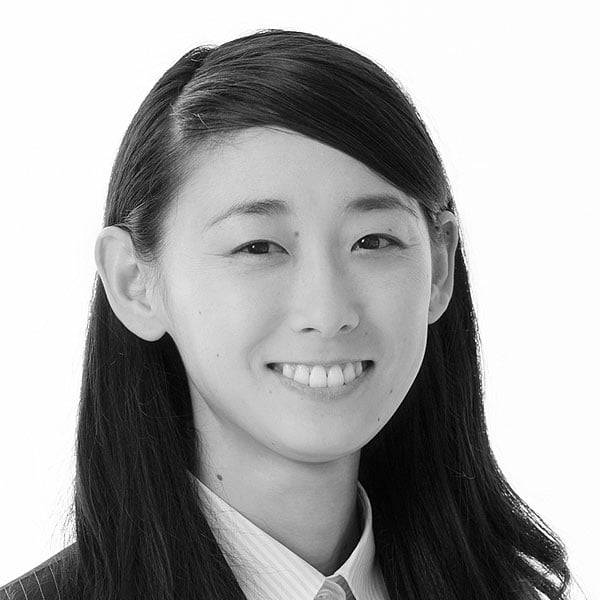 Japan
Quality Controller, Coordinator, Japan
Since 2006 I have coordinated programme delivery. This involves meeting facilitators and consultants to design great modules, using creativity to ensure participants have profound learning experiences that add value to their organisation. I manage project set up and use technical skills such as abseil belaying. I have a teaching licence to teach PE. Now I enjoy working using my body, so I love to do exercise and jogging, swimming, gymnastics, and most outdoor things!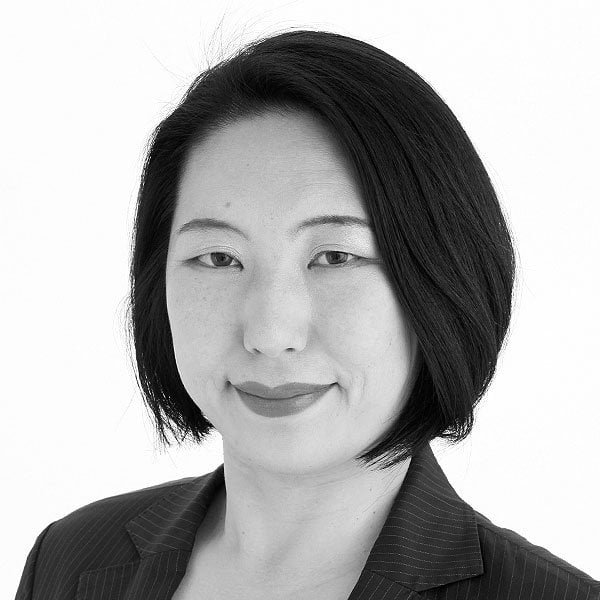 Japan
Director, Business Consulting Dept. Japan
As a consultant, I like Impact's programmes because every one of our projects could make the participants think deeply about their issues in the workplace, and move forward for their business success. I am excited when exploring a solution for my clients' current and future business challenges. Besides my job, I like cooking, travelling, fine arts, musicals, Japanese KABUKI, opera etc.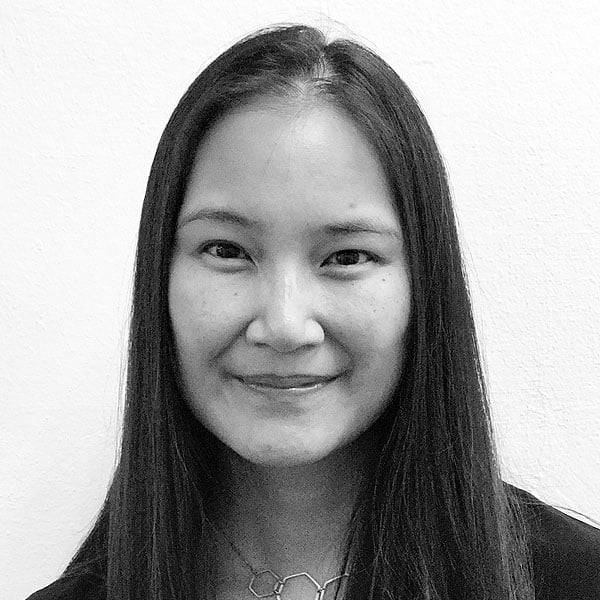 Singapore
I was lucky enough to join as the third member of the US team in 2006 and have done almost every role in the business including design, delivery, sales support, project management and even bookkeeping! That breadth of experience has helped me in my current leadership role, it allows me to understand the business from multiple perspectives and focus on operational excellence. My nickname is Wiki because I can usually help find the answer!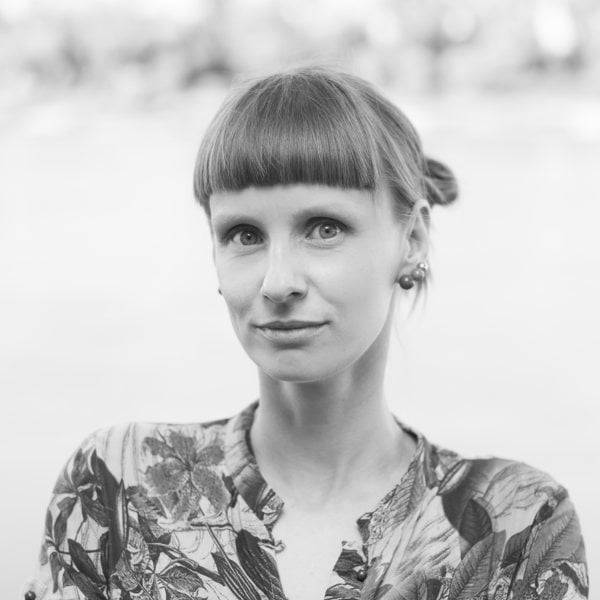 Poland
Head of Sales & Client Service, Poland
I am passionate about helping organisations become worth working for and making the world a better place, achieving long term sustainability for a safe future. At Impact I can grow and flourish to my full potential and at my own pace. Together with me grow our partners and our relationships, evolving into true friendships. Ecology, whether it comes to the planet, environment or people and relations, is a value of great importance to me.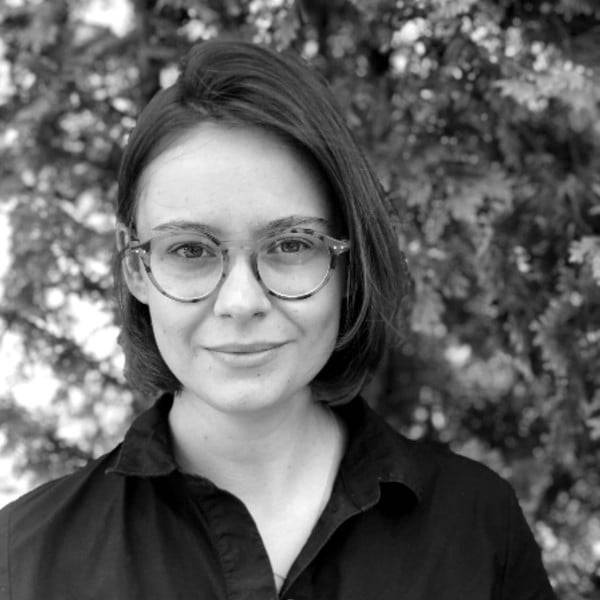 Poland
Head of Project Management, Poland
At Impact I manage projects, build relationships with clients, organize events and support our super team by sharing motivation, creativity and a smile. At work and in private life, I pay attention to details, I value directness and minimalism. I am looking for inner peace through contact with nature, cinema and new hobbies. And good food.
UK
Head of Global Customer Solutions Development
I have spent my working life helping organisations, teams and people to be the best that they can be. I believe in the power of expertly designed and facilitated experiential learning and the exciting potential that lies within every person given the right opportunity. In my work I believe that managers and leaders have a responsibility to ensure work is exciting, fulfilling and aspirational for the people working in and with their organisations.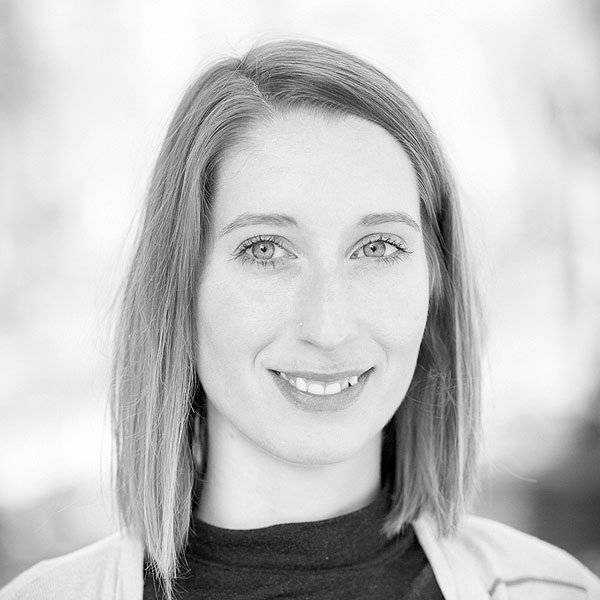 UK
As a Designer I am focussed on using Impact's experiential learning methodologies to create solutions which enable and sustain behaviour change. Prior to Impact I worked in the public sector where I gained experience in project and relationship management through partnership work with other public bodies and community organisations. I love going on outdoor adventures but I admit to being 'fair-weather' (and proud!) so on a wet day you can find me reading by a fire or in the kitchen testing out new recipes.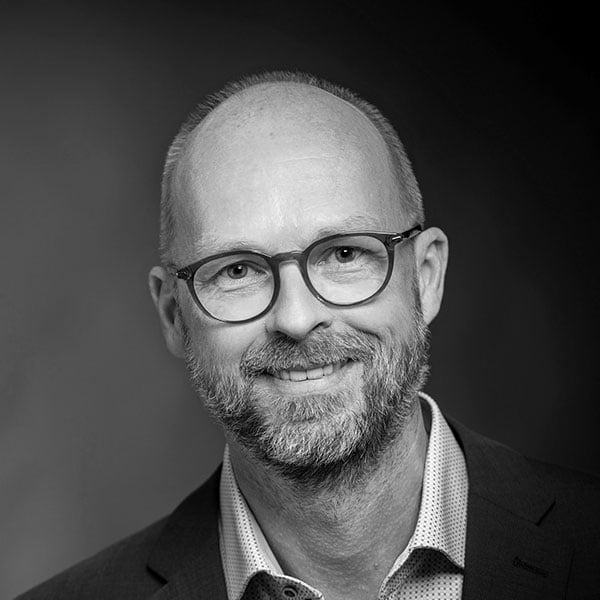 Italy
Senior Consultant and Facilitator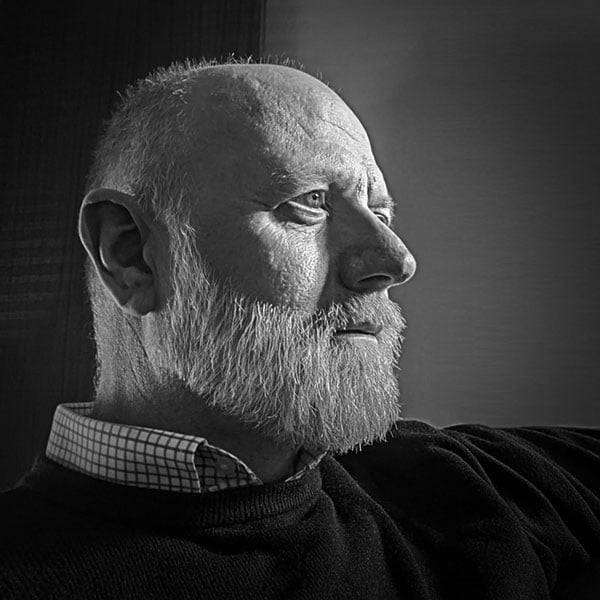 UK
Head of Graphic Design (Zinco), UK
Graphic designer, creator, innovator, brand custodian, project manager, advisor, mentor. Graphic design heaven, pre-1987. I have a passion for photography but my main pastime is the ongoing battle to rein in my ever expanding guitar collection. It isn't working.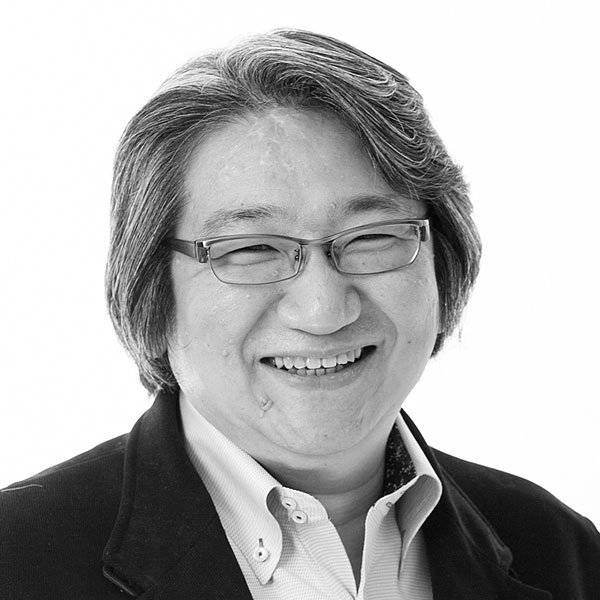 Japan
Yoshinobu Hosoki(Hosshan)
Manager, Client Success Dept. Japan
Being a manager of the delivery team in Impact Japan, I have been putting great effort and energy into realising our "Re-Born Strategy" from the delivery quality aspect. For my leadership style, creating trust is the most important factor. I support my team by creating trusting relationships, and as a facilitator, I use this quality to create a completely safe and open learning space in programmes. I love having a good time with people, drinking and karaoke.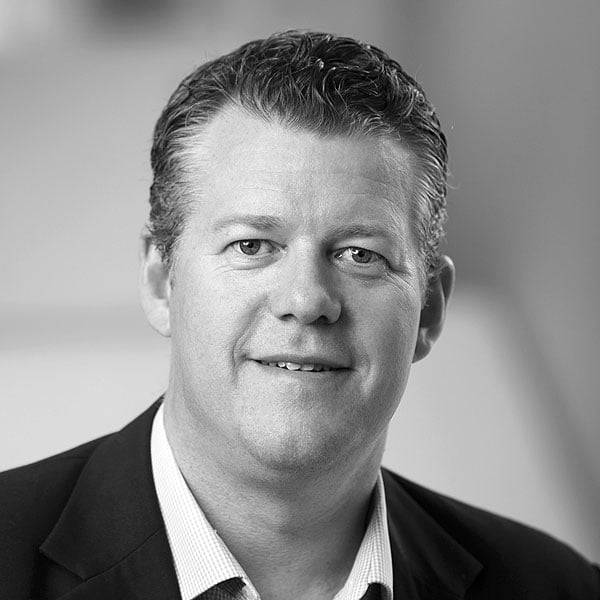 Australia
Senior Consultant, Australia
Over the past 16 years at Impact I've worked around the world with some truly wonderful people. I've been the lead facilitator on many large-scale initiatives focused on developing leadership capability, high performing teams and coaching. I love the outdoors, and spend many hours at the beach with my wife and daughter.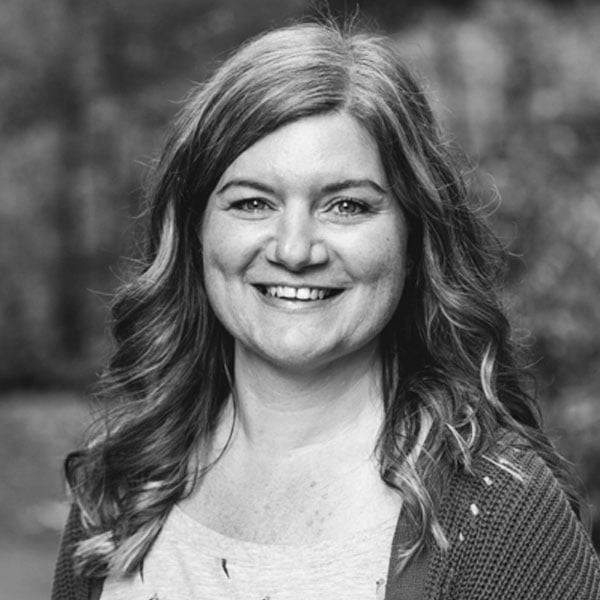 UK
After living in France and working in the ski industry for 13 years, I decided to move back to the UK, joining the Impact Project Management team. I work on several major global client solutions across industries such as insurance, pharmaceuticals, sportswear and automotive. I build strong working relationships, both internally and externally, to support teams through solution design to delivery.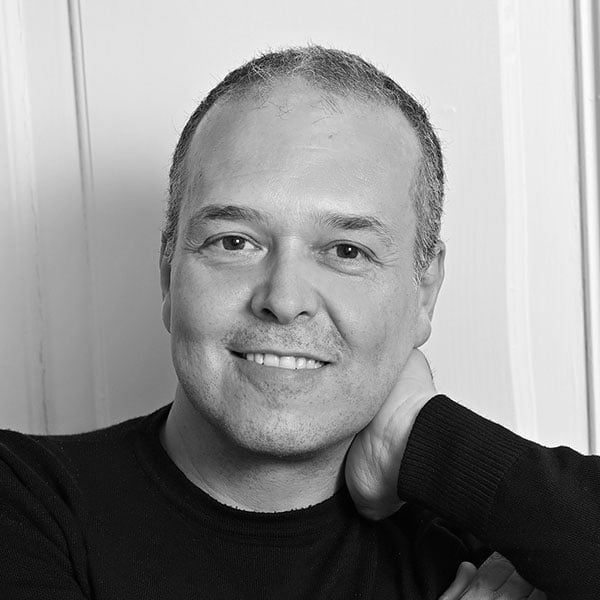 Italy
Senior Consultant and Facilitator, Italy
I love my job at Impact because it allows me to connect with people and put those skills to good use. As a consultant and facilitator, I enjoy helping people explore and tackle issues, increase their awareness, and uncover their potential. I enjoy jogging, hiking, studying foreign languages, and hanging out with friends on my days off.
UK
I am an experiential learning consultant & coach with a passion for adventure, the wild places and sustainability. I design & deliver learning experiences that help people & organisations strengthen the bridge between the business need for results and the human need for connection. I help people explore their "awareness of self" and how they can better engage with the people, systems and organisations that surround them.