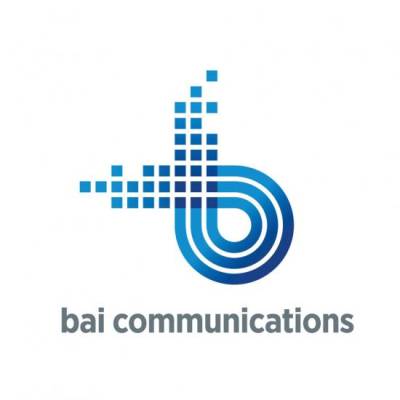 Leadership Development at BAI
Inspiring leaders and enabling long-term behavioural change
About
The Dare to Lead program develops key talent in the business to help people achieve sustainable personal and organisational results. In its first year alone fifty leaders including the Global CEO have completed the program.
Objective
The program enables and embeds the long-term leadership behaviour change required at BAI by:
inspiring its managers and leaders

developing their confidence to get the best from themselves and their teams

building a culture of empowerment, support, and challenge
Solution
Participants embark on a three-module 12-18 month journey to develop leadership effectiveness through dialogue, coaching, high performing teams and organisational change. The program combines Impact's Team Performance Inventory, personal feedback and full program evaluation.
Result
Evaluation data shows:
92% of participants strongly recommend this program
There is a 48% average increase in individual's knowledge, skills and awareness of key objectives
72% of participants use learning from the program at least fortnightly
"The program is a core component of our strategy to develop our leaders across the organisation and build on our culture for ongoing development. We are very pleased with the results we have seen with the proram to date". -Caren Schadel, Chief HR Officer, BAI