Team development and project management with Vedior
Image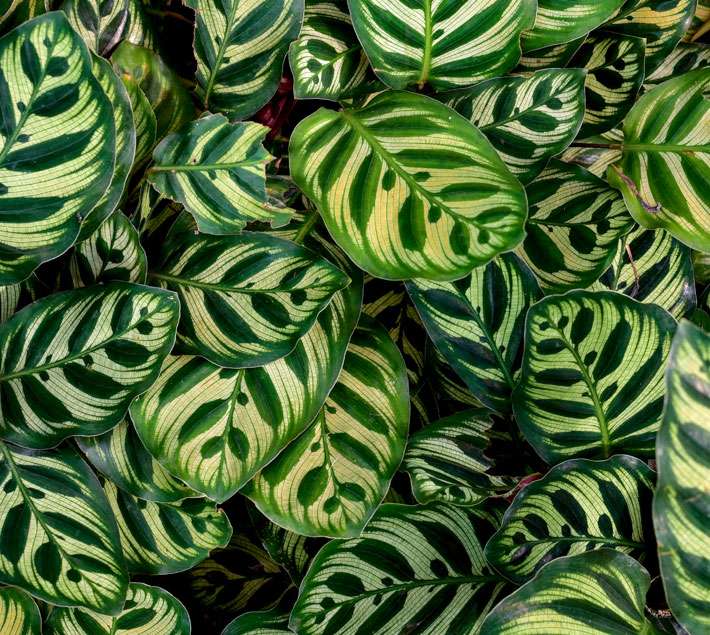 About
Vedior is one of the world's largest recruitment companies and is a full-service recruitment provider with a diverse portfolio of brands targeting a broad range of industry sectors.
The remit was to work with the Top Managers of Vedior France to focus on team development and the basics of project management.
Impact designed a two-day 'Top Manager' programme in conjunction with ESCP EAP, a leading European business school in Paris.
"Thanks to this programme, we have the basis of project management and we have strengthened the team".
Testimonials
See what our customers say about us
Graduate
Energus
"So unique and unforgettable"
CFO, Management Board Member
Ringier Axel Springer Polska
"We achieved all of what we wanted, and even more and largely thanks to the great design and organisational effort from the Impact team. I would very much recommend such a program: we felt that it is exactly what our teams need during this new for us time."
Programme Participant
Cape
"Before the programme I was probably what you'd call a classic micro-manager. I now delegate work to my direct reports and am enjoying watching them develop their own styles and strengths supported with my coaching. I am proud of the development I'm seeing in the people around me now that I'm letting them expand their capabilities and helping them achieve their full potential."