Insights
Blog
Discover and debate opinions about what really matters in organisations.
Image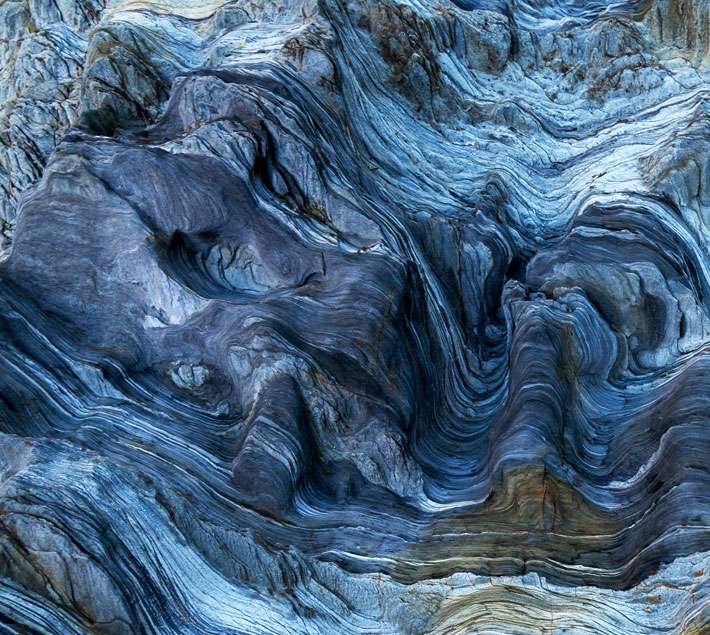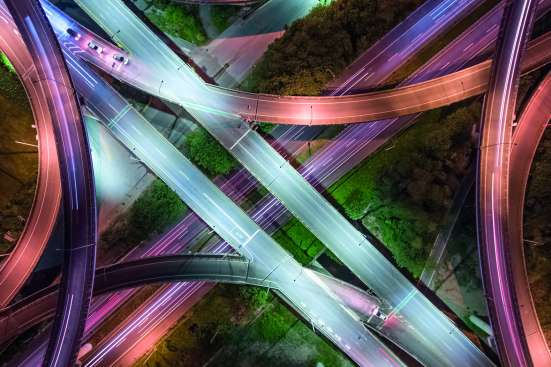 Tony Ren has been Head of Impact China since 2009, working with clients across APAC to understand their business needs and implementing people development programmes. In this article Tony discusses...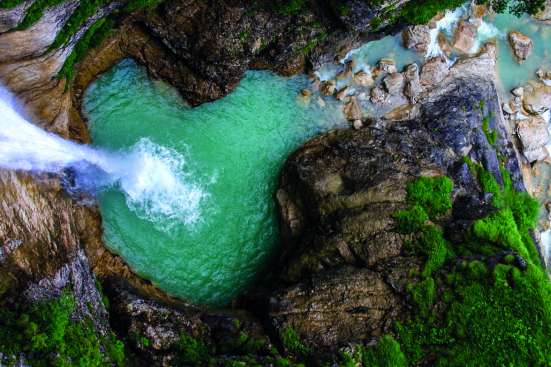 Leadership
Wellbeing & Personal Development
How to create a culture of belonging in your organisation: a guide by Jo Appleby, head of sustainable innovation at Impact UK. Learn why diversity, equity, inclusion and belonging (DEIB) matters. Read...