Insights
Blog
Discover and debate opinions about what really matters in organisations.
Image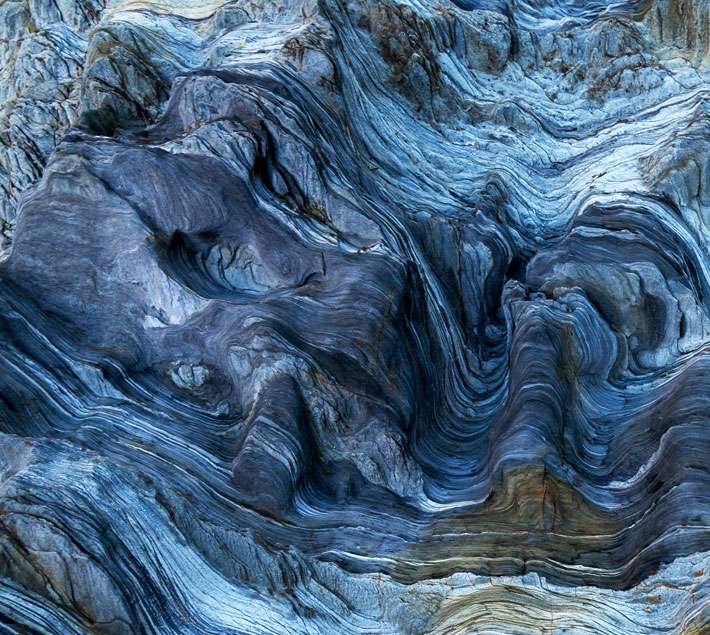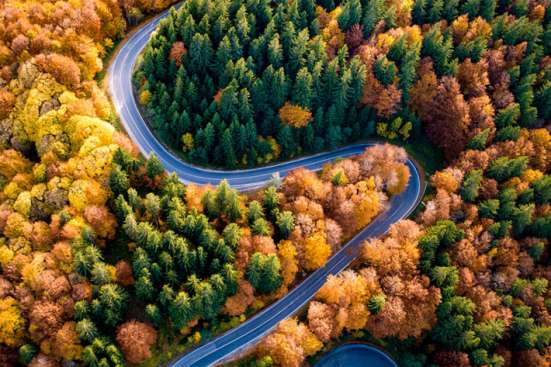 In our fast-paced, digital world of instant gratification, change can often connote something rapid, spectacular, or even epiphanic. But in reality, change is not an event but a process. And this is...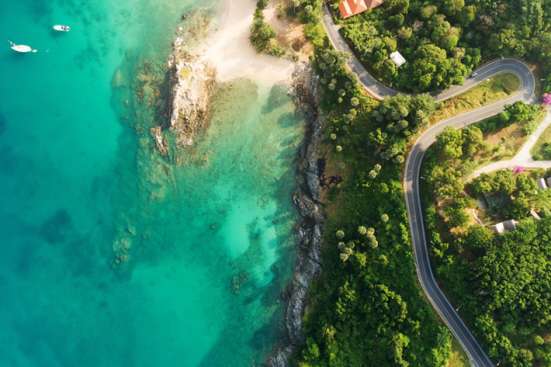 'Remember your humanity. Forget the rest…' – Bertrand Russell In the world of organisational change, there are two things we hear all the time. Firstly, that change is inevitable, that organisations...