Insights
Blog
Discover and debate opinions about what really matters in organisations.
Image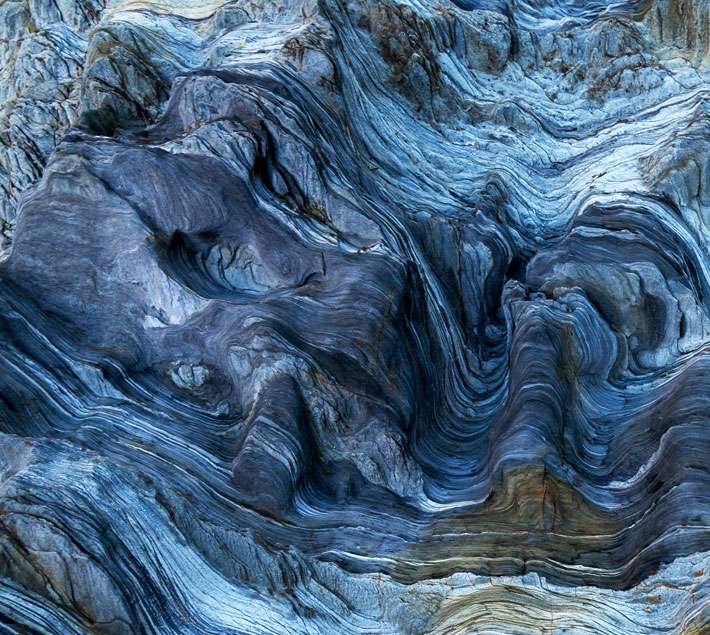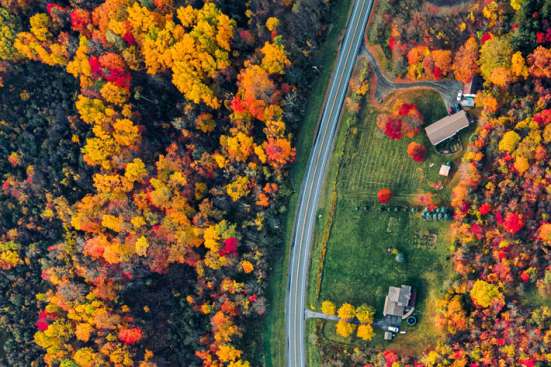 In our fast-paced, digital world of instant gratification, change can often connote something rapid, spectacular, or even epiphanic. But in reality, change is not an event but a process. And this is...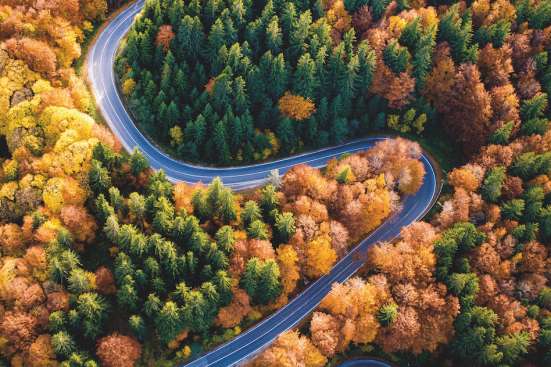 Change
Leadership
Wellbeing & Personal Development
In discussion with Wendy Lee Berger , global lead operations at Impact Change has been a constant in the work we've been doing with clients for the past four decades. At a recent gathering of Impact's...