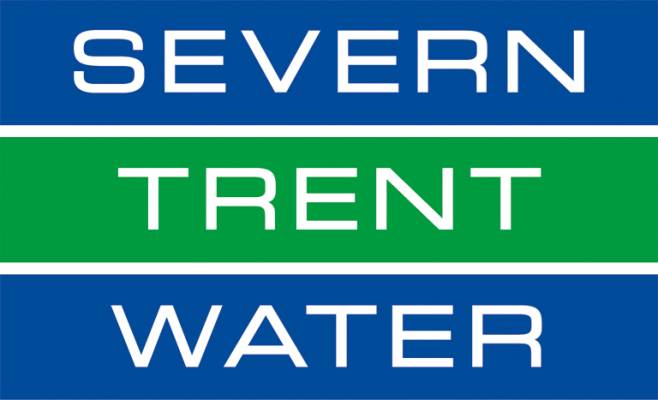 Developing Talent Programme
About
Severn Trent Water provides high quality water and sewerage services to over 3.7 million UK households and businesses in the Midlands and mid-Wales. Impact have partnered with Severn Trent Water since 1998, establishing a Developing Talent programme using community projects to improve interpersonal skills.
Objective
STW introduced the Developing Talent programme whose aim was to develop their graduates' awareness of their personal impact and to increase their understanding of the interpersonal skills needed for working in a team environment.
Solution
The week long programme begins with a series of experiential projects and facilitated inputs designed to focus on communication and team skills. Self-awareness is also explored using MBTI®, structured feedback and disclosure sessions.
Result
What the participants thought:
"The Impact facilitators were very good, they knew their stuff and were approachable and friendly. The STW facilitator was able to relate the tasks to my day job."
"It was good to do a community project that will leave something permanent behind and have a lasting positive impact."