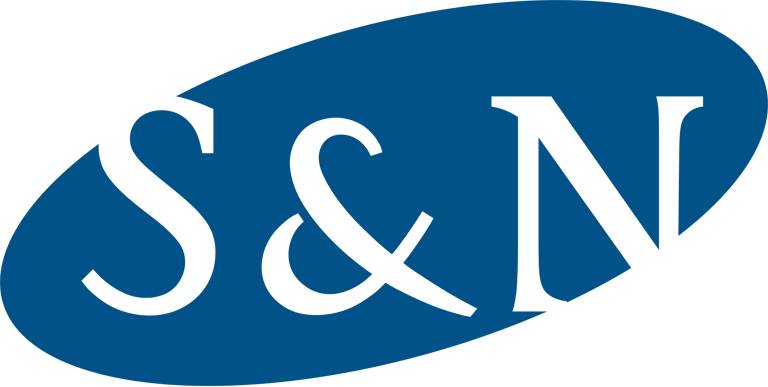 International Graduate Development
Ground-breaking development programme for international graduates
About
As a leading international brewer, Scottish & Newcastle need to ensure that their business acts responsibly and their products are used as intended. Each year they face the challenge of developing a team of international graduates.
Solution
Impact worked in partnership with Scottish & Newcastle's learning and development to design and deliver a ground-breaking development programme.
The graduates were tasked with creating an advertisement campaign that would successfully make Social Care an understood and meaningful issue to the general public.
Result
"The assignment has been so successful for both organisations that they are building upon the work already achieved for a sustainable, ongoing partnership for the future." - Kieran Simpson, Head of Public Affairs, Scottish & Newcastle