Insights
Blog
Discover and debate opinions about what really matters in organisations.
Image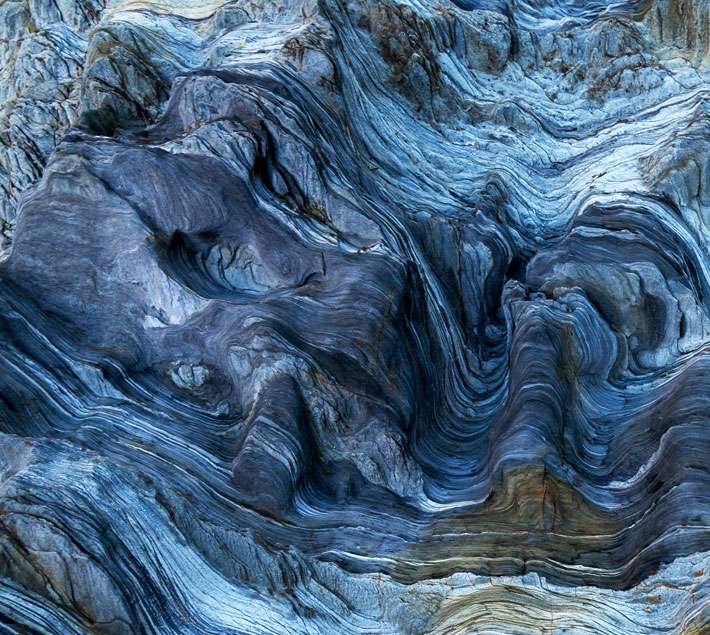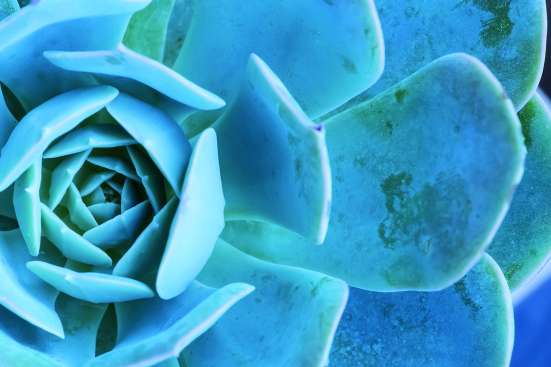 Change
Innovation & Creativity
Leadership
Talent
Wellbeing & Personal Development
At the end of every leadership podcast we've recorded this year, we asked each of our guests: 'If you were starting over, what's the best piece of advice you'd give yourself?' Read on to find out what...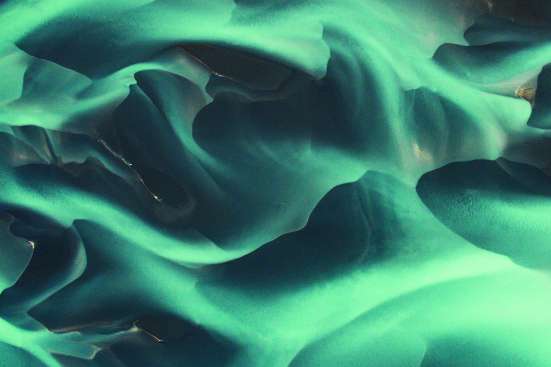 What does it all mean? Faced with multiple accelerating environmental, social and economic crises, at this point most of us understand the case for change. And most of us want to act. But for business...