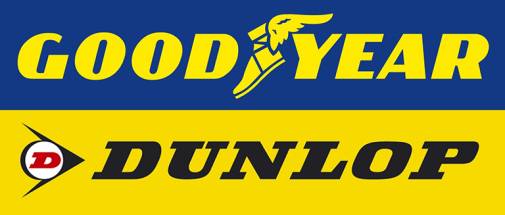 Team Development at Goodyear Dunlop
Image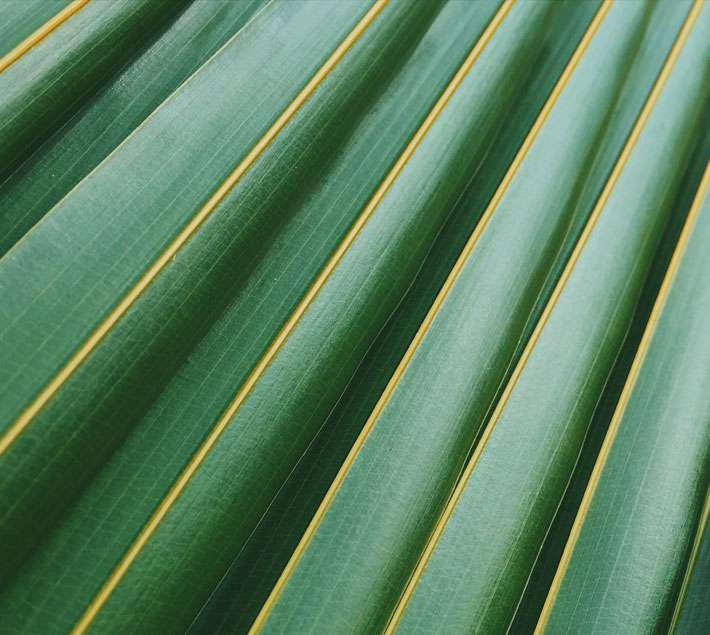 About
Goodyear Dunlop is one of the global leaders in pneumatic production.
The group Eagle Italia was seeking new stimulus and energy to face a challenging period of processes and procedure change.
The team objective was to undergo a training experience that stimulated thought and reflection on their potential and critical areas in order to improve and develop the abilities needed to face the new challenges.
Impact has identified the Community Action Learning as the most efficient methodology to reach the team goals. The project, realised in partnership with the Rome Caritas Diocesana. The programme has allowed to improve the capability to persuade and engage the colleagues, to promote sharing and discussion processes in the team and to experience the complexity and difficulties.
The team managed to build stronger relationships, make new connections and acquire enduring and deep team spirit. The work with Caritas on the side of teenagers has allowed participants to better comprehend the importance of team work and the value of solidarity.
Testimonials
See what our customers say about us
Graduate
Energus
"So unique and unforgettable"
CFO, Management Board Member
Ringier Axel Springer Polska
"We achieved all of what we wanted, and even more and largely thanks to the great design and organisational effort from the Impact team. I would very much recommend such a program: we felt that it is exactly what our teams need during this new for us time."
Programme Participant
Cape
"Before the programme I was probably what you'd call a classic micro-manager. I now delegate work to my direct reports and am enjoying watching them develop their own styles and strengths supported with my coaching. I am proud of the development I'm seeing in the people around me now that I'm letting them expand their capabilities and helping them achieve their full potential."