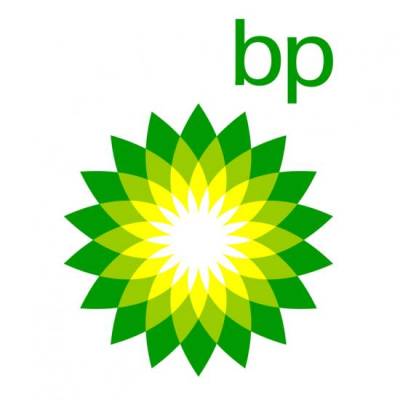 High Performing Team Journey
About
BP is one of the world's seven "supermajor" oil and gas companies.
Objective
As part of a major change initiative within BP, country peer group leadership teams from Australia, China, Japan, Malaysia and Thailand were formed to maximise opportunities and create a business that truly goes beyond boundaries.
Solution
Impact worked in partnership with BP Asia Pacific Lubricants to design and deliver a six-step 'High Performing Team' journey for the peer groups of the five key countries in Asia Pacific. Through a highly interactive process of facilitation, coaching, feedback, experiential projects and review, they examined and agreed the key elements needed to become high performing teams.
Result
"This was an excellent program, tailored to meet the needs of our key countries in Asia Pacific. It has laid the foundation for each country peer group to develop as a high performing team exhibiting both the appropriate behaviours and competencies. Through Impact's highly effective and engaging style, each leadership team has now formulated a clear and well-defined road map to commit to and implement." - Mandir Singh, HR Director (BP Asia Pacific Lubricants)