Andy Dickson explores the importance of process goals in achieving much loftier goals from ending extreme poverty, longevity and making the big dreams come true.
Goals are important and we tend to fixate on the big ones, winning medals, getting the big deals, lifting the trophy!
But there is a problem with big goals, be they at work, at home or for our wider world and that is they are……big!
My co-collaborator on Impact's Going the Distance programme Olympic Coach Duncan Richards brought it to life for me in a short story of working with a professional premiership footballer who played in defence. In his coaching they identified that games are sometimes lost when in the last few minutes the focus is on winning the game, not focusing on the basics: see them down the line, close them down, don't let them get the crosses in.
It's so easy to dream about the winning line but big goals are complex and we need to get a lot of things right for them to happen. Take the UN Sustainable Development Goals (SDGs), something that we at Impact and I personally are totally committed to. When a goal is as big as ending extreme poverty or fixing climate change then for many of us the end goal is actually hard to comprehend. How on earth do we make that happen?
I recently signed up to do Ironman UK in July this year and I'm doing it as part of the Scope events team. They have a clear goal:
Scope - Our Purpose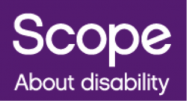 Scope exists to make this country a place where disabled people have the same opportunities as everyone else. Until then, we'll be here.
Their social model of disability recognises that it is society that creates the challenge for disability not the disability. With the right actions we can tackle inequality. This happens to be part of SDG 10 "tackling inequality". For me raising awareness and funds for Scope is a little thing that I can do that can help Scope reach their bigger goal and we as a planet help reach SDG 10. In my line of thinking it helps me see that an action that I can take can genuinely make a difference.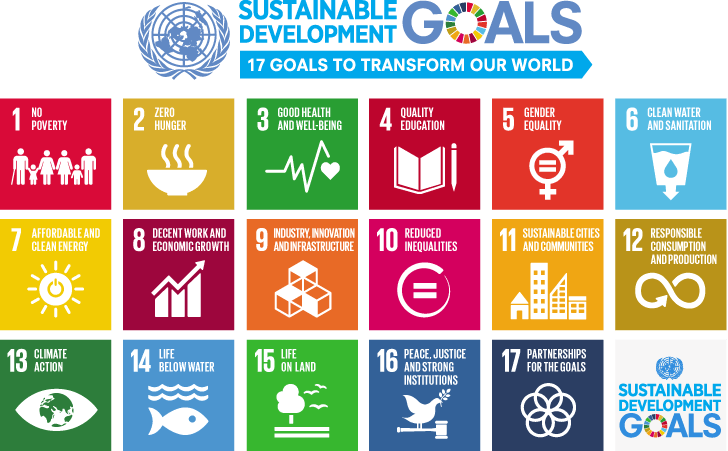 By breaking big goals down we stand a chance of success. For me, in approaching a big event like Ironman, especially with a young busy family and a full time job, it is all about process goals. If I focus on my training plan, disciplined if somewhat agile with the hours, my swim stroke, every pedal revolution and each training run, I know that all those small process goals will help me reach my performance goals. And for me my end goal isn't Ironman, it is staying fit and healthy. After attending our Going the Distance programme and looking at what is important to me it became clear that I want to be around to see my kids grow up and see them achieve their goals. To do that I decided to ensure I followed good practice in mind, body and spirit. That meant understanding what's important to me, looking after my health and ensuring my thinking and motivation is right.
So Ironman is actually just a process goal for life for me. And it is a process goal to support Scope's purpose and SDG 10 and challenge inequality.
At Impact we take the SDGs very seriously. They are something we and our clients can contribute to that will really make a difference, something bigger than ourselves that will make a difference beyond our own selfish short term goals.
I would recommend you take a look at the SDGs and I think you will find it hard to argue that they are not goals worth striving for. Something to help us all rise above the day to day and do something for society and the planet.
17 goals are a lot to focus on and we are only human, we can't individually do everything but collectively we can. Share the goals with friends and colleagues, see if there are one or two in there that you think "that is something I want to do something about". Maybe your organisation could use its signature strengths to collaborate and make a difference for the SDGs.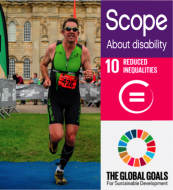 My Ironman attempt is on July 17th if you would like to donate to Scope and their great work and help motivate me through the 2 mile swim, 112 mile cycle and 26 mile run that would be most appreciated. My Just Giving page is here.
Between now and then I will be focusing on every swim stroke, every pedal revolution and every training run, and in doing so hope that it will help me and others reach some bigger goals.
More on:
The sustainable development goals