High performance, digital, experiential learning
Do you have the challenge of trying to develop your time-starved leaders with a limited budget? Do you need to reach a critical population in your organisation at scale and at pace? If so, you are not alone. 
In response to client demand, Impact are delighted to announce that as a supplement to our custom work, we are soon to release two five-day micro learning journeys. 
Hosted on air™, Impact's award-winning experiential learning app, your leaders will navigate through a completely virtual, self-guided experience designed to address the most pressing skill and behaviour gaps that organisations say they need, now.
"air is super slick and easy to navigate. The variety and depth of the content was spot on and the flow was very sensible. I was really impressed" – People Development Partner – Global Technology Company
Coming soon – March 2021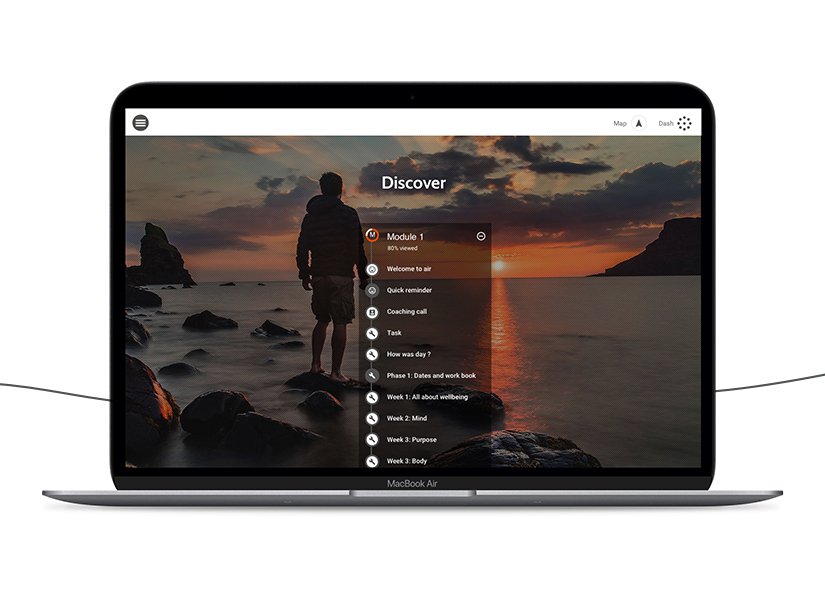 Unlocking leadership agility
Agility is a critical skill for leaders. The real-time challenges we face in 2021 will demand fast reactions, swift decision-making and adaptive leadership action. 
Leaders who take this short, sharp journey will apply the five drivers of Impact's Leadership Agility Framework to their team and organisation, developing core strength in adapting and responding quickly to disruption and rapid change.  
Key takeaways include:   
Heightened awareness of self and others   

Increased capacity for leadership   

Enhanced agility for responding quickly and effectively to disruption and rapid change   

Real-time networking with other leaders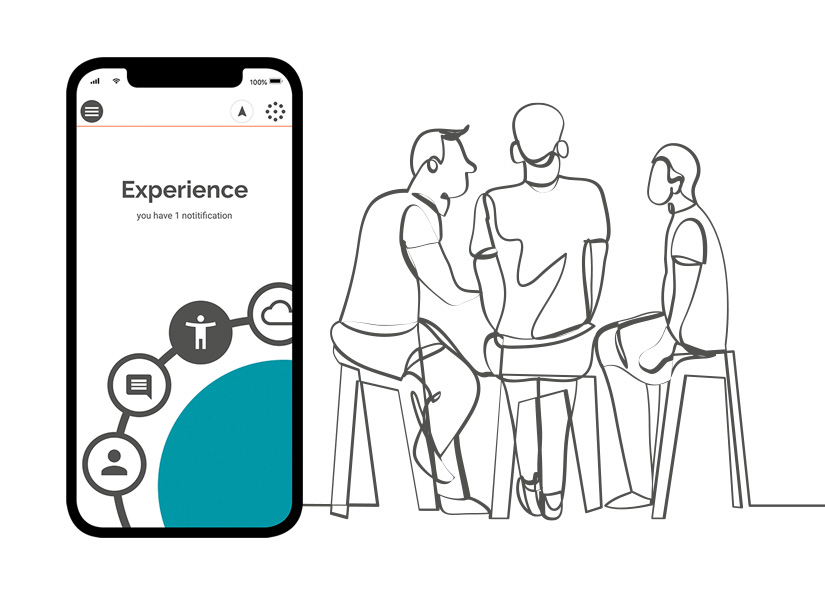 Leading teams 
Teams are the foundation of your organisation's performance and wellbeing. The right mix of behaviour, tools, mindsets, self-knowledge and reflection create a team performance culture that boosts productivity and happiness.  
This pragmatic journey applies Impact's Team Performance Model day-by-day, providing key team-working tools and skills for leaders and team members, regardless of role and leadership experience.  
Key takeaways include:  
Building inclusive and diverse teams 

Tactics for leading remote teams 

Practical tools to help people work together 
Top tips on unleashing talent, expertise and diverse opinions