About us
Meet the team
Impact is bursting with energetic, talented and passionate people who want to make a difference. Our people work from over 30 global locations.
Image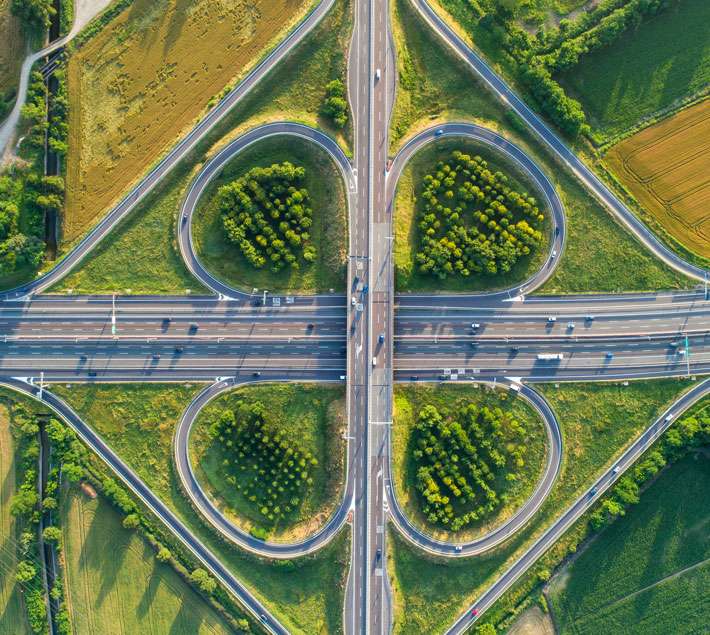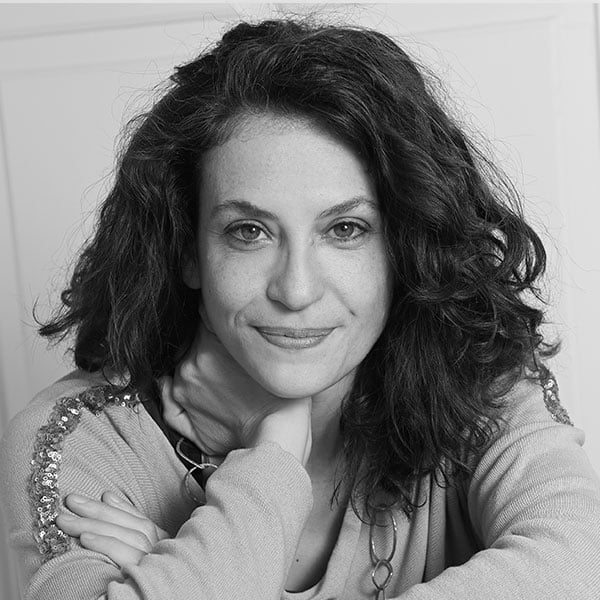 Italy
Senior Consultant and Head of Solutions, Italy
As a consultant, organisational psychologist, account manager and researcher…I endeavour to encompass all the different aspects of life in the organisation! To me the organization is a magic happening between individuals, groups and their work contexts. I deal with the entire consulting process: from the proposal development, to the client management, intervention delivery and evaluation process. I love the countryside, baking cakes & capoeira!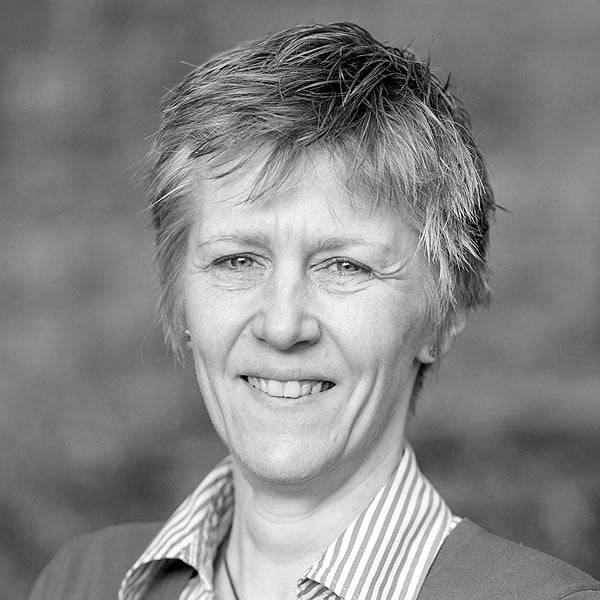 UK
I'm part of the UK Accounts Department and I'm responsible for issuing all of Impact's sales invoices both electronically or by post in a multitude of currencies sent to our clients all over the world. I work closely with lots of my colleagues both here in the UK and overseas. Out of work I enjoy spending my time cycling in the beautiful Lake District Countryside, walking and spending time with family and friends.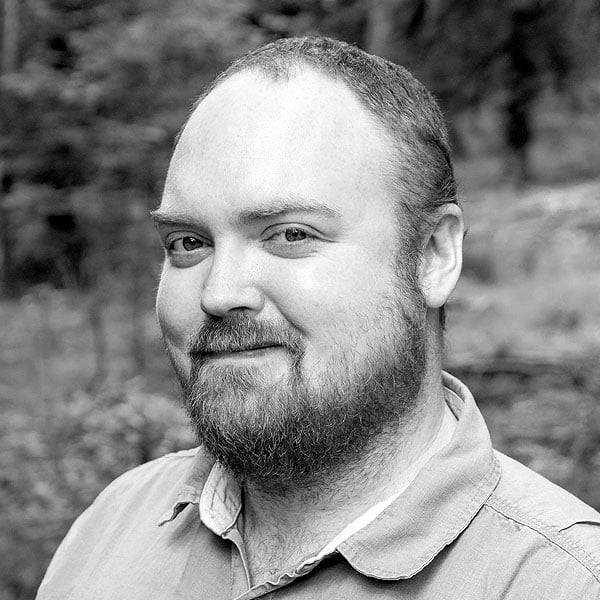 UK
I love both learning and technology, so leading Impact's learning tech R&D is a fantastic gig. Technology can sometimes feel in conflict with the humanity we seek to serve, but thoughtful application of tech immerses us in challenging experiences, brings us closer together and helps us to learn the most important, most human skills. My approach to learning tech (and life, for that matter) echoes Impact's practice: experiential and human-centred.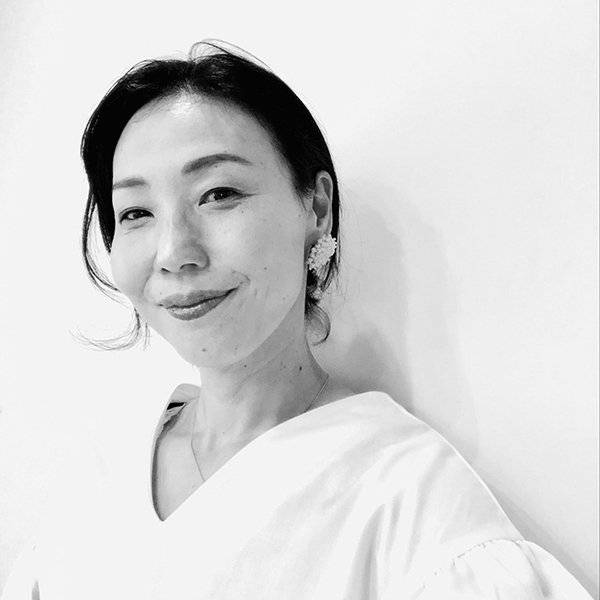 Japan
Sustainable Business Enabler, Japan
This is my return to Impact after 11 years as Sustainable Business Enabler. During my absence, I had my own journey to different countries to explore different ways of education. Established a volunteer organization in 2016 and since 2020, supporting Rohingya children in refugee camps became our main activity. Only people can change the world for a better place. Education is my lifetime passion and a continuous lifework.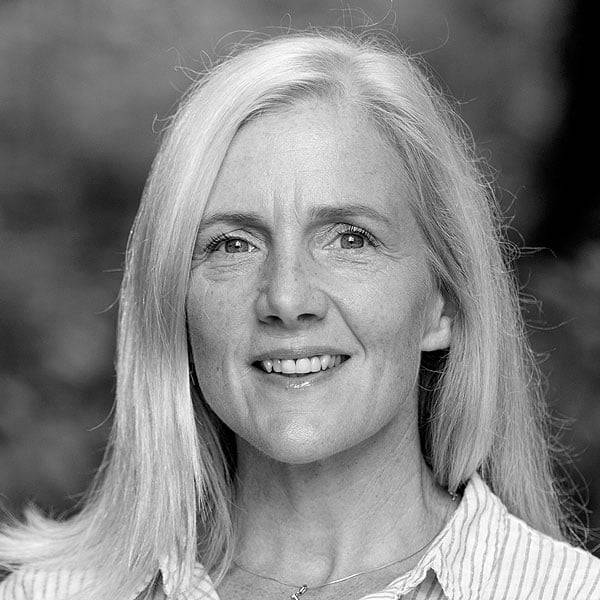 UK
I design projects to bring Sustainable Development Goals to life and get them into every programme we deliver. Globally. Universal in nature and relevant for all, the SDGs tackle the biggest issues facing our planet and everyone on it. I sit on the consultant team, support our Community Action Learning function and the wider and I'm the Impact UK representative for UNGC. I love running in the fells.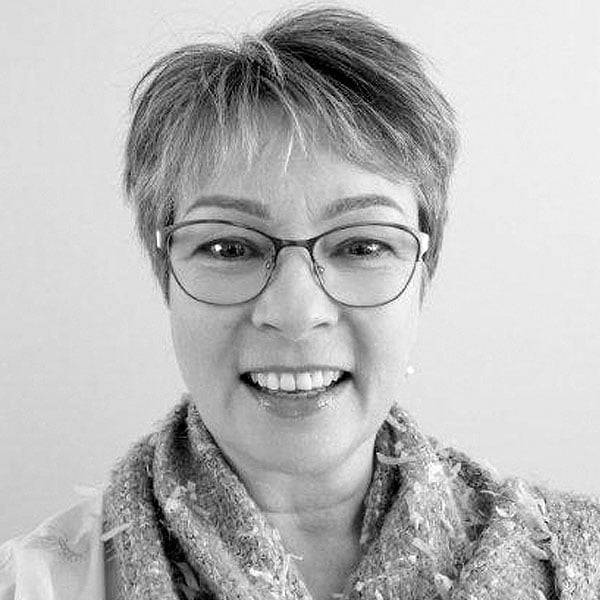 New Zealand
Senior Consultant, New Zealand
As a former client, I jumped at the chance to work with Impact in 2002 and pursue my passion for inspiring others to realise their potential. I'm an avid reader and love to incorporate my learning into the leadership development programmes that I deliver; recent topics of interest include applied neuroscience & gender dynamics. Dogs feature widely in my life outside of work.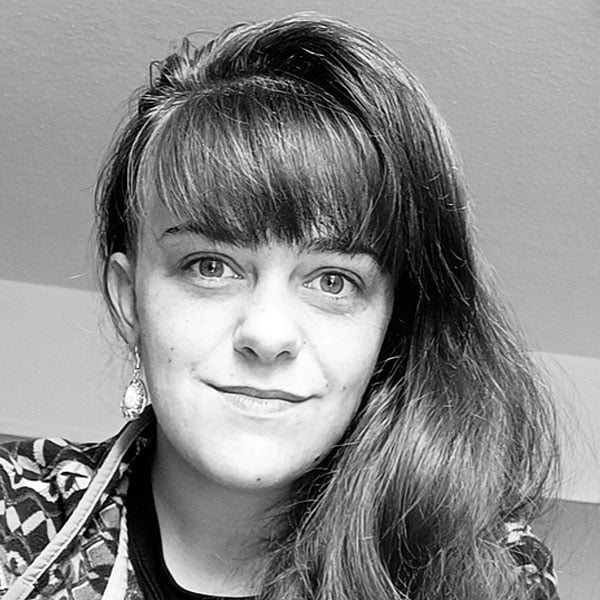 UK
Strategic Designer (Digital Operations)
Bridging future-oriented research, innovation, and design principles and practices, my focus is on optimising our core business through developing and delivering resilient, human-centred solutions. I bring energy, raise questions, push boundaries and break rules. The most vital part of my life is the people within it, as the relationships we hold with one another are everything.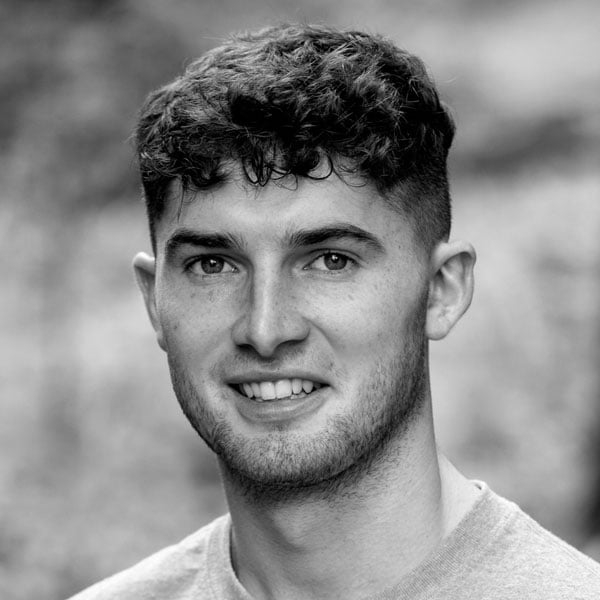 UK
Business Development Executive, UK
Since joining Impact in 2019, I've had the pleasure of working in the Business Development team, supporting our global BD teams with Lead Management. My passions lie in the outdoors, sports and surrounding myself with great people. Outside of work, you'll find me pottering around the Lake District fells on my mountain bike.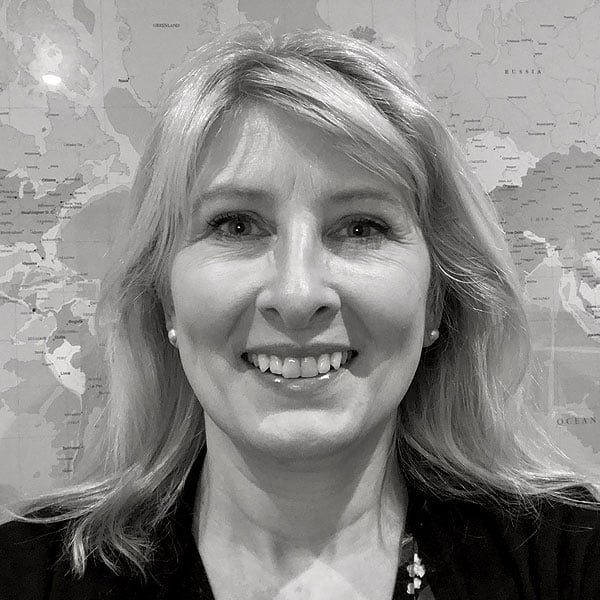 UK
Head of Digital Design and Development, UK
I'm fortunate to manage an incredibly talented team of creative and innovative people who design and develop immersive virtual experiential learning solutions for our clients. As a lifelong learner and self-confessed history nerd, I love the opportunity Impact gives me to work at the intersection of learning and technology.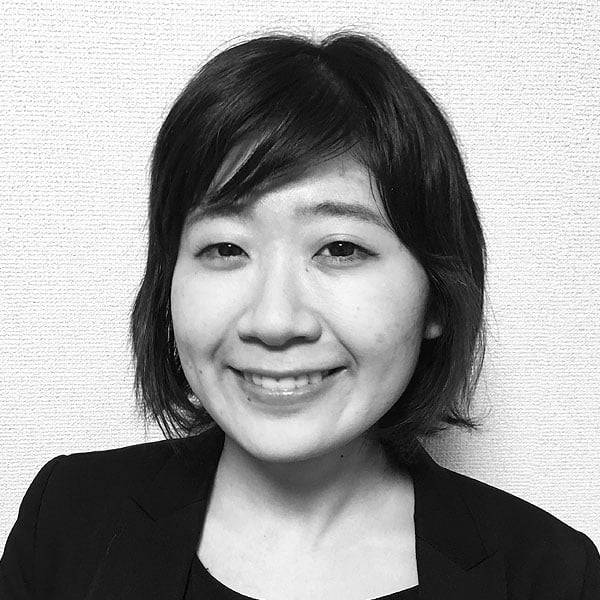 Japan
I started my career at a global automobile parts manufacturing company, where I got interested in people development. Currently I am enjoying my journey at Impact, improving my knowledge and skills, to find the best solutions for our clients. I enjoy travelling both in Japan and overseas. I like reading books and staying indoors, but also enjoy scuba diving and going outside to see friends and new experiences.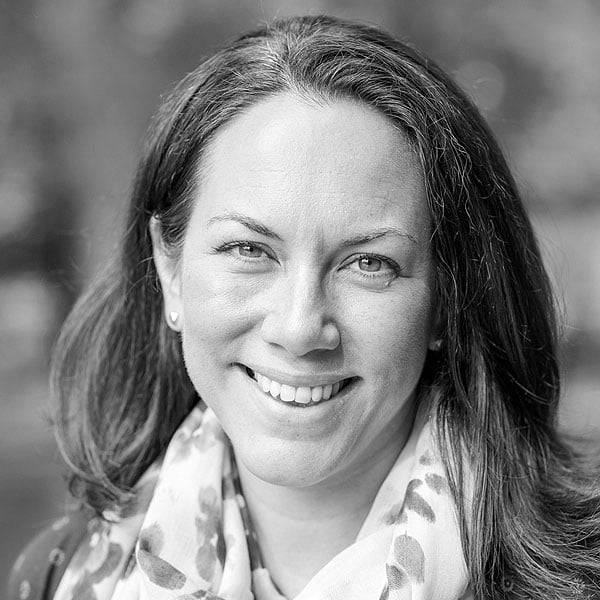 UK
I love the variety of my role, working with global clients on complex projects and learning from inspiring Impact people, no two days are the same. I'm responsible for the quality of customer service, building excellent client relationships, providing commercial strategies with meticulous project scoping and planning, alongside first class solution delivery and evaluation. I love the outdoors; walking, running or camping with our two boys and crazy cocker spaniel.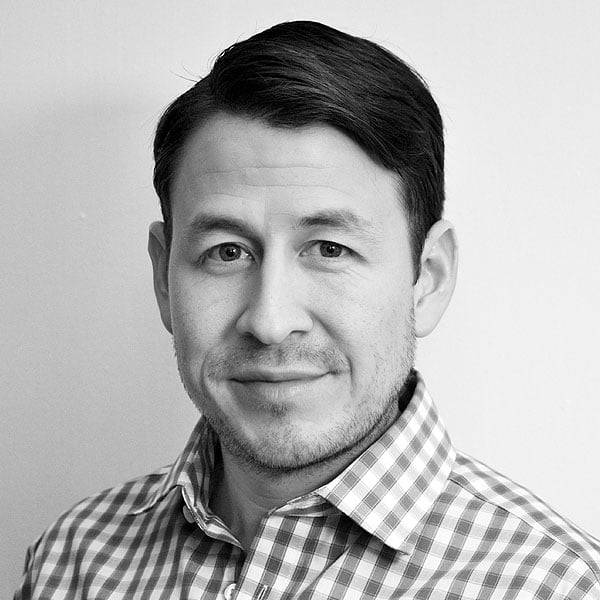 USA
Senior Consultant, Americas
I am devoted to applying theory, practical application and innovation to people development. As a lead designer and facilitator with 10+ years of experience, I deliver custom client solutions globally. My insatiable curiosity stays satisfied by reading, researching and exploring the world. I love the culinary arts, and although I enjoy cooking, my passion is simply being the consumer of freshly made, delectable dishes.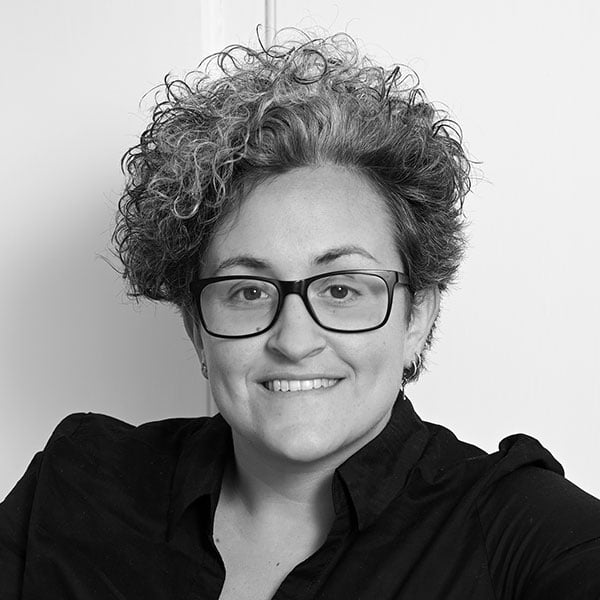 Italy
Senior Consultant and Head of Operations, Italy
As a consultant in Impact I like to bring fresh perspectives, energy and curiosity to the problem solving process. With a strong organisational psychology background and an drive for project management, I work with genuine passion for innovation and for the opportunities that the digital transformation is offering. My main passions include travelling, swimming and playing board games.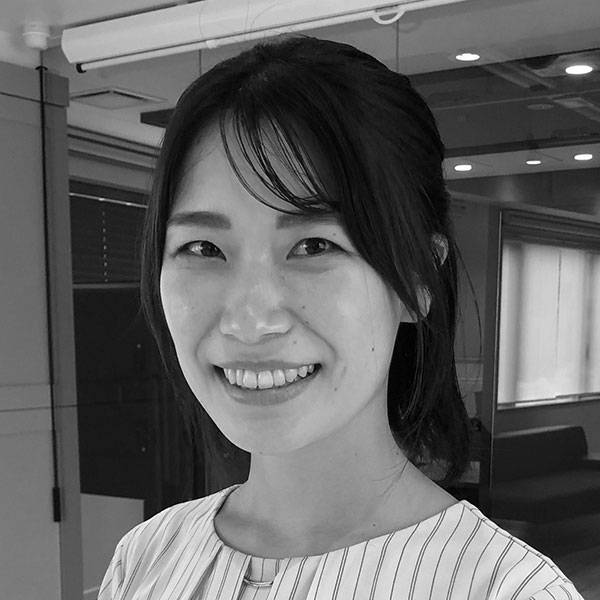 Japan
As a coordinator, I am involved in project development as well as on-site work such as operational preparation and clean-up. I always consider the appropriate setting and explanations for each participant and focus on creating a positive place for them to engage and interact. I take pride in this valuable job where I can witness the transformation of people up close, regardless of their position.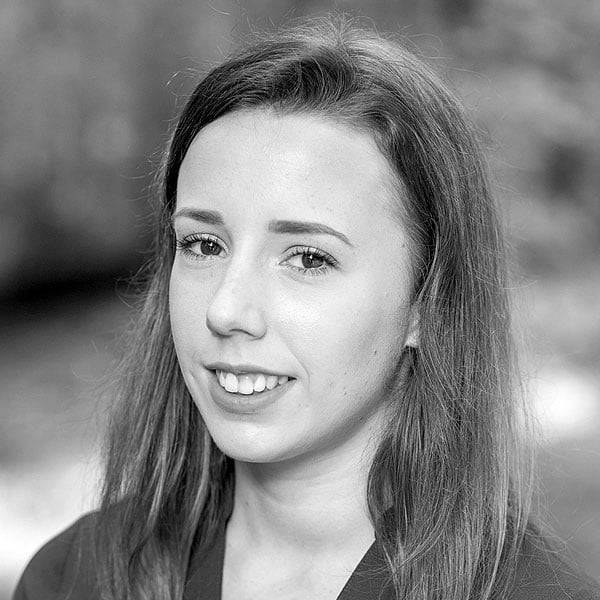 UK
As a Project Manager I am responsible for the end-to-end implementation of our client solutions by managing and coordinating the client service teams. During my time at Impact I have worked with a broad mixture of clients and participants ranging from graduates to senior leaders. In my free time I enjoy spending time in the Lakes, planning my next holiday and spending time with friends and family.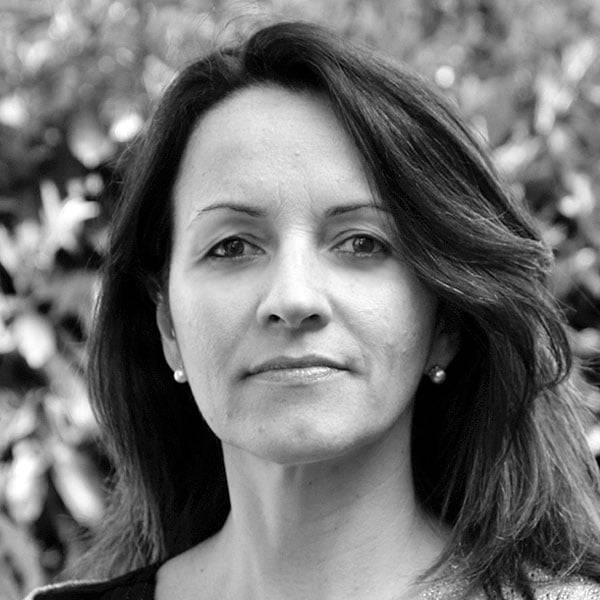 Italy
Senior Consultant and Executive coach, Italy
I have experience as an HR Manager in multinational and Italian companies, managing L&D, recruitment, employees relations, coupled with across-the-board experience in consultancy projects on those subjects. Since 2013 I have been supporting organisations to change with a focus on learning and development with main focus on leadership, individual effectiveness, business coaching and change management.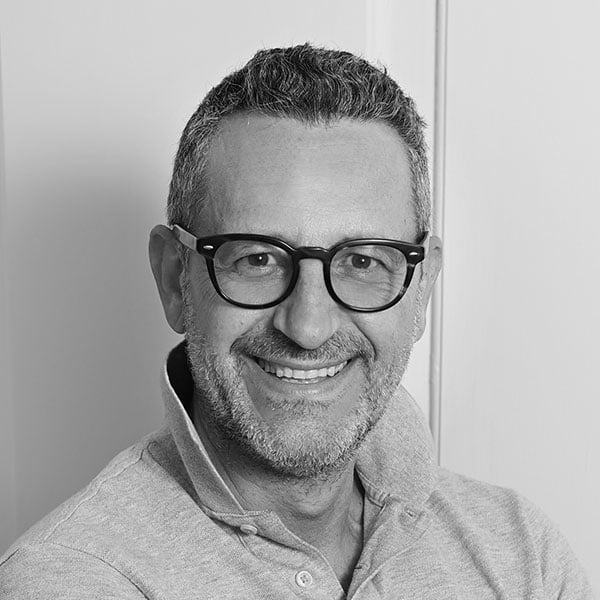 Italy
Experiential Solutions Expert, Italy
With over 20 years at Impact, I've contributed to the design and delivery of over a thousand programmes. And what if the secret of success is to continue to refine something even if you've done it dozens of times? Outside of work, I like gardening and interior design. I live on the crest of an extinct volcano, with the Mediterranean Sea to my west. After sunset I keep fit by jogging around a golf course.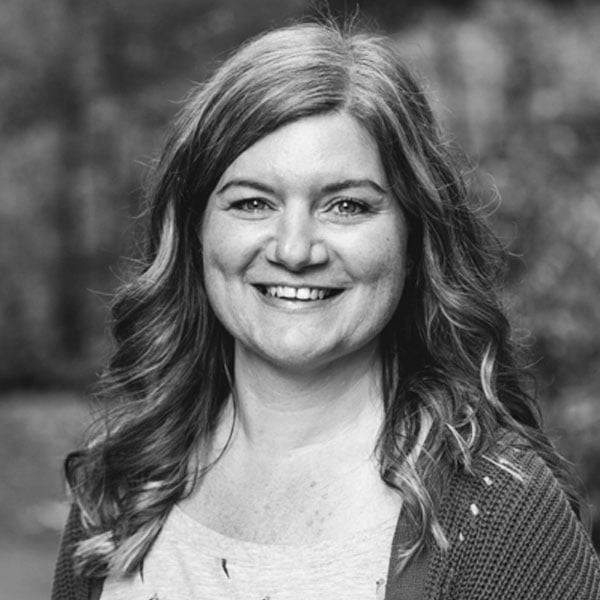 UK
After living in France and working in the ski industry for 13 years, I decided to move back to the UK, joining the Impact Project Management team. I work on several major global client solutions across industries such as insurance, pharmaceuticals, sportswear and automotive. I build strong working relationships, both internally and externally, to support teams through solution design to delivery.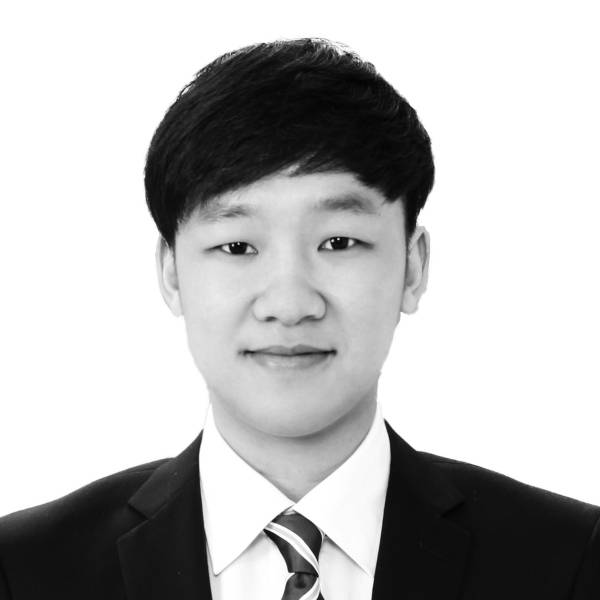 Japan
I'm passionate about organizational psychology and behavior and joined Impact after years of experiences in global business. I was inspired by the way Impact uses unique adventurous, experiential learning solutions, and now am passionate to help clients achieve real improvements in performance as a consultant. When I am not at work, you can find me walking around the city with my camera.
Italy
Consultant and Facilitator
I'm a consultant with an international and multicultural background and approach my work with contagious enthusiasm and commitment. My experience working with both large corporations and small startups gave me a deep insight into overcoming business operational hurdles and developing proactive trainings paths to grow and enhance teams. Over the years I've gained experience in facilitating and promoting dialogue in B2B partnerships and creating organizational innovation projects.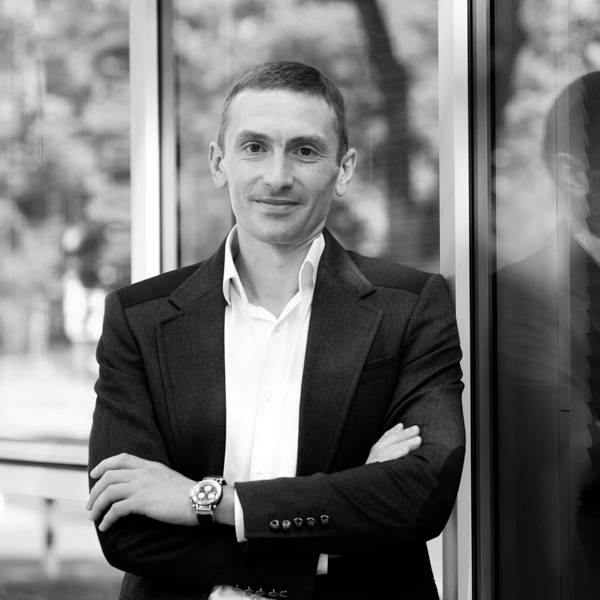 Poland
I have been supporting business development for over 20 years. As a Personnel Director, I was associated with the telecommunications and financial industry, I also conducted mergers and acquisitions of large financial organizations. I am a psychologist and psychotherapist by education and graduated with MBA and AMP business studies. I love outdoor activities, especially in the mountains.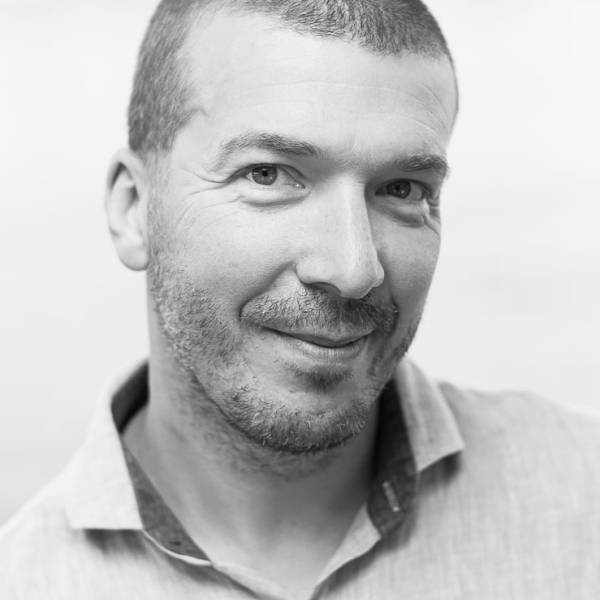 Poland
Senior Consultant, Poland
Having a limited number of words to describe myself I choose...that is one of the keywords, among decide, like, wonder. There are many others. Working with people, I value being aware – of a person, a group, and also of words being used. I think of them as a code passing through our minds – all that is within the light of consciousness shapes our experiences and reactions towards the world. So, what do you choose?