Business Development/Account Director
Join our US Sales team in an exciting new role.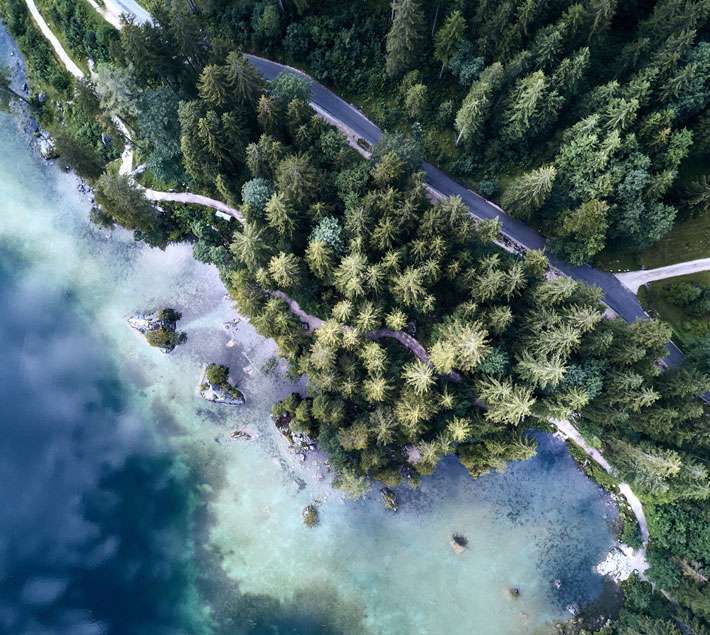 The successful candidate will have a minimum of 3-5 years of experience in consultative sales in the Leadership/Talent Development field. Custom/tailored Leadership Development solution sales or HR/Talent Consulting sales experience preferred.
Role focus: New client acquisition/new business development + account management and account development.
Ability to work remotely from your home office.
Here is what we would love to hear about you:
Self-starter with the ability to manage their own initiatives

Proven track record in consultative selling to Fortune 500 market

Able to work under pressure and deliver on tight deadlines

Outstanding verbal and written communication skills

Team collaboration mentality
Don't worry about your past experience being a 100% fit; we know that's practically impossible anyway! If this sounds like an interesting opportunity to you and you resonate with the role and the impact it will drive, let's talk.
We're committed to building a team representing different and varied backgrounds, perspectives and experiences. We welcome applications from everyone, regardless of gender, ethnicity, sexual orientation, religion, civil or family status, age, disability, and just about anything else.
Here is what we are looking for:
New Client Acquisition – Partner with Lead Gen to identify and qualify new prospective clients

New Business Development – Partner with Senior Consultants/Solution Architects in team selling approach

Account Management – Collaborate with Account Client Service Team to ensure customer delight

Account Development – Identify and cultivate new buying centers and revenue growth opportunities within existing accounts
Relationship Management – Serve as a key point of contact to develop and maintain strong partnerships and client satisfaction

Global Collaboration – Partner with international colleagues to develop, grow and service global accounts

Sales Cycle – Lead end-to-end sales cycle through stages of discovery, scoping, proposal development, pricing, negotiation and contracting

RFP/RFI Management – Lead RFP and RFI response in collaboration with other colleagues
Here are some things we're brilliant at
The money part – salary is negotiable and competitive (depending on experience). Profit share, bonus scheme are all in there too.
We're a great place to work® – it's official!
Inspiring and developing – we have a tailored induction process and lots of opportunities (internally as part of the Impact academy or externally) to learn, develop and progress in your career.
Caring for each other – we always have each other's backs.
Finding opportunities to support our local communities around the world.
Adventure and fun – where else would you celebrate the biggest mistake of the year with a trophy and an awards ceremony?!