Front-end Developer
Join our Digital Design and Development Team in UK.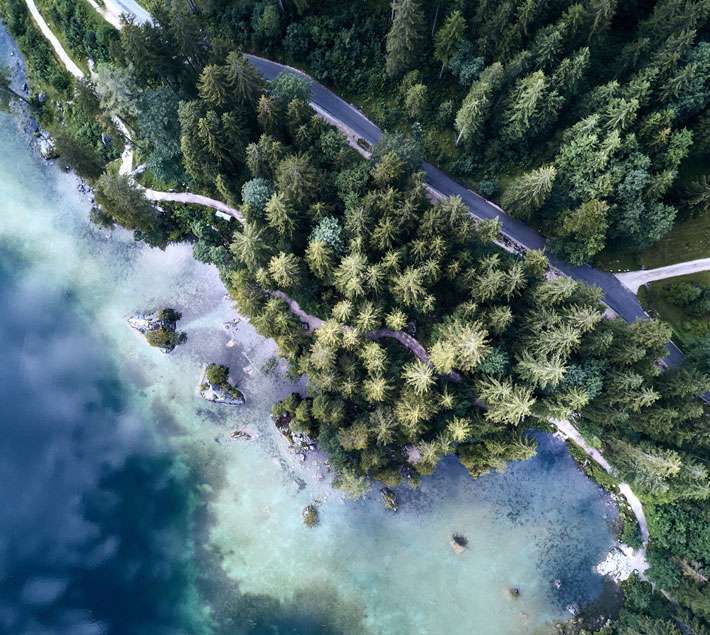 The Digital Design and Development Team in Impact work in partnership with organisations to solve impactful business problems. We're a team of highly skilled, passionate front-end and back-end developers and digital designers who are eager to learn and push the boundaries of what is possible in our marketplace. 
The Front-end Developer will be part of the Digital Design and Development Team working with other developers and digital designers on our virtual experiential learning platforms and CMS websites internally and for our global clients.  ​
You are a skilled and progressive front-end developer with a minimum of 3 years' professional experience. You have a creative and inquisitive mind-set, with a passion for, and a proven track record of, developing, testing and debugging web applications which are simple to use, beautiful, and accessible.  ​
In addition, you'll need to:  ​
Demonstrate excellent project and file management skills  ​

Manage your own time and schedule  ​

Take initial design concepts through to completed projects  ​

Work as part of a collaborative, creative, vibrant, and busy team  ​

Work alongside other developers and autonomously  ​

Have a flexible approach and the ability to work to tight deadlines is essential  ​

Have strong communication skills, both written and verbal 
Reporting to the Head of Digital Design and Development you will: ​
Liaise with Impact colleagues and clients to understand requirements and work with the team to put a technical specification together  ​

Identify where we could add extra value or suggest improved or new ways of thinking through a solution to a client need, problem or feature request  ​

Estimate time against tasks identified in initial project scope  ​

Work alongside the rest of the team to bring the front-end to life, utilizing all your experience with HTML, CSS, SASS, JavaScript, React and versioning tools (Git) and more!  ​

Suggest new techniques to meet requirements and execute high standards of code and modern web technologies  ​

Manage tasks from conception to completion, making use of the agile method, keeping check on scope creep, and reporting to the team regularly  ​

Adhere to web standards and high-quality work, in line with accessibility, security and data protection standards  ​

Document your work using commonly used contribution and documentation methods  ​

Understand server side set up requirements and identifying any specific needs on a project-by-project basis ​
Here's some things we're brilliant at:
The money part – salary is negotiable and competitive (depending on experience). Profit share, bonus scheme and pension scheme are all in there too.​

Wellbeing – health insurance is included in your package and regular social events are the foundation of our culture​

35 days holiday including bank holidays​

Tailored induction process and opportunities to learn, develop and progress in your career​

3 paid days a year to volunteer and support our local communities ​

Adventure and fun – where else would you celebrate the biggest mistake of the year with a trophy and an awards ceremony?!