About us
Meet the team
Impact is bursting with energetic, talented and passionate people who want to make a difference. Our people work from over 30 global locations.
Image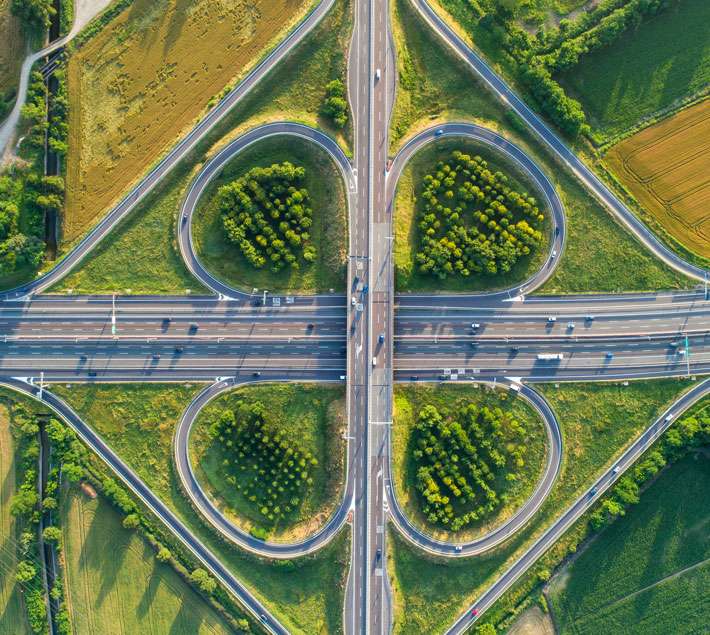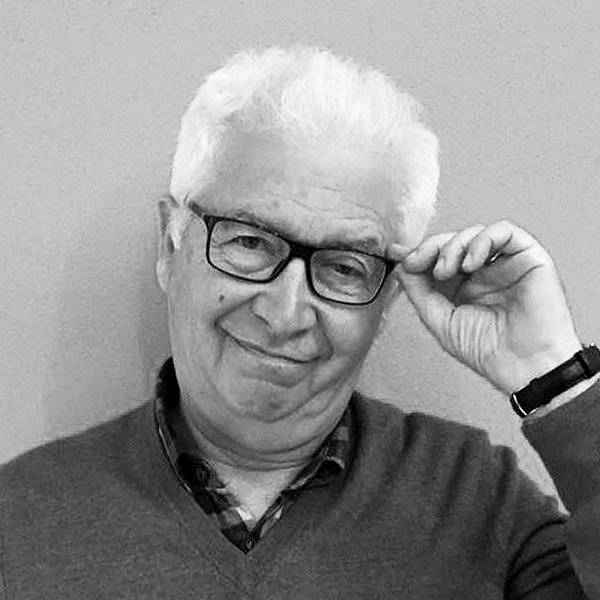 Italy
President and Founder, Italy
I've been many in my working life: an HR Director, an entrepreneur, a leader, a coach, a salesman, a visionary, a confidant, a manager. And a friend. And I am still excited (and sometimes anxious) when I meet a new group of people. I genuinely enjoy it! This is the reason I'll probably work for another decade! The only difference compared to the past: today I can afford to only work on projects and with people that I really like and that gives me the feeling that it will be great fun!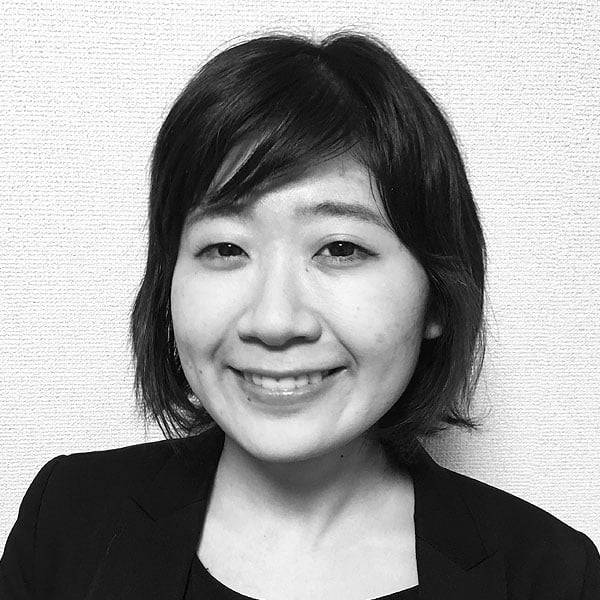 Japan
I started my career at a global automobile parts manufacturing company, where I got interested in people development. Currently I am enjoying my journey at Impact, improving my knowledge and skills, to find the best solutions for our clients. I enjoy travelling both in Japan and overseas. I like reading books and staying indoors, but also enjoy scuba diving and going outside to see friends and new experiences.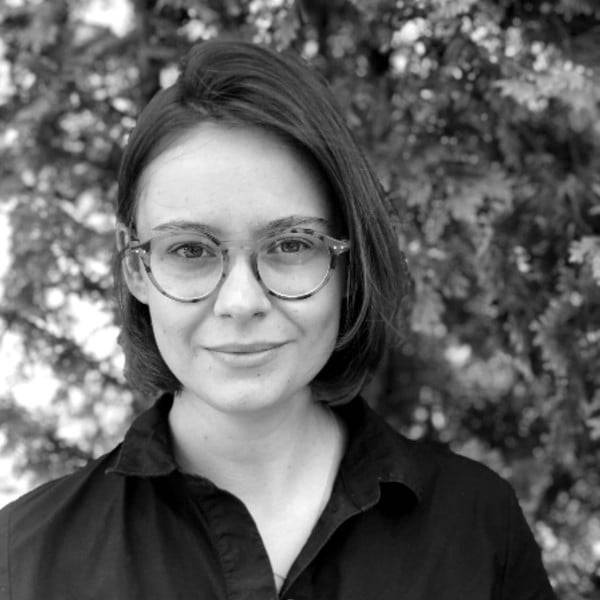 Poland
Head of Project Management, Poland
At Impact I manage projects, build relationships with clients, organize events and support our super team by sharing motivation, creativity and a smile. At work and in private life, I pay attention to details, I value directness and minimalism. I am looking for inner peace through contact with nature, cinema and new hobbies. And good food.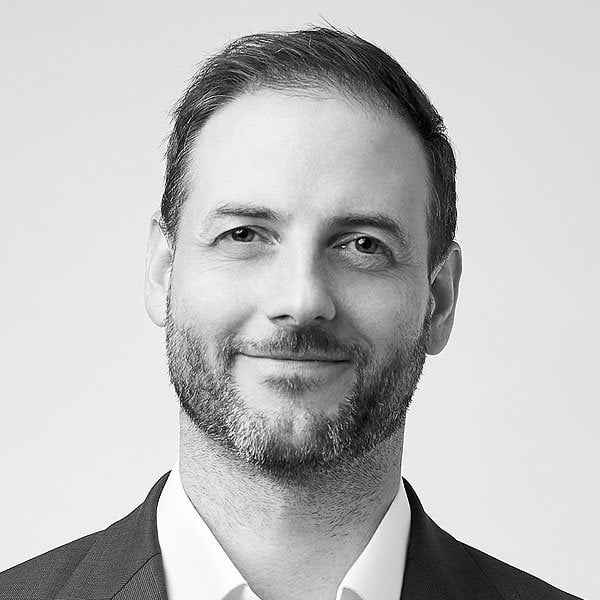 Singapore
General Manager, Singapore
An adventurer, I was raised in the UK and have lived and worked in Eastern Europe, Spain and now (since 2012) Asia, where I head up Impact's Singapore Office. A fierce supporter of the authentic self and advocate for individual growth, I care deeply for my team and clients, wanting them to shine for who they are. I have a keen sense of challenge and adventure, and away from work, you can find me with my young family (usually outdoors!).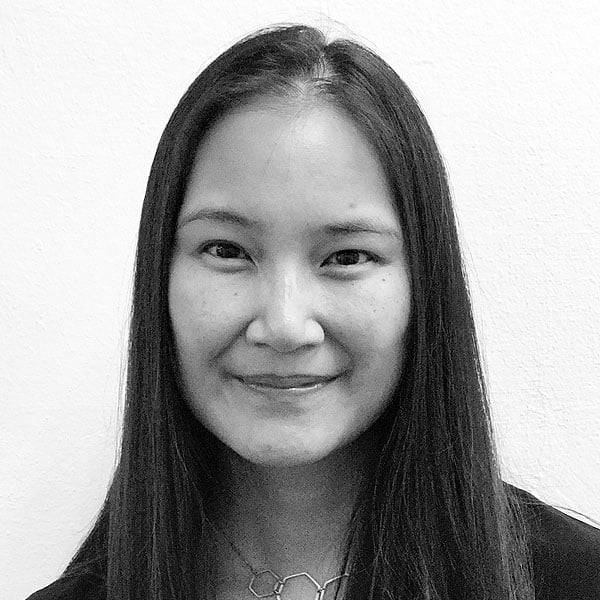 Singapore
I was lucky enough to join as the third member of the US team in 2006 and have done almost every role in the business including design, delivery, sales support, project management and even bookkeeping! That breadth of experience has helped me in my current leadership role, it allows me to understand the business from multiple perspectives and focus on operational excellence. My nickname is Wiki because I can usually help find the answer!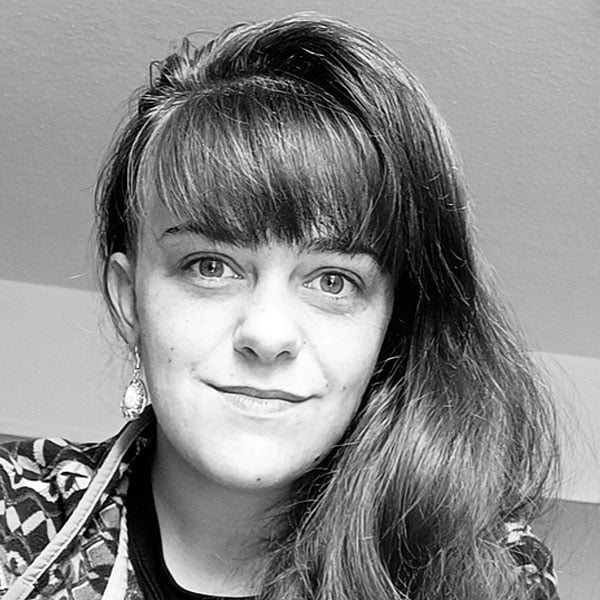 UK
Strategic Designer (Digital Operations)
Bridging future-oriented research, innovation, and design principles and practices, my focus is on optimising our core business through developing and delivering resilient, human-centred solutions. I bring energy, raise questions, push boundaries and break rules. The most vital part of my life is the people within it, as the relationships we hold with one another are everything.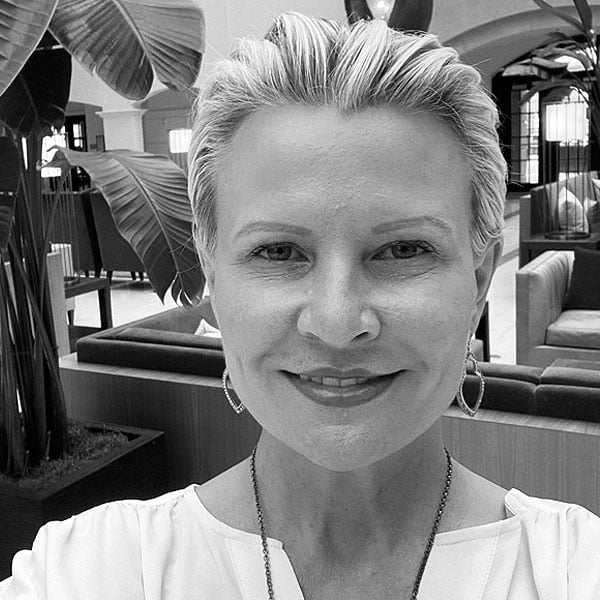 USA
Global Knowledge Manager, Americas
As a past client now working at Impact, I've come full circle in my career and consider myself "in the zone" doing work that I truly love. Every professional experience has uniquely positioned me to lead our efforts to create a system and approach to knowledge management, helping us to become more efficient by capturing our intellectual capital and better leveraging the collective brilliance of our teams around the world. Collaborating with my global colleagues to deliver on Impact's purpose, a keen sense for developing structure and process, while still maintaining a creative edge is what drives me every day.
Outside of work, you'll find me spending time with my two children, writing, reading, and enjoying my husband's cooking and music…especially when he's behind the decks as his DJ alter ego.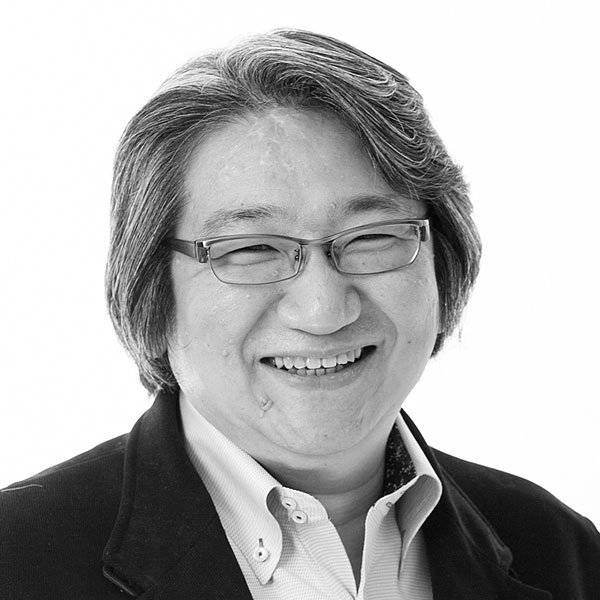 Japan
Yoshinobu Hosoki(Hosshan)
Manager, Business Consulting Department. Japan
Being a manager of the delivery team in Impact Japan, I have been putting great effort and energy into realising our "Re-Born Strategy" from the delivery quality aspect. For my leadership style, creating trust is the most important factor. I support my team by creating trusting relationships, and as a facilitator, I use this quality to create a completely safe and open learning space in programmes. I love having a good time with people, drinking and karaoke.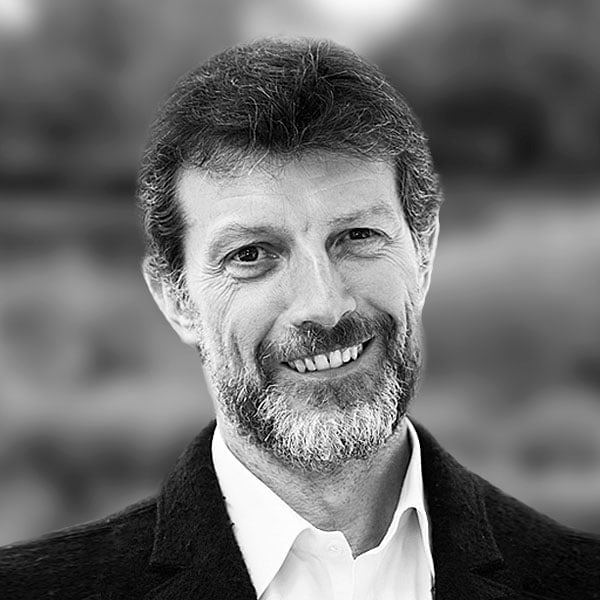 Italy
Senior Consultant and Executive coach, Italy
I see life as a gift and a journey. I bring in my backpack some of the experiences I had the luck to have: nuclear engineering and 25 years as a manager in various industries in various parts of the globe. And then Impact. I feel excited when I see the very essence of situations emerge: in individuals, groups, communities, and organisations. I am fond of endurance sports and am a passionate soul explorer.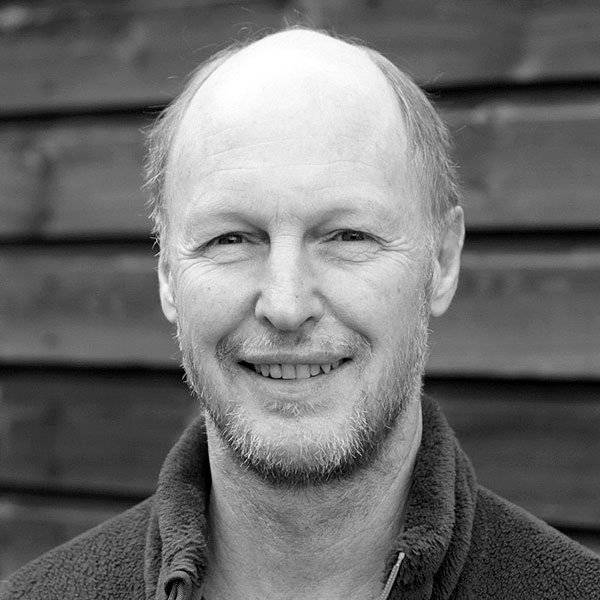 UK
I've been working at Impact for over 30 years and now advise on Safety. It's a demanding job, but Impact also allows me time to have my own adventures. I am a qualified International mountain guide and run yearly expeditions to East Greenland. These experiences give me a healthy dose of "on the edge" experiences, helping me to sharpen my skills and foster a common sense approach to safety matters. There's always something different to give advice on.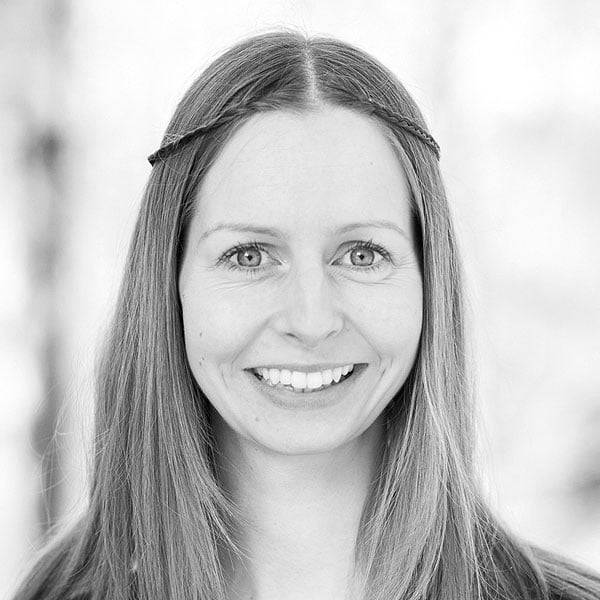 UK
I support the set up and administration related to the end-to-end implementation of client solutions in the UK and worldwide. I am an organised and passionate team player and I enjoy working as part of the various Client Service Teams who manage our clients. Not originally from the Lake District, I feel very lucky to now live and work in such a beautiful place in the UK. I love spending time with my friends and family and keeping fit.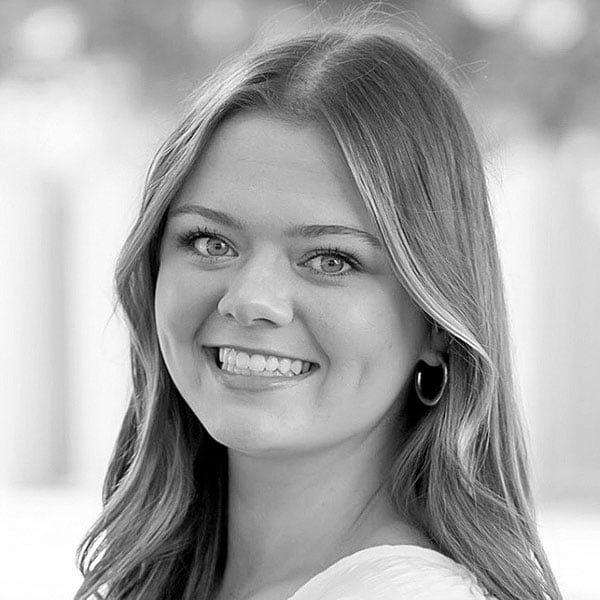 USA
I am a Program Manager located in the heart of Texas. My favorite part of my role is interacting with so many different people daily while building and carrying out a variety of client-specific programs. Every day, I learn something new, and it excites me to continue growing in my position. When I am not working, you can find me dancing, rewatching Friday Night Lights, traveling, and spending time with my friends, family, and dogs!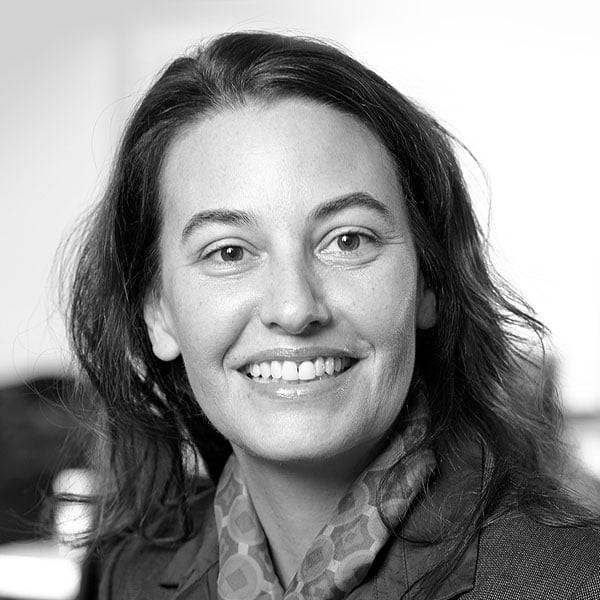 USA
Finance Administrator, Americas
I am a highly experienced Accounting and Financial Management professional with expertise in problem solving, business communications, project management and customer relationships. I'm an enthusiastic leader, successful in liaising across all levels, handling confidential information and managing multiple priorities. I enjoy attending live events; cheering on my favourite sporting teams, watching my friend's rock band, and supporting my daughter's dance team.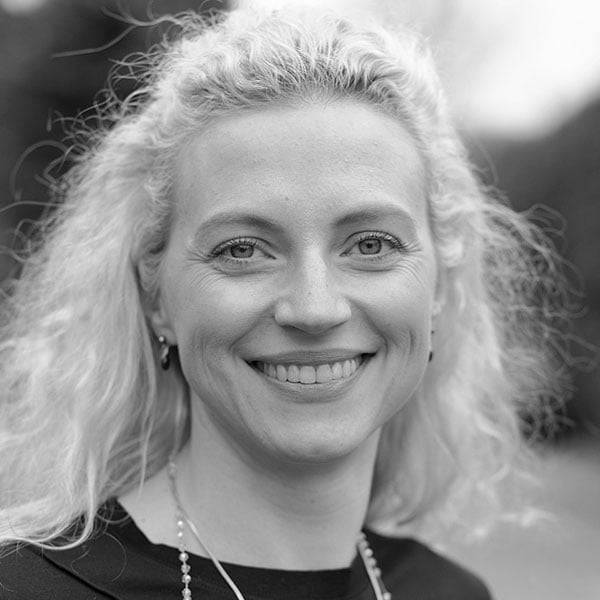 Poland
Senior Consultant, Poland
I have been supporting people in communication for 20 years. Initially as a consultant and currently as a trainer, coach, and mediator. I am passionate about people and the complexity of human nature, and like to help tame this complexity for a specific purpose. Socially involved, I'm also a mother of three. Between all this, I find balance in meditation, yoga and nature.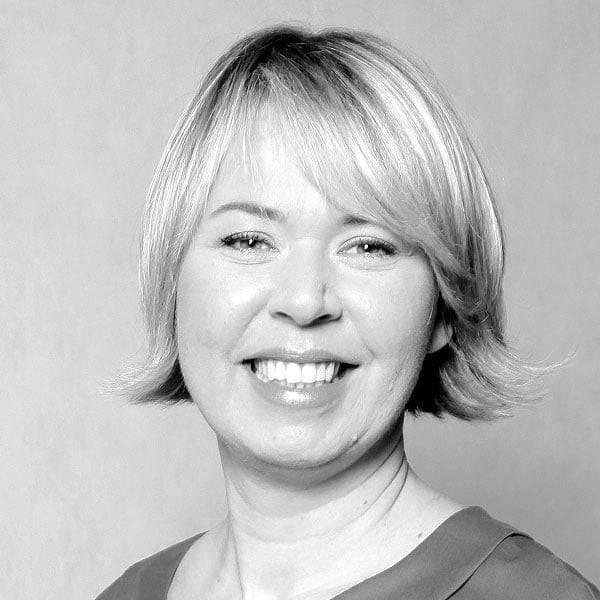 Poland
Senior Consultant, Poland
After many years in business environment, leading sales and operating teams, I decided to share my knowledge and practice as a coach and facilitator. Becoming Impact consultant enabled me to support leaders and talents in developing their leadership with a solid dose of the "fun factor" that Impact programs provide.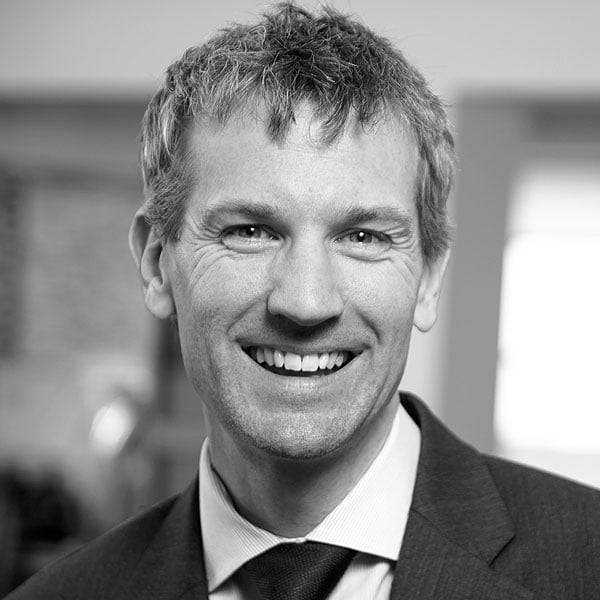 USA
Senior Consultant, Americas
I have been working in L&D since 1992 and joined Impact in 2004, providing design, management, and delivery expertise to clients around the globe. Current initiatives have me consulting with clients from multiple business sectors to coach and facilitate the development of key leadership talent. I am also a past adventure consultant and professional rock climbing guide with numerous alpine and big wall ascents around the world.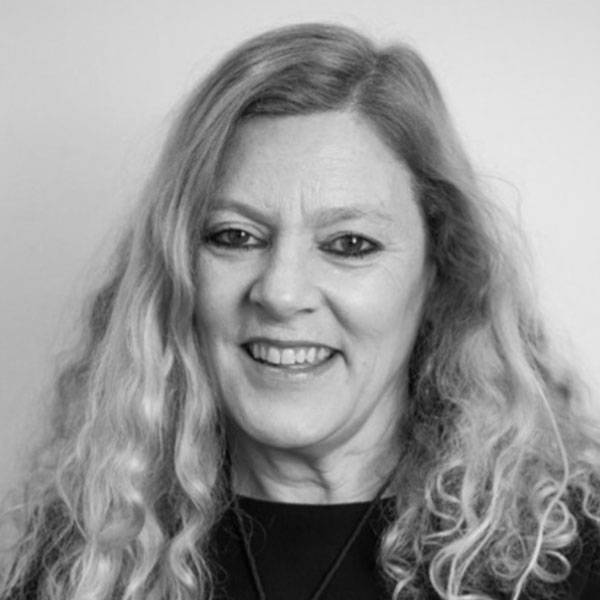 I am the Co-Founder of Social Business Trust (SBT), a charity that supports high-potential social enterprises and charities with its group of leading corporate partners. I love my involvement with Impact. It's an inspirational organisation…. it also helps me to ditch the high heels and get back to nature.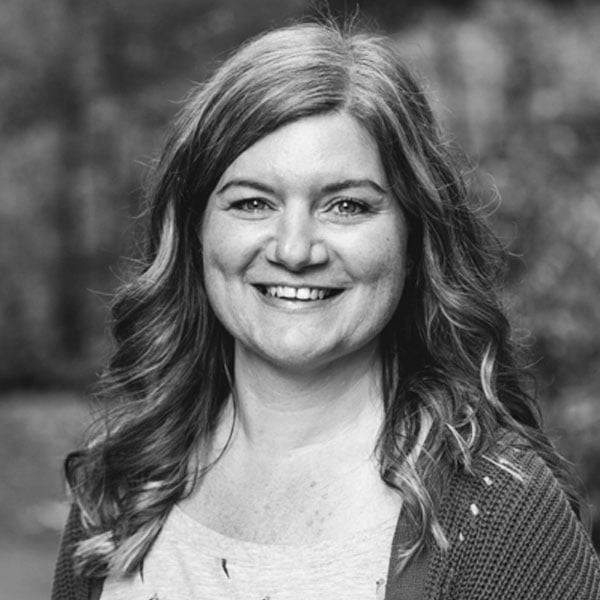 UK
After living in France and working in the ski industry for 13 years, I decided to move back to the UK, joining the Impact Project Management team. I work on several major global client solutions across industries such as insurance, pharmaceuticals, sportswear and automotive. I build strong working relationships, both internally and externally, to support teams through solution design to delivery.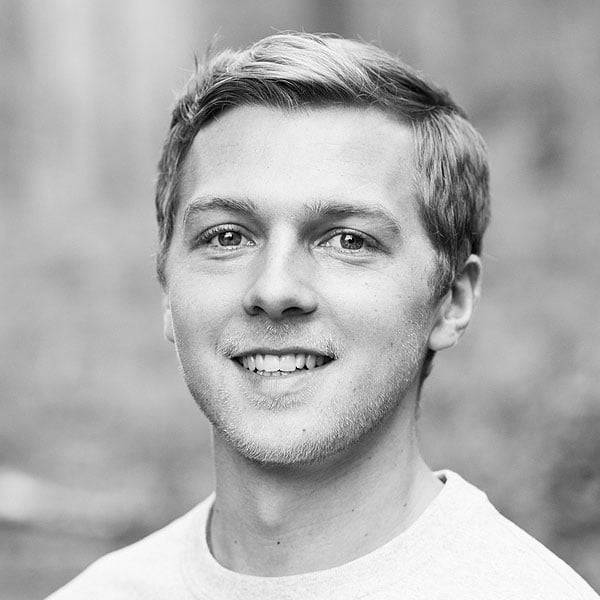 UK
In the support team, we lead on the adventurous aspects of programme delivery and design whilst managing H&S, logistics, and transport. I am passionate about adventure, nature, the outdoors, and how it is utilised to create memorable learning. When not working, I enjoy getting out on my own adventures taking part in activities including biking, hiking, camping, surfing, and enjoying nature.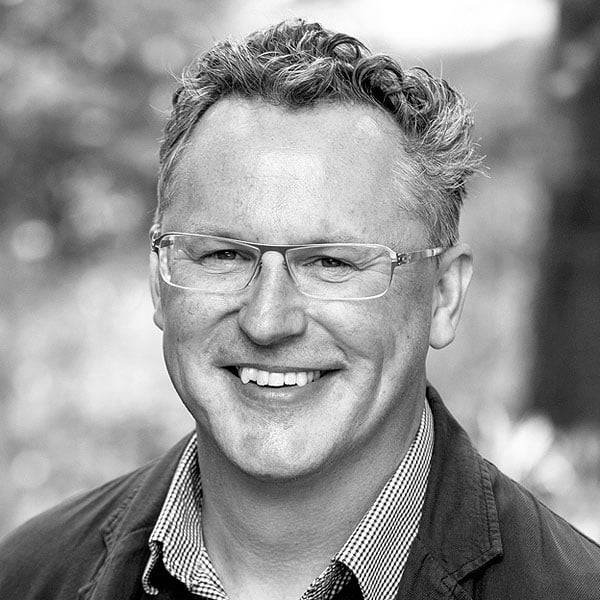 UK
In my early career I practised as an architect in the UK and Japan. This taught me a huge amount about being curious, creative and professional to solve clients' needs. For the last 18 years I've worked globally on developing innovative world-class solutions that delight and excite clients. It's been an incredible journey from Tokyo, to Bangkok, to Paris, to New York and of course Windermere - our HQ! I love it!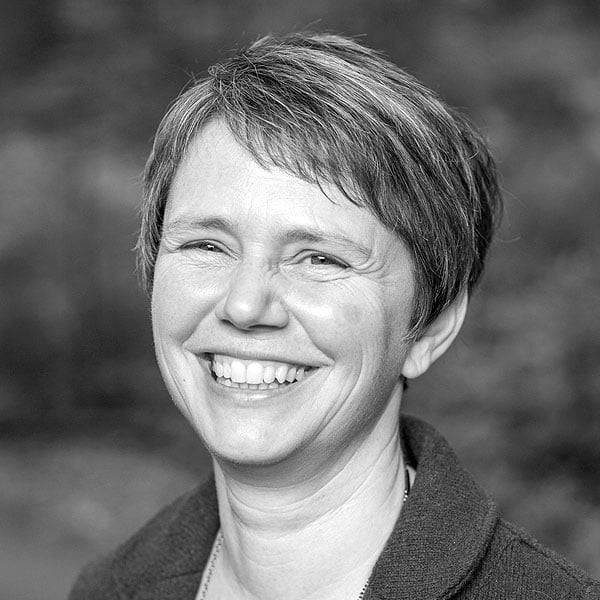 UK
I love exploring issues that my clients face and helping to find practical solutions. My other roles include developing Impact's thinking around leadership and team development, and using systemic perspectives to encourage responsible leadership in business and society. Convincing, articulate and credible as a facilitator, I'm passionate about helping people realise their full potential...including myself! I love ski-mountaineering and any ways to access wild places.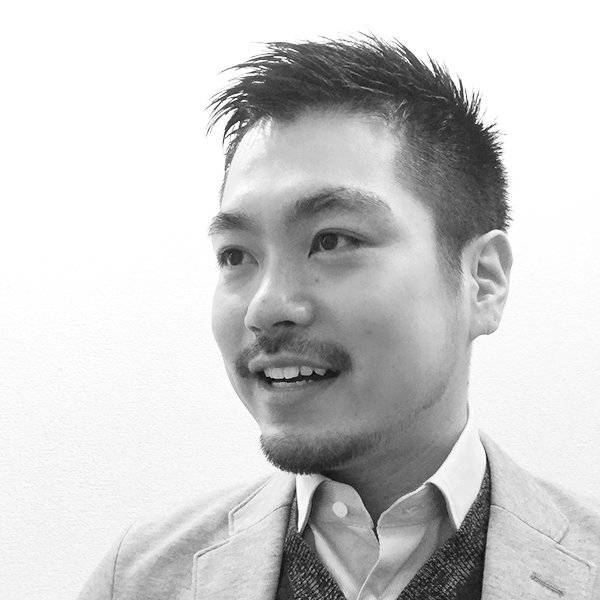 Japan
Manager, Client Success Department, Japan
Over 10 years of experience in retail industry, I experienced various roles, managing some stores as a store manager, executing retail strategies as a retail manager, and an internal trainer in the organizational change project, planning, making, delivering the programs to the managers and staffs. I am very much interested in "people change" so very happy to work at Impact to build my career as a professional of people and organizational consultant.