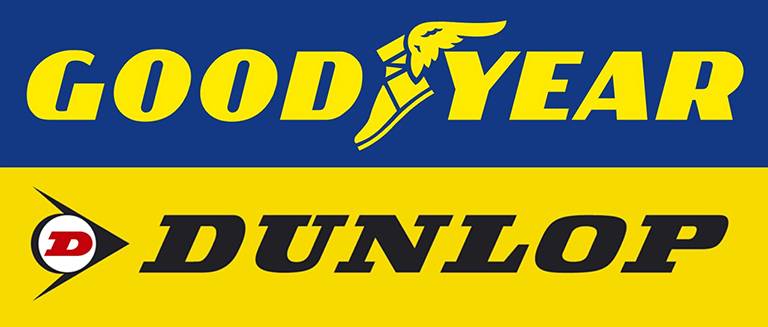 Teambuilding and Business Values
A community action learning challenge
About
Goodyear Dunlop is one of the global leaders in the pneumatic production.
Objective
The group Eagle Italia was seeking new stimulus and energy to face a challenging period of processes and procedure change.
The team will was to live a training experience able to stimulate thought and reflection on its potential and critical areas to improve and develop to face the new challenges.
Solution
Impact has identified the Community Action Learning as the most efficient methodology to reach the team goals. The project, realised in partnership with the Rome Caritas Diocesana. The programme has allowed to improve the capability to persuade and engage the colleagues, to promote sharing and discussion processes in the team and to experience the complexity and difficulties.
Result
The team managed to build stronger relationships, make new connections, acquire enduring and deep team spirit. The work with Caritas on the side of teenagers has allowed participants to better comprehend the importance of team work and the solidarity value.