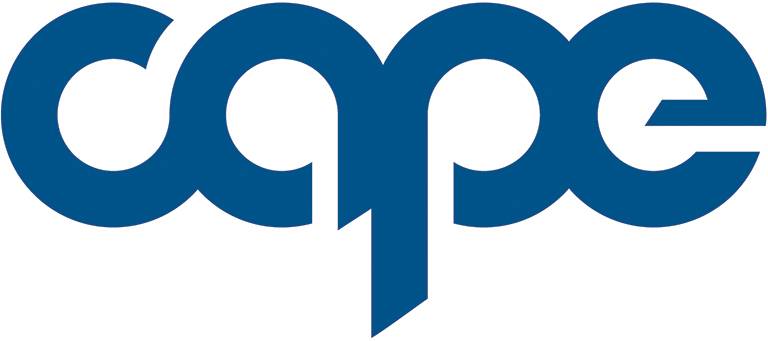 Award-winning Future Leaders Programme
Increasing leadership capability
About
Cape is an international leader in the provision of essential non-mechanical industrial services. They employ over 18,000 people in 28 countries worldwide.
Objective
Cape aim to double the size of their organisation over the next five years and recognise that to do this effective leadership within the business will be key. Cape needed a development programme that would increase the leadership capability of their future leaders.
Solution
Impact worked with Cape to create the Future Leaders Programme (FLP). The content is closely aligned with Cape's Leadership Competencies; however what makes this programme different is its focus on improving participants performance, so that they 'over perform' in their current role and meet stretch objectives.
Impact's experiential learning approach ensures that FLP managers learn practical skills and techniques that they can then apply to their daily jobs – from coaching and leading change to delegation.
Result
Award winning
In 2011 Cape were recognised for their work in People Development at the Oil and Gas UK awards. The FLP was praised for delivering 'outstanding commitment and dedication to people development in a people focused industry'.