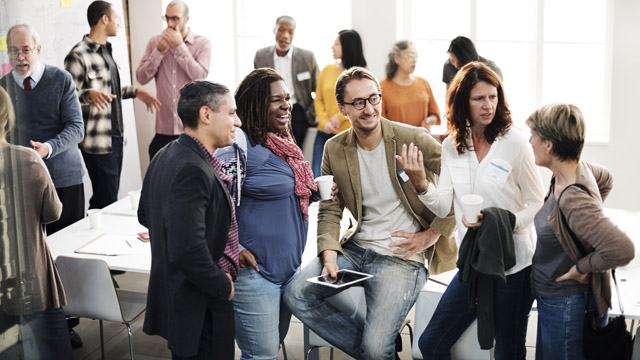 Connecting people strategy and business strategy
Impact Australia, part of Impact, are an independent, multi-award-winning, people development agency. We develop people and build the expertise that all organisations need to respond successfully to the challenges of unprecedented change.
We apply our unique experiential learning methodology to design customised solutions to help our clients succeed in highly competitive and highly disruptive change environments.
Impact is at the forefront of creating high value, interactive and engaging face to face and virtual learning interventions that build leadership capability and inspire motivate and engage people to be at their best.