breathing life into learning
air is Impact's unique learning application. It is designed to transform the effectiveness of virtual and blended learning solutions by focusing on how people actually learn rather than just presenting libraries of static content.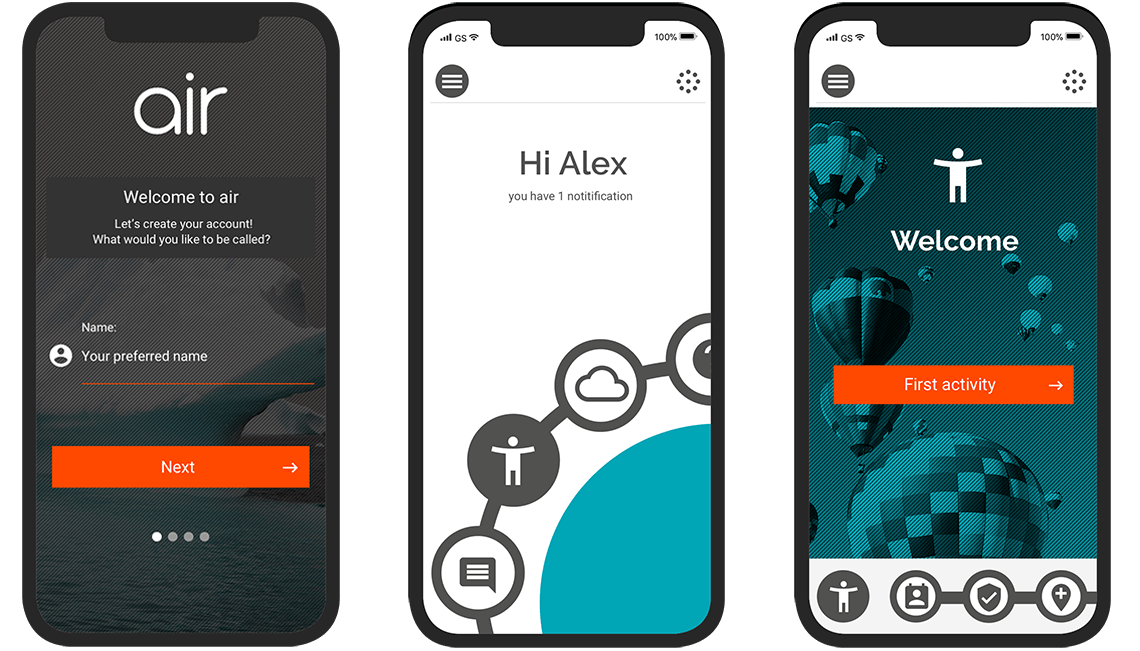 air works by propelling learners into real life interactions and activities, supporting them, encouraging them and connecting them with colleagues as they learn together. air integrates learning with working to ensure that employees can apply new skills quickly and effectively.
air provides structured support to employees as they progress along a deliberate learning journey
air provides Impact's learning designers with an open canvas they can use to create custom solutions for a huge range of learning needs
air has an interface that is intuitive and simple, making it easy to use for learners, solution designers and administrators

air encourages and supports employees to learn from each other through powerful and challenging shared experiences
air supports the full spectrum of learning solutions from face-to-face to blended and virtual only approaches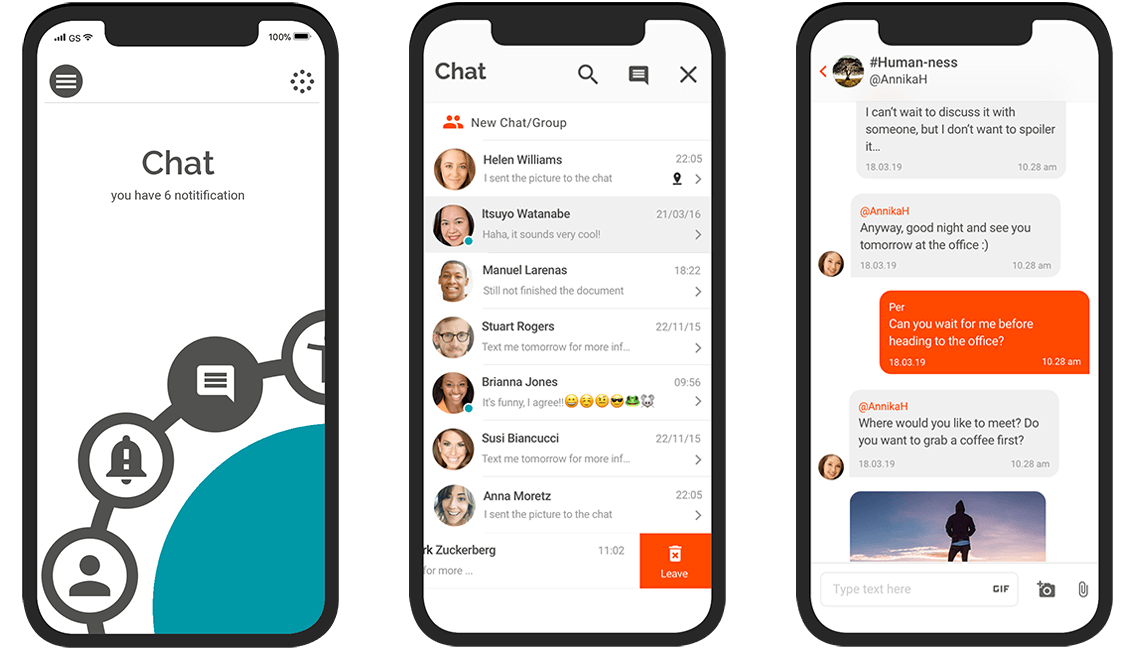 air is designed to stand alone or can be integrated to work with existing LMS software and content libraries and lots of other learning technologies. air is white-labelled and can be easily branded in corporate livery.