About us
Meet the team
Impact is bursting with energetic, talented and passionate people who want to make a difference. Our people work from over 30 global locations.
Image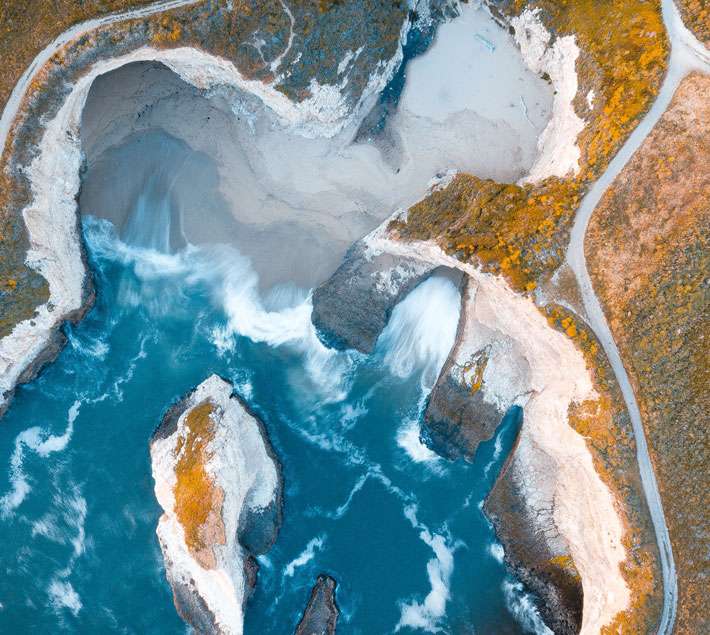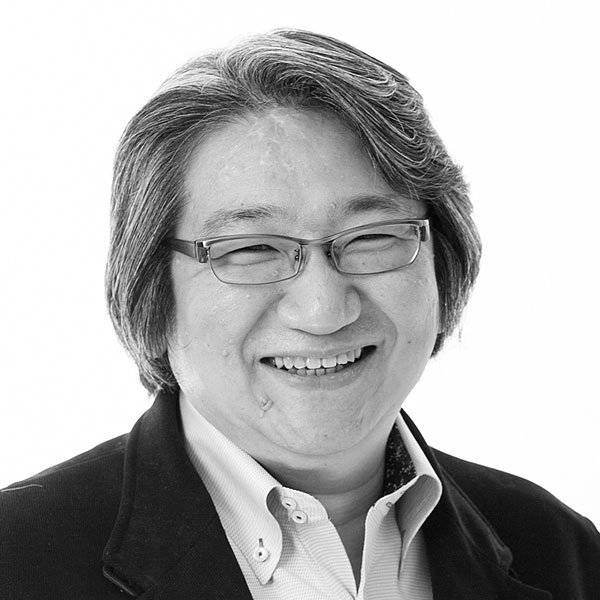 Japan
Yoshinobu Hosoki(Hosshan)
Manager, Business Consulting Department. Japan
Being a manager of the delivery team in Impact Japan, I have been putting great effort and energy into realising our "Re-Born Strategy" from the delivery quality aspect. For my leadership style, creating trust is the most important factor. I support my team by creating trusting relationships, and as a facilitator, I use this quality to create a completely safe and open learning space in programmes. I love having a good time with people, drinking and karaoke.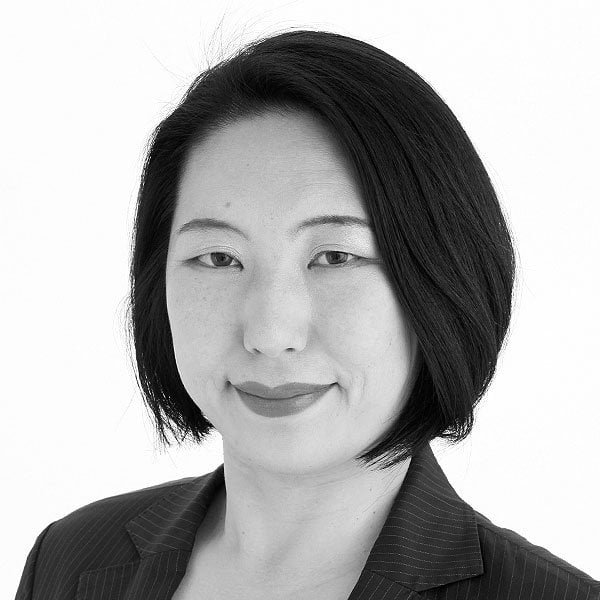 Japan
Director, Brand Enhancement Department. Japan
As a consultant, I like Impact's programmes because every one of our projects could make the participants think deeply about their issues in the workplace, and move forward for their business success. I am excited when exploring a solution for my clients' current and future business challenges. Besides my job, I like cooking, travelling, fine arts, musicals, Japanese KABUKI, opera etc.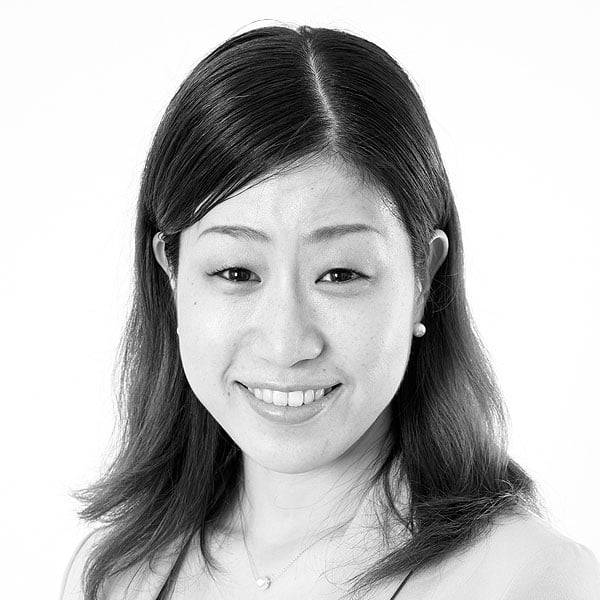 Japan
I have worked at Impact Japan since 2015, coordinating the delivery of programmes. I support our consultants and delivery operations. What makes me happy is seeing my colleagues, clients and participants smile, as my job is supporting them. My hobby is collecting Starbucks Coffee mugs from around the world, although I don't drink coffee personally!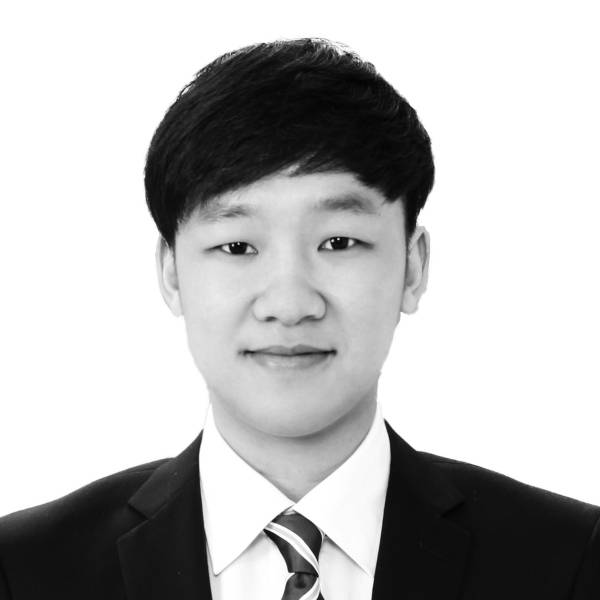 Japan
I'm passionate about organizational psychology and behavior and joined Impact after years of experiences in global business. I was inspired by the way Impact uses unique adventurous, experiential learning solutions, and now am passionate to help clients achieve real improvements in performance as a consultant. When I am not at work, you can find me walking around the city with my camera.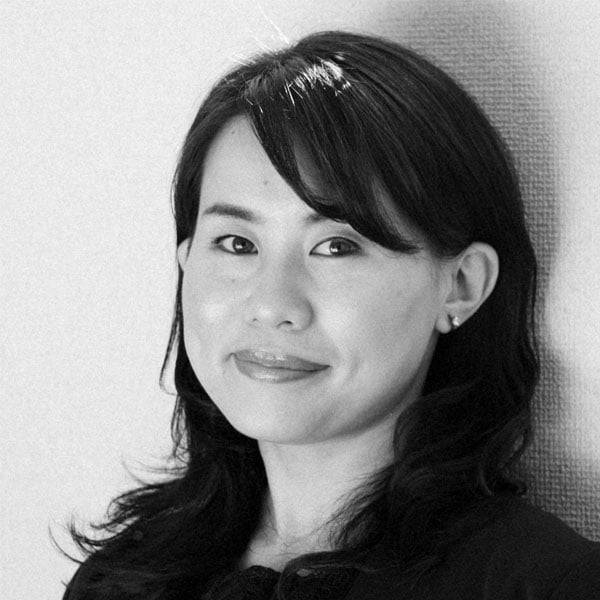 Japan
Assistant Manager, Planner, Japan
Working as a planner at Creative and Marketing Department since 2019. Before Impact, my career was mainly on the position of sales and marketing at the bank and advertising agency. My focus is on the capacity building for both individual and team. Virtual team building is one of the fatal themes because I am working as a full remote member. I love traveling around the world with my backpack and enjoying beautiful local delicacies!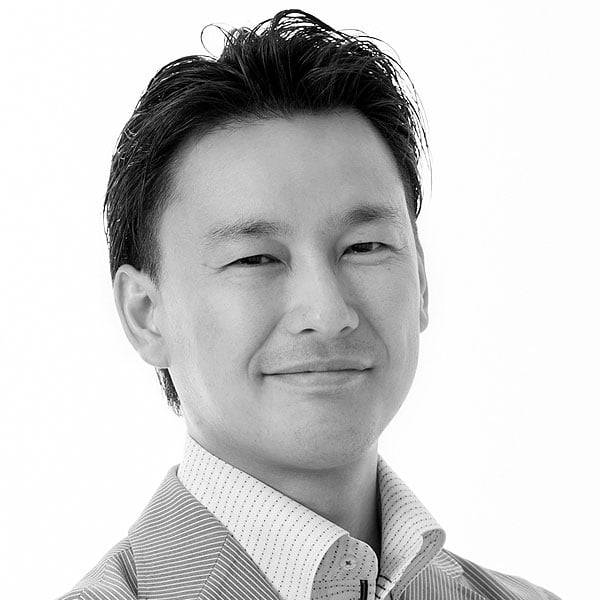 Japan
Chief Executive Officer, Japan
I am responsible for "Re-Born Strategy" in Impact Japan, I am passionate about developing people and our organisation by executing all Re-Born strategic agendas. As a facilitator, I love creating and sharing the precious moments together with executives and managers who are reflectively asking themselves what leadership they would like to realise in their life/work. What I love most is drinking after working hard to make effort in realising my vision.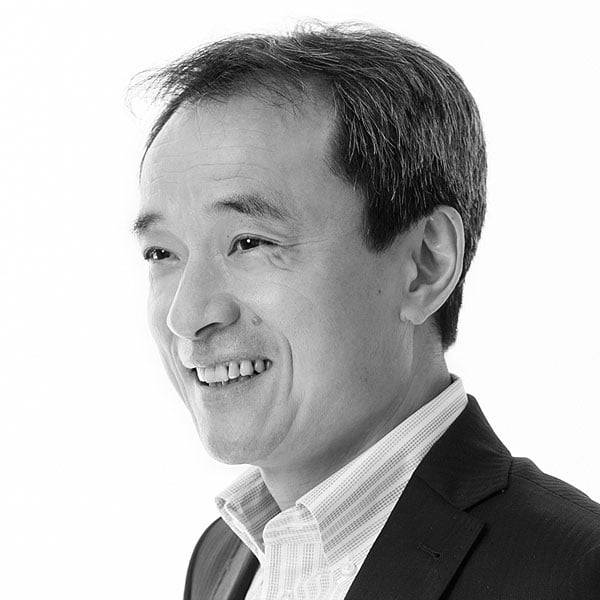 Japan
Chief Glocal Officer, Japan
I was inspired by experiential learning on a leadership programme in 1992 and have worked for Impact ever since. Experiential learning and reflection alongside theory and skills input is a platform for real behaviour change for leaders. My passion is building an organisation worth working for and supporting our clients by developing people. I play football and enjoy discussing the match with friends. Drinking beer maybe more important than playing football.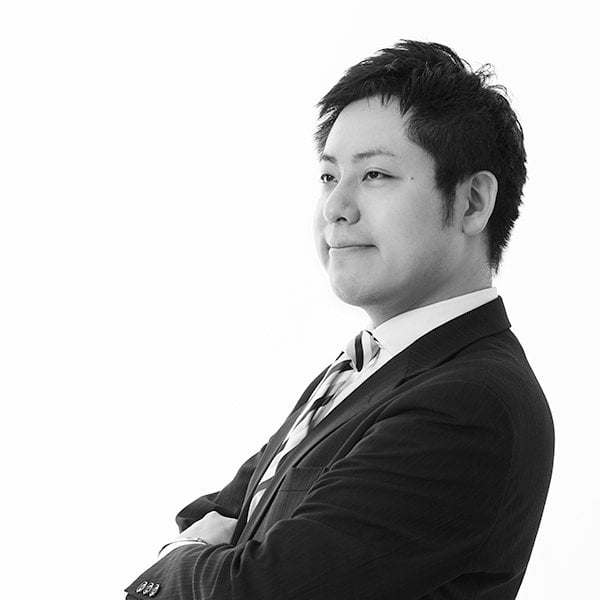 Japan
"Creator," a relatively new job in Impact Japan, is a role to generate programmes, programme-tools, marketing tools, sales tools as well as internal-use tools based on new ideas. Although I do not directly work neither with our clients nor participants of our programme, I am always willing to support you all.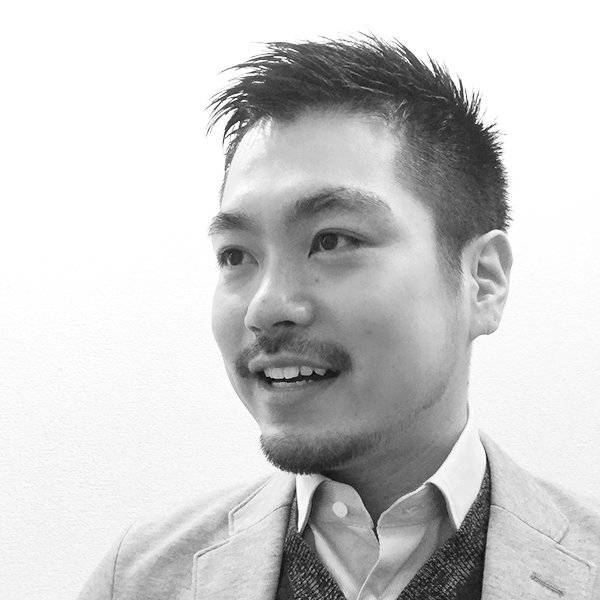 Japan
Manager, Client Success Department, Japan
Over 10 years of experience in retail industry, I experienced various roles, managing some stores as a store manager, executing retail strategies as a retail manager, and an internal trainer in the organizational change project, planning, making, delivering the programs to the managers and staffs. I am very much interested in "people change" so very happy to work at Impact to build my career as a professional of people and organizational consultant.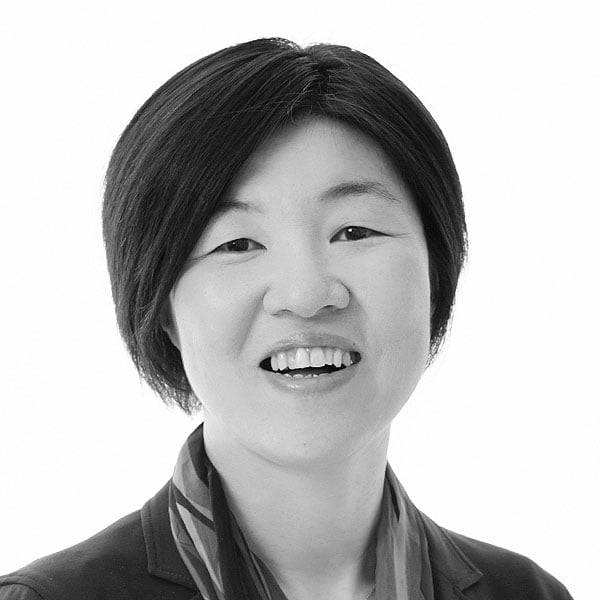 Japan
I provide inspiring opportunities for leaders to explore possibilities in expanding sustainable business and organisational development. As a staff support manager I have been leading operations such as talent acquisitions. Supporting others and organisations to expand their full potential is my passion. I enjoy ensuring we have a unique workplace where we can maximise potential and strengths. I love climbing mountains, hot springs and good organic foods.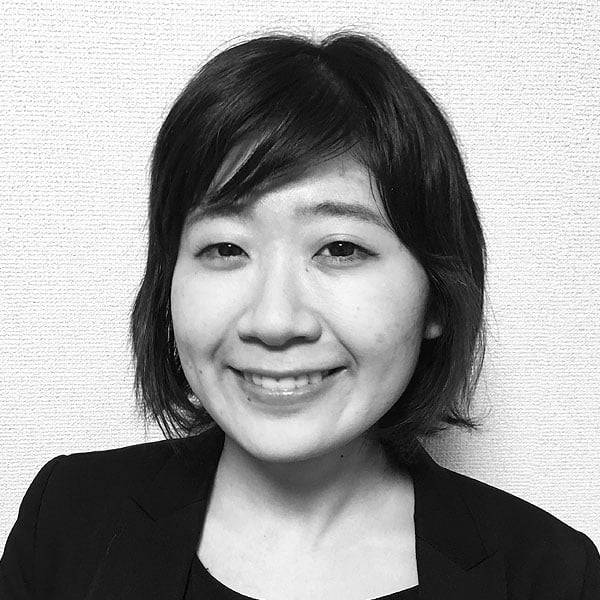 Japan
I started my career at a global automobile parts manufacturing company, where I got interested in people development. Currently I am enjoying my journey at Impact, improving my knowledge and skills, to find the best solutions for our clients. I enjoy travelling both in Japan and overseas. I like reading books and staying indoors, but also enjoy scuba diving and going outside to see friends and new experiences.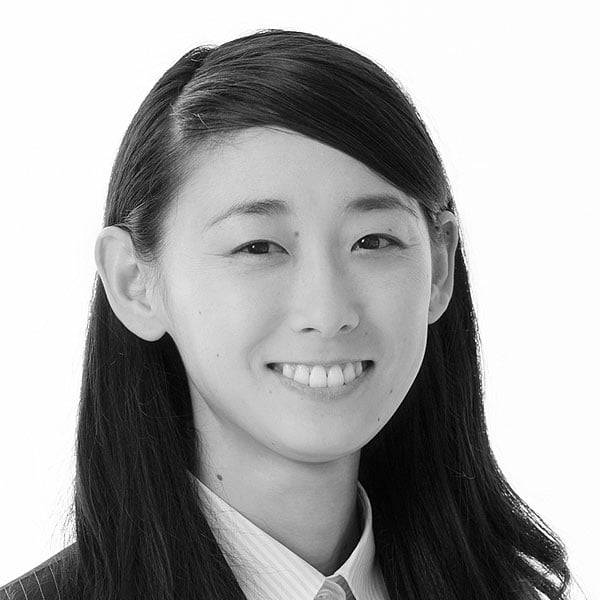 Japan
Quality Controller, Coordinator, Japan
Since 2006 I have coordinated programme delivery. This involves meeting facilitators and consultants to design great modules, using creativity to ensure participants have profound learning experiences that add value to their organisation. I manage project set up and use technical skills such as abseil belaying. I have a teaching licence to teach PE. Now I enjoy working using my body, so I love to do exercise and jogging, swimming, gymnastics, and most outdoor things!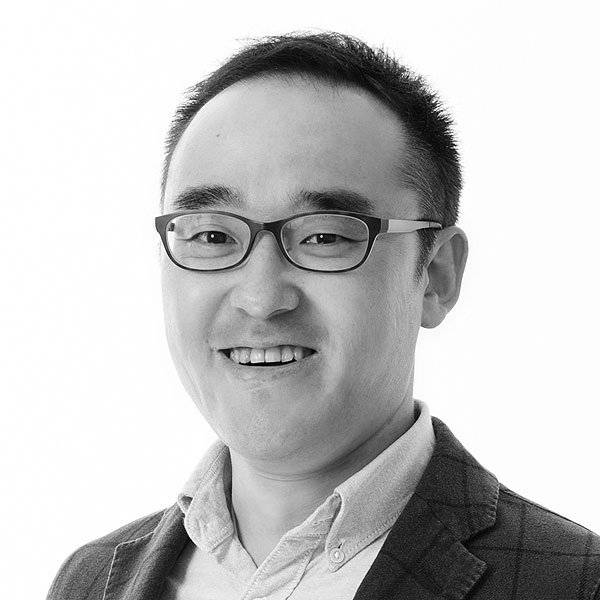 Japan
Before Joining Impact in 2002 I worked as an outdoor guide for nature tourism, kayaking and trekking in the ocean and forest. Using this experience, my strengths are in creating and coordinating programmes that provide learning experiences through outdoor activities. Beyond this role I wear several different hats, such as managing our website and managing H&S. Personally, I love to do challenging journeys by sea kayak and bike in many countries.