Insights
Blog
Discover and debate opinions about what really matters in organizations.
Image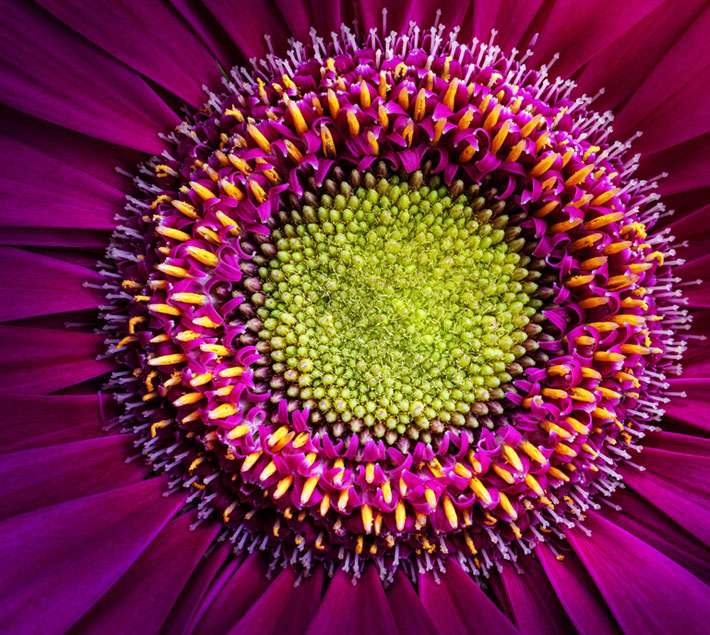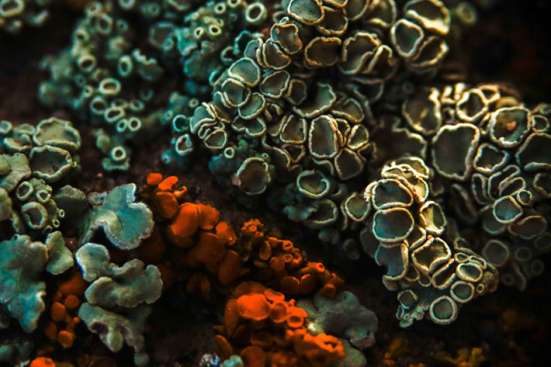 When it comes to launching a culture change initiative, who exactly should be involved? This is a common question, and the answer is everyone! An organisation's culture is owned by everyone who works...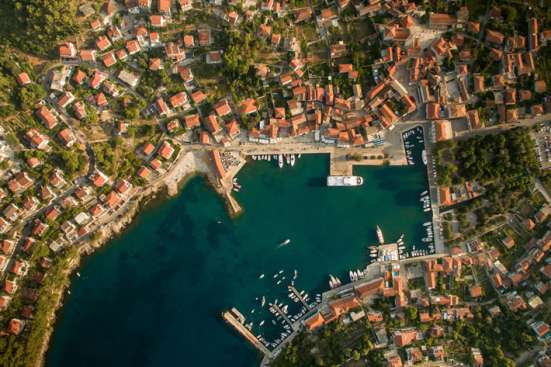 Change
Leadership
Sustainable Innovation
As we mark the anniversary of one year since Russia invaded Ukraine, the global risk landscape feels more volatile than ever. Our emergence from the pandemic was quickly disrupted by new war in Europe...