Insights
Blog
Discover and debate opinions about what really matters in organizations.
Image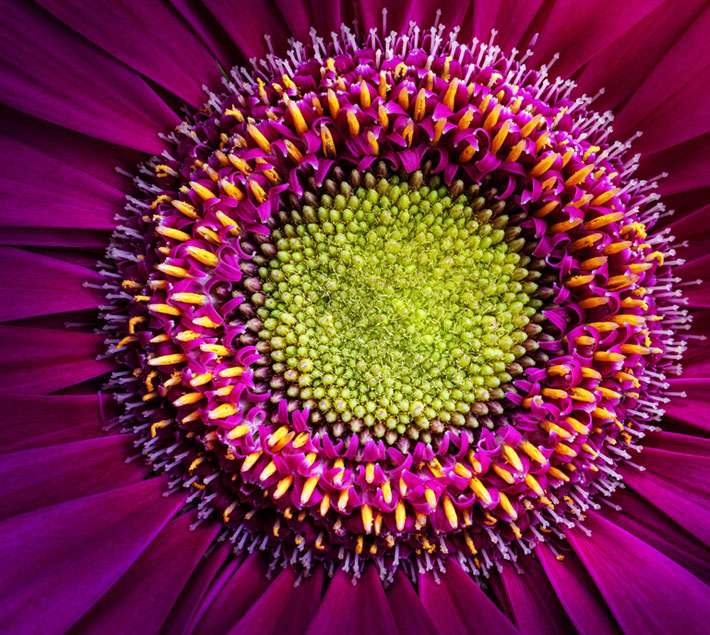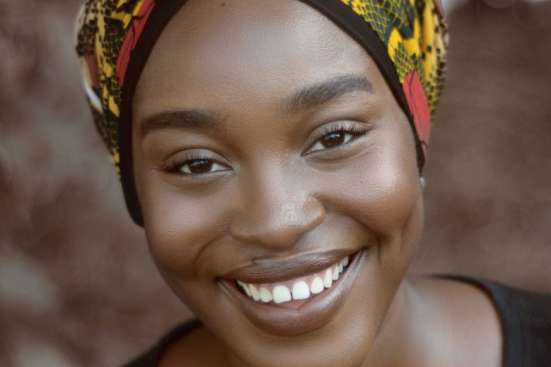 Leadership
Management Development
What is enterprise leadership? In this increasingly volatile world, enterprise leadership has become an essential attribute for any successful organization. But what exactly is it? Enterprise...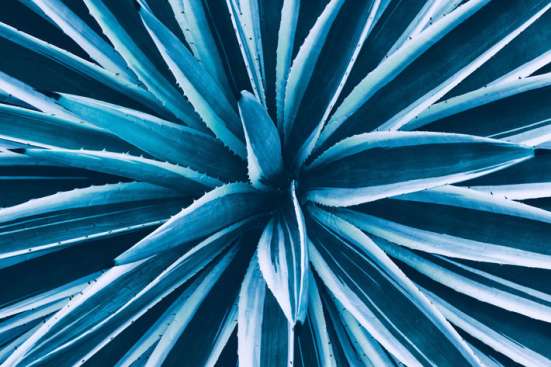 Even before Covid-19, a leader's ability to adapt and thrive in rapidly changing environments was a widely recognized requirement. And now, as we approach a post-pandemic future characterized by...