Insights
Blog
Discover and debate opinions about what really matters in organizations.
Image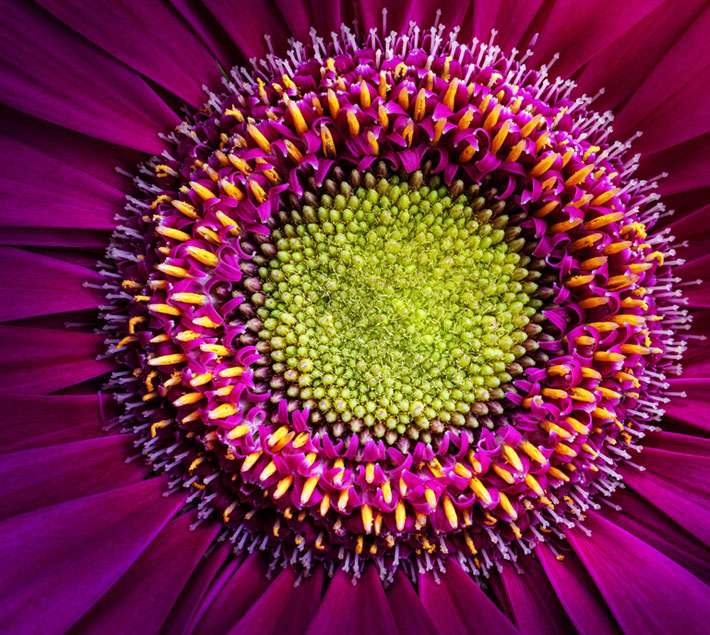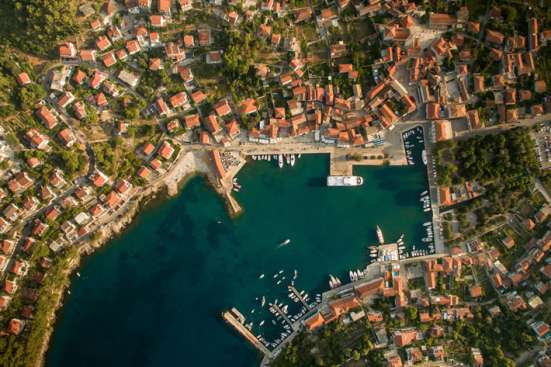 Change
Leadership
Sustainable Innovation
As we mark the anniversary of one year since Russia invaded Ukraine, the global risk landscape feels more volatile than ever. Our emergence from the pandemic was quickly disrupted by new war in Europe...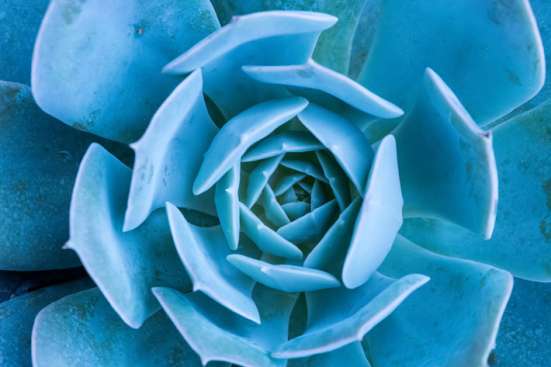 Adventure
Leadership
Teams
When did you last reconnect with your colleagues? I don't mean on Zoom or rushing between a work meeting. I mean in person, with space to talk, plan, laugh and learn. If you ask people what makes...