Insights
Blog
Discover and debate opinions about what really matters in organizations.
Image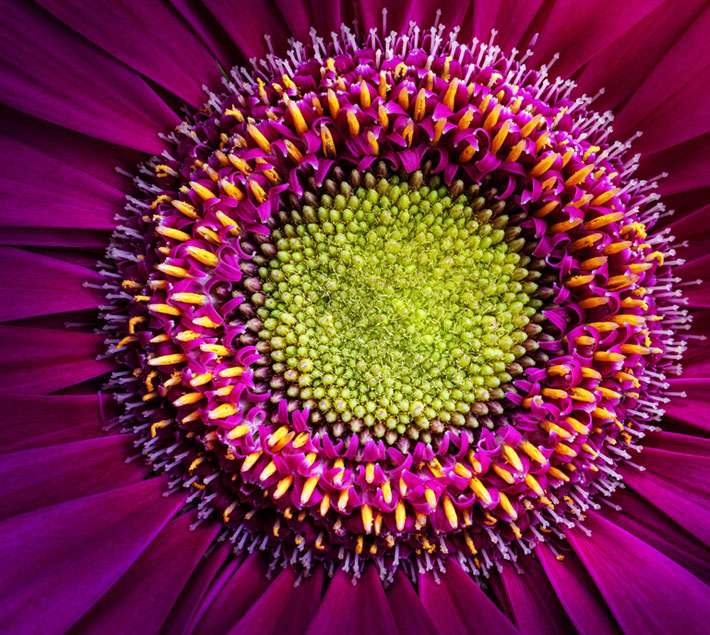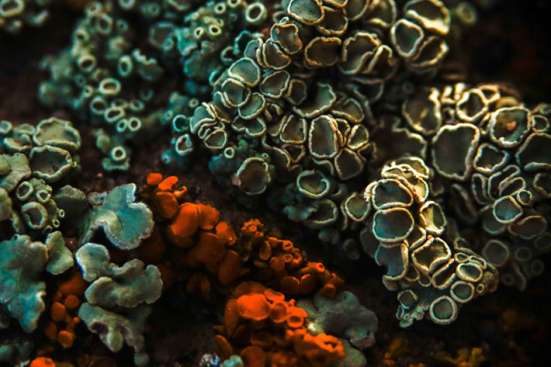 When it comes to launching a culture change initiative, who exactly should be involved? This is a common question, and the answer is everyone! An organisation's culture is owned by everyone who works...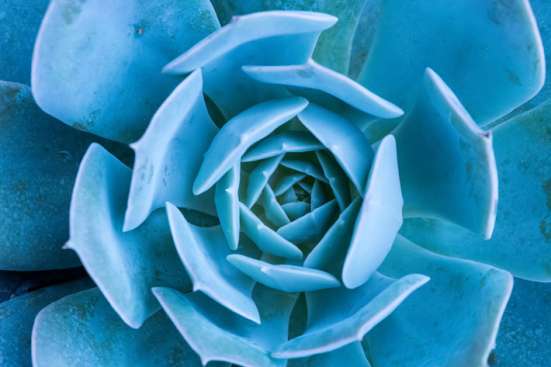 Adventure
Leadership
Teams
When did you last reconnect with your colleagues? I don't mean on Zoom or rushing between a work meeting. I mean in person, with space to talk, plan, laugh and learn. If you ask people what makes...