About us
Meet the team
Impact is bursting with energetic, talented and passionate people who want to make a difference. Our people work from over 30 global locations.
Image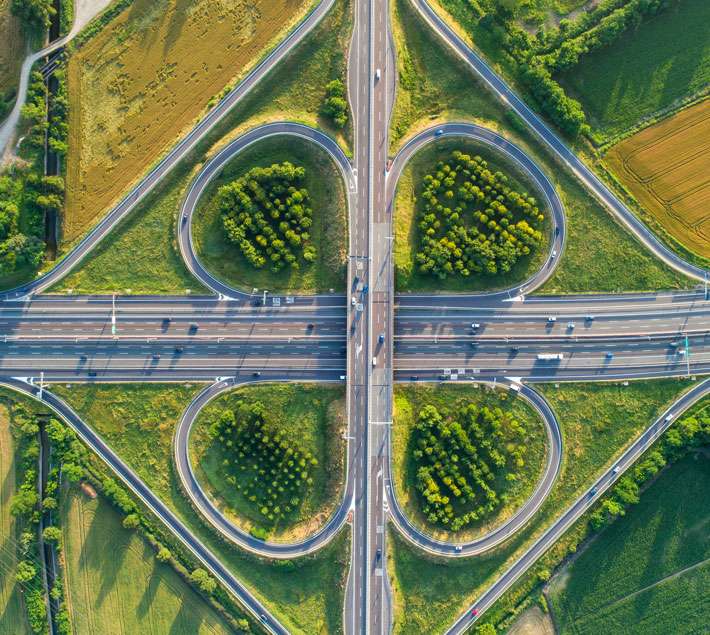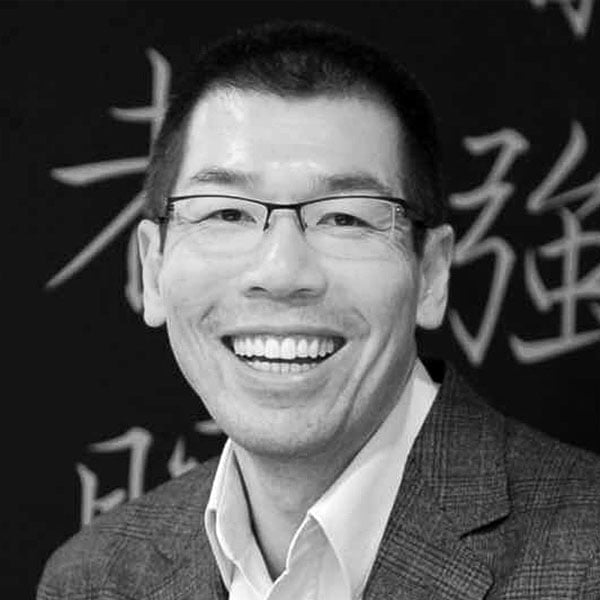 China and Hong Kong
Working with Impact allows me to cross-germinate ideas and learnings between clients globally. In an ever-changing, dynamic business environment, I promote everyone to be designers of possibilities.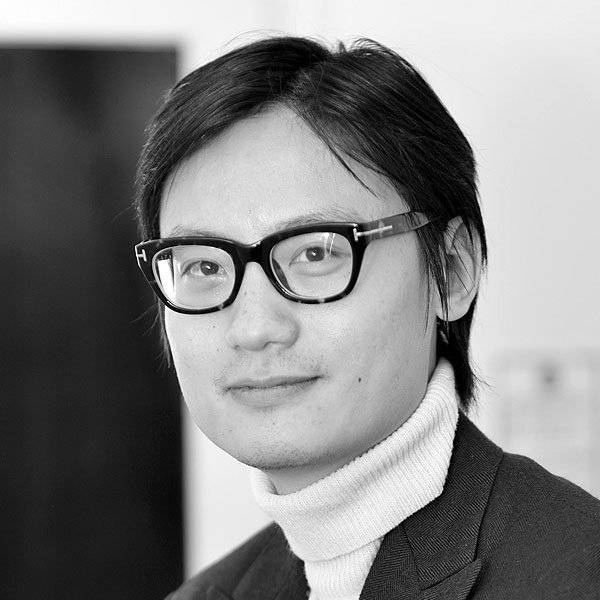 China and Hong Kong
Having worked at Impact's UK HQ and Tokyo office, I have been heading up Impact China and developing new business in China and Asia Pacific since 2009. As a professional consultant, I have over fifteen years of management experience covering strategic planning, organizational effectiveness, business development, and worldwide operational excellence. I am extensively involved in the development and delivery of talent development projects at all levels of organisations.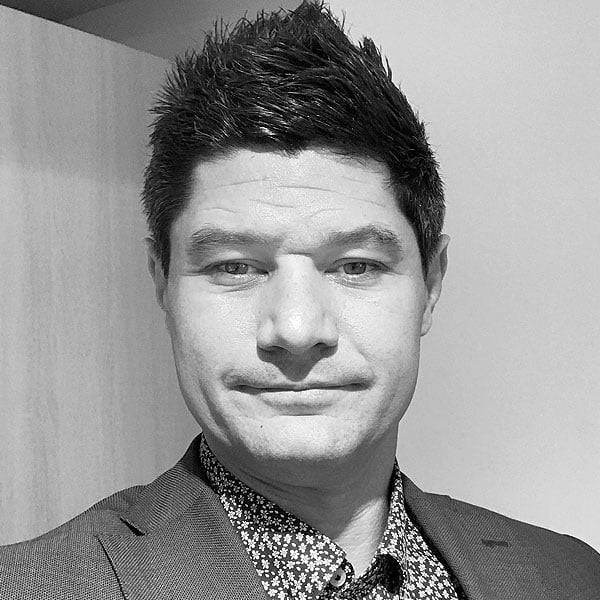 China and Hong Kong
An avid traveller and outdoor adventure enthusiast I jump at the opportunity to try new things and am a pioneer at heart. I have spent the better part of the last 10 years working in experiential education and am deeply committed to developing responsible and sustainable leadership. I am passionate about inspiring, motivating and engaging people to fulfil their potential.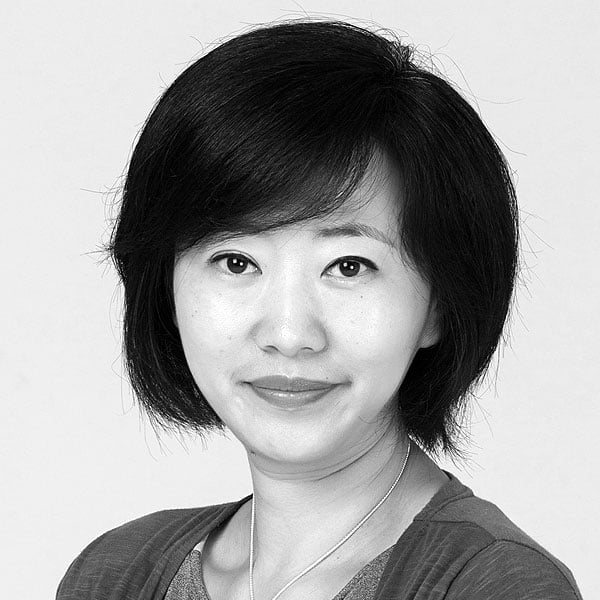 China and Hong Kong
In all my work, I am driven by a profound interest in what moves and motivates people. I believe that everybody can make significant improvements through continuous self-exploration. I deliver individual coaching, workshops and training programs with the focus of increasing the potential of Senior Managers and High Potentials and developing their team leadership skills as well as helping them with behavioural change initiatives which naturally bring along performance improvements.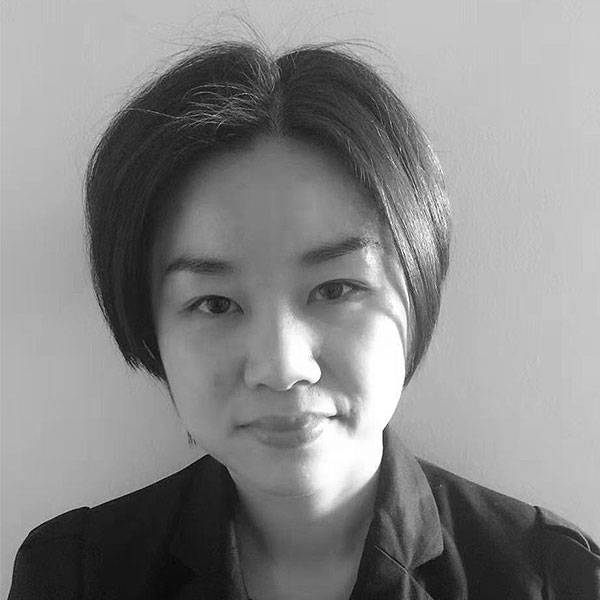 China and Hong Kong
I'm excited to be able to apply my expertise and skills gained from over 10 years' of working in multi-national organisations in the roles of customer service, operations and administration to help Impact fulfil our purpose of "Liberating Human Potential". Besides making a positive impact on others, the things that bring me joy include music, dance, literature, stretching, handstands, cartwheels, meditation and nature!