CRM and Campaigns Manager
A brand new and exciting opportunity has arisen to join Impact's Global Marketing Team as CRM and Campaigns Manager.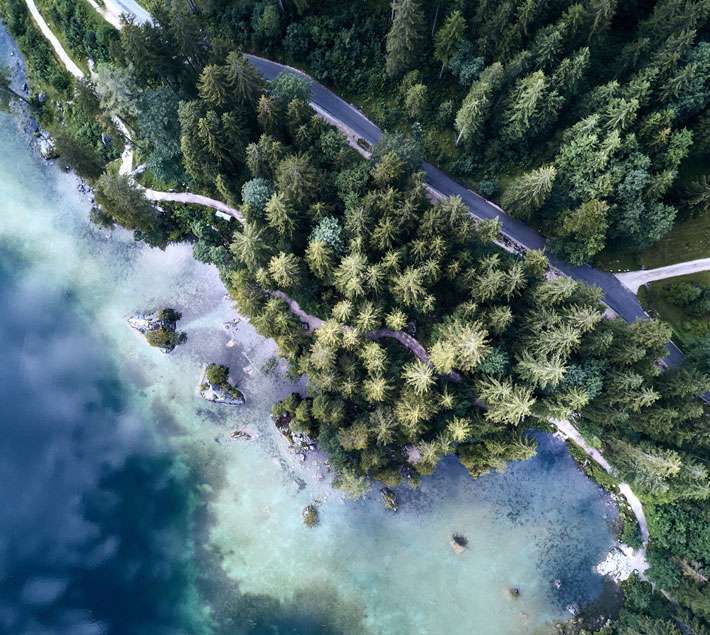 Are you looking for your next challenge? We're seeking an experienced CRM and Campaigns Manager to enhance our workflows and CRM systems by digging deep into the processes and systems that create and maintain customer relationships - driving lead conversion, customer acquisition and brand awareness. 
You'll bring proven experience of CRM strategy and maintenance as well as planning, delivering and managing campaigns that deliver results. A data lover, you'll be a team player who can work autonomously. You'll need to be both creative and analytical in this role, with good communication and copywriting skills. 
We value drive and talent as much as we do specific skillsets. We don't expect you to have them all, but here's some of the desirable criteria:
Detailed understanding of CRM strategy and maintenance.

Passionate about marketing with proven experience planning, delivering and managing campaigns.

A data lover, obsessive about achieving results

and sharing insights with the business.

A team player who can work autonomously.

A good communicator with good copywriting skills.

The ability to be both creative and analytical.

Happy to work remotely and/or flexible to travel to one of our global offices​.

Most importantly, fun to work with!​
Day to day you'll be responsible for: 
Management of CRM strategies and planning.  
Updating accounts and contacts, maintaining data records and taking ownership of overall CRM quality.  
Enhancing and building email campaign flows throughout the sales and marketing funnel (getting quality content to the right people, at the right time, on the right channel).  
Supporting lead generation, customer retention, loyalty and advocacy through email campaigns such as nurturing and re-engagement.  
Using analytics and reports to share business insights through CRM data and the marketing function.  
Bulk marketing automation including lead and customer segmentation.  
Collaborating and communicating between marketing, sales and IT, building a culture of maintaining customer relationships across every Impact function.  
Effective use of tools such as Hubspot or Salesforce.
Here's some things we're brilliant at:
The money part – salary is negotiable and competitive depending on experience. With profit share, bonus scheme and non-contributory pension scheme, too.

Wellbeing – health insurance is included in your package and regular social events are the foundation of our culture.

OOO- 35 days including statutory holidays

Adventure and fun – where else would you celebrate the biggest mistake of the year with a trophy and an awards ceremony?!