Impact is a global organisation. People and relationships are at the heart of our business. We are proud of our ability to balance global consistency and best practice across our approach, commitment and solutions to both our people and our clients by maintaining our network of unique, diverse and strong local Impact communities.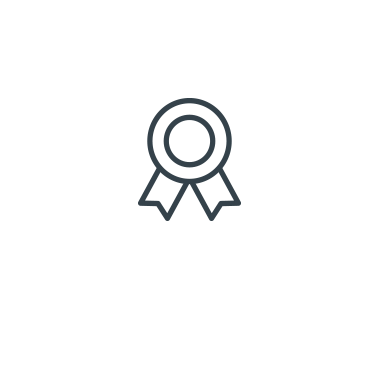 Training employees globally, whether it's digital, wellbeing or managerial.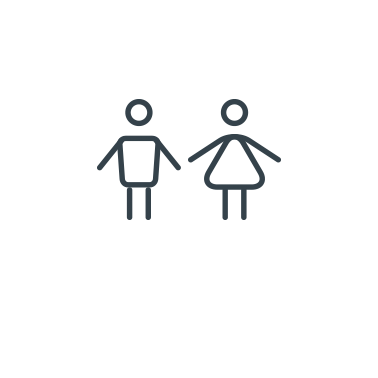 Ensuring parents have the support, flexibility and resources for a healthy work-life balance.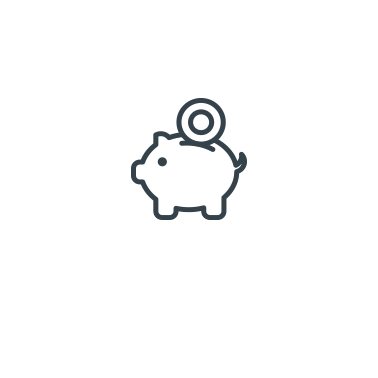 Three free days a year to donate your time to any charity of your choice.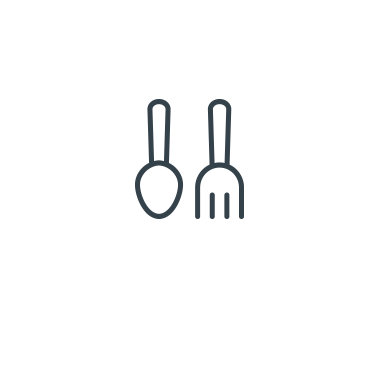 Free Friday Lunch & Fruit
To ensure your day starts the right way and to celebrate Friday together.

A week in the beautiful Lake District for all our employees: collaboration, adventure and fun!
And that's not all... we also offer exceptional healthcare cover, flexible working, exciting company socials, outstanding inductions and a mentor scheme for everyone.
We are an official Great Place to Work! Find your dream job at Impact...
Impact Americas is seeking a Program Manager.
Impact Americas is seeking a Consultant.
Impact's Digital team are seeking a Digital Project Manager.
Impact Polska are seeking a Senior Associate Facilitator.
Send us your CV
If we don't have the right role at the moment but you'd like to send a speculative application, please attach your CV below.
opportunities

@

impactinternational.com

(

Apply now

Send us your CV