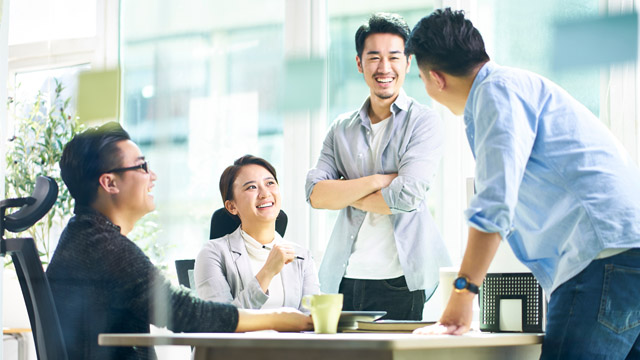 The why of Impact
We need all our organisations to be the best expressions of human endeavour, enterprise and community if we are to collectively confront the challenges that face us as a Global community.
Our core value proposition is helping build organisations worth working for.
We do this by transforming the quality and effectiveness of leadership action at all levels in organisations to accelerate business transformation and create the capacity for our organisations to learn, adapt and grow.
Impact is at the forefront of creating high value, interactive and engaging face to face and virtual learning interventions that build leadership capability and inspire motivate and engage people to be at their best.
Impact help organisations meet the challenge of increasing complexity and growing uncertainty by discovering, inspiring and liberating human potential.