Digital Business Support Analyst
Join our US team to support integrating technology into learning solutions.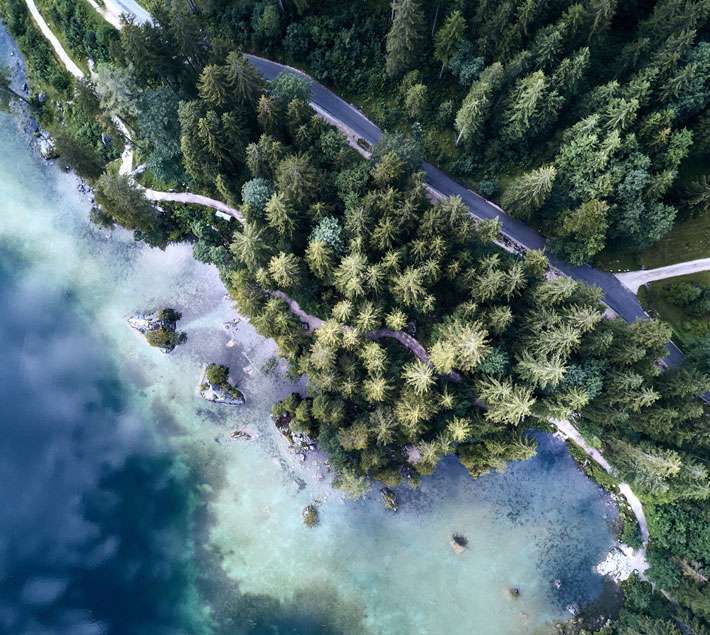 The role is wide-ranging, with a focus on supporting our internal and external users across the US and around the world to integrate our technology into their learning solutions. Supporting the end-user in getting the most out of our digital platforms and tools.
We are looking for a skilled and experienced individual with bags of enthusiasm, a deep curiosity for all things technical, a desire to learn continuously and a proactive attitude to solving problems and mitigating them.
Don't worry about your past experience being a 100% fit; we know that's practically impossible anyway! If this sounds like an interesting opportunity to you and you resonate with the role and the impact it will drive, let's talk.
We're committed to building a team representing different and varied backgrounds, perspectives and experiences. We welcome applications from everyone, regardless of gender, ethnicity, sexual orientation, religion, civil or family status, age, disability, and just about anything else.
Working in close partnership with the Global IT team, you will monitor the IT help desk when required and assist with data security processes and IT procurement globally.
Acting as a technical advisor, you will aid the introduction and integration of our bespoke tools in client organisations whilst proactively supporting and training all users across our international business.
Here are some things we're brilliant at:
The money part – salary is negotiable and competitive (depending on experience). Profit share, and bonus scheme are all in there too.
We're a great place to work® – it's official!
Inspiring and developing – we have a tailored induction process and lots of opportunities (internally as part of the Impact academy or externally) to learn, develop and progress in your career.
Caring for each other – we always have each other's backs.
Finding opportunities to support our local communities around the world.
Adventure and fun – where else would you celebrate the biggest mistake of the year with a trophy and an awards ceremony?!