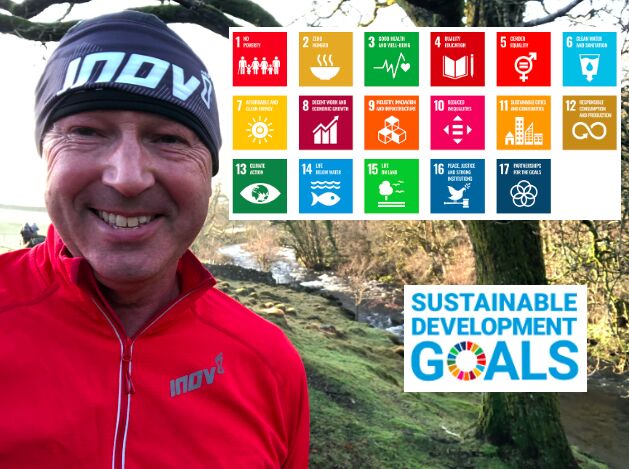 Impact's purpose is to help solve the complex challenges that organisations face in the world. We work with organisations across all sectors to address these challenges in leading sustainable change. Our goal is to make a difference in the world and leave it better than we found it.
This year we are championing our collaboration with like-minded organisations to create a Force for Good. We believe that the best businesses are responsible businesses, so we are focusing on celebrating the positive action taken within our network. 
As a part of this project, we are looking for organisations to adopt a sustainable development goal as part of an exciting new Lakes-based adventure journey later this year. The idea is to raise awareness, share stories and get more organisations involved with the SDGs. If you are interested in adopting a goal close to the heart of your organisation's mission, please use our contact form, or message Andy Dickson directly on [email protected]. 
A big thank you to our current supporters: Scania GB, Morgan Advanced Materials, The Vita Group, Inov8, Rinaldo's Coffee and Tea, More Bakery, The Forge/Pete Bland Sports, Pristine Seas, Nito Design and Mind over Mountains, Zinco Design, Lake District Country House Hotels, Eclipse Performance. 
If you would like to learn more about the project, please check out the resources below: 
As Impact is moving office for the first time in 42 years, we are making an adventurous team journey to the new office. This challenge includes crossing ten lakes, walking, running and or cycling 150km each of 17 legs led by a different person and each of the 17 legs celebrating one of the SDG. 
As part of Impact's adventure journey and throughout 2022, we will be sharing stories about organisations taking positive action in the Global Goals space and COP26. The intent is to motivate and inspire more people and organisations to take positive action and work towards Net Positive. 
Contact us and tell us about your positive SDG actions that you think will inspire other organisations to take more positive action. 
Allow us to share your story associated with Force for Good on this webpage and LinkedIn.