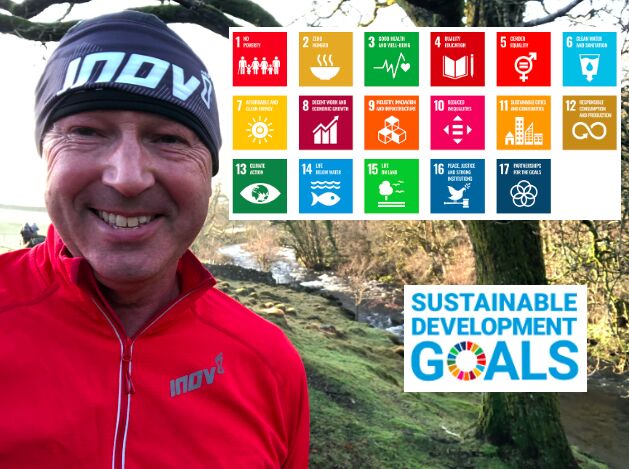 Impact's purpose is to help solve the complex challenges that organisations face in the world. We work with organisations across all sectors to address these challenges in leading sustainable change. Our goal is to make a difference in the world and leave it better than we found it.
We believe that the best businesses are responsible businesses, and we focus on celebrating the positive action taken within our network. This year we championed our collaboration with like-minded organisations by creating the Force4Good – a 150km Lake District adventure journey with a purpose.
The idea was to raise awareness of the UN Sustainable Development Goals, share stories, and get more organisations involved with the SDGs. The event flourished into an epic journey involving canoeists, kayakers, runners, cyclists, swimmers, fell runners, hill walkers, paddle boarders and mountain bikers. It became a true celebration of adventure and what Impact is rooted in: adventure education and development.
A big thank you to our supporters and collaborators: Scania GB, Morgan Advanced Materials, The Vita Group, Inov8, Rinaldo's Coffee and Tea, More Bakery, The Forge/Pete Bland Sports, Pristine Seas, Nito Design, Mind over Mountains, Zinco Design, Lake District Country House Hotels, Eclipse Performance. 
If you would like to learn more about the project, please check out the resources below: 
Meet the Force4Good collaborators
Get inspired by the people united by the concept of Force4Good.