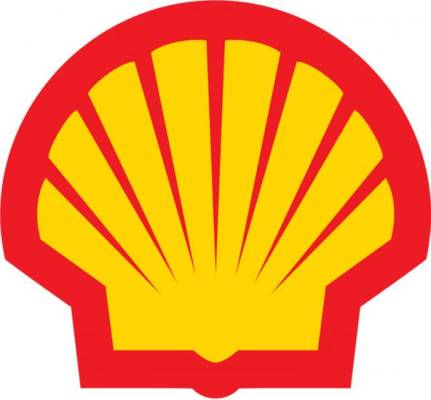 Business Facilitation
Developing leadership capability of the global leadership team
About
Shell Lubricants are one of the global leaders in the lubricants industry, manufacturing and marketing a range of top quality lubricant products.
Shell's Sales 1st global leadership team are responsible for developing leadership capability, standardised processes and best practice that reflects Shell's global vision.
Objective
Impact UK were asked to work with Shell's 1st global leadership team as they developed the Sales 1st business strategy: 'Drive towards 2012'.
Solution
Impact were involved in the design and preparation phase of the Sales 1st annual conference, offering advice and guidance to orient and engage the team and define successful outcomes.
Result
"We recognise that this is the start of our journey to becoming a high performing team with visible success and recognition driving real commitment at all levels.
A highly motivating and rewarding experience - I would thoroughly recommend!" - Kevin Wright, Shell Sales 1st – Europe and Africa