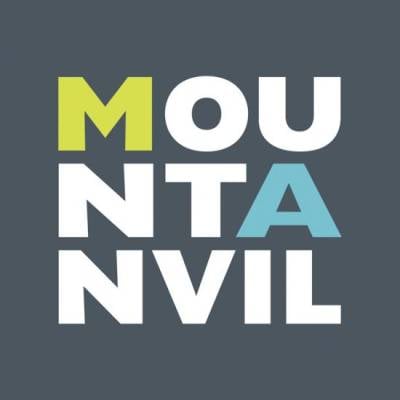 REACH
Modular Leadership Development Programme
About
Mount Anvil is a mixed use property developer and contractor operating in London since 1991.
Objective
Mount Anvil recognised that to sustain its significant growth and development it needed to invest in leadership development of its senior management.
Impact UK proposed a modular development programme called REACH aiming:
To provide a unique and memorable leadership learning journey
To support organisational development objectives in creating a well aligned business
To build a cross functional core of applied leadership thinking
Solution
REACH runs over a 10-month period and includes five residential modules. Leadership development is the key theme, with modules focusing on personal development, influencing, change, managing high performance and sustainable business activity.
Result
"The REACH programme has been a challenging and rewarding experience for all the participants. It is already having a positive impact on our business." - Killian Hurley, Chief Executive