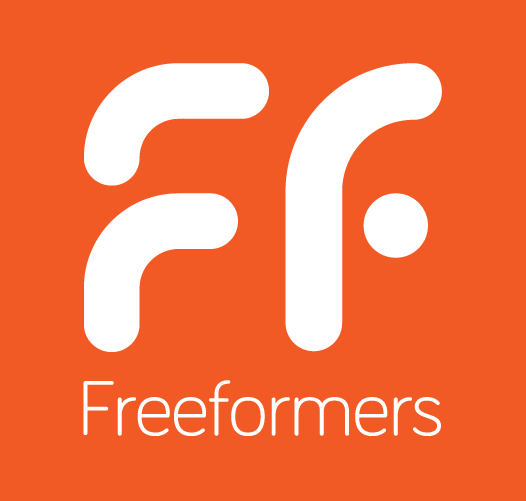 From researching purchases to paying for the chosen goods, from collaborating with colleagues to influencing customers, digital is the glue that underpins so many everyday interactions, at both work and play.
In the UK, the tech sector now employs over 1.7 million workers (around 5% of the entire workforce) and British businesses earn one in every £5 from the internet. Digital has become big business.
So where does that leave you? And how can you make the most of all it has to offer?
Emma Cerrone, co-founder of Freeformers* headline act at this summer's Learnfest, has five simple answers:
Admit ignorance
It may seem like everyone is awash with digital expertise, but that's far from the truth. You won't look a fool by asking for advice or the chance to learn something new. Trying to muddle along isn't a great strategy. There are many widely available and free sources offering digital tips – accepting help is the first step to unlocking your digital potential.
Make mistakes
The richest and most powerful digital entrepreneurs have all made mistakes – and they probably wouldn't be where they are today if they hadn't. Many of the world's greatest inventions didn't work first time, and many still don't work properly now - that's why software for the devices we use daily is constantly being updated and refined. It's not a failure in the digital world if you make an error. In fact, it's a rite of passage and you'd be frowned upon if you didn't. So go with the flow, do what you think is right at the time and trust your gut. Even if the first attempt bombs, there's still the fourth, fifth or even sixth iteration.
Have fun
Digital learning should be fun. Regardless of age, we learn fastest when we're engaged and emotionally attached to a subject. The more fun you have, the more you'll pick up. At Freeformers, our training sessions are led by young people and it's fascinating to see older attendees quickly grasping new processes and methods they once thought would be alien to them. That's what is exciting about the democratisation of technology through digital - it's fun!
Solve a simple problem 
Apps are today's digital flagship. We all have them on our smartphones and tablets and there are some we use every day, and others we download once and forget about soon after. The best apps, websites and digital solutions are the ones that solve a simple problem - often a problem you have yourself. On one of our courses, a Barclays' employee conceived a maternity leave-based app for the HR department so women away from the office were fully updated with all that was happening and could return to work with ease. It's now been adopted by the company. Problem solved!
Break your solution
Once you have developed a digital solution – whether it be an app, website or other product – make time to test it. You might think it's now the best thing ever produced, but chances are it has flaws. The only way to find out for sure is to break it. Hand it to people, do user testing, let them take it for a spin and try every which way they can to ruin it. And remember - learn from mistakes in your design, ask for more help where needed, and carry on having fun during the process!
Who are Freeformers?
Freeformers train people from the corporate world so they can see the benefit of adopting digital skills and thinking among employees from the top down. This can lead to fresh ideas, better productivity and increased profits.
For every corporate place they train, they also offer these skills and insights to young people aged 16-25 for free. Many would never gain this experience any other way and could face being left behind in the digital economy. Freeformers pick up that slack and show these young people how they can find a job, learn something new and ultimately make money through a career in digital.
Find out more about Freeformers.