Meet the team
Impact is bursting with energetic, talented and passionate people who want to make a difference. Our people work from over 30 global locations.
Image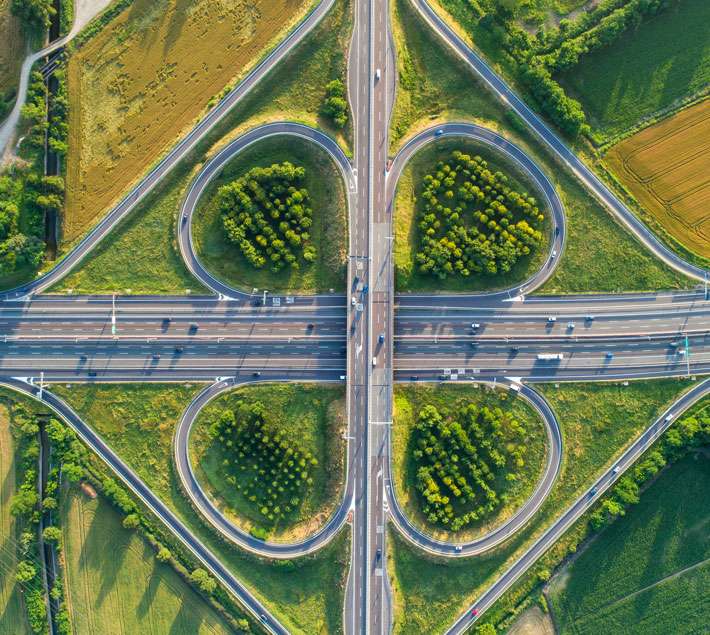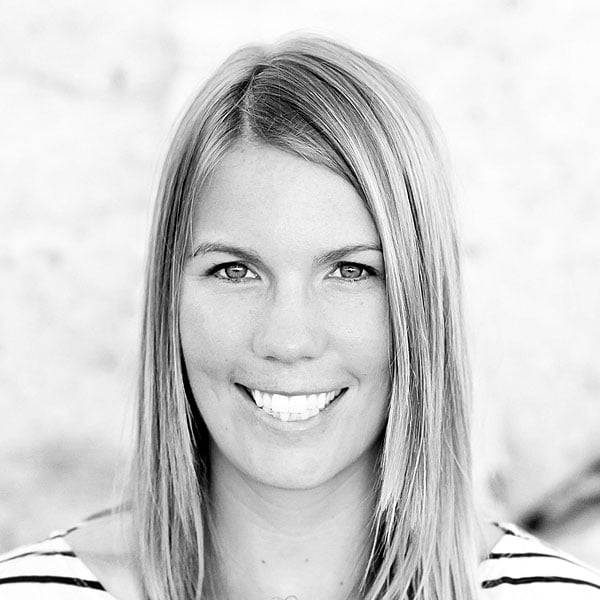 Australia
Senior Consultant, Australia
My enthusiasm for life is ignited when surrounded by inspiring people and growing through exploration. Born in Canada, my passions have led me to travel within various countries. I joined Impact motivated by their commitment to empowering people and business cultures to thrive while making a positive difference. As a coach and facilitator, I draw on over 10 years facilitating in personal development and wellness.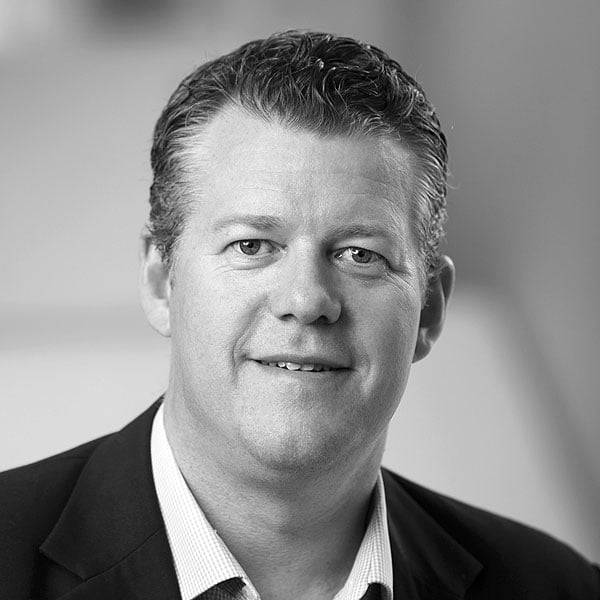 Australia
Senior Consultant, Australia
Over the past 16 years at Impact I've worked around the world with some truly wonderful people. I've been the lead facilitator on many large-scale initiatives focused on developing leadership capability, high performing teams and coaching. I love the outdoors, and spend many hours at the beach with my wife and daughter.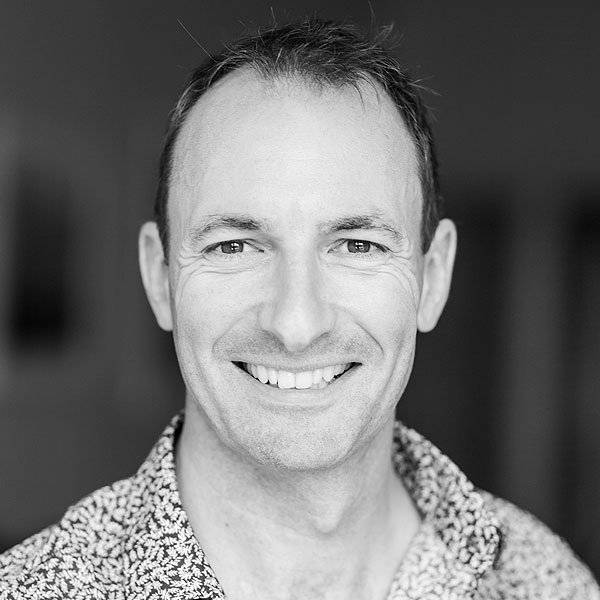 Australia
Senior Consultant, Australia
I design, develop and manage solutions for key clients. I am passionate about helping people and businesses be at their best through practical and personal change. I love bringing innovative and challenging ideas to my work. I get my energy from time with my gorgeous family, my exciting work and my personal passion for sport and adventure.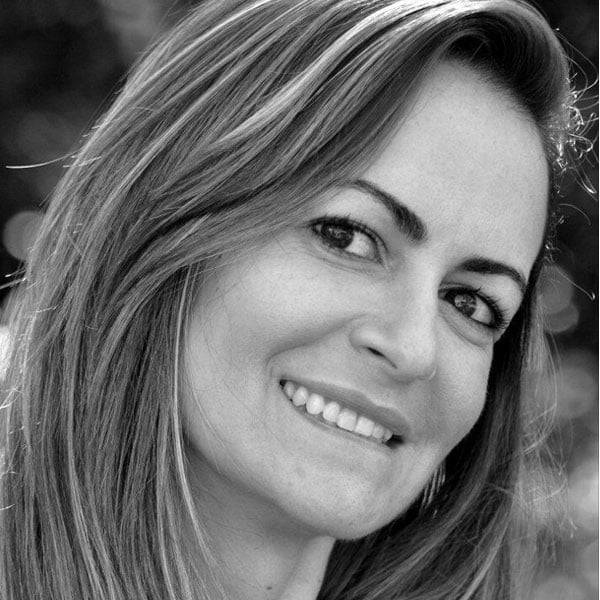 Australia
Accounts Administrator, Australia
I am responsible for the accounting tasks. I have always loved working with numbers and after receiving my bachelor degree in accounting at ACU ( Australian Catholic University), I fell into something that I actually enjoy. I consider myself very organised with an excellent work ethic and with desire to constantly improve. I am originally from Brazil and love the beaches and tropical weather.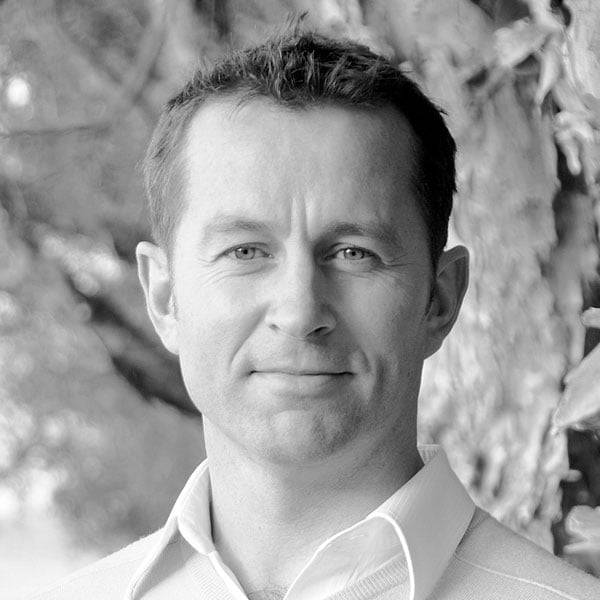 Australia
Country Manager, Australia
I'm surrounded by gifted people who do anything for each other - I mean anything. I find this very humbling. Two decades at Impact have taught me the value of compassion, loyalty, striving for excellence in everything you do and always getting back up when you fall down. This has helped me gently hold that most elusive of holy grails, true meaning at work. I love and am gratefully centred by my wonderful family. I seek adventure wherever I can and love being high up in mountains.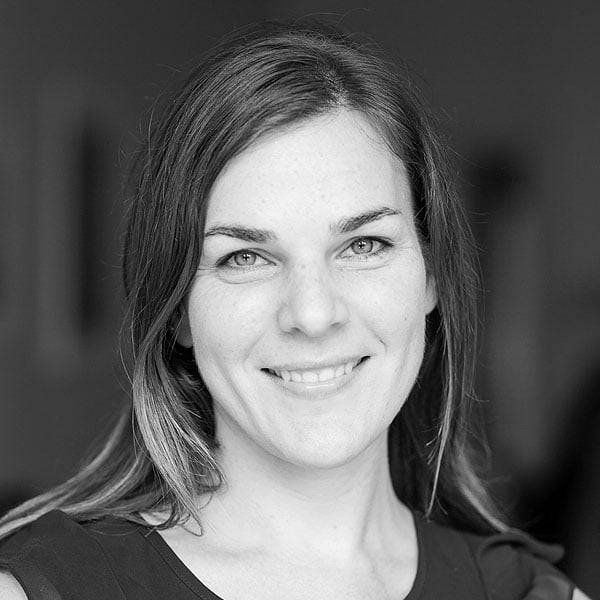 Australia
Program Manager, Australia
I am responsible for the smooth running of the office and providing support to our close-knit team. With a background in design and marketing, I apply creatively to all facets in particular the development of presentations and proposals. I am passionate about health and well-being, practising yoga daily and surrounding myself with positive people which Is why I love working for Impact.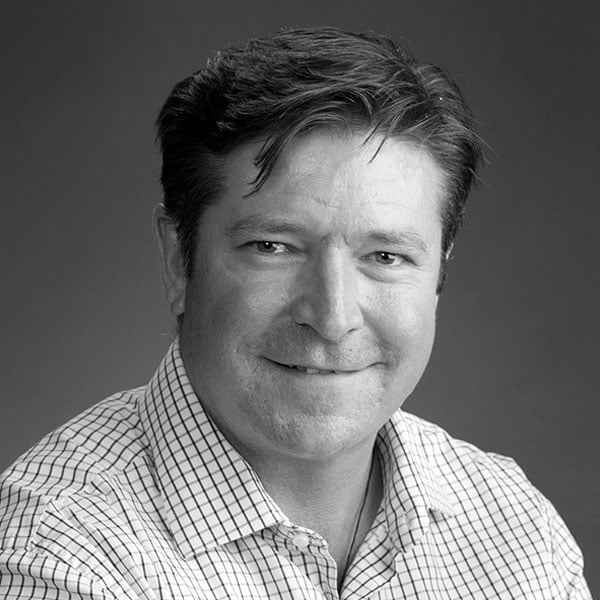 Australia
Senior Consultant, Australia
I help people gain insights into themselves and their team so they can improve as individuals and work more effectively together. As a facilitator I create the right learning environment and work alongside participants providing a balance of challenge and support. I bring over 20 years of senior leadership experience. I love learning, the outdoors and am fascinated with horses. I live on a small farm with my wife and two teenage children, and a herd of horses.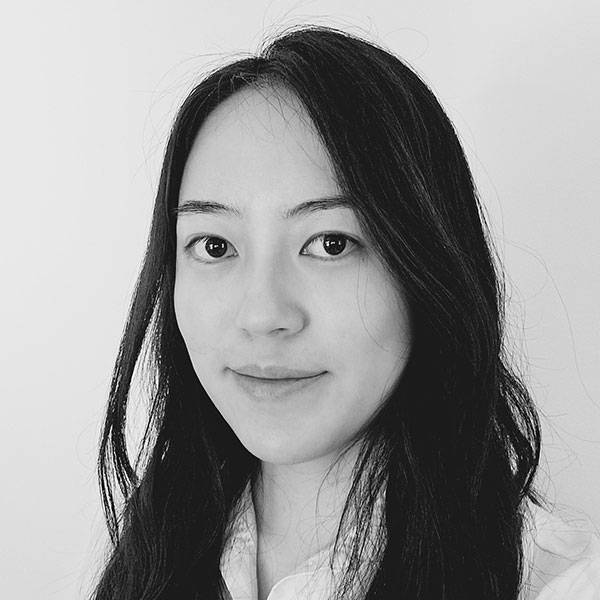 Australia
Business Support Coordinator
I offer administrative assistance to the Impact Australian team in their program delivery efforts. I'm delighted to be part of this dynamic and encouraging team, which provides me with opportunities for continuous learning and personal growth. My enthusiasm lies in embracing fresh challenges and devising innovative solutions. Outside of work, I find solace and enjoyment in the realms of food and music.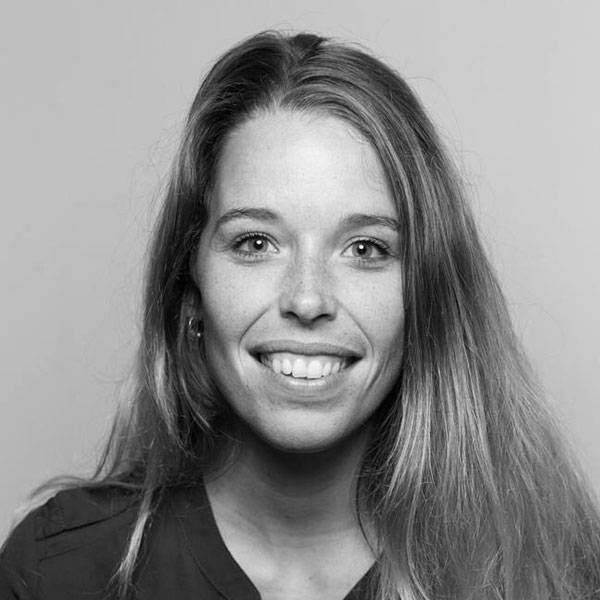 Australia
Every day is a new adventure at Impact. As a Program Manager, I enjoy meeting people from all walks of life in the professional sphere. With my background in marketing, sales, customer service and business administration, Impact has provided an opportunity for me to utilise my communication and organisational skills on meaningful programs. In my spare time, you'll find me practicing yoga, surfing, travelling, and spending time with friends and family.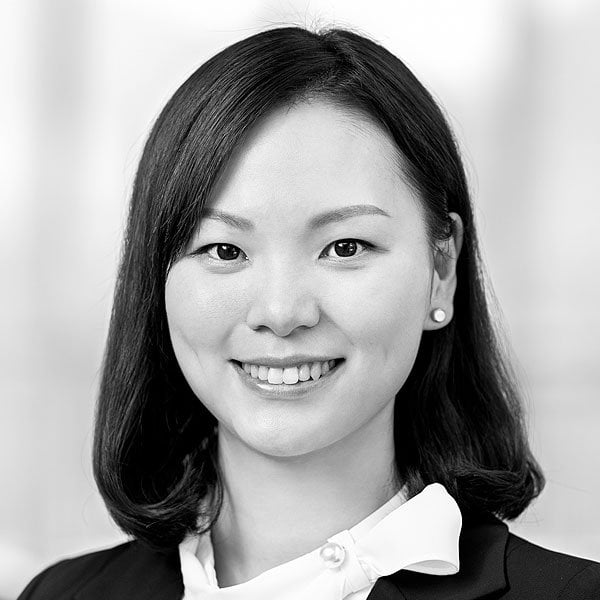 Australia
I support the program deliveries and administration for the Australian team. Working with this positive and fun team allows me to grow constantly. Prior to Impact, I had 12-year experience in events management within the hospitality and education sector. Growing up in Hong Kong, the food paradise, I am a foodie and enjoy exploring the world of food and beverages.