About us
Meet the team
Impact is bursting with energetic, talented and passionate people who want to make a difference. Our people work from over 30 global locations.
Image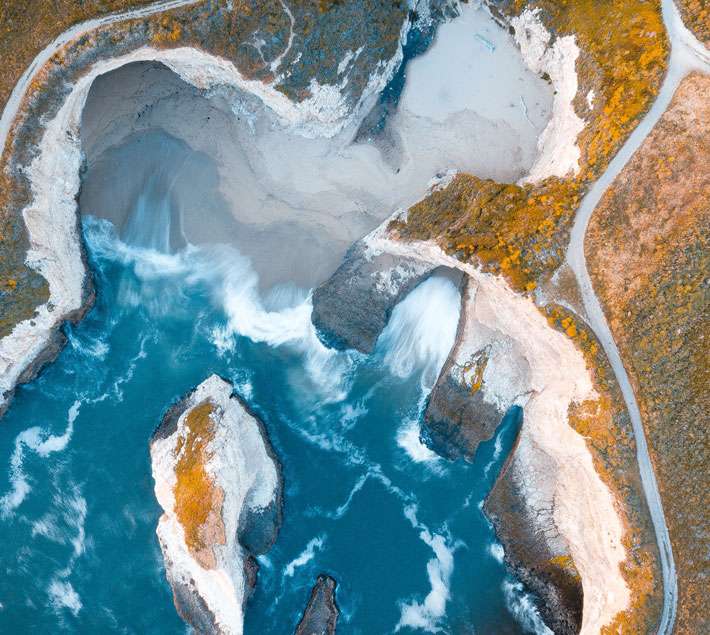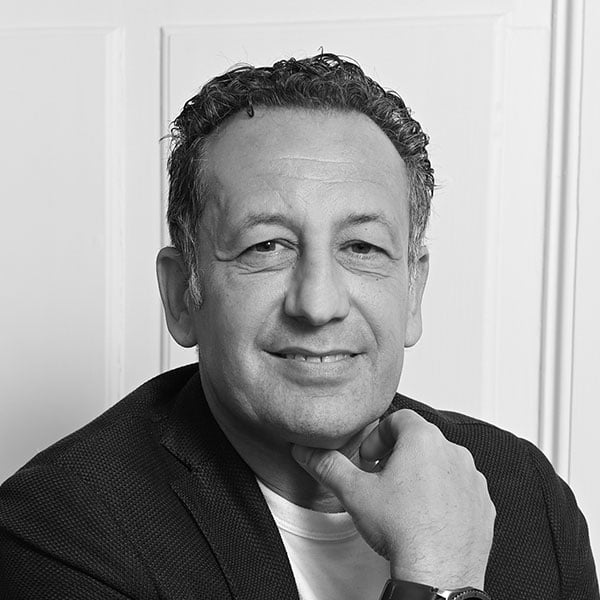 Italy
Senior Consultant and Key Account Leader, Italy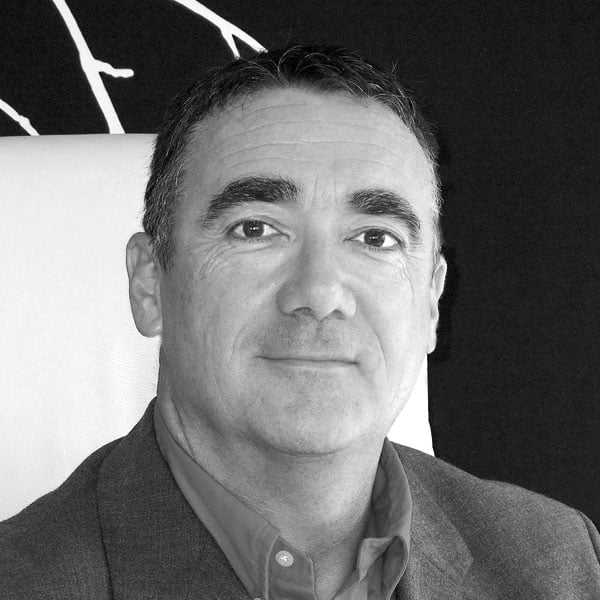 New Zealand
People are at the heart of everything I do and I care deeply about ensuring individuals and teams have the skills, support and temperament to best deal with their future. In my spare time I chair the board of a local art gallery and support the development of our growing community of emerging and successful artists.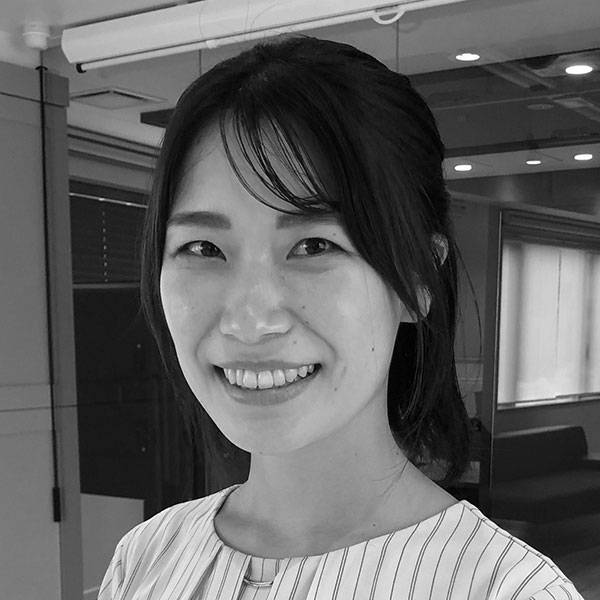 Japan
As a coordinator, I am involved in project development as well as on-site work such as operational preparation and clean-up. I always consider the appropriate setting and explanations for each participant and focus on creating a positive place for them to engage and interact. I take pride in this valuable job where I can witness the transformation of people up close, regardless of their position.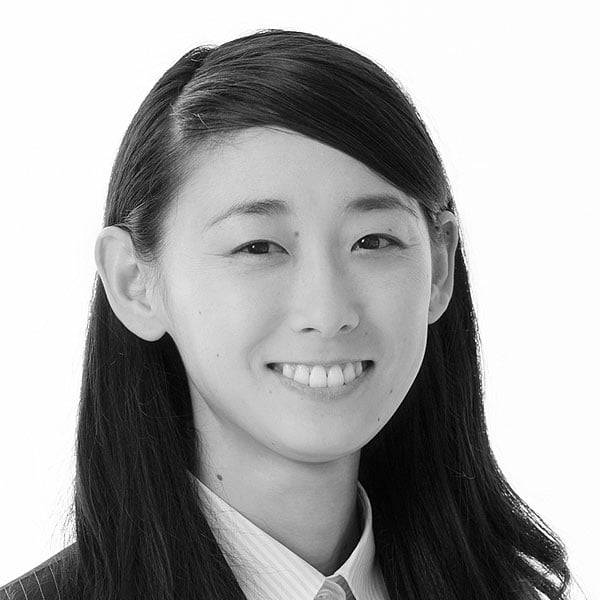 Japan
Quality Controller, Coordinator, Japan
Since 2006 I have coordinated programme delivery. This involves meeting facilitators and consultants to design great modules, using creativity to ensure participants have profound learning experiences that add value to their organisation. I manage project set up and use technical skills such as abseil belaying. I have a teaching licence to teach PE. Now I enjoy working using my body, so I love to do exercise and jogging, swimming, gymnastics, and most outdoor things!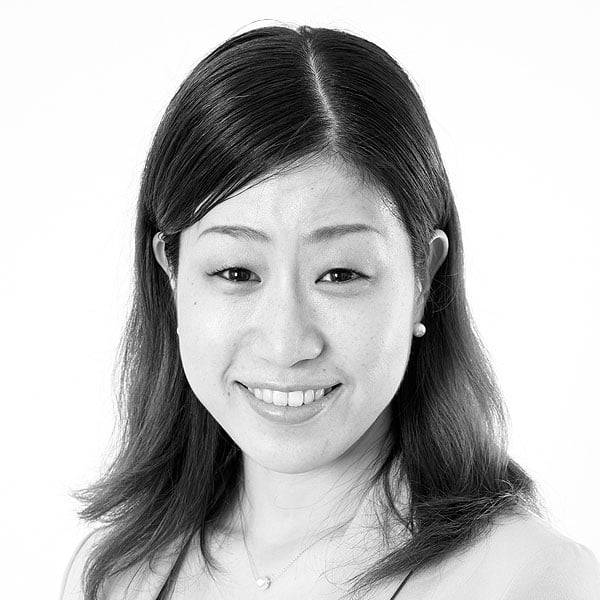 Japan
I have worked at Impact Japan since 2015, coordinating the delivery of programmes. I support our consultants and delivery operations. What makes me happy is seeing my colleagues, clients and participants smile, as my job is supporting them. My hobby is collecting Starbucks Coffee mugs from around the world, although I don't drink coffee personally!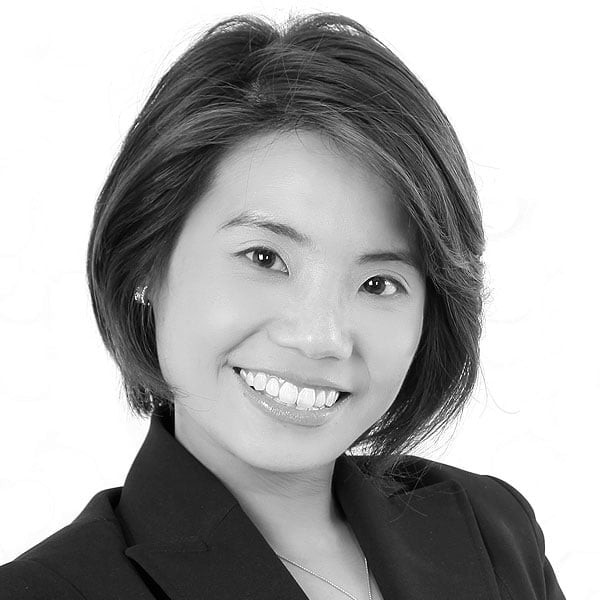 Singapore
Regional Account Director, Singapore
As an avid explorer of adventure and lover of cultures, I'm glad to have found my home base with Impact. My role is all about sparkling curiosity, connecting values, and empowering lives through meaningful work, passion, and fun! Coffee and Tea are my best friends, and I love taking road trips on bikes and capturing candid moments of people and food! You can always find me in the biography section of any bookstore!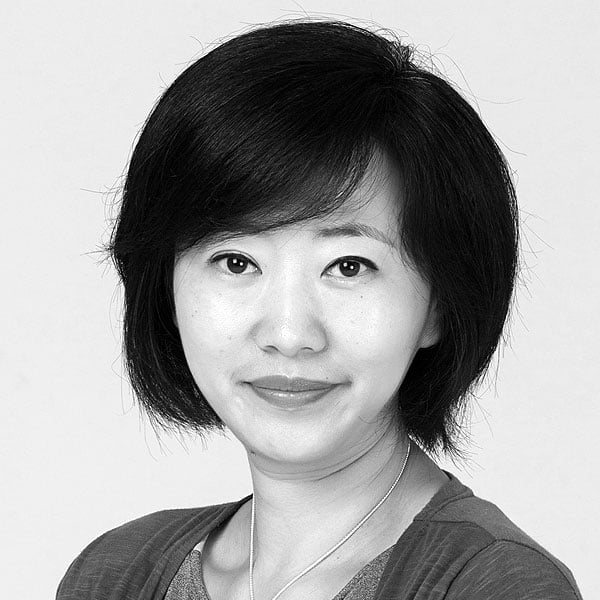 China and Hong Kong
In all my work, I am driven by a profound interest in what moves and motivates people. I believe that everybody can make significant improvements through continuous self-exploration. I deliver individual coaching, workshops and training programs with the focus of increasing the potential of Senior Managers and High Potentials and developing their team leadership skills as well as helping them with behavioural change initiatives which naturally bring along performance improvements.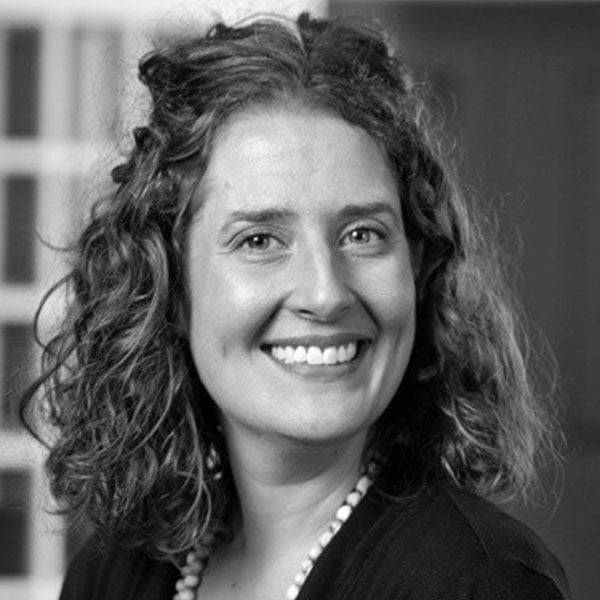 USA
Head of Program Management, Americas
I'm passionate about helping those around me grow and develop. I encourage my team to bring themselves into everything they do.  Our diverse backgrounds, experiences and perspectives help us partner efficiently and effectively with colleagues and clients.  As a traveller at heart, I've visited 31 of the 50 US states, 14 countries and 8 Caribbean islands. I love experiencing new cultures, enjoying the great outdoors and trying local cuisine.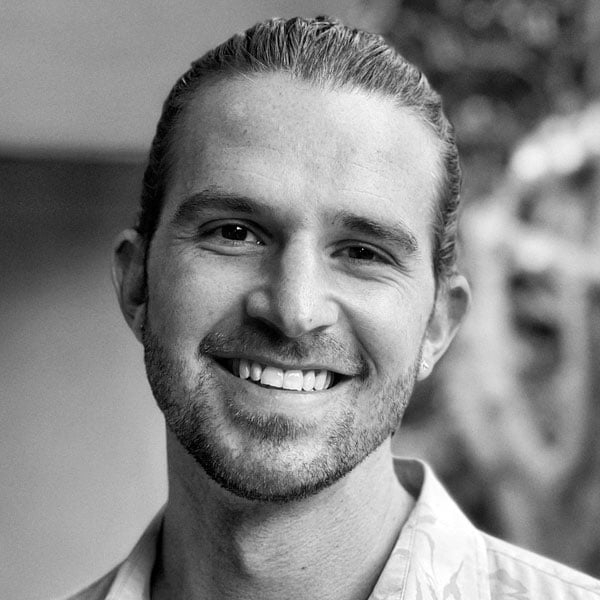 USA
Senior Consultant, Americas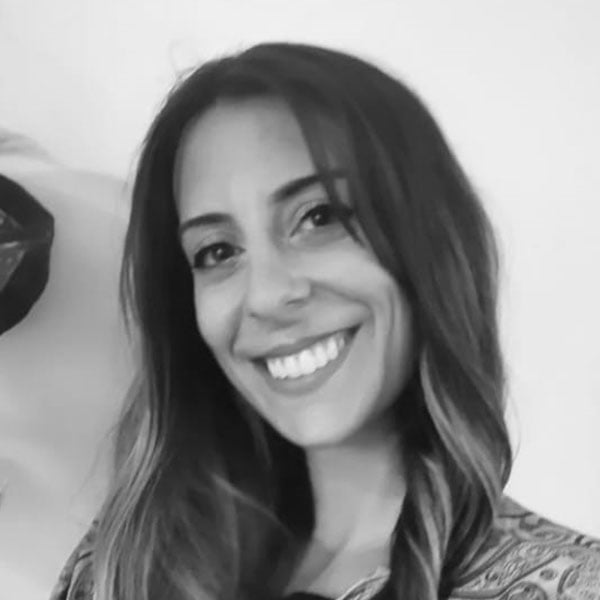 Italy
Consultant and Facilitator
I joined Impact Italia in 2021 and the magic started happening! Energy, active listening, and continuous exchange are the key elements that characterize my personal and professional life. My purpose here is to design and facilitate 'ad hoc' learning solutions that can release transformation and changement regarding the different spectrum of needs that can have organizations. In my spare time I practice dance and yoga, I am travel-addicted and I love to cook to share the results with my loved ones.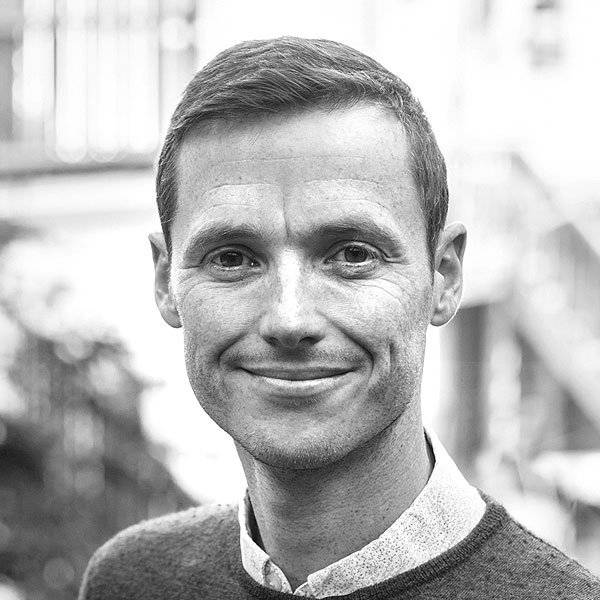 UK
My Impact career began in 2003 with a passion for adventure as a learning experience. Throughout my years at Impact, I've worked with incredibly talented colleagues, clients and people at all levels of leadership seeking to thrive at work. I love helping others make a difference in the world, am a bit of a science geek, a keen runner and love being a Dad to my three young boys.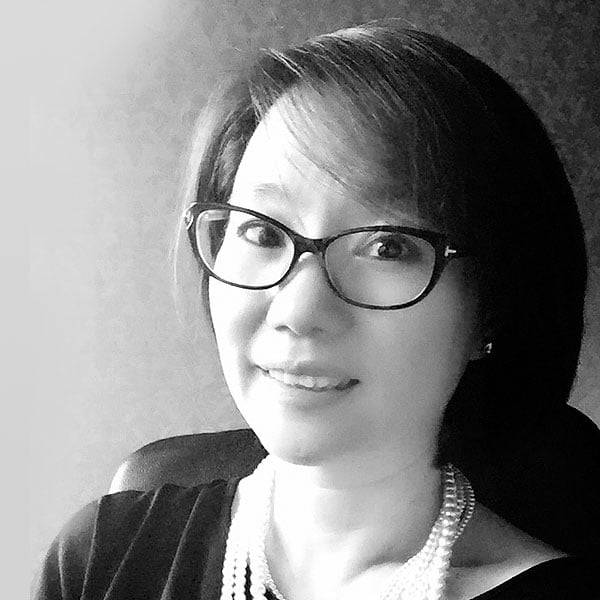 Thailand
Warangkana (Lek) Posinsomwong
Asia Pacific Finance Director
I'm based in Thailand, a country of beautiful islands, good food and nice people. I have a lot of fun working with people around the world. I have more than two decades of international finance and accounting experience. My real challenge is working with Inland Revenue offices in different countries! I love to explore the world through reading and travel and one day wish to have a little cafe where people can sit and have a coffee or few drinks and craft together.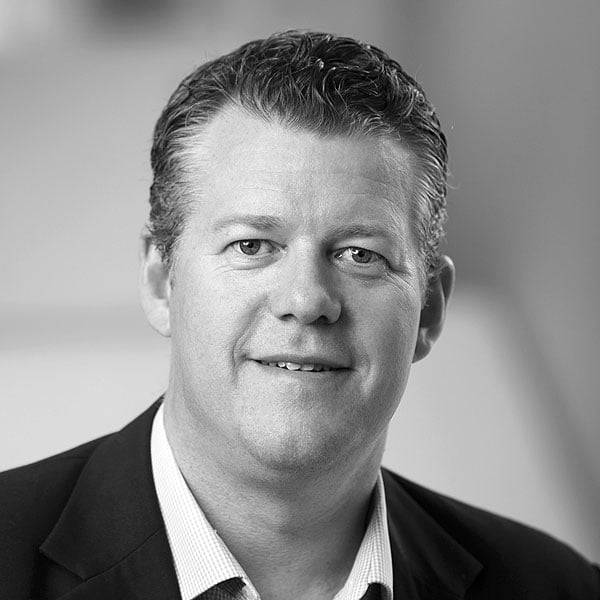 Australia
Senior Consultant, Australia
Over the past 16 years at Impact I've worked around the world with some truly wonderful people. I've been the lead facilitator on many large-scale initiatives focused on developing leadership capability, high performing teams and coaching. I love the outdoors, and spend many hours at the beach with my wife and daughter.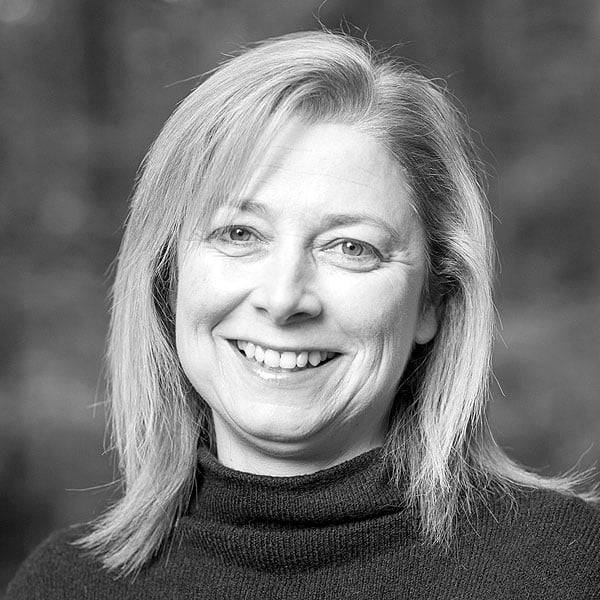 UK
I have a global role around developing and sharing our learning practice, which I combine with designing and delivering some of our more complex client solutions. I have developed and pioneered 'Solution Mapping' – Impact's consultancy framework, and specialise in evaluation strategies, as well as designing leadership action based simulations. I'm Impact's unofficial Chief Cartoonist and, wherever possible, I use cartoons to bring insights and concepts to life.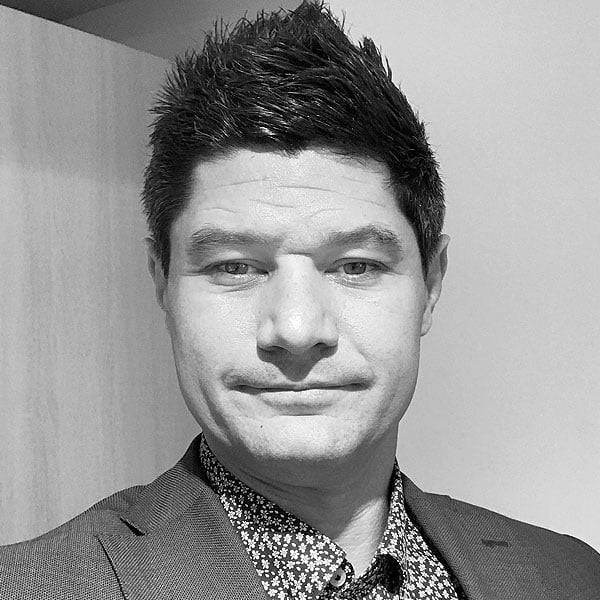 China and Hong Kong
An avid traveller and outdoor adventure enthusiast I jump at the opportunity to try new things and am a pioneer at heart. I have spent the better part of the last 10 years working in experiential education and am deeply committed to developing responsible and sustainable leadership. I am passionate about inspiring, motivating and engaging people to fulfil their potential.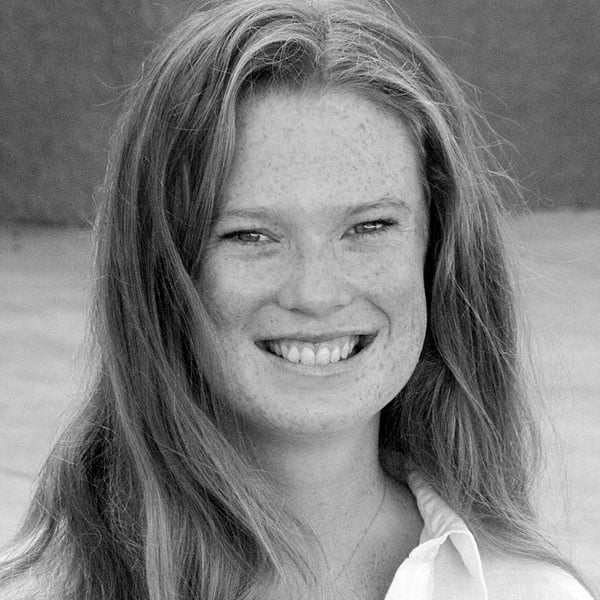 New Zealand
Programme Manager, New Zealand
I'm passionate in helping individuals to step into their authentic selves. Through unique experiences and conversations, I believe each individual is able to navigate everyday challenges in their work and personal lives. When I'm not supporting Impact's great work, I'm out in nature: walking, running, biking, and teaching yoga.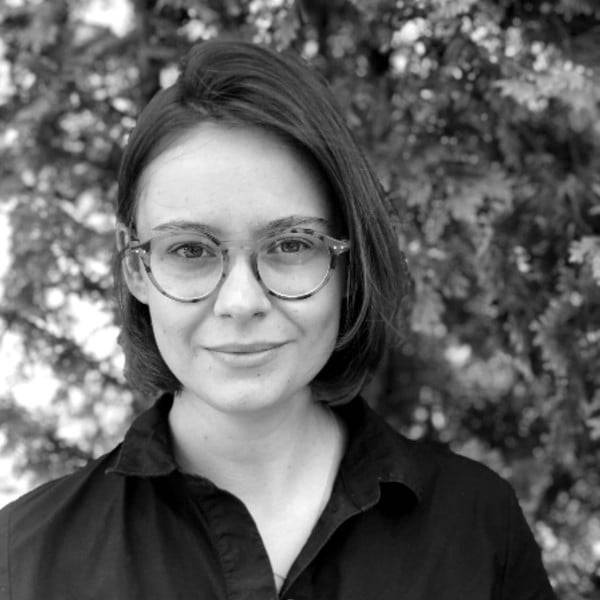 Poland
Head of Project Management, Poland
At Impact I manage projects, build relationships with clients, organize events and support our super team by sharing motivation, creativity and a smile. At work and in private life, I pay attention to details, I value directness and minimalism. I am looking for inner peace through contact with nature, cinema and new hobbies. And good food.