About us
Meet the team
Impact is bursting with energetic, talented and passionate people who want to make a difference. Our people work from over 30 global locations.
Image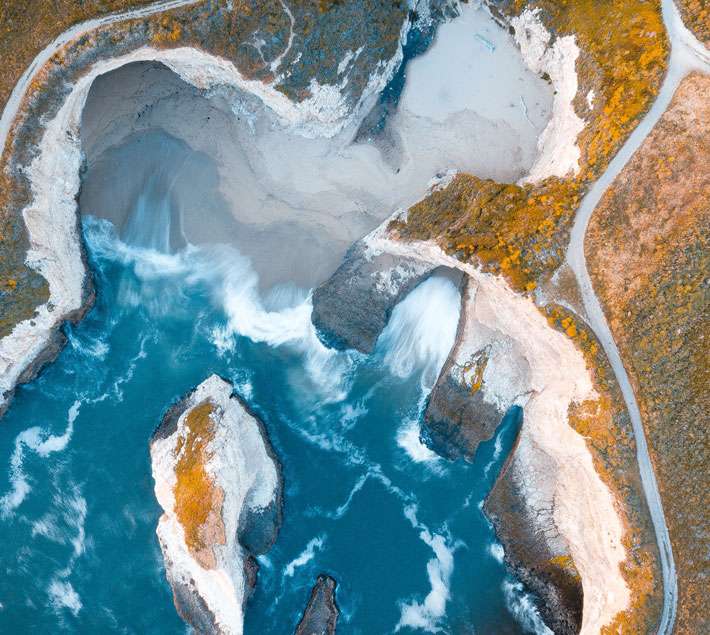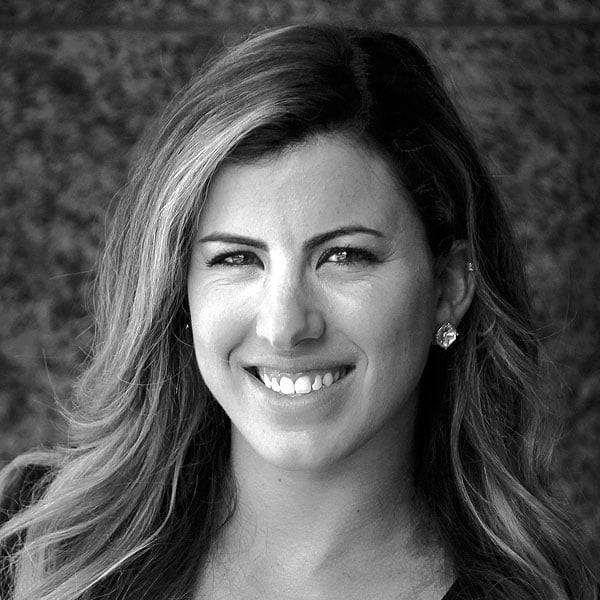 USA
Program Manager, Americas
I am a program manager, and I love that every day is different, from working on different tasks involved to make a program run smoothly to talking and meeting clients. I come from a hospitality background, so I love the client-facing aspect of my role here at Impact, as well as making sure every piece of the program is on schedule. Outside of work, I am always doing something like teaching dance, travelling, and going to the beach!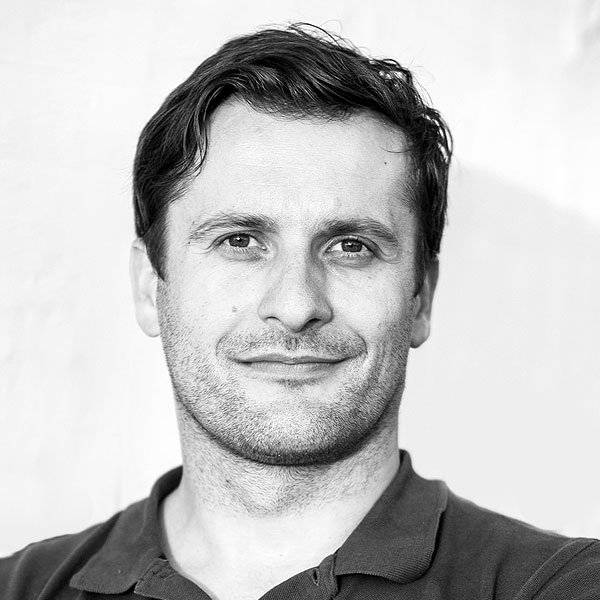 Poland
Senior Consultant, Poland
I like to do meaningful work, working together with clients to create something new and deeply valuable. The areas of change where I feel I contribute the most with my skills and strong business background are leadership development and agile transitions. I like to challenge myself in many ways, my favorite challenge is climbing high ice covered mountains.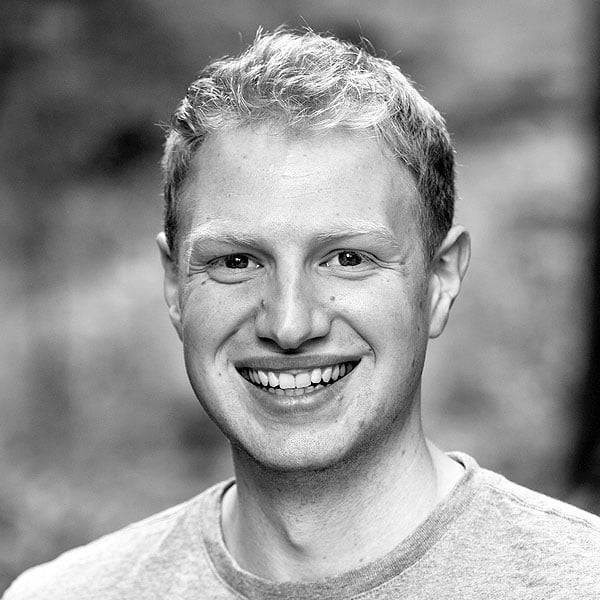 UK
I have a passion for helping people in organisations perform to their potential. I have spent the past 10 years co-creating solutions to develop high-performance cultures. I work in elite sports and use the transferability of the skills people need in those environments in a competitive business one. I completed my PhD researching Leadership & Well-being in blue-chip organisations and apply this to my practice.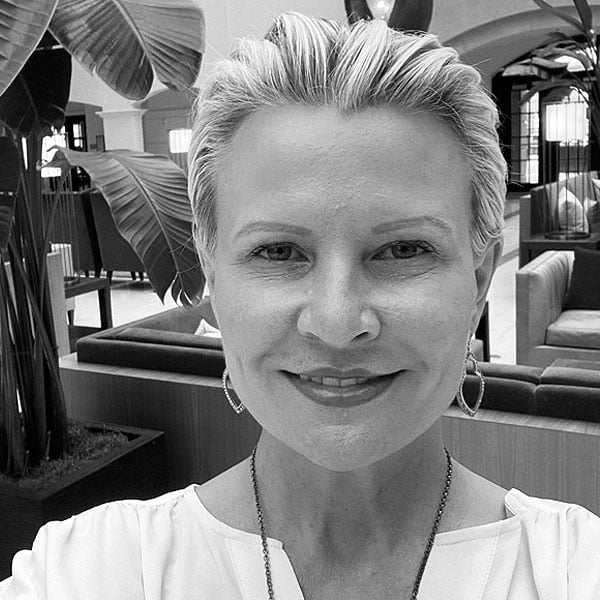 USA
Global Knowledge Manager, Americas
As a past client now working at Impact, I've come full circle in my career and consider myself "in the zone" doing work that I truly love. Every professional experience has uniquely positioned me to lead our efforts to create a system and approach to knowledge management, helping us to become more efficient by capturing our intellectual capital and better leveraging the collective brilliance of our teams around the world. Collaborating with my global colleagues to deliver on Impact's purpose, a keen sense for developing structure and process, while still maintaining a creative edge is what drives me every day.
Outside of work, you'll find me spending time with my two children, writing, reading, and enjoying my husband's cooking and music…especially when he's behind the decks as his DJ alter ego.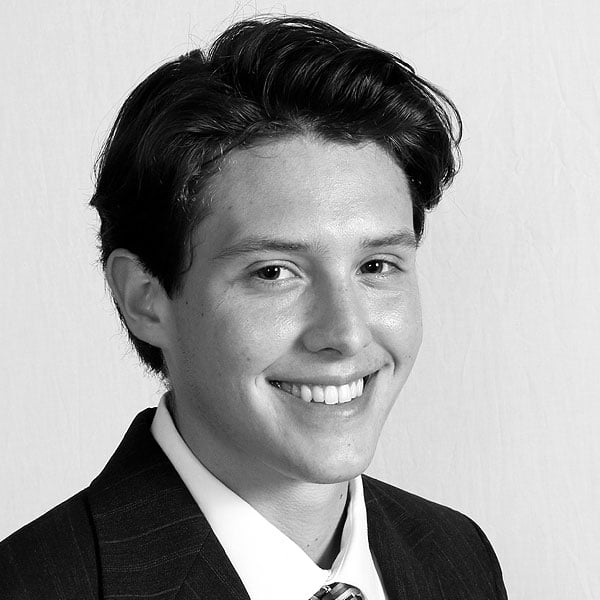 USA
As the second addition to the Americas Marketing Team, it's my professional mission to enhance Impact's brand awareness and further our position in the marketplace. Inquisitive and attentive to detail, I may someday exemplify the adage "curiosity killed the cat." A New Jersey native, you can find me in my time off reading, rock climbing, and drinking coffee.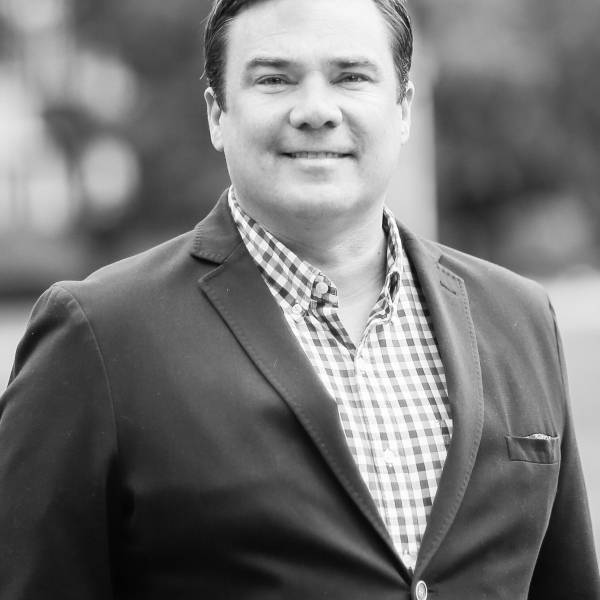 USA
Client Services Consultant, Americas
As a Client Services Consultant at Impact I work with clients on the West Coast and in Western Canada to support experiential leadership learning initiatives. I recently joined Impact after my previous experiences as Director at Linkage and Director of Client Engagement at The Gallup Organization. Outside of work you will find me spending time with my three boys and wife or up in the mountains skiing.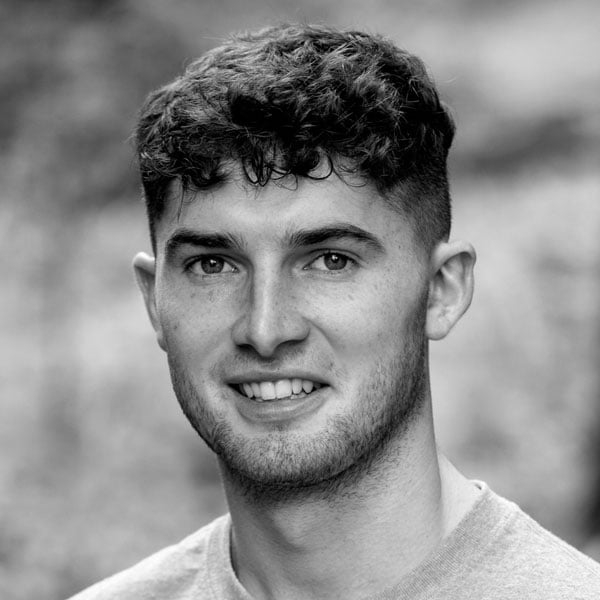 UK
Business Development Executive, UK
Since joining Impact in 2019, I've had the pleasure of working in the Business Development team, supporting our global BD teams with Lead Management. My passions lie in the outdoors, sports and surrounding myself with great people. Outside of work, you'll find me pottering around the Lake District fells on my mountain bike.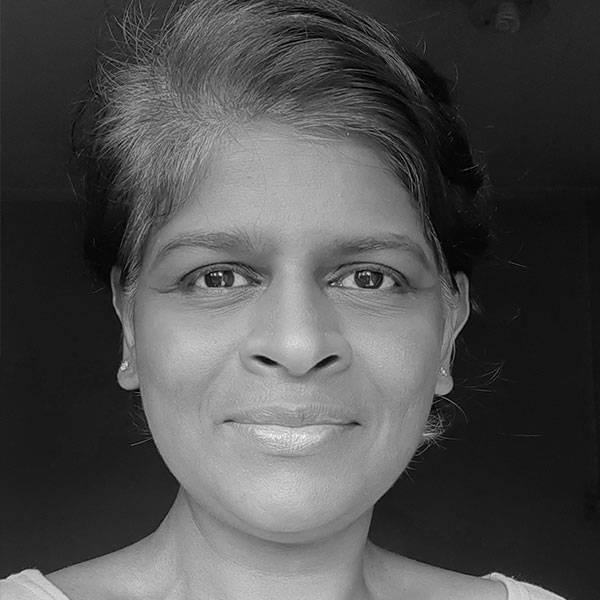 Singapore
I enjoy seeing others achieve in their own unique ways; therefore,  consider myself privileged to be a member of Impact's vibrant team. Being a member of an organisation that puts people first and provides worthwhile programs to enable people to take charge of their own development is satisfying. Being out in nature allows me to be in my zen space. I love all kinds of bridges, black-and-white photos, and trains.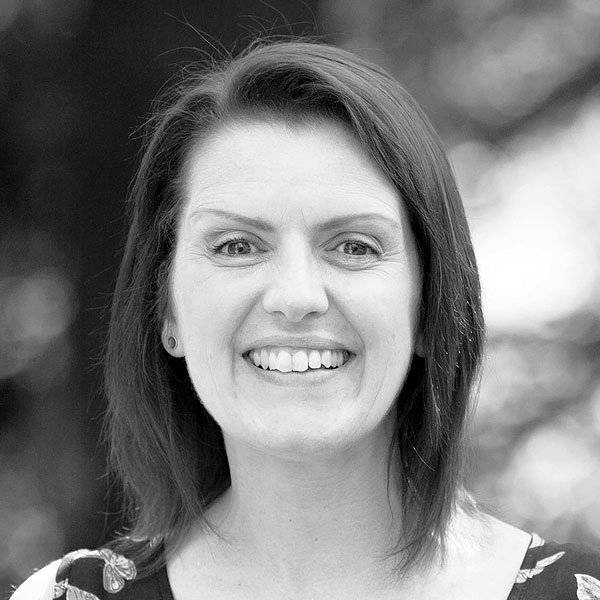 UK
As a resourcing manager, I drive business processes to improve efficiency, maintain quality relationships with consultants and ensure the best strategic fit is sourced for our clients. I love that we operate in a fast-paced environment, always requiring you to be one step ahead, and I value the connections we have globally. Outside of work, you can usually find me at my piano, brushing up on my very rusty repertoire.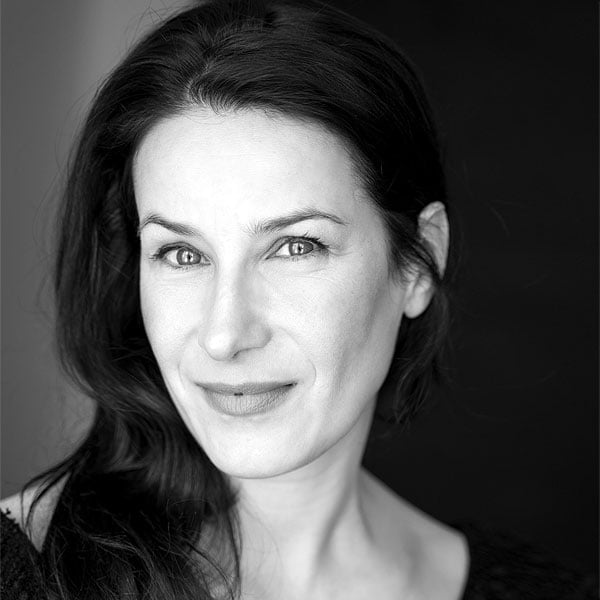 Poland
For over 20 years I have been on the path of exploring and connecting the world of business and personal development. I work with people and organisations from the perspective of their potential, possibilities and needs. I support change in organisations and accompany transformations. My role at Impact Polska is Account Management Director and Senior Consultant… AND I LOVE IT!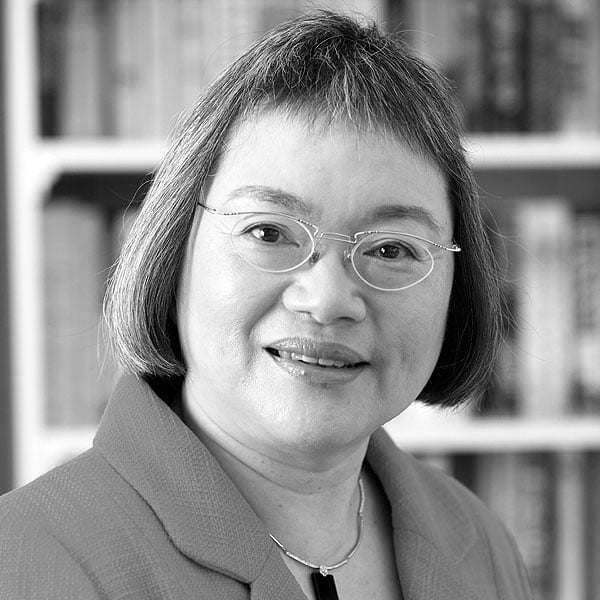 Singapore
Senior Consultant, Singapore
I am passionate about adding value to leadership development, strategic management, team performance, unleashing creativity and collaborative innovation, diversity, equity and inclusion, emotional intelligence and cross cultural management. Joyous moments include contributing to Malta's entry into the EU, Ethiopian Airlines and Astana International Financial Centre, Kazakhstan's success. On my bucket list is experiencing the Northern Lights and visiting the Galapagos Islands.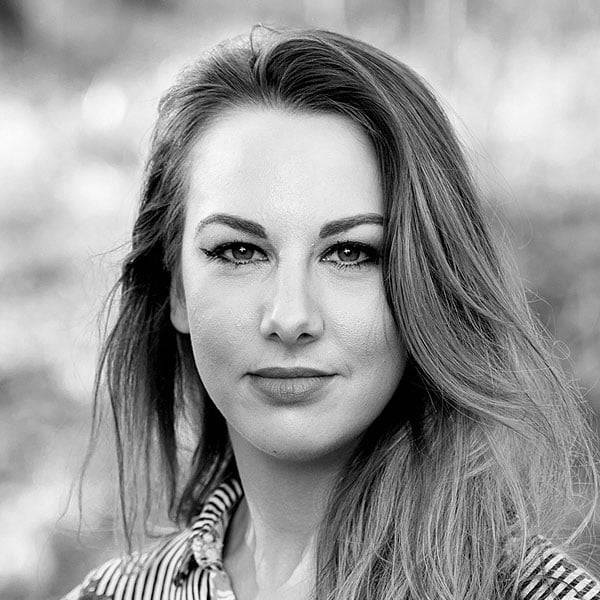 UK
Business Development Executive, UK
As a Sales Professional with extensive knowledge of account business development and client relationship management, my passion lies in building great relationships with clients and really getting to know them in order to create customised solutions that help them to achieve their goals. Outside of work you can find me in the gym, or walking the beautiful Lake District fells with my camera in tow.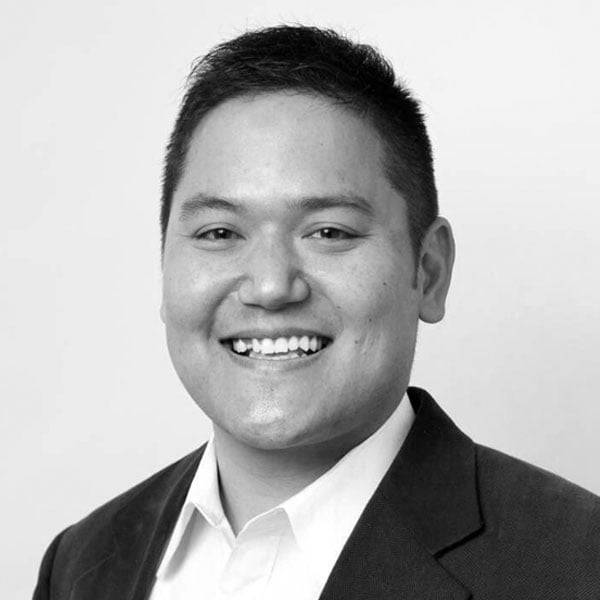 USA
Senior Consultant, Americas
A lifelong passion for learning and leadership brought me to Impact, and I couldn't be happier with my decision. As a designer, facilitator, and thought partner, I embrace a scholar-practitioner mindset, running to the issues and engaging others with clarity, empathy, and authenticity. My favorite activity of each day is laughing, playing, and making up bedtime stories with my kids. They're hilarious!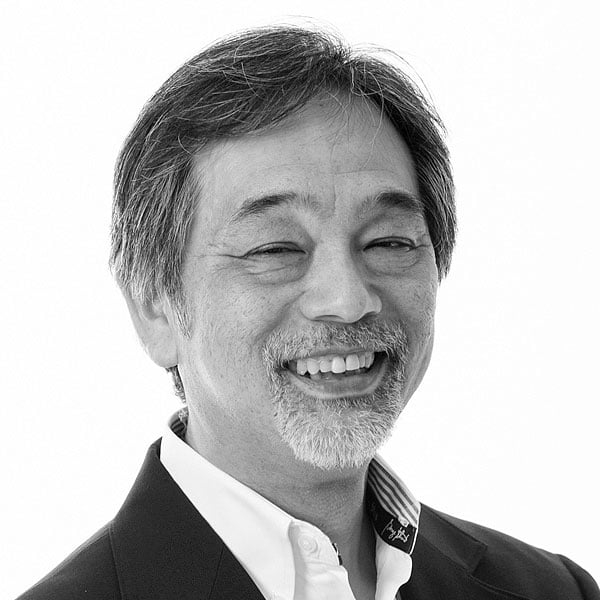 Japan
Having joined Impact Japan in 1993, my main role is company cook and carpenter. I cook lunch every couple of months by request. As carpenter, I work on refurbishing our office and equipment used in our projects. I occasionally join our delivery team to offer technical support on programmes. I have experience facilitating for Sony, Canon, Japan rail and more, plus Eclipse management for sales and delivery. My hobby is down river kayaking.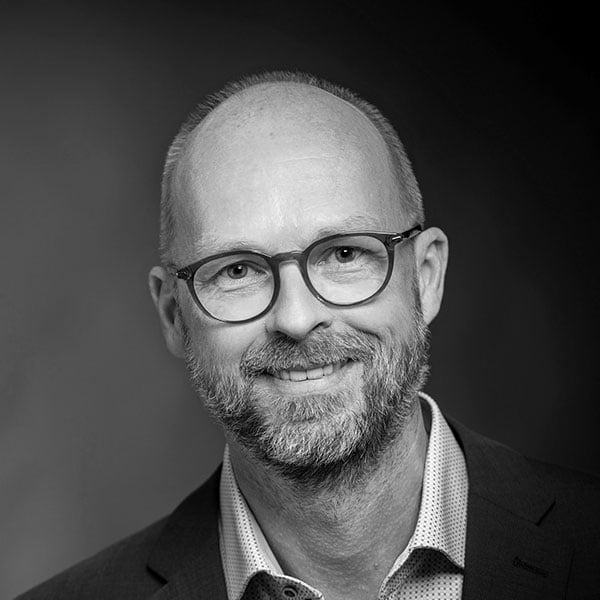 Italy
Senior Consultant and Facilitator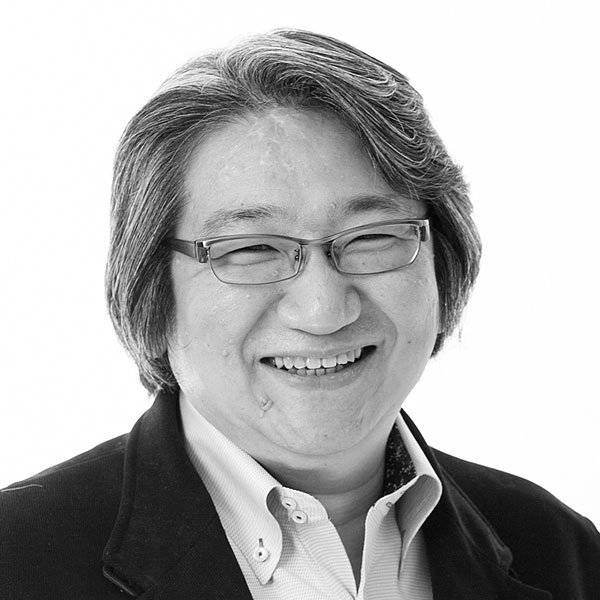 Japan
Yoshinobu Hosoki(Hosshan)
Manager, Client Success Dept. Japan
Being a manager of the delivery team in Impact Japan, I have been putting great effort and energy into realising our "Re-Born Strategy" from the delivery quality aspect. For my leadership style, creating trust is the most important factor. I support my team by creating trusting relationships, and as a facilitator, I use this quality to create a completely safe and open learning space in programmes. I love having a good time with people, drinking and karaoke.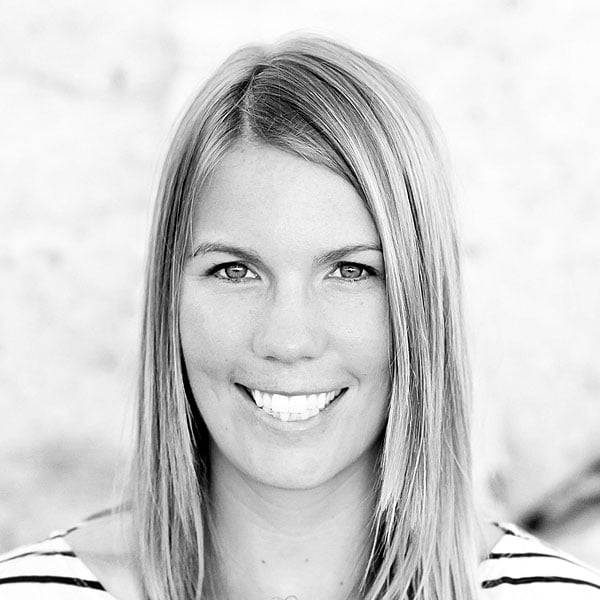 Australia
Senior Consultant, Australia
My enthusiasm for life is ignited when surrounded by inspiring people and growing through exploration. Born in Canada, my passions have led me to travel within various countries. I joined Impact motivated by their commitment to empowering people and business cultures to thrive while making a positive difference. As a coach and facilitator, I draw on over 10 years facilitating in personal development and wellness.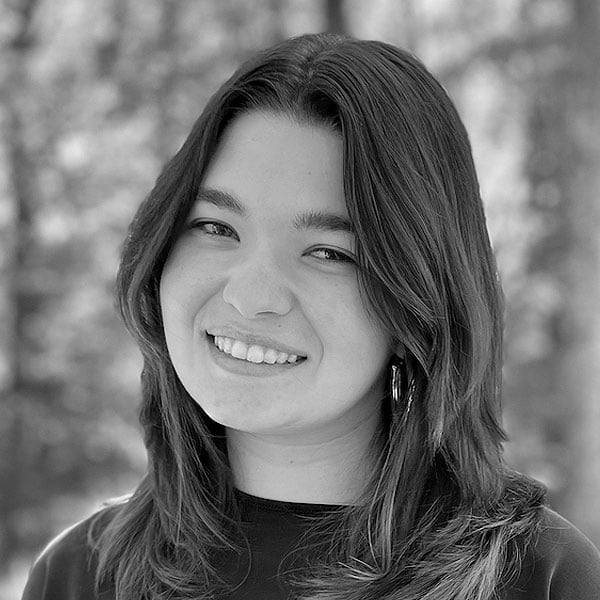 USA
As a Program Manager at Impact, I get to utilize the communication and organizational skills gained from my 6 years of customer service experience and owning my own business. My favorite aspect of the role, is seeing a program be designed and developed over time, come together in the end. In my free time, you will find me cooking, hiking, painting, or playing with my dogs!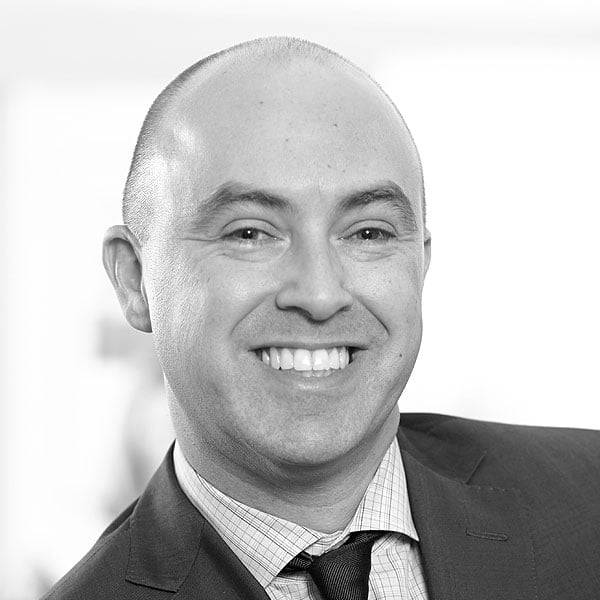 USA
Leading the US finance department includes guiding my team, considering new ways for increased financial success, keeping the team financially informed and ensuring accurate reporting. I have a business/accounting degree and 15+ years experience as a CPA. I see myself as a finance skilled business partner rather than an accountant. I love spectator sports, food, wine, whisky, binge watching TV, travel, wood burning open fires and being outside in the fresh air.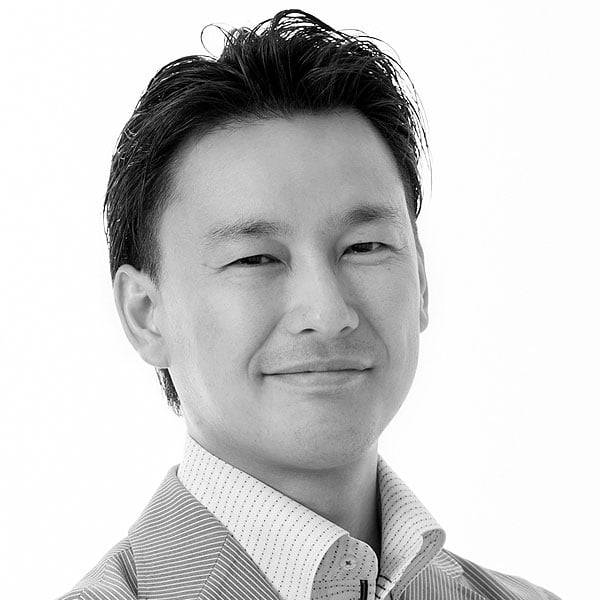 Japan
Chief Executive Officer, Japan
I am responsible for "Re-Born Strategy" in Impact Japan, I am passionate about developing people and our organisation by executing all Re-Born strategic agendas. As a facilitator, I love creating and sharing the precious moments together with executives and managers who are reflectively asking themselves what leadership they would like to realise in their life/work. What I love most is drinking after working hard to make effort in realising my vision.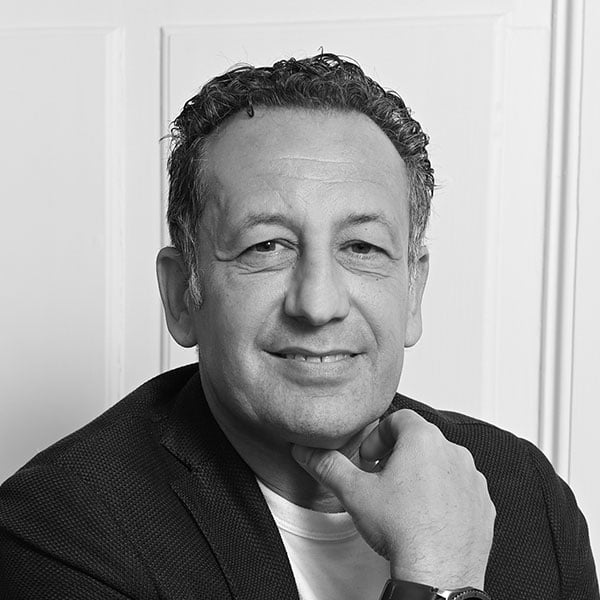 Italy
Senior Consultant and Key Account Leader, Italy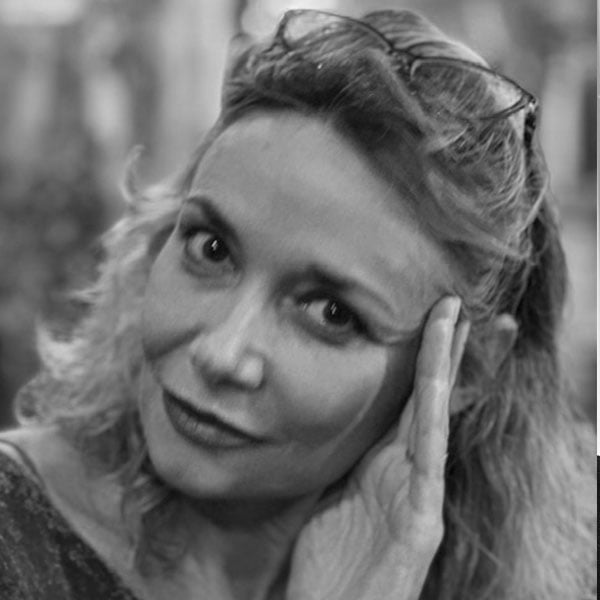 Italy
Senior Consultant and Facilitator
Hi! I am an occupational psychologist, coach and trainer! I have been working for over 20 years to help companies develop and enhance their greatest capital, their people! I met Impact many and many years ago, and I am still proudly part of it! In my spare time I am a theatre actress, a traveller, but above all... a mum!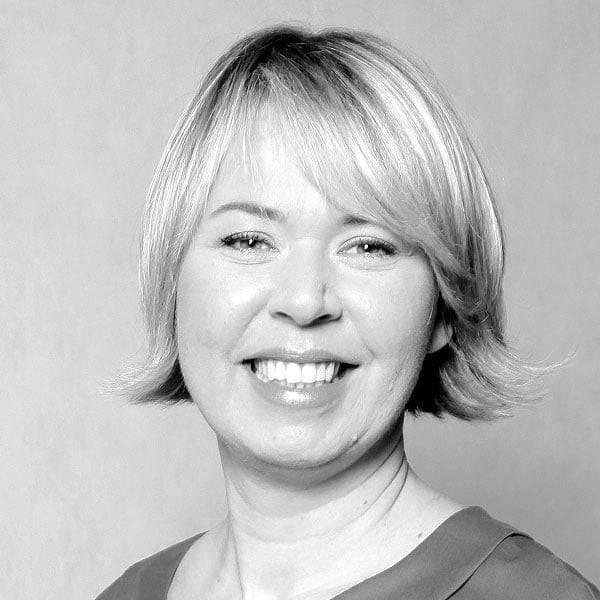 Poland
Senior Consultant, Poland
After many years in business environment, leading sales and operating teams, I decided to share my knowledge and practice as a coach and facilitator. Becoming Impact consultant enabled me to support leaders and talents in developing their leadership with a solid dose of the "fun factor" that Impact programs provide.