About us
Meet the team
Impact is bursting with energetic, talented and passionate people who want to make a difference. Our people work from over 30 global locations.
Image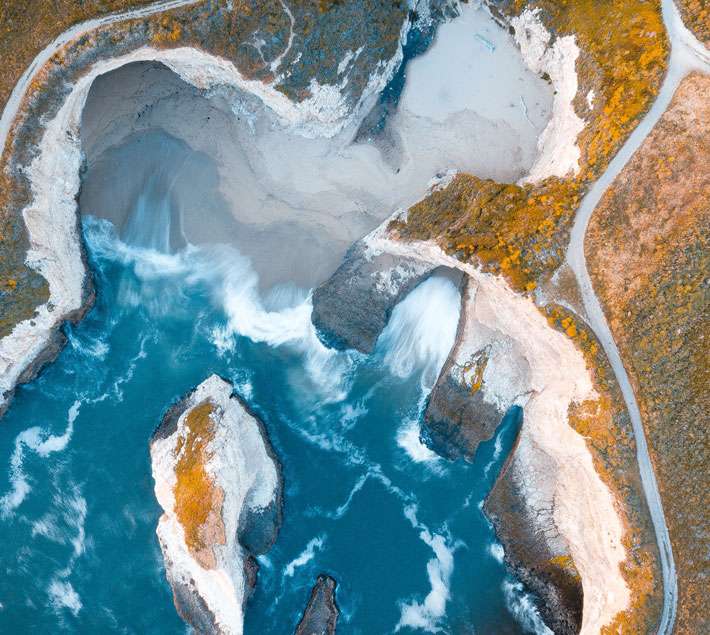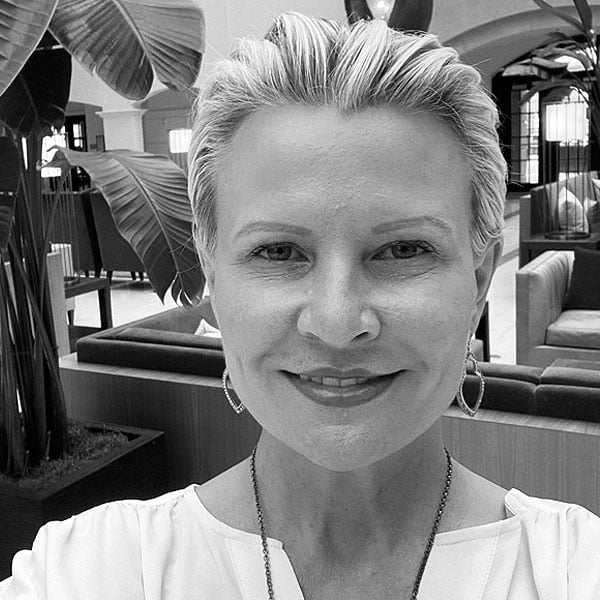 USA
Global Knowledge Manager, Americas
As a past client now working at Impact, I've come full circle in my career and consider myself "in the zone" doing work that I truly love. Every professional experience has uniquely positioned me to lead our efforts to create a system and approach to knowledge management, helping us to become more efficient by capturing our intellectual capital and better leveraging the collective brilliance of our teams around the world. Collaborating with my global colleagues to deliver on Impact's purpose, a keen sense for developing structure and process, while still maintaining a creative edge is what drives me every day.
Outside of work, you'll find me spending time with my two children, writing, reading, and enjoying my husband's cooking and music…especially when he's behind the decks as his DJ alter ego.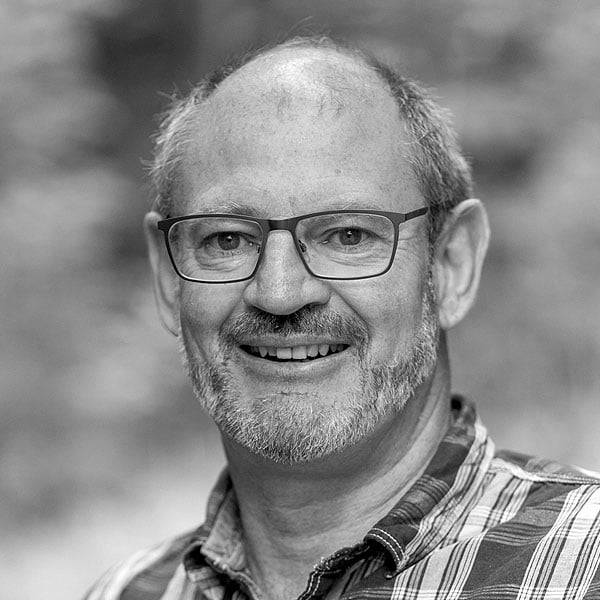 UK
I've enjoyed more than 11 challenging years of international work with senior leadership teams; designing & delivering innovative programmes; managing global delivery teams and coaching individuals. I'm known for an insightful and engaging style and love working in the moment with a courageous approach to challenging interventions. I love relaxing with my wife, watching my daughters perform (singing or horse riding), or sharing outdoor adventures.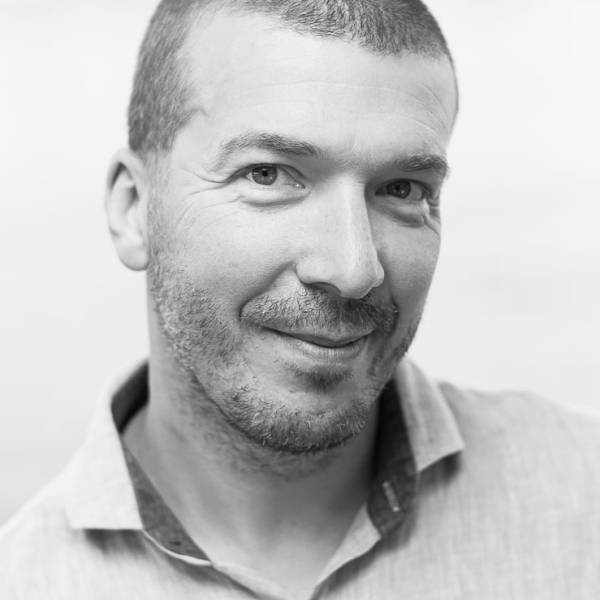 Poland
Senior Consultant, Poland
Having a limited number of words to describe myself I choose...that is one of the keywords, among decide, like, wonder. There are many others. Working with people, I value being aware – of a person, a group, and also of words being used. I think of them as a code passing through our minds – all that is within the light of consciousness shapes our experiences and reactions towards the world. So, what do you choose?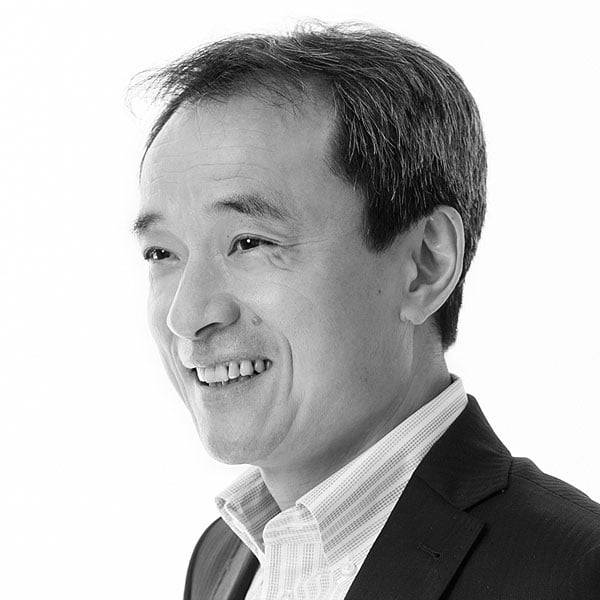 Japan
Chief Glocal Officer, Japan
I was inspired by experiential learning on a leadership programme in 1992 and have worked for Impact ever since. Experiential learning and reflection alongside theory and skills input is a platform for real behaviour change for leaders. My passion is building an organisation worth working for and supporting our clients by developing people. I play football and enjoy discussing the match with friends. Drinking beer maybe more important than playing football.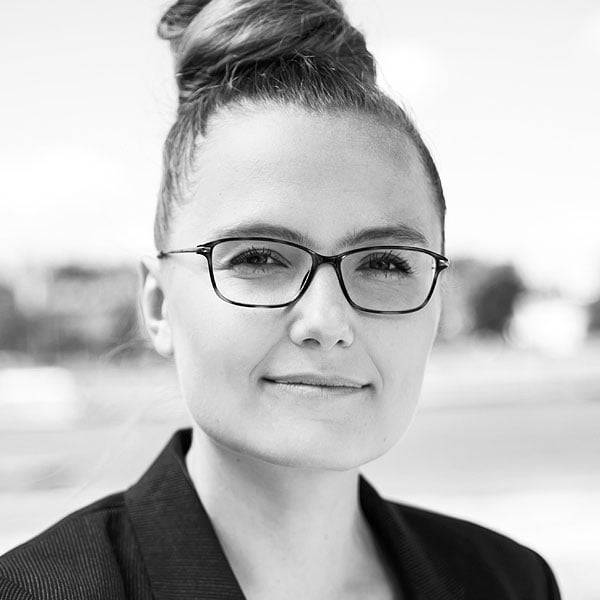 Poland
My area of focus is "Sustainability and Responsibility", and I am passionate about using my years-long experience from the non-profit sector in my present job. In addition to that, I support the team in any other possible way – in translations, formatting documents, gathering data, and communication with associates. I love biking, backpacking and vegan cooking.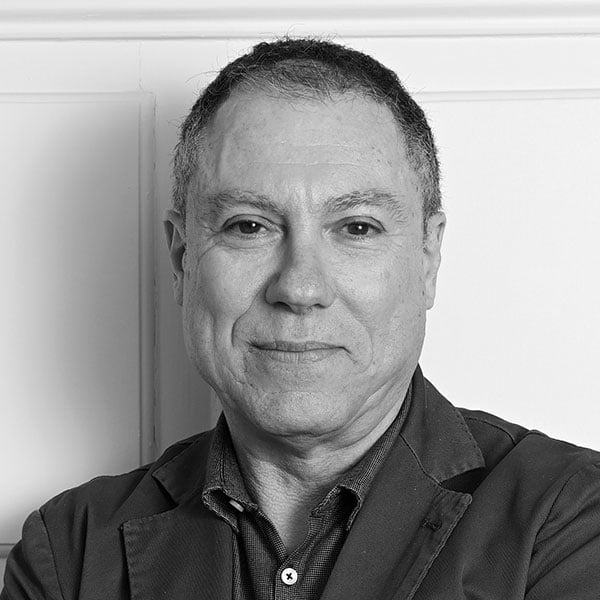 Italy
Managing Partner and Executive Coach, Italy
After many years in big Italian firms, I now help clients understand and achieve their development goals. In Impact since 2003, I have gained experience in HR processes, organisational consultancy, assessment, training and development of managerial competences and leadership. I love mountain biking, silly jokes, deep reading, socialising and…meditating too. Whenever you want to work hard while having fun, call me!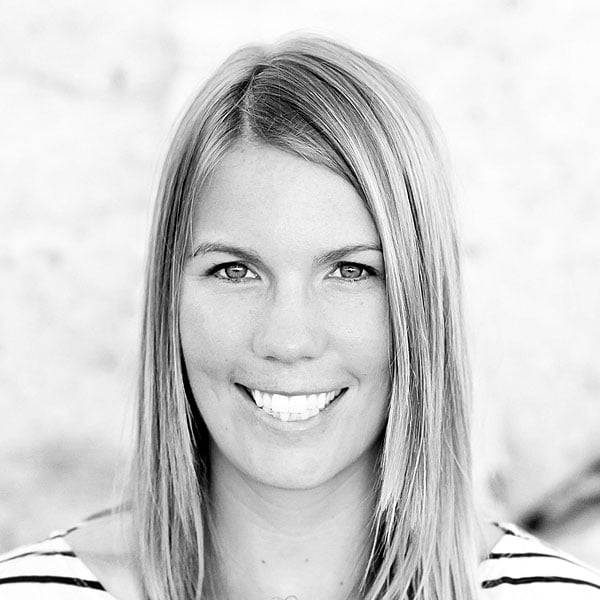 Australia
Senior Consultant, Australia
My enthusiasm for life is ignited when surrounded by inspiring people and growing through exploration. Born in Canada, my passions have led me to travel within various countries. I joined Impact motivated by their commitment to empowering people and business cultures to thrive while making a positive difference. As a coach and facilitator, I draw on over 10 years facilitating in personal development and wellness.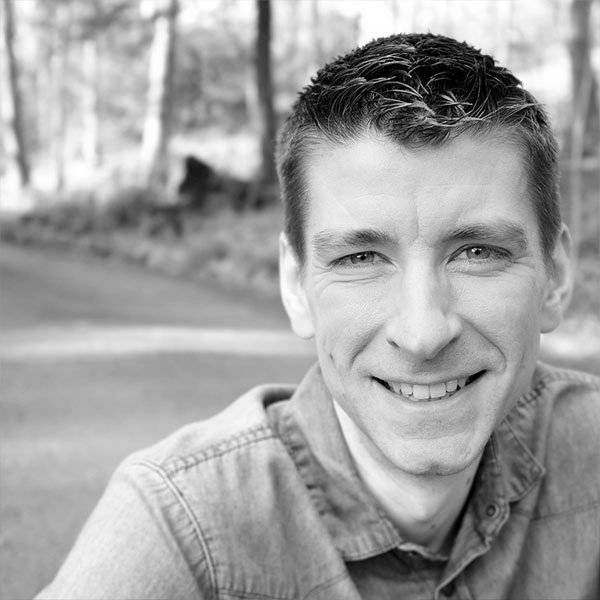 UK
I work in our busy IT department, helping with all things technical. I have often been referred to as a "Button Manager", if it's got a button, then I manage it! I enjoy working in IT as it allows me to interact with every part of our business all over the world. I am a keen cyclist and enjoy working in our HQ in the English Lake District, a great place for outdoor adventures. I have worked for impact for over 15 years and am very proud of all that we achieve.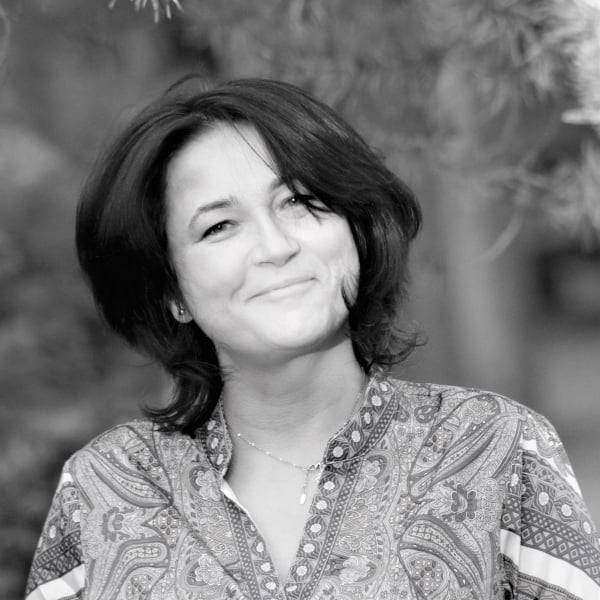 Poland
Senior Consultant, Poland
Life is a path everyone makes on their own, but what happens if it crosses someone else's? As a trainer and facilitator for over ten years, my focus has been on supporting people to untangle the complexity of communication and cooperation, and build a path that gives room to everyone in the team, in a variety or organisational structures. In my free time I love venturing outdoors with my husky dog and noticing the subtleties of nature.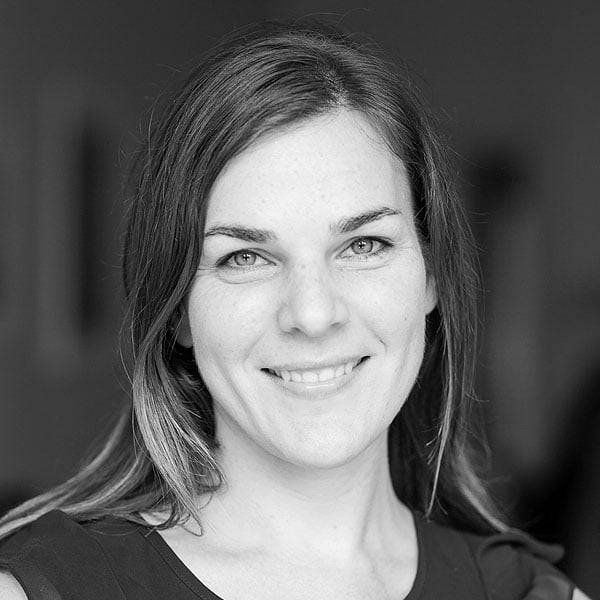 Australia
Program Manager, Australia
I am responsible for the smooth running of the office and providing support to our close-knit team. With a background in design and marketing, I apply creatively to all facets in particular the development of presentations and proposals. I am passionate about health and well-being, practising yoga daily and surrounding myself with positive people which Is why I love working for Impact.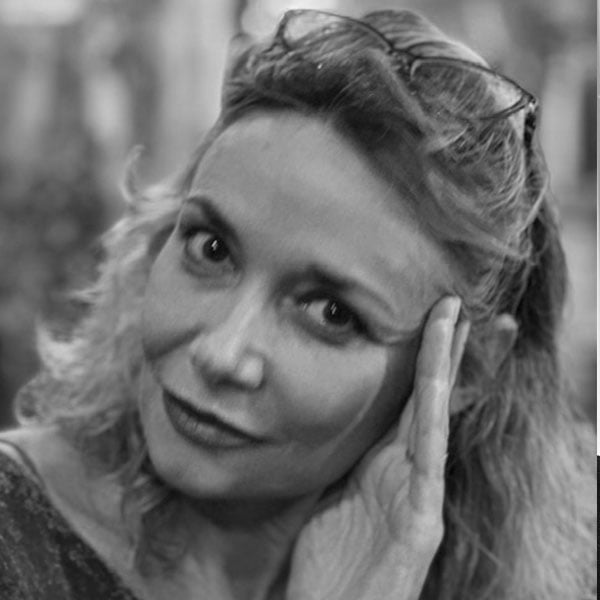 Italy
Senior Consultant and Facilitator
Hi! I am an occupational psychologist, coach and trainer! I have been working for over 20 years to help companies develop and enhance their greatest capital, their people! I met Impact many and many years ago, and I am still proudly part of it! In my spare time I am a theatre actress, a traveller, but above all... a mum!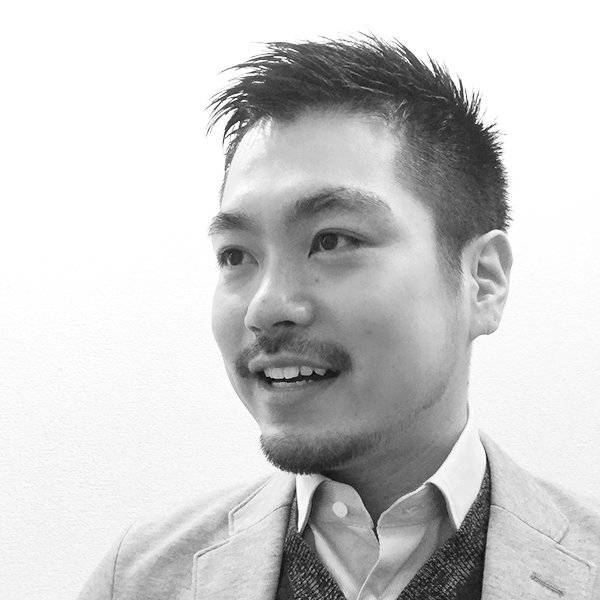 Japan
Assistant Manager, Client Partner, Japan
Over 10 years of experience in retail industry, I experienced various roles, managing some stores as a store manager, executing retail strategies as a retail manager, and an internal trainer in the organizational change project, planning, making, delivering the programs to the managers and staffs. I am very much interested in "people change" so very happy to work at Impact to build my career as a professional of people and organizational consultant.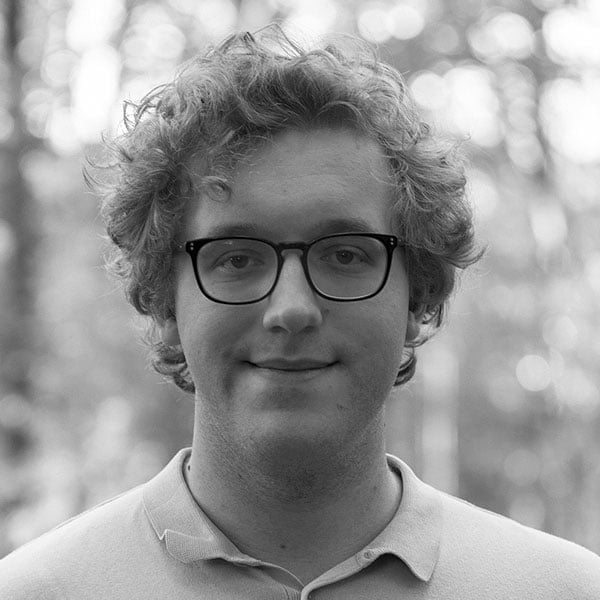 UK
I work in accounts at Impact. I am based in the Windermere office (UK).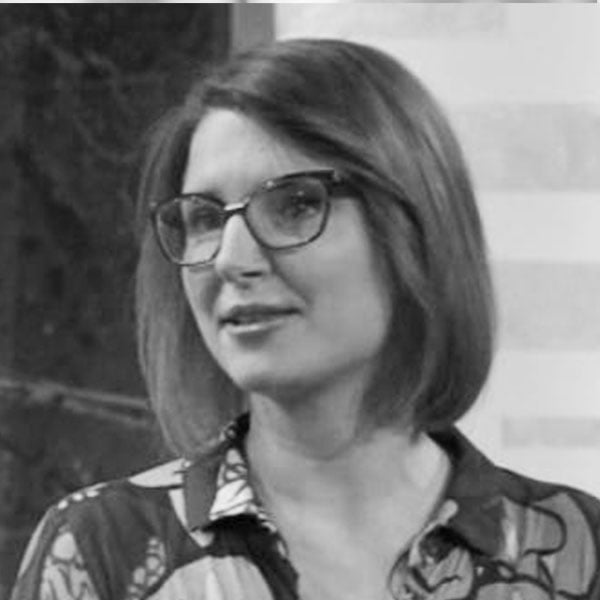 Italy
Senior Consultant and Facilitator
Since 2018 I collaborate with Impact as an associate. I love facilitating its varied experiential learning programs, online & in person. I am mainly involved in the delivery for international groups and teams. It is enriching to collaborate with Impact's colleagues, getting to know different industries, working cultures, professional profiles and much more. I enjoy being in nature, experimenting new things in life and experiencing the different customs and traditions of our world.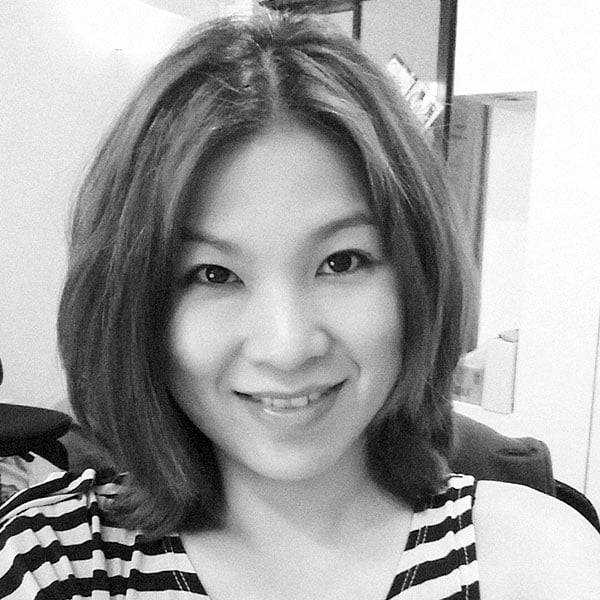 Singapore
Account and Administrator, Singapore
I joined Impact in 2014. My current role in finance allows me to connect with and support many colleagues across the region. My work has been enjoyable and worthwhile as I am able to contribute locally & regionally. I find Impact is a good place to work as there is a flexibility and work life balance. Working with a diverse team is fascinating. It is a place where you can be yourself and unique.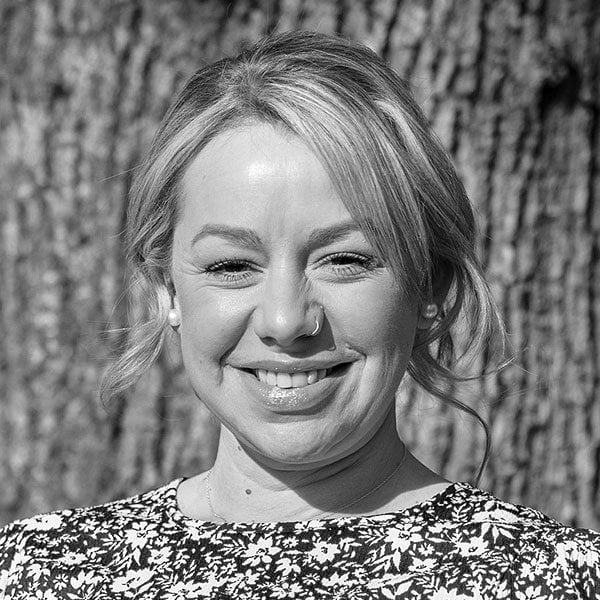 UK
As a project manager, I am responsible for the end to end implementation of a programme, coordinating and managing the client services team and ensuring everything runs to schedule. I'm a massive fan of Impact, its values and ethos, and I'm incredibly proud to be a part of the company. I'm a busy mum of twins and a Bulldog, so I enjoy travelling and spending time with my friends and family.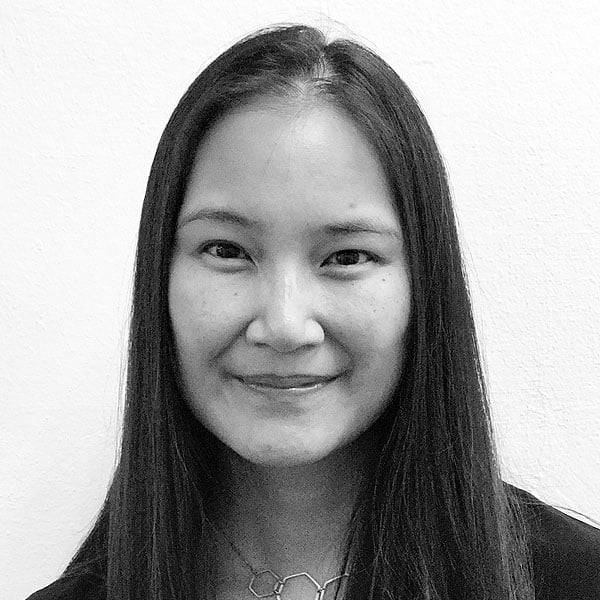 Singapore
I was lucky enough to join as the third member of the US team in 2006 and have done almost every role in the business including design, delivery, sales support, project management and even bookkeeping! That breadth of experience has helped me in my current leadership role, it allows me to understand the business from multiple perspectives and focus on operational excellence. My nickname is Wiki because I can usually help find the answer!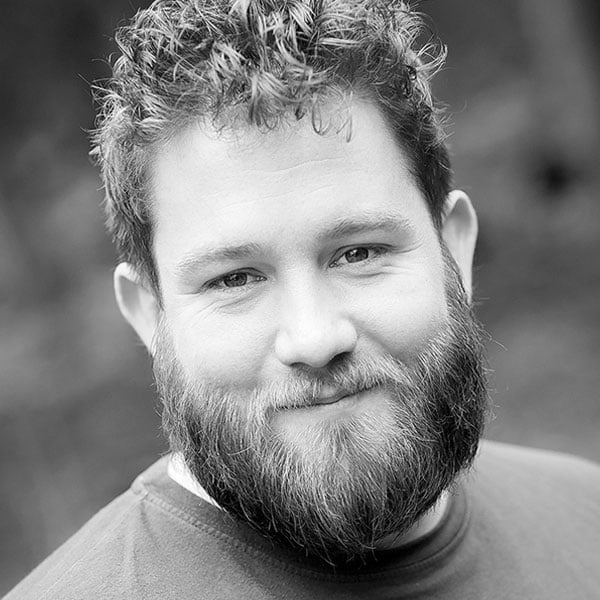 UK
I bring my passion for photography and film-making to work, creating people development and marketing films. I like many types of cheese, with my favourite probably being Wensleydale with some sort of dried fruit in it. Sometimes with crackers. And chutney. Maybe a glass of wine… What was I supposed to be writing about again?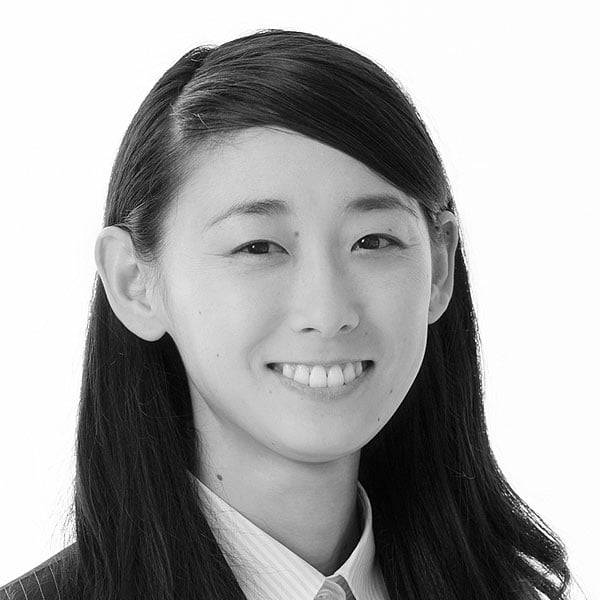 Japan
Quality Controller, Coordinator, Japan
Since 2006 I have coordinated programme delivery. This involves meeting facilitators and consultants to design great modules, using creativity to ensure participants have profound learning experiences that add value to their organisation. I manage project set up and use technical skills such as abseil belaying. I have a teaching licence to teach PE. Now I enjoy working using my body, so I love to do exercise and jogging, swimming, gymnastics, and most outdoor things!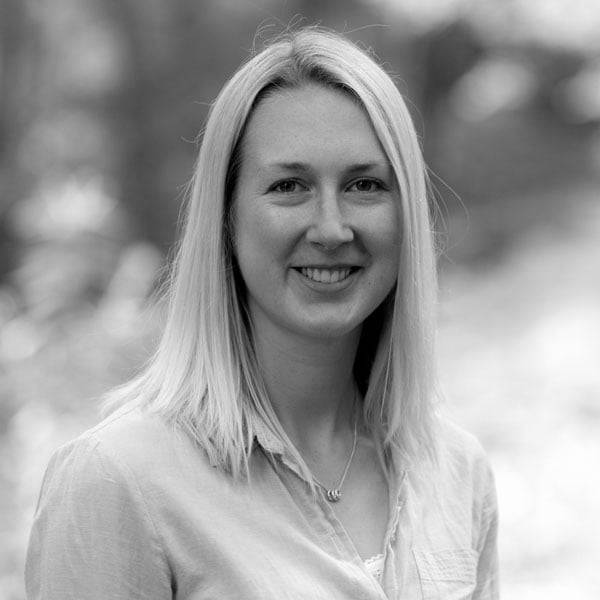 UK
Having joined the business in 2019, I work as part of the marketing team, creating and editing written content for the Impact blog. I currently work part-time whilst I study for a PhD in the environmental humanities. Outside of work, I love fell walking, outdoor swimming, learning about conservation, and going on adventures with my crazy dog!
Italy
Accounting and Financial Support, Italy
I manage all Impact Italia accounting processes and love precision, tramezzini (look it up!) and silly jokes. I am also very appreciated for my former athletics experiences and I provide stretching sessions to all colleagues who need to exercise a bit after a long day in the office. I deal with a lot of internal and external stakeholders to make sure everything is ok with our clients, accounts, invoices and bills!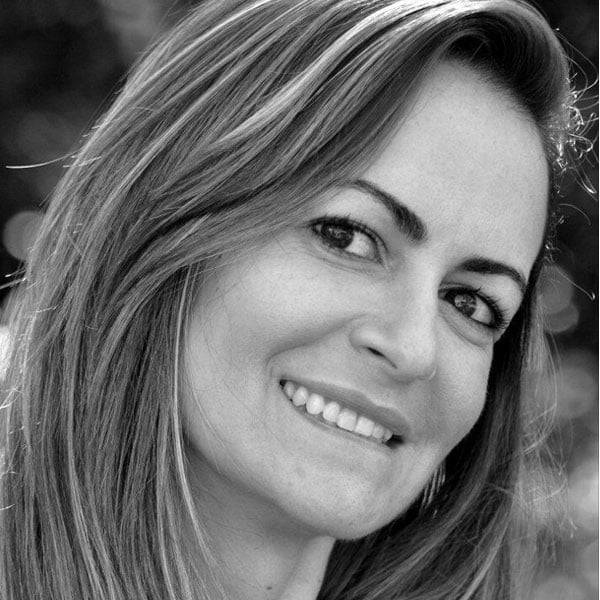 Australia
Accounts Administrator, Australia
I am responsible for the accounting tasks. I have always loved working with numbers and after receiving my bachelor degree in accounting at ACU ( Australian Catholic University), I fell into something that I actually enjoy. I consider myself very organised with an excellent work ethic and with desire to constantly improve. I am originally from Brazil and love the beaches and tropical weather.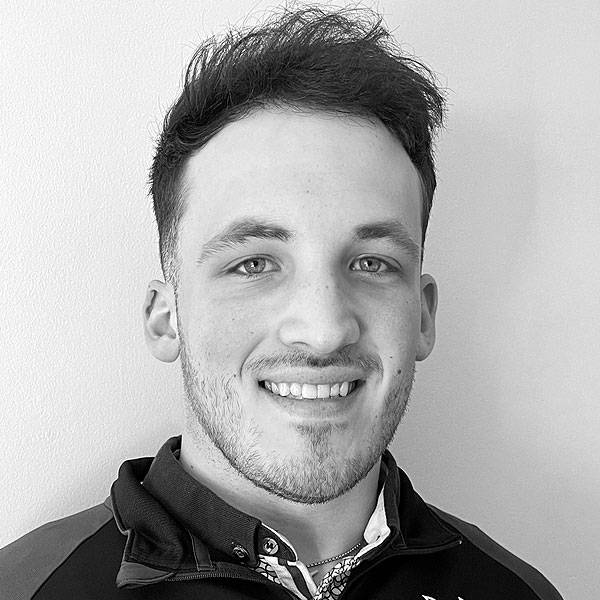 USA
Business Development Associate
As a BD Associate, I am focused on conducting proactive lead generation in support of new client acquisition, business development, and account development within existing clients to help drive revenue growth and increase sales. Before Impact, I worked at the University of New Hampshire Athletics as the Asst. Director of Ticket Operations. Outside of work I enjoy sports, fitness, hiking, reading, and spending time with family and friends!