Meet the team
Impact is bursting with energetic, talented and passionate people who want to make a difference. Our people work from over 30 global locations.
Image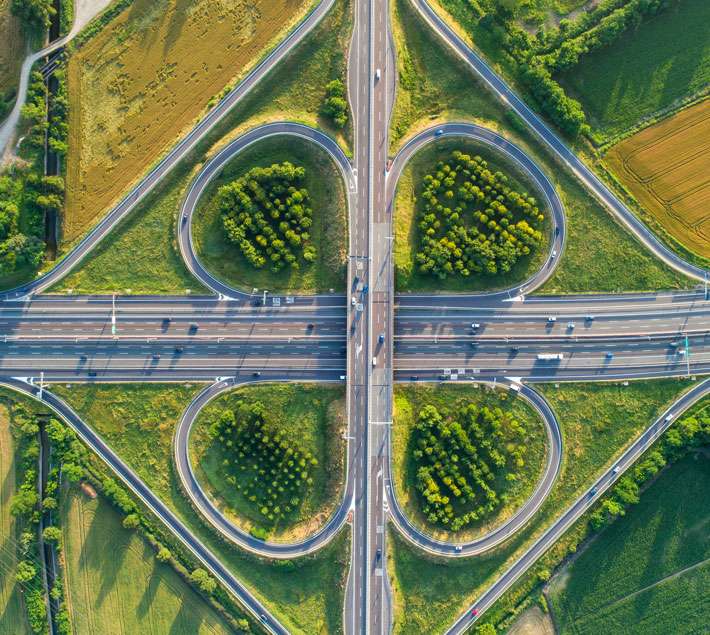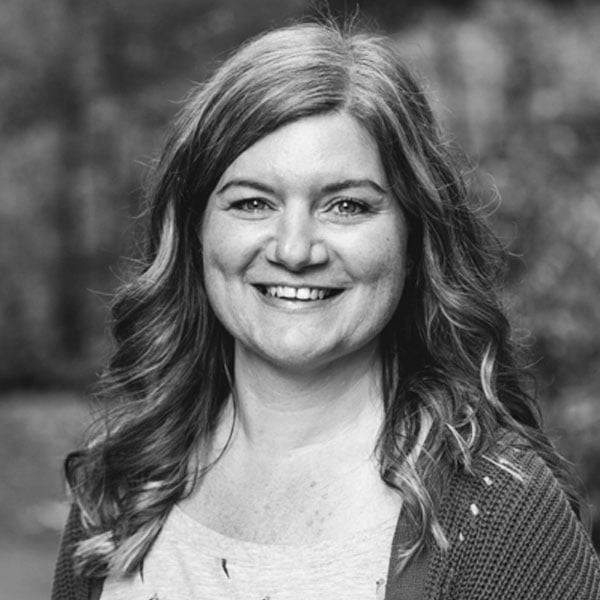 UK
After living in France and working in the ski industry for 13 years, I decided to move back to the UK, joining the Impact Project Management team. I work on several major global client solutions across industries such as insurance, pharmaceuticals, sportswear and automotive. I build strong working relationships, both internally and externally, to support teams through solution design to delivery.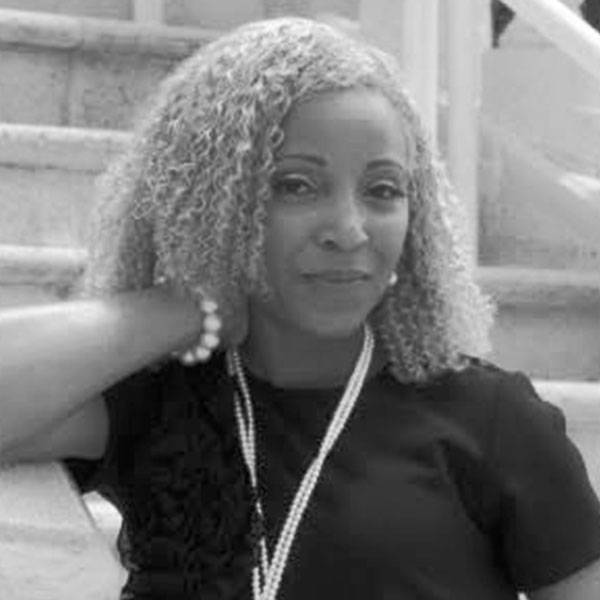 USA
There is so much value and learning that occurs when we understand people, processes, and performance. I "get zinged" when I empower individuals/organizations to look within, determine their "WHY", tap into their authentic selves, leverage, or unleash their strengths and bring meaning to their "MISSION". Self-awareness plays a critical role in all we do and how we interact with others. My faith and values drive my learning and living! It is important to live a life full of joy, authenticity, and intentionality. As a mom of half a dozen kids (two sets of twins), I must be the example I want my kids to see. If I can help others while I pass along then my living shall not be in vain. I do not balance life, I integrate it with positivity, gratitude, and action! In my spare time I enjoy serving, traveling, coaching, exploring cultures and food as well as interior decorating!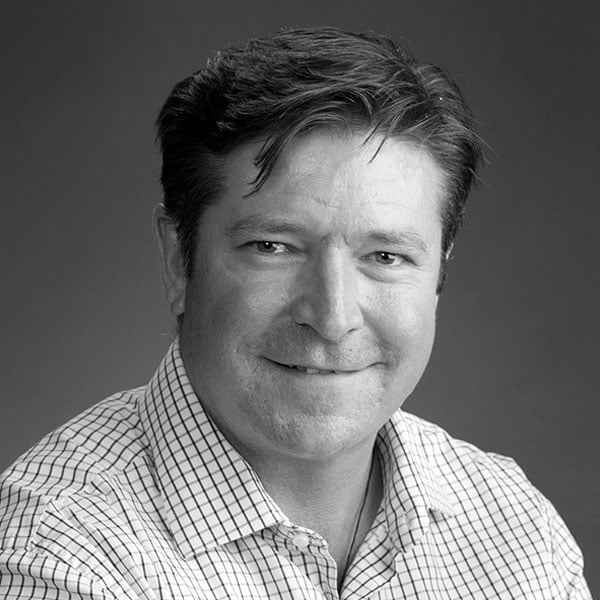 Australia
Senior Consultant, Australia
I help people gain insights into themselves and their team so they can improve as individuals and work more effectively together. As a facilitator I create the right learning environment and work alongside participants providing a balance of challenge and support. I bring over 20 years of senior leadership experience. I love learning, the outdoors and am fascinated with horses. I live on a small farm with my wife and two teenage children, and a herd of horses.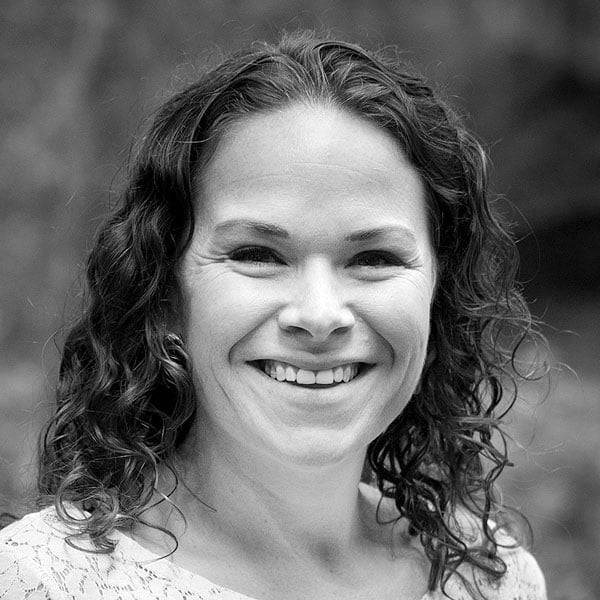 UK
I love the Lake District, working with people and my role as an account manager. I build and maintain strong, long-lasting customer relationships and ensure successful solution delivery specific to the individual needs of my range of clients. I endeavour always to exceed expectations and go the extra mile in all aspects of my life. Outside of work, I love to travel, food and rugby - which I can normally combine for a perfect weekend away!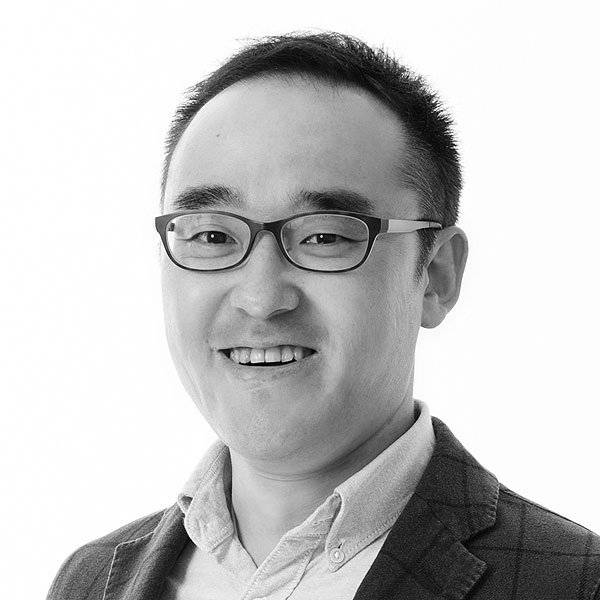 Japan
Before Joining Impact in 2002 I worked as an outdoor guide for nature tourism, kayaking and trekking in the ocean and forest. Using this experience, my strengths are in creating and coordinating programmes that provide learning experiences through outdoor activities. Beyond this role I wear several different hats, such as managing our website and managing H&S. Personally, I love to do challenging journeys by sea kayak and bike in many countries.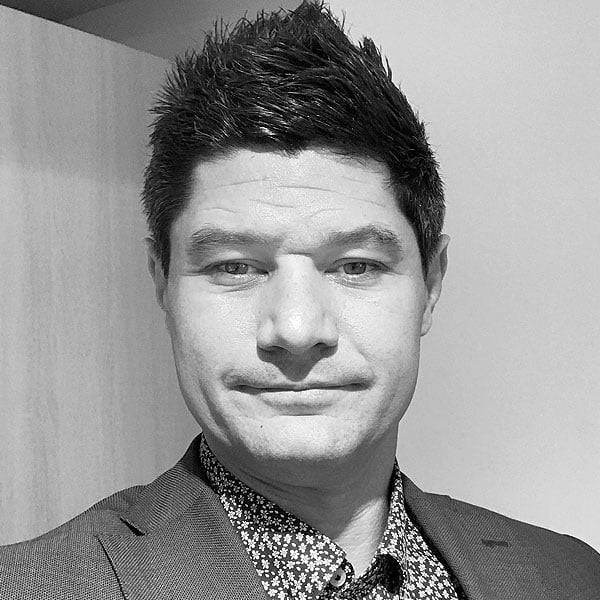 China and Hong Kong
An avid traveller and outdoor adventure enthusiast I jump at the opportunity to try new things and am a pioneer at heart. I have spent the better part of the last 10 years working in experiential education and am deeply committed to developing responsible and sustainable leadership. I am passionate about inspiring, motivating and engaging people to fulfil their potential.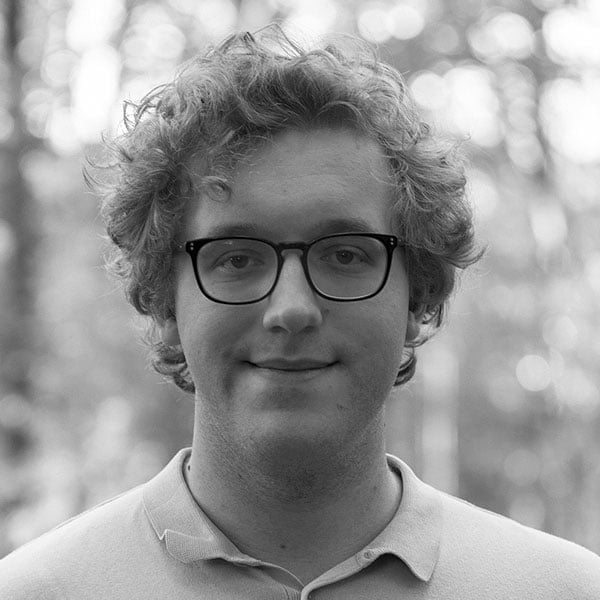 UK
I work in accounts at Impact. I am based in the Windermere office (UK).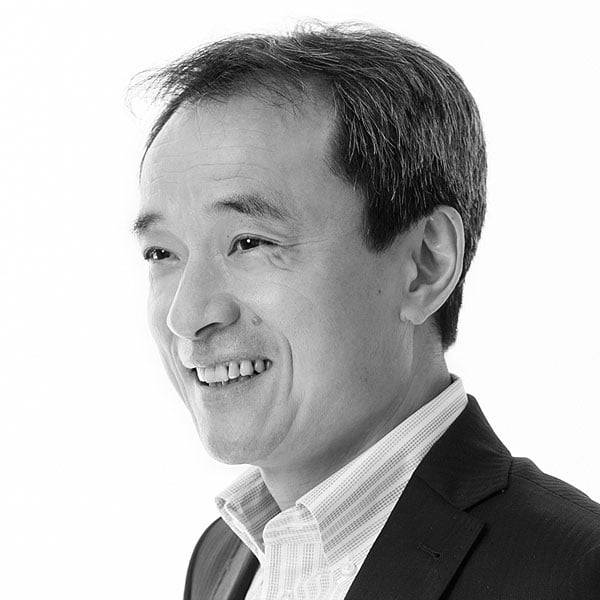 Japan
Chief Glocal Officer, Japan
I was inspired by experiential learning on a leadership programme in 1992 and have worked for Impact ever since. Experiential learning and reflection alongside theory and skills input is a platform for real behaviour change for leaders. My passion is building an organisation worth working for and supporting our clients by developing people. I play football and enjoy discussing the match with friends. Drinking beer maybe more important than playing football.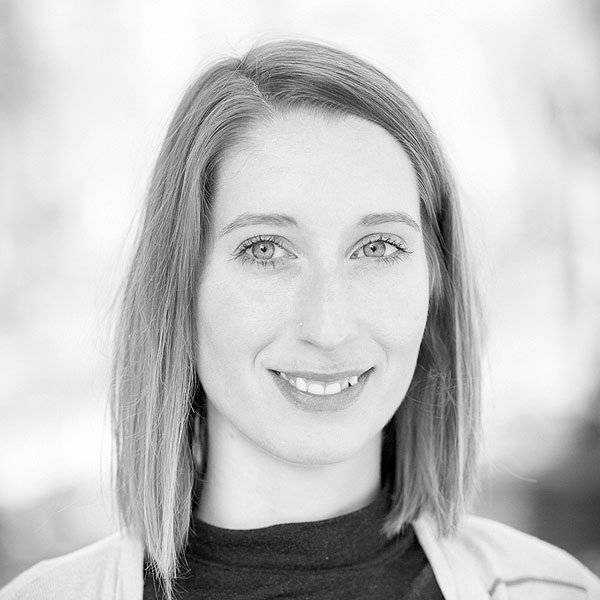 UK
As a Designer I am focussed on using Impact's experiential learning methodologies to create solutions which enable and sustain behaviour change. Prior to Impact I worked in the public sector where I gained experience in project and relationship management through partnership work with other public bodies and community organisations. I love going on outdoor adventures but I admit to being 'fair-weather' (and proud!) so on a wet day you can find me reading by a fire or in the kitchen testing out new recipes.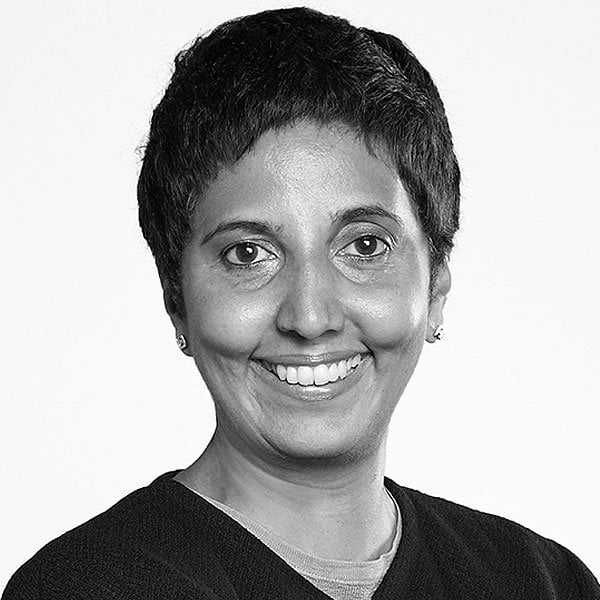 Singapore
Senior Consultant, Singapore
My coaching & facilitation expertise builds on a strong foundation of 20+ years in senior management positions including global and regional roles. I guide leaders to their peak potential and help enhance their professional and personal impact. I grew up in India and then studied and worked in Switzerland for 23 years before moving to Singapore. This has helped me successfully bridge Eastern and Western thinking, with an in-depth understanding of both cultures. I am an avid reader and love to spend time in nature and travel.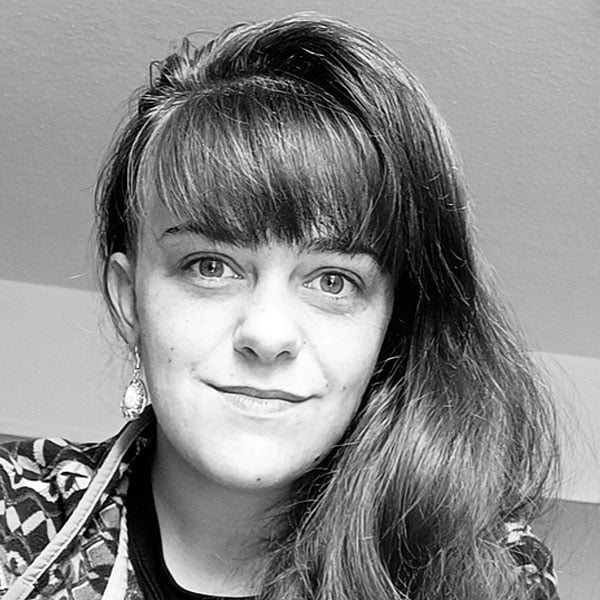 UK
Strategic Designer (Digital Operations)
Bridging future-oriented research, innovation, and design principles and practices, my focus is on optimising our core business through developing and delivering resilient, human-centred solutions. I bring energy, raise questions, push boundaries and break rules. The most vital part of my life is the people within it, as the relationships we hold with one another are everything.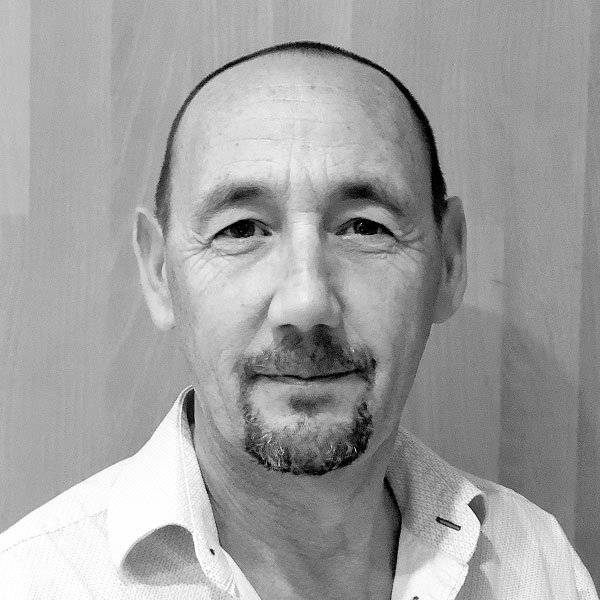 New Zealand
Head of Sales, New Zealand
In the last 25+ years I've worked with many great organisations and love being able to bring a breadth and depth of experience to my programs. I currently regularly travel across Asia consulting for clients and looking after our great people. I'm described as an Energiser Bunny, I bring energy into everything I do, even if I'm stepping off a 12-hour flight! I recover by spending time with my family and exploring the wilderness in NZ with a fishing rod.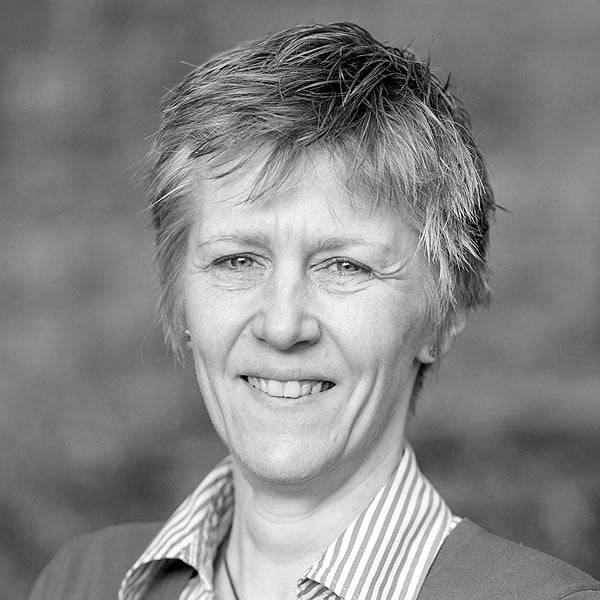 UK
I'm part of the UK Accounts Department and I'm responsible for issuing all of Impact's sales invoices both electronically or by post in a multitude of currencies sent to our clients all over the world. I work closely with lots of my colleagues both here in the UK and overseas. Out of work I enjoy spending my time cycling in the beautiful Lake District Countryside, walking and spending time with family and friends.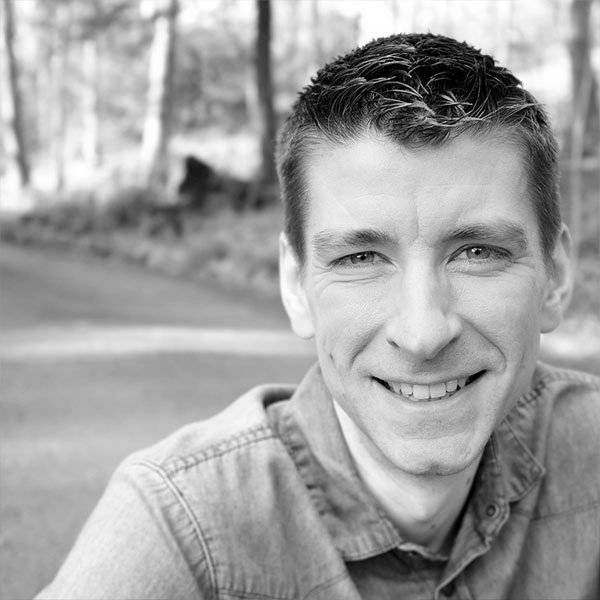 UK
I work in our busy IT department, helping with all things technical. I have often been referred to as a "Button Manager", if it's got a button, then I manage it! I enjoy working in IT as it allows me to interact with every part of our business all over the world. I am a keen cyclist and enjoy working in our HQ in the English Lake District, a great place for outdoor adventures. I have worked for impact for over 15 years and am very proud of all that we achieve.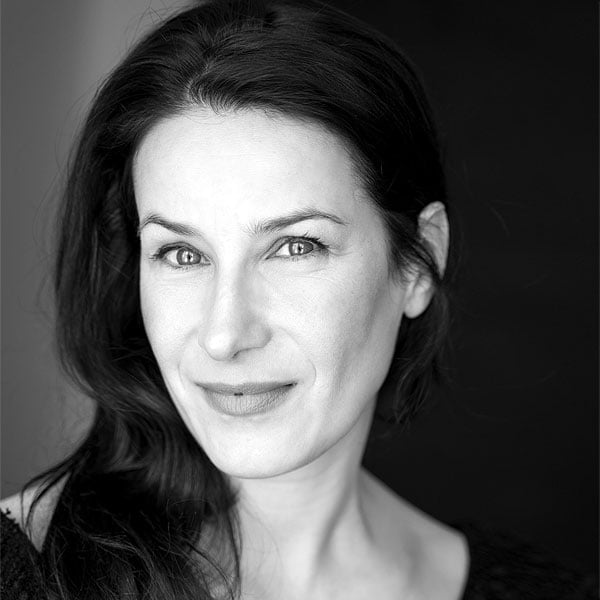 Poland
For over 20 years I have been on the path of exploring and connecting the world of business and personal development. I work with people and organisations from the perspective of their potential, possibilities and needs. I support change in organisations and accompany transformations. My role at Impact Polska is Account Management Director and Senior Consultant… AND I LOVE IT!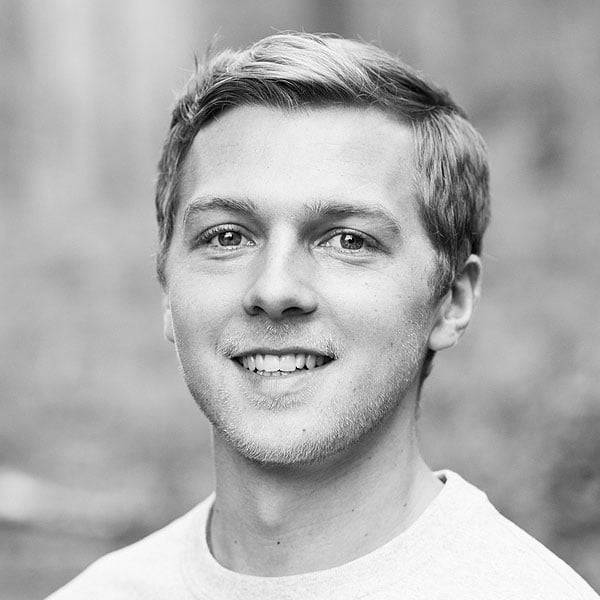 UK
In the support team, we lead on the adventurous aspects of programme delivery and design whilst managing H&S, logistics, and transport. I am passionate about adventure, nature, the outdoors, and how it is utilised to create memorable learning. When not working, I enjoy getting out on my own adventures taking part in activities including biking, hiking, camping, surfing, and enjoying nature.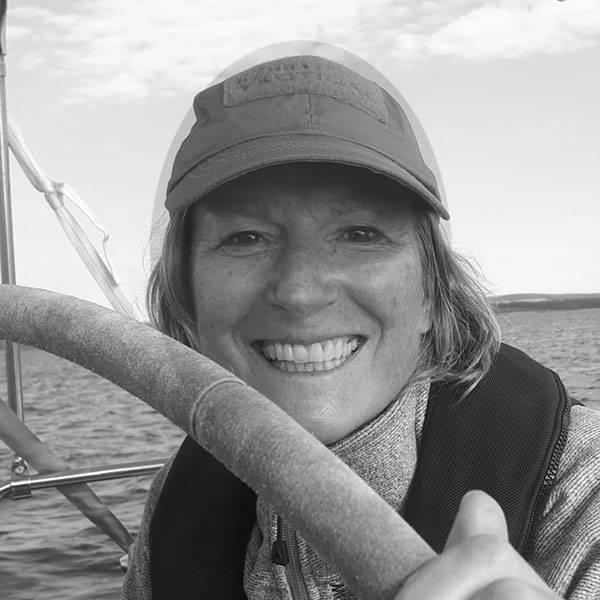 My first school had the motto 'Aim High' and that has always resonated with me. I rise to a challenge, both personally & professionally, enjoying new situations and solving difficult & complex problems. I certainly had plenty of those as International Treasurer of Goldman Sachs and as a Director for the London 2012 Olympics & Paralympics. I joined the Board of Impact to help grow the business globally. It's great to be part of such a diverse global team!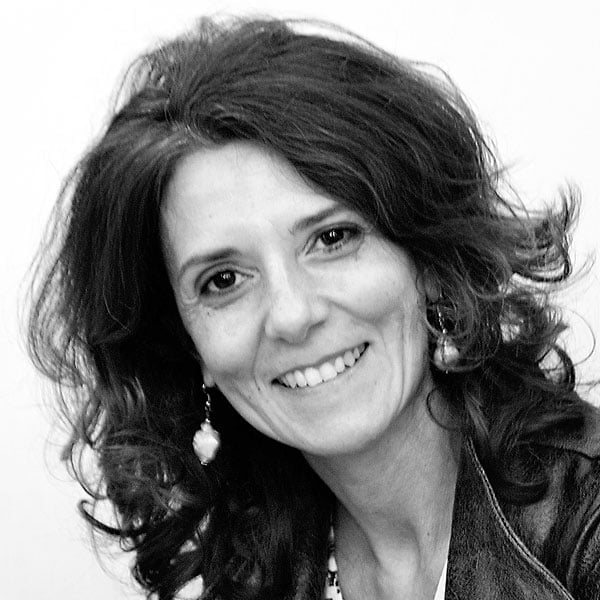 Italy
Senior Consultant and Executive coach, Italy
With over 25 year experience working as a Consultant and Executive Coach specialized in People Management and in topics related to organizational development, I had the chance to come across Impact after  an International experience in UAE and South Korea. Living abroad I got familar with different cultures and change. Coaching people along their transformational journey, supporting organizations throughout change is what really matters to me, my job!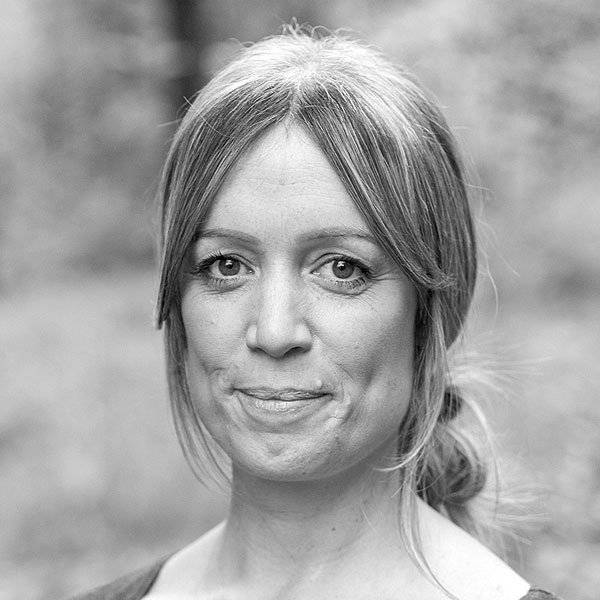 UK
Sum myself up in a paragraph? There's a challenge! And maybe a good starting point. I like challenge. I like the challenge of grabbing attention with interesting, useful and relevant marketing. From a new website or re-brand to a sell-out festival, for me it's all about customer first. I like a physical challenge too, and the challenge of how long I can last without listening to music!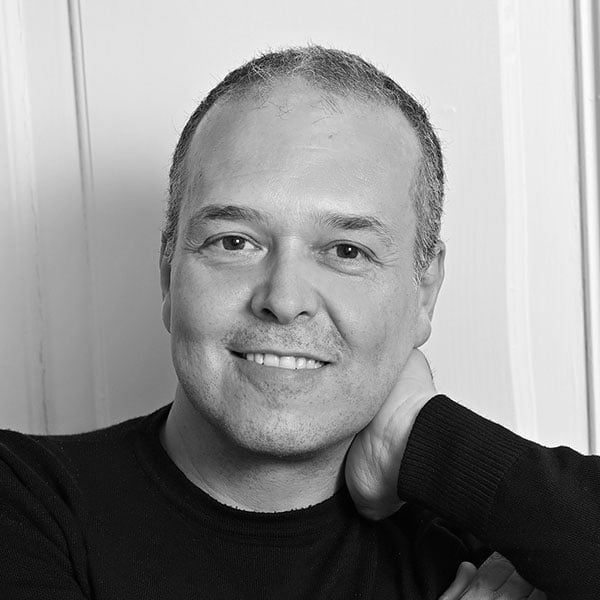 Italy
Senior Consultant and Facilitator, Italy
I love my job at Impact because it allows me to connect with people and put those skills to good use. As a consultant and facilitator, I enjoy helping people explore and tackle issues, increase their awareness, and uncover their potential. I enjoy jogging, hiking, studying foreign languages, and hanging out with friends on my days off.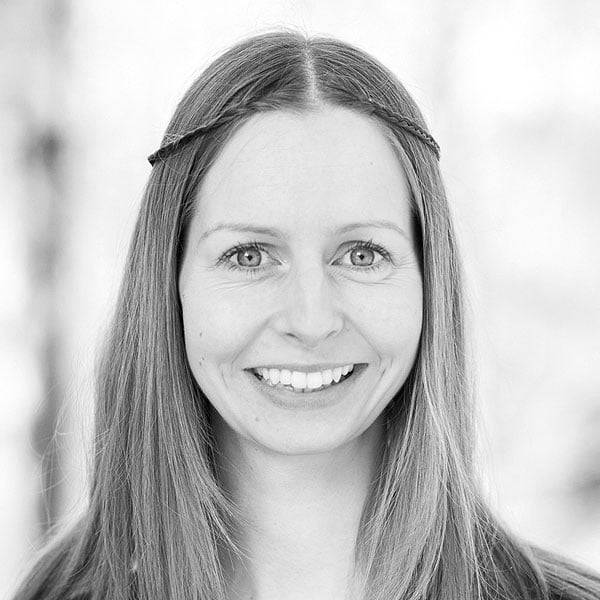 UK
I support the set up and administration related to the end-to-end implementation of client solutions in the UK and worldwide. I am an organised and passionate team player and I enjoy working as part of the various Client Service Teams who manage our clients. Not originally from the Lake District, I feel very lucky to now live and work in such a beautiful place in the UK. I love spending time with my friends and family and keeping fit.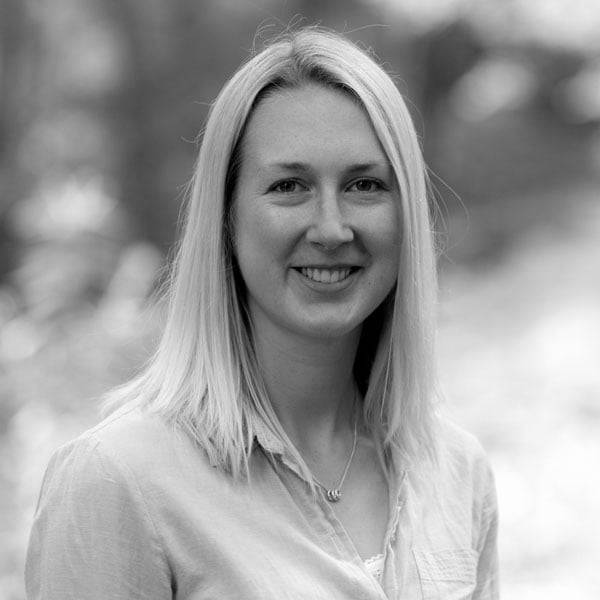 UK
Having joined the business in 2019, I work as part of the marketing team, creating and editing written content for the Impact blog. I currently work part-time whilst I study for a PhD in the environmental humanities. Outside of work, I love fell walking, outdoor swimming, learning about conservation, and going on adventures with my crazy dog!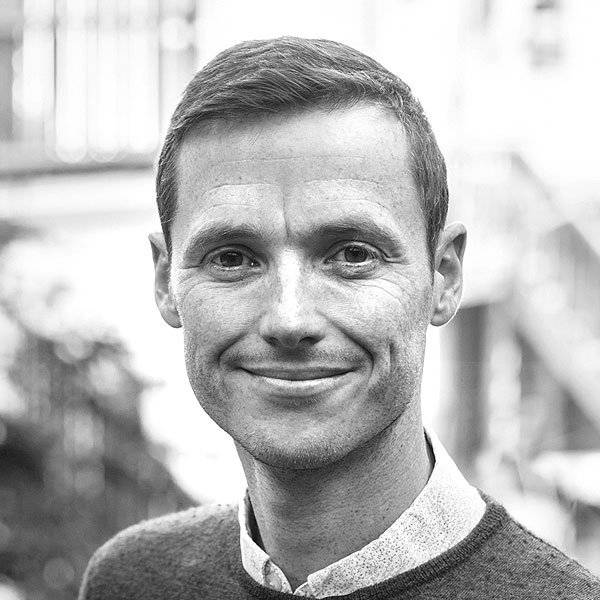 UK
My Impact career began in 2003 with a passion for adventure as a learning experience. Throughout my years at Impact, I've worked with incredibly talented colleagues, clients and people at all levels of leadership seeking to thrive at work. I love helping others make a difference in the world, am a bit of a science geek, a keen runner and love being a Dad to my three young boys.