Meet the team
Impact is bursting with energetic, talented and passionate people who want to make a difference. Our people work from over 30 global locations.
Image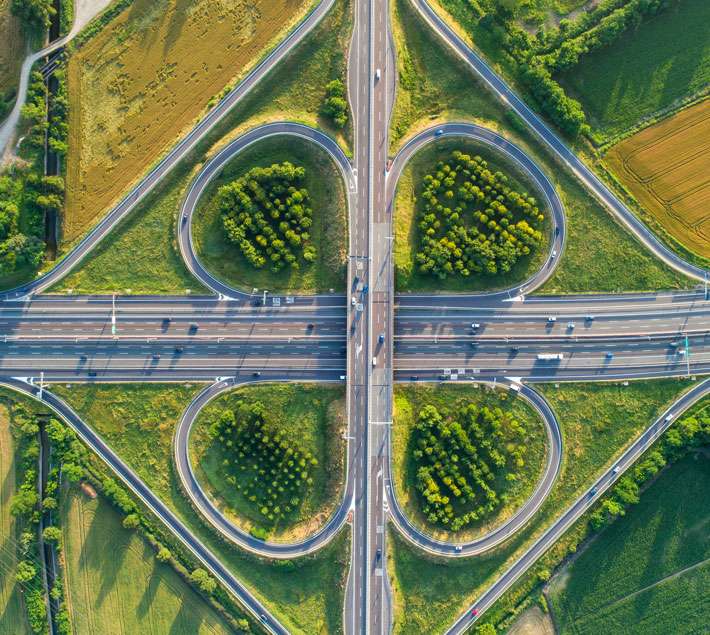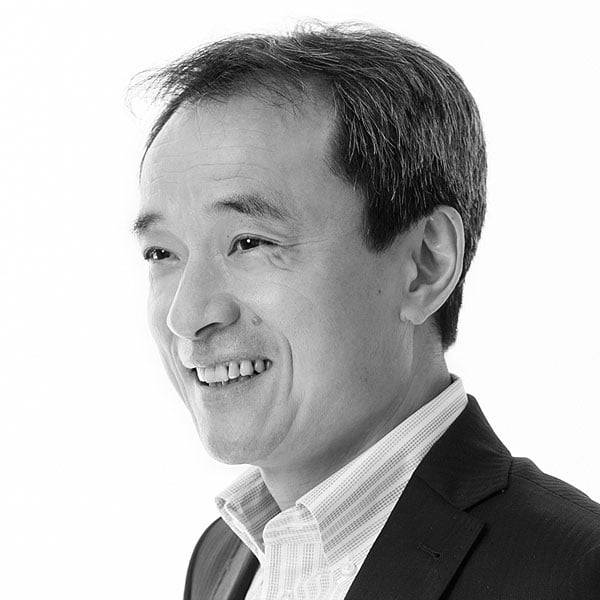 Japan
Chief Glocal Officer, Japan
I was inspired by experiential learning on a leadership programme in 1992 and have worked for Impact ever since. Experiential learning and reflection alongside theory and skills input is a platform for real behaviour change for leaders. My passion is building an organisation worth working for and supporting our clients by developing people. I play football and enjoy discussing the match with friends. Drinking beer maybe more important than playing football.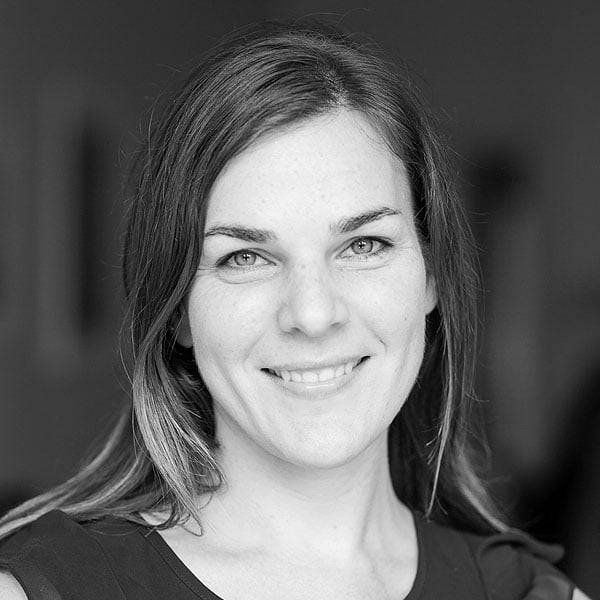 Australia
Program Manager, Australia
I am responsible for the smooth running of the office and providing support to our close-knit team. With a background in design and marketing, I apply creatively to all facets in particular the development of presentations and proposals. I am passionate about health and well-being, practising yoga daily and surrounding myself with positive people which Is why I love working for Impact.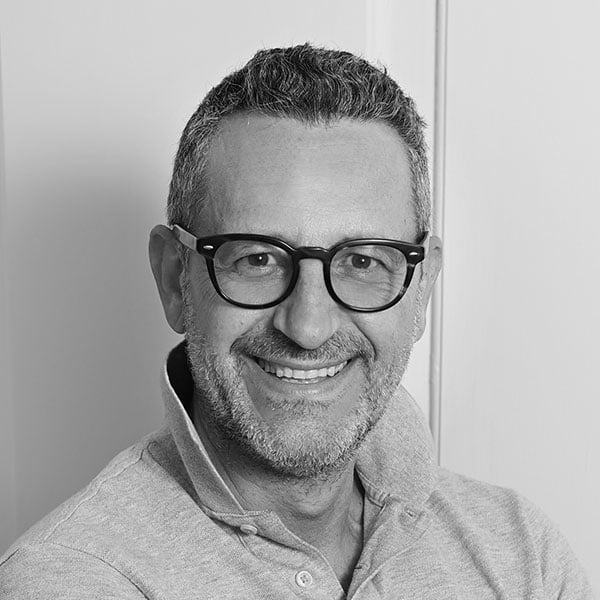 Italy
Experiential Solutions Expert, Italy
With over 20 years at Impact, I've contributed to the design and delivery of over a thousand programmes. And what if the secret of success is to continue to refine something even if you've done it dozens of times? Outside of work, I like gardening and interior design. I live on the crest of an extinct volcano, with the Mediterranean Sea to my west. After sunset I keep fit by jogging around a golf course.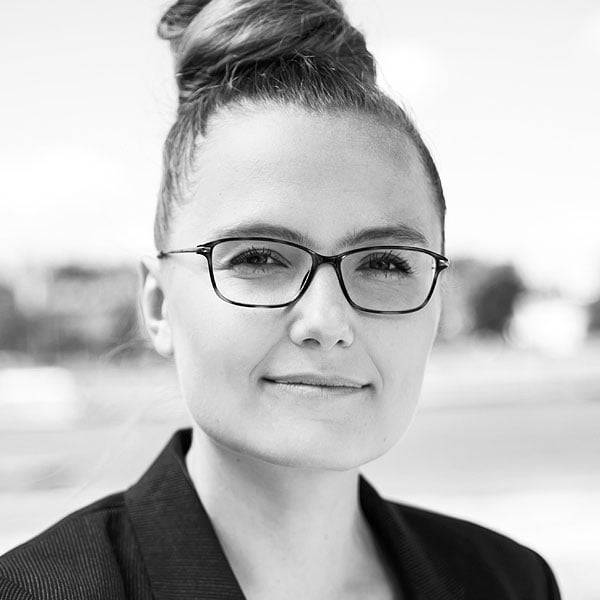 Poland
My area of focus is "Sustainability and Responsibility", and I am passionate about using my years-long experience from the non-profit sector in my present job. In addition to that, I support the team in any other possible way – in translations, formatting documents, gathering data, and communication with associates. I love biking, backpacking and vegan cooking.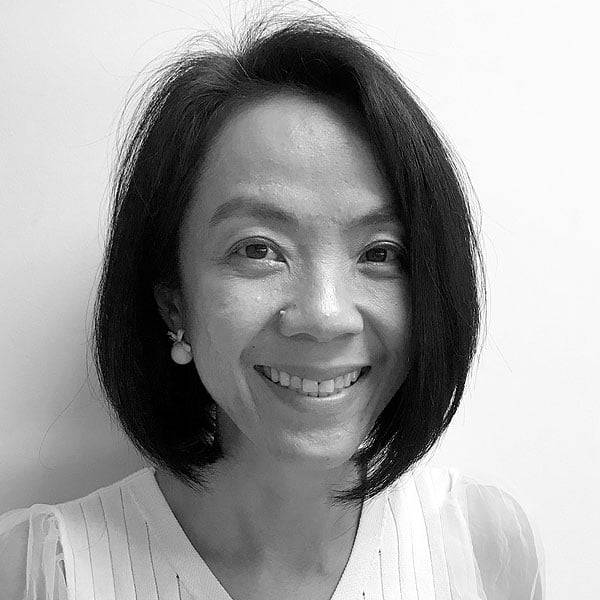 Thailand
Since joining Impact Thailand in 2006, I have been more energetic and enthusiastic to come to work. It is the best workplace that I can be myself. Everyday at work is great for me.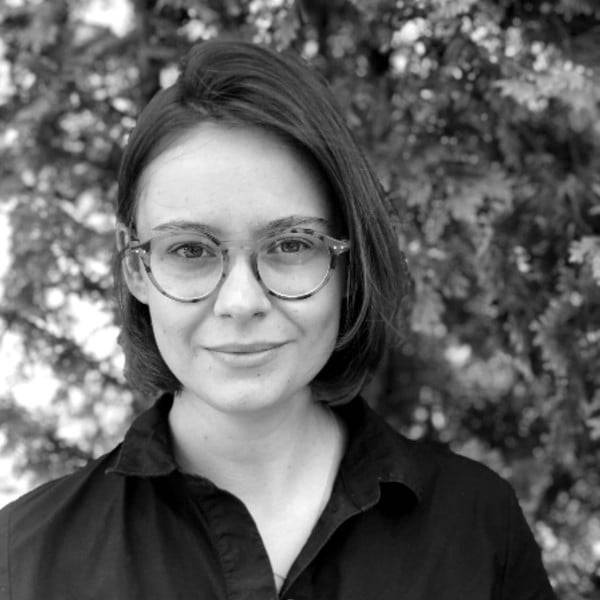 Poland
Head of Project Management, Poland
At Impact I manage projects, build relationships with clients, organize events and support our super team by sharing motivation, creativity and a smile. At work and in private life, I pay attention to details, I value directness and minimalism. I am looking for inner peace through contact with nature, cinema and new hobbies. And good food.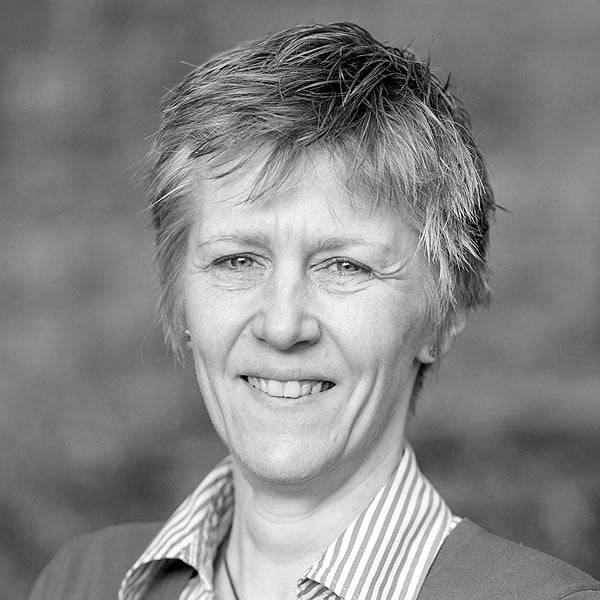 UK
I'm part of the UK Accounts Department and I'm responsible for issuing all of Impact's sales invoices both electronically or by post in a multitude of currencies sent to our clients all over the world. I work closely with lots of my colleagues both here in the UK and overseas. Out of work I enjoy spending my time cycling in the beautiful Lake District Countryside, walking and spending time with family and friends.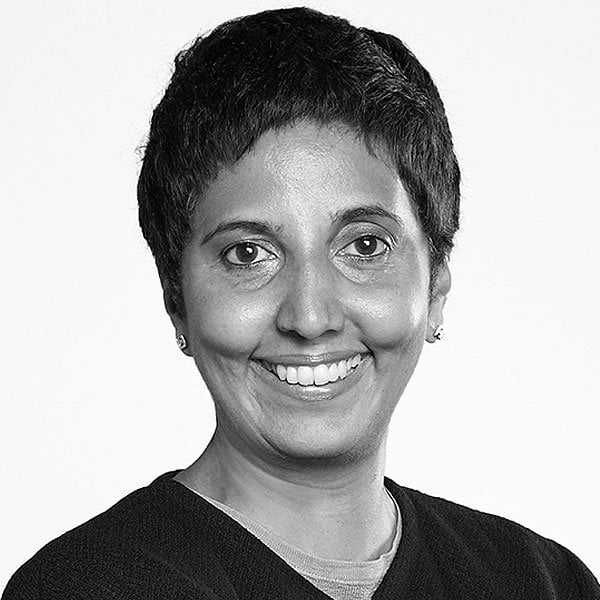 Singapore
Senior Consultant, Singapore
My coaching & facilitation expertise builds on a strong foundation of 20+ years in senior management positions including global and regional roles. I guide leaders to their peak potential and help enhance their professional and personal impact. I grew up in India and then studied and worked in Switzerland for 23 years before moving to Singapore. This has helped me successfully bridge Eastern and Western thinking, with an in-depth understanding of both cultures. I am an avid reader and love to spend time in nature and travel.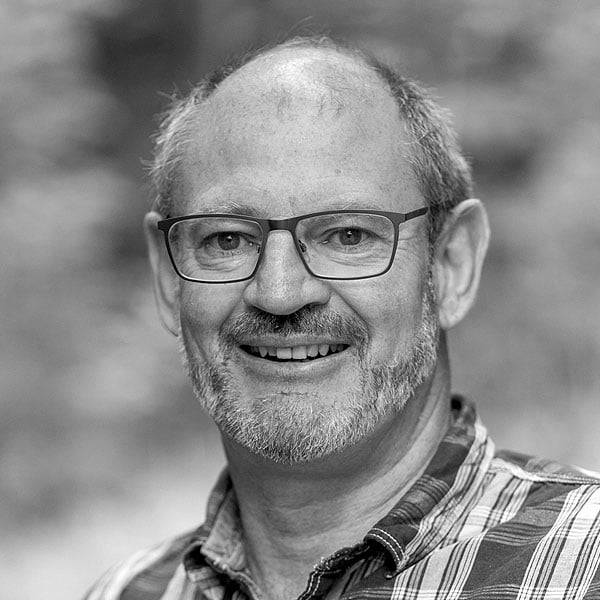 UK
I've enjoyed more than 11 challenging years of international work with senior leadership teams; designing & delivering innovative programmes; managing global delivery teams and coaching individuals. I'm known for an insightful and engaging style and love working in the moment with a courageous approach to challenging interventions. I love relaxing with my wife, watching my daughters perform (singing or horse riding), or sharing outdoor adventures.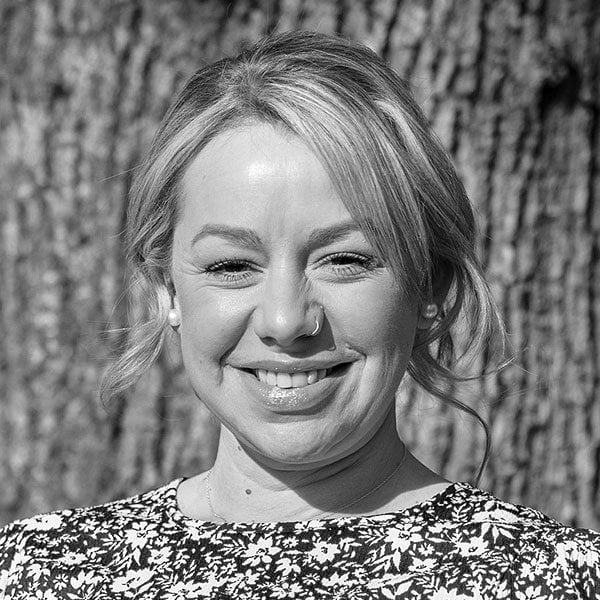 UK
As a project manager, I am responsible for the end to end implementation of a programme, coordinating and managing the client services team and ensuring everything runs to schedule. I'm a massive fan of Impact, its values and ethos, and I'm incredibly proud to be a part of the company. I'm a busy mum of twins and a Bulldog, so I enjoy travelling and spending time with my friends and family.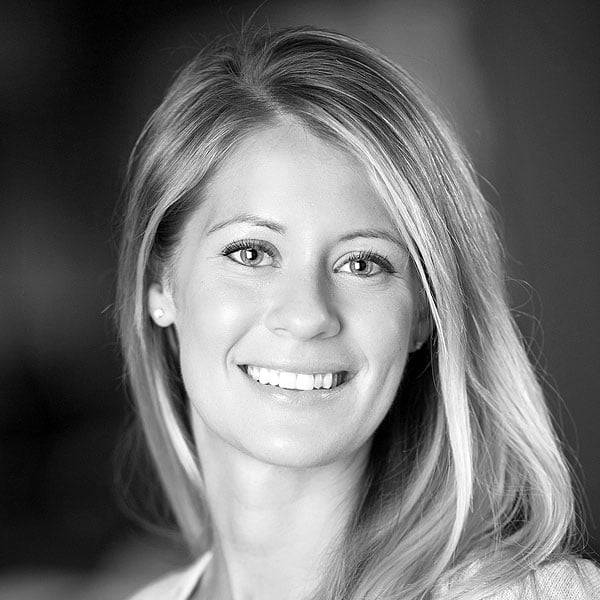 USA
Account Director, Americas
As an Account Director with Impact, I'm able to leverage my ten years of Business Development and Account Management experience.  I thrive in environments where I am able to develop and uncover new opportunities with partners and businesses. Most of all, I am a people person and love building trusting relationships. In my spare time, you will find me spending time with my husband, two boys and our dog.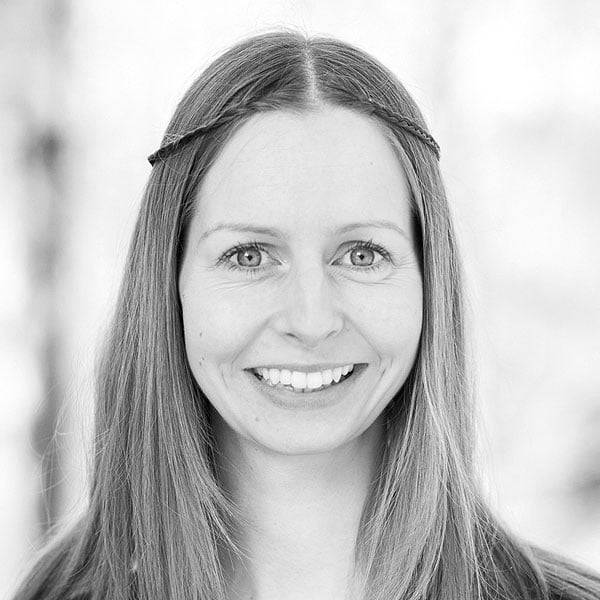 UK
I support the set up and administration related to the end-to-end implementation of client solutions in the UK and worldwide. I am an organised and passionate team player and I enjoy working as part of the various Client Service Teams who manage our clients. Not originally from the Lake District, I feel very lucky to now live and work in such a beautiful place in the UK. I love spending time with my friends and family and keeping fit.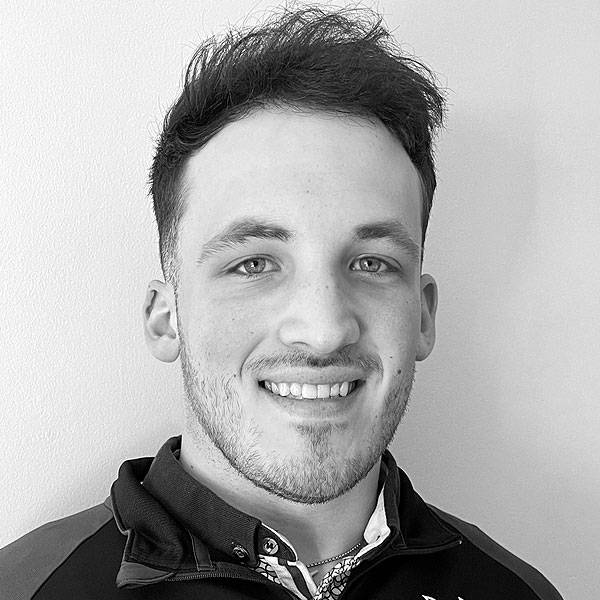 USA
Business Development Associate
As a BD Associate, I am focused on conducting proactive lead generation in support of new client acquisition, business development, and account development within existing clients to help drive revenue growth and increase sales. Before Impact, I worked at the University of New Hampshire Athletics as the Asst. Director of Ticket Operations. Outside of work I enjoy sports, fitness, hiking, reading, and spending time with family and friends!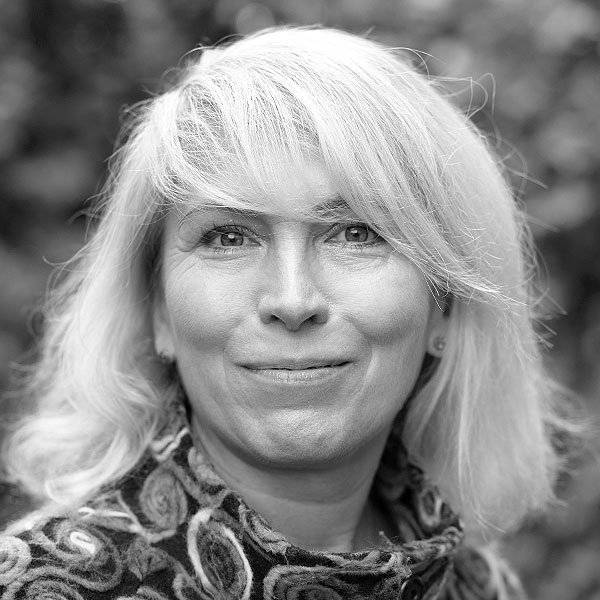 Poland
Senior Consultant, Poland
For over 22 years, as a consultant, coach and partner, I support leaders, teams and organizations in the process of change. I am an "educational gadget-head.", sharing what I learn with others, because of my passion for people development. Privately my husband and I run "No Kill" fishing-field, building a community of exceptional people.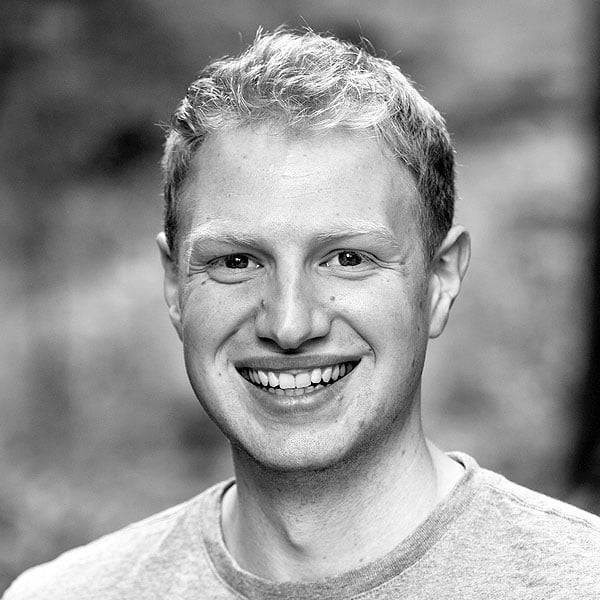 UK
I have a passion for helping people in organisations perform to their potential. I have spent the past 10 years co-creating solutions to develop high-performance cultures. I work in elite sports and use the transferability of the skills people need in those environments in a competitive business one. I completed my PhD researching Leadership & Well-being in blue-chip organisations and apply this to my practice.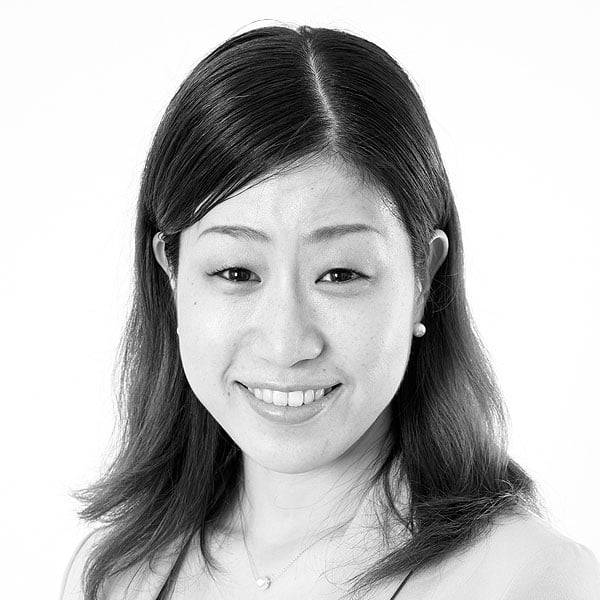 Japan
I have worked at Impact Japan since 2015, coordinating the delivery of programmes. I support our consultants and delivery operations. What makes me happy is seeing my colleagues, clients and participants smile, as my job is supporting them. My hobby is collecting Starbucks Coffee mugs from around the world, although I don't drink coffee personally!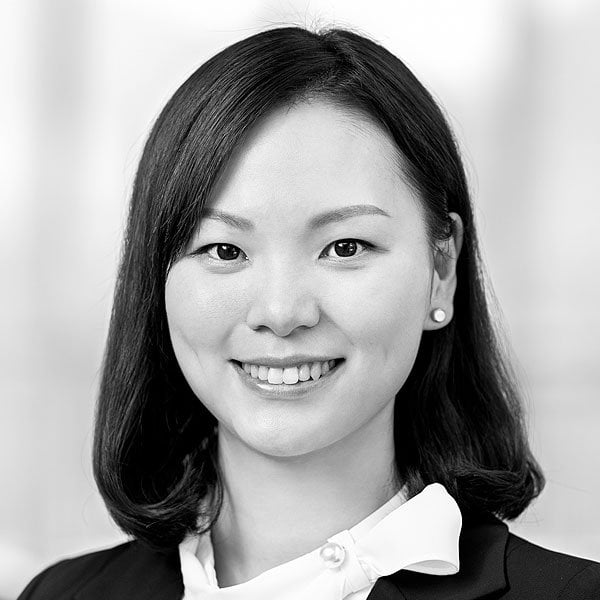 Australia
I support the program deliveries and administration for the Australian team. Working with this positive and fun team allows me to grow constantly. Prior to Impact, I had 12-year experience in events management within the hospitality and education sector. Growing up in Hong Kong, the food paradise, I am a foodie and enjoy exploring the world of food and beverages.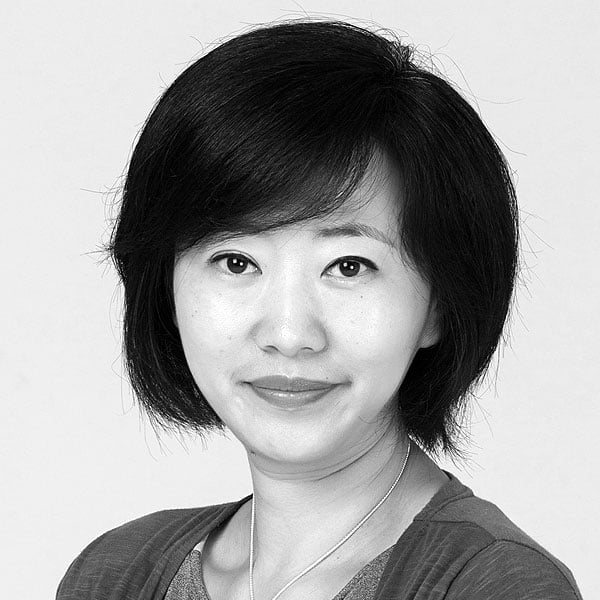 China and Hong Kong
In all my work, I am driven by a profound interest in what moves and motivates people. I believe that everybody can make significant improvements through continuous self-exploration. I deliver individual coaching, workshops and training programs with the focus of increasing the potential of Senior Managers and High Potentials and developing their team leadership skills as well as helping them with behavioural change initiatives which naturally bring along performance improvements.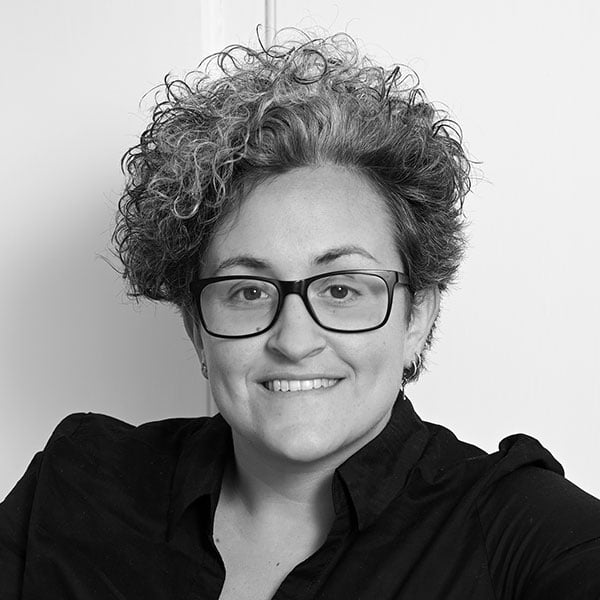 Italy
Senior Consultant and Head of Operations, Italy
As a consultant in Impact I like to bring fresh perspectives, energy and curiosity to the problem solving process. With a strong organisational psychology background and an drive for project management, I work with genuine passion for innovation and for the opportunities that the digital transformation is offering. My main passions include travelling, swimming and playing board games.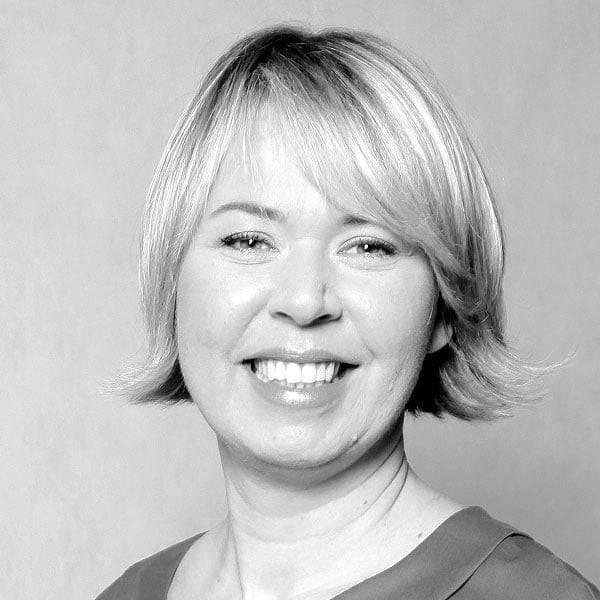 Poland
Senior Consultant, Poland
After many years in business environment, leading sales and operating teams, I decided to share my knowledge and practice as a coach and facilitator. Becoming Impact consultant enabled me to support leaders and talents in developing their leadership with a solid dose of the "fun factor" that Impact programs provide.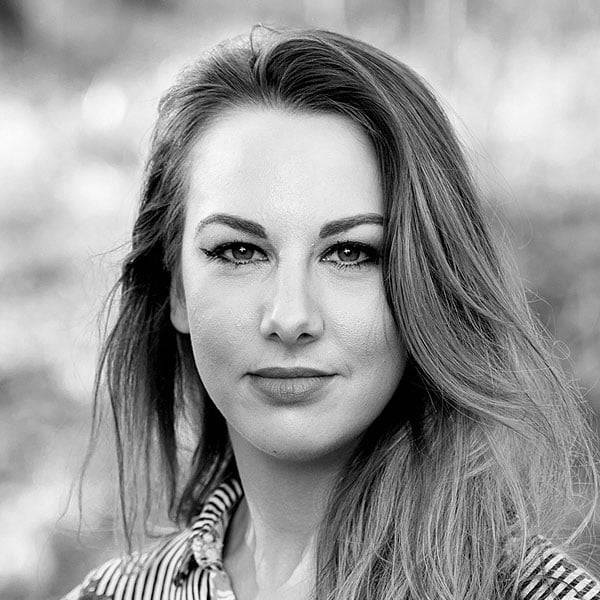 UK
Business Development Executive, UK
As a Sales Professional with extensive knowledge of account business development and client relationship management, my passion lies in building great relationships with clients and really getting to know them in order to create customised solutions that help them to achieve their goals. Outside of work you can find me in the gym, or walking the beautiful Lake District fells with my camera in tow.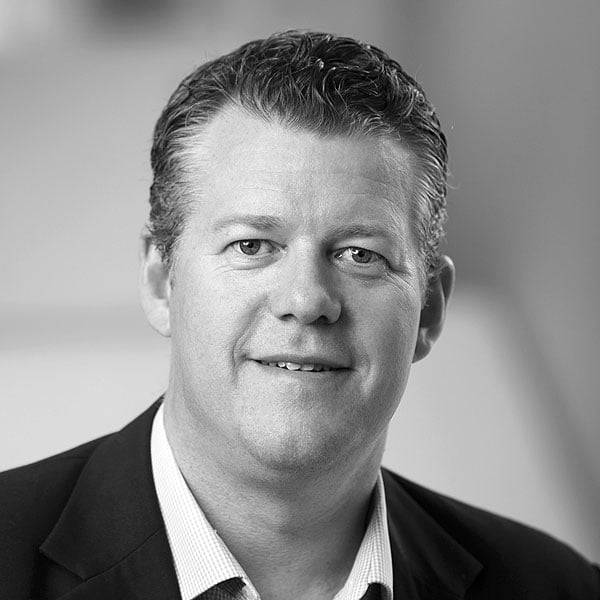 Australia
Senior Consultant, Australia
Over the past 16 years at Impact I've worked around the world with some truly wonderful people. I've been the lead facilitator on many large-scale initiatives focused on developing leadership capability, high performing teams and coaching. I love the outdoors, and spend many hours at the beach with my wife and daughter.