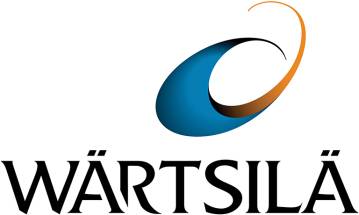 Coaching for Performance at Wartsila
Image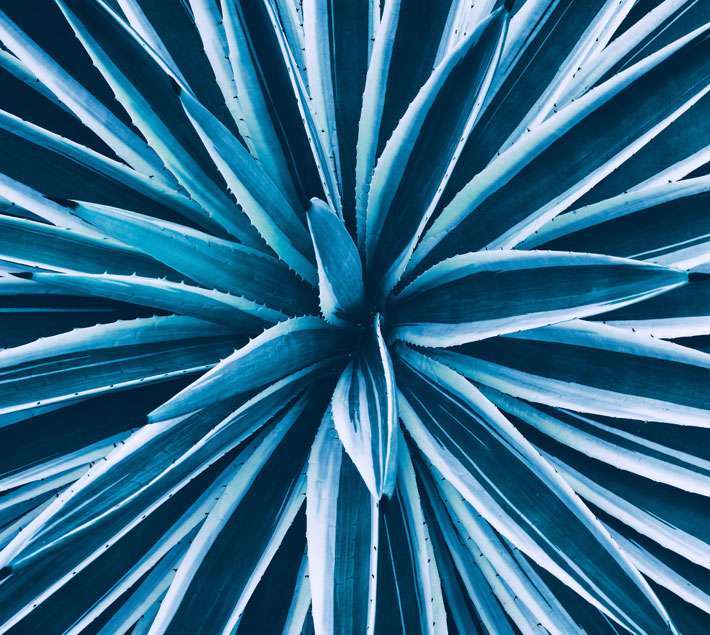 解决方案
Coaching
Talent Management
关于
Wärtsilä is a global leader in complete lifecycle power solutions for the marine and energy markets. The company has operations in nearly 170 locations in 70 countries worldwide. Impact developed two initiatives to instil a coaching culture in Wärtsilä.
Creating a high-performance culture in the business, through the development of coaching skills in a Coaching for Performance programme and the use of a coaching approach in a Leading Teams programme.
Having to anticipate changes in the global marketplace and being able to add value to their customers increasingly, senior leaders in the business recognised that they needed to adapt their business model to remain competitive.
Wärtsilä and Impact have worked in partnership since 2011, delivering an event for the Top 12 of the Services division globally that focused on developing the team to lead a coaching culture.
To date, over 230 managers across five continents have taken part in Coaching for Performance workshops. Participants have made significant progress in developing their own coaching capability that works for them in their business context.
客户评价
了解客户对我们的评价
Area Manager
Co-op
"In 30 years of retail this has been the best change conference I've ever been to."
HR Development, SE Europe
Ericsson
"Our programme was a great success. The participants were deeply involved and gained awareness and motivation about 'who I am' and 'what I want to change/achieve'. Many have said this was the most memorable development event they've ever participated in. Co-operation with Impact was excellent. We especially appreciated their consultative skills and creativity in designing the programme, their ability to listen to our needs and also their observation and feedback abilities with the participants."
Group Head of Learning and Development
Morgan Advanced Materials
"Partnering with Impact was instrumental in delivering engaging, experiential learning, which is having a significant effect across the business within a year of deployment. Individuals have increased their awareness of themselves and their leadership style, including ways they can flex that style to create better engagement with all our employees. Leaders are looking for ways to challenge our current approaches to drive change and long-term improvements.Working with the Impact team is always a pleasure."