Where You Can Find Us
We are a multi-cultural, multi-lingual organisation delivering to clients on a global scale. We are 400+ people changing the lives of 40,000+ participants every year.
Image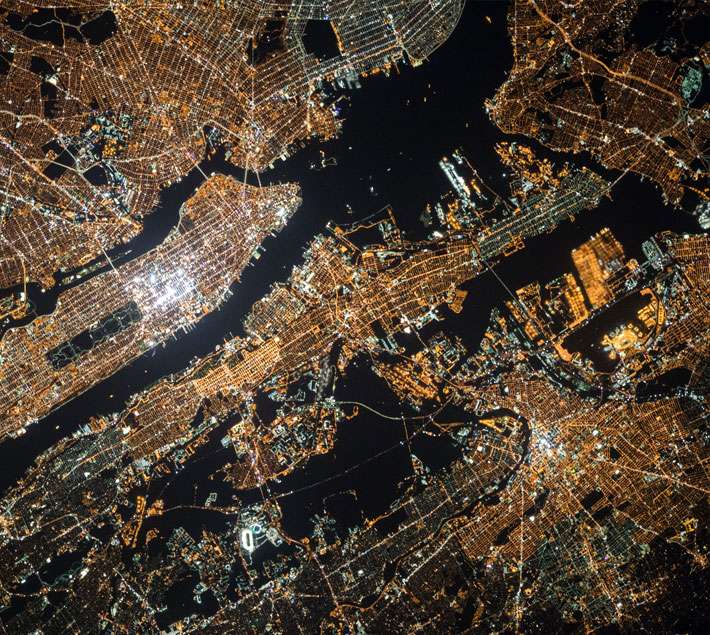 Americas
We have a large team operating across America.
Europe Offices
In the region since 1980, we operate all across EMEA and have dedicated teams based in The UK, Italy, and Poland.
Asia Pacific Offices
We operate across the entire Asia Pacific and have dedicated teams based in Japan, Greater China, Thailand, Singapore, Australia, and New Zealand.
13900 Marquesas Way #4404, Marina Del Rey, CA 90292, USA