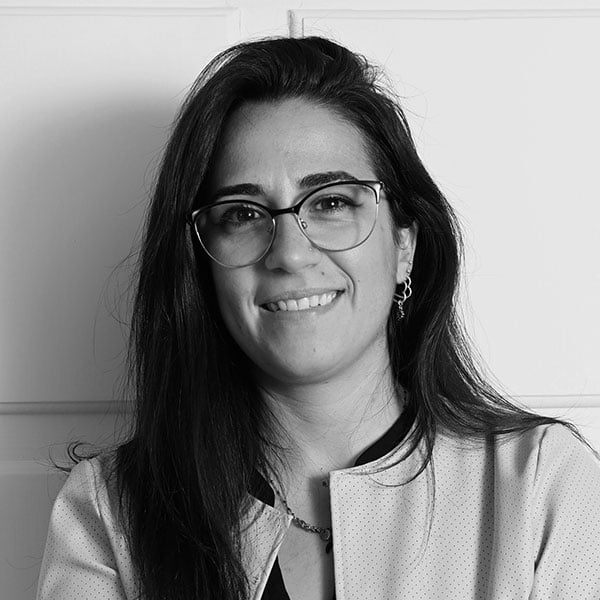 Italy
Consultant and Facilitator, Italy
As a consultant, I hope to be a catalyst for change, helping others to discover what their real needs are. Empathy, curiosity, creativity, organisation and strong sense of duty are the things that most characterise me. I love the adventure and the discovery of travelling, organising outdoor trips with friends in close contact with nature… But also sharing a gin lemon or a barbecue at home is not so bad!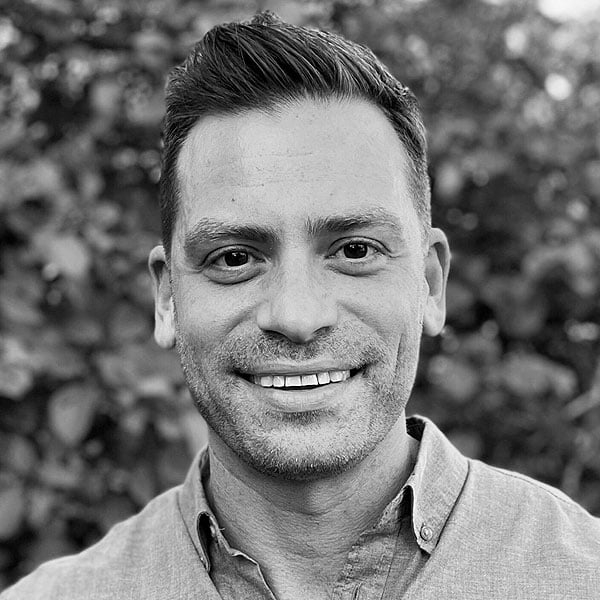 USA
Virtual Advisor, Americas
I am a virtual advisor located in sunny South Florida. My background in hospitality gives me a keen eye to being focused on the customer experience. Utilizing technology to help people become the best versions of themselves drives me every day. Outside of work, you'll most likely find me running or nose deep in a book on the beach with my pups.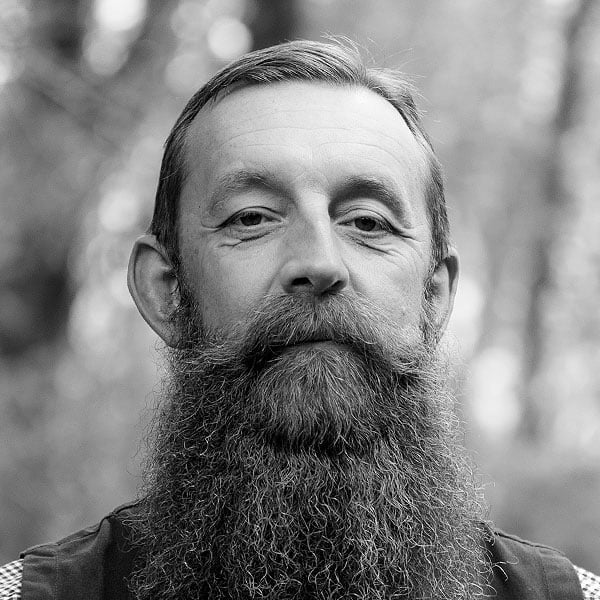 UK
AKA Bloodaxe. I am an accountant at Impact. When I am not at work, I enjoy spending time with my family, cycling and heavy metal. Not all at the same time, though – that'd be dangerous.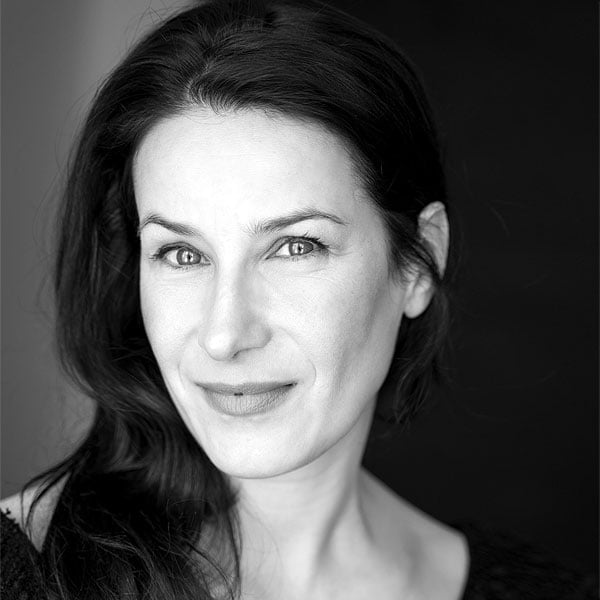 Poland
For over 20 years I have been on the path of exploring and connecting the world of business and personal development. I work with people and organisations from the perspective of their potential, possibilities and needs. I support change in organisations and accompany transformations. My role at Impact Polska is Account Management Director and Senior Consultant… AND I LOVE IT!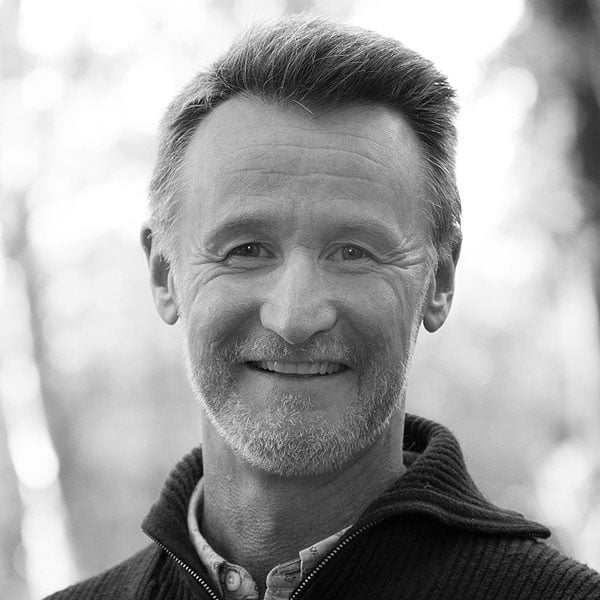 UK
I bring passion and experience to serve clients in some of the world's most progressive organisations - enabling leaders to perform at their best. I'm told I have an engaging and inquisitive style that connects easily and am particularly effective at getting people to see the wider context. I enjoy adventure and love nothing more than exploring the wilderness with family and friends or tackling an unusual sporting challenge.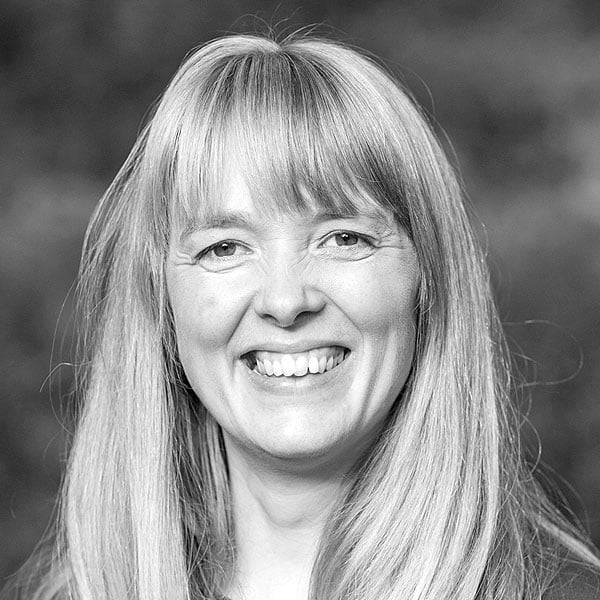 UK
Head of Digital Transformation, UK
I am all about meaningful relationships. I'm good at detail but love the big picture. Business strategy excites me and implementation more so! My role is to head up our digital strategy and take Impact's experiential face to face practice in to the digital world, strengthening our blended programme work and building digital solutions that serve our clients' needs in these times of exponential change. I'm a daughter, sister, aunty, wife and mum. I adore sport and adventure, especially cycling, snowboarding, swimming and surfing.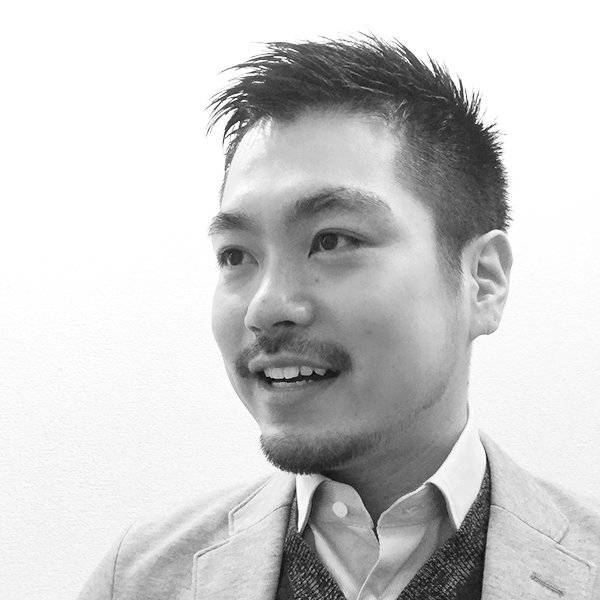 Japan
Assistant Manager, Client Partner, Japan
Over 10 years of experience in retail industry, I experienced various roles, managing some stores as a store manager, executing retail strategies as a retail manager, and an internal trainer in the organizational change project, planning, making, delivering the programs to the managers and staffs. I am very much interested in "people change" so very happy to work at Impact to build my career as a professional of people and organizational consultant.
UK
Hi there! I'm Daniel, a frontend developer with 9+ years of experience. I have a deep passion for creating visually appealing and user-friendly websites that leave a positive impact. Alongside coding, I'm also interested in exploring SEO marketing strategies to enhance online visibility for brands. I find inspiration in pushing the boundaries of web development and constantly seeking new ways to improve the digital experience. Outside work, you'll find me with friends, family, and hiking with my miniature dachshund.
New Zealand
Consultant and Executive Coach, New Zealand
I have a real belief in people and a passion for what drives human excellence. I love working with people in the areas of growth & transformation. The work I do with Impact inspires and motivates me. I start my daily routine with yoga and meditation. I love being with my family and being immersed in Nature which is so accessible even in the city, now that I live in New Zealand.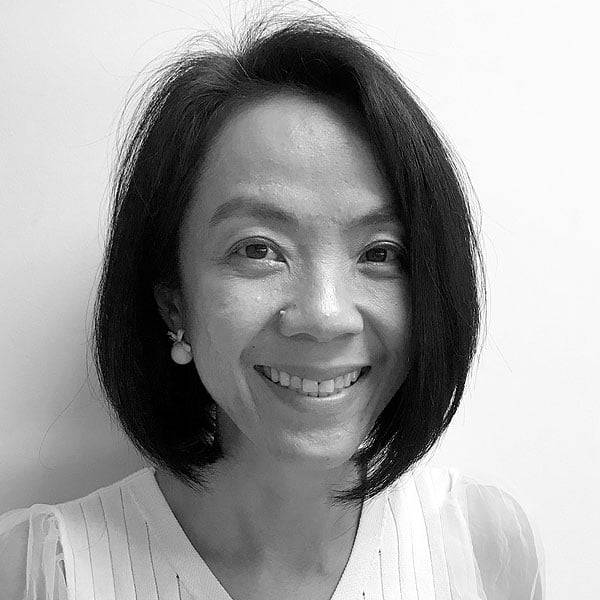 Thailand
Since joining Impact Thailand in 2006, I have been more energetic and enthusiastic to come to work. It is the best workplace that I can be myself. Everyday at work is great for me.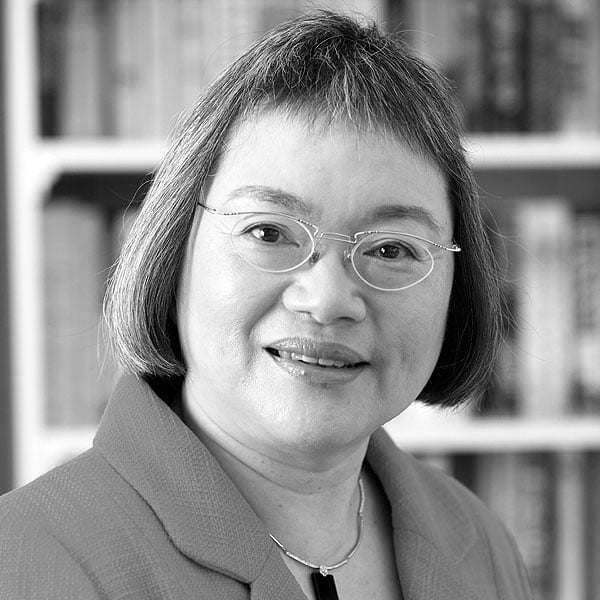 Singapore
Senior Consultant, Singapore
I am passionate about adding value to leadership development, strategic management, team performance, unleashing creativity and collaborative innovation, diversity, equity and inclusion, emotional intelligence and cross cultural management. Joyous moments include contributing to Malta's entry into the EU, Ethiopian Airlines and Astana International Financial Centre, Kazakhstan's success. On my bucket list is experiencing the Northern Lights and visiting the Galapagos Islands.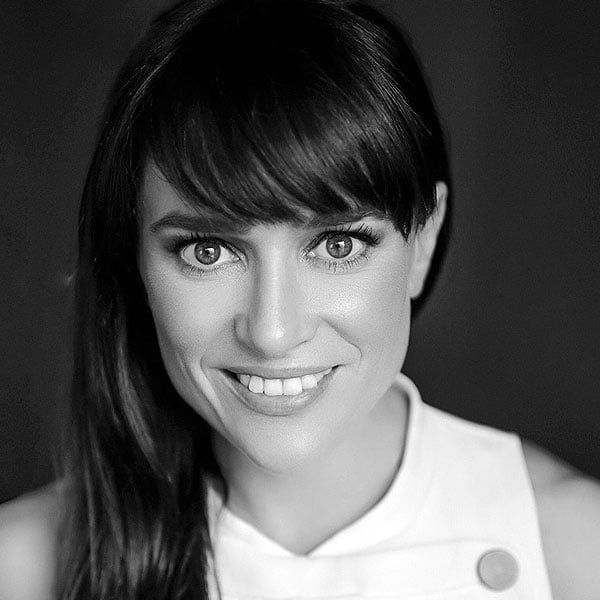 New Zealand
Consultant and Psychologist, New Zealand

I dedicate my time to working with leaders and teams in unlocking potential, strengthening alignment and in stimulating innovation, in a way that sees us surpass the visions we uphold.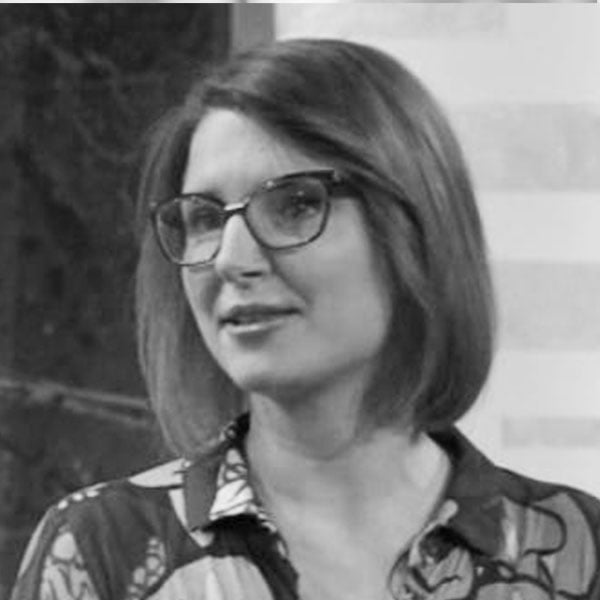 Italy
Senior Consultant and Facilitator
Since 2018 I collaborate with Impact as an associate. I love facilitating its varied experiential learning programs, online & in person. I am mainly involved in the delivery for international groups and teams. It is enriching to collaborate with Impact's colleagues, getting to know different industries, working cultures, professional profiles and much more. I enjoy being in nature, experimenting new things in life and experiencing the different customs and traditions of our world.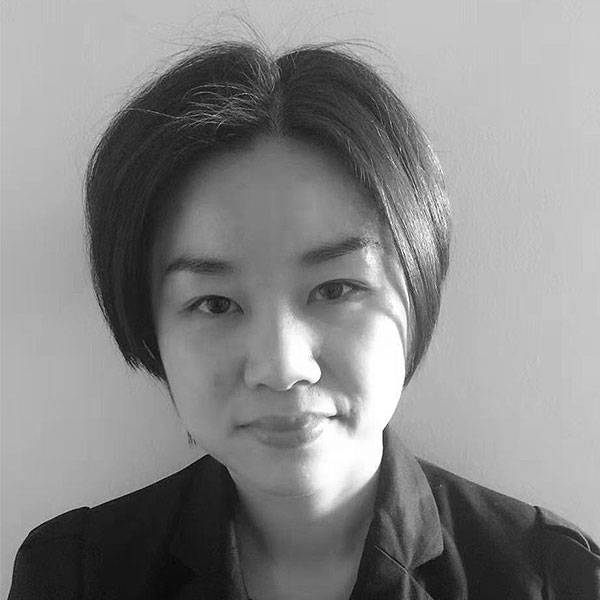 China and Hong Kong
I'm excited to be able to apply my expertise and skills gained from over 10 years' of working in multi-national organisations in the roles of customer service, operations and administration to help Impact fulfil our purpose of "Liberating Human Potential". Besides making a positive impact on others, the things that bring me joy include music, dance, literature, stretching, handstands, cartwheels, meditation and nature!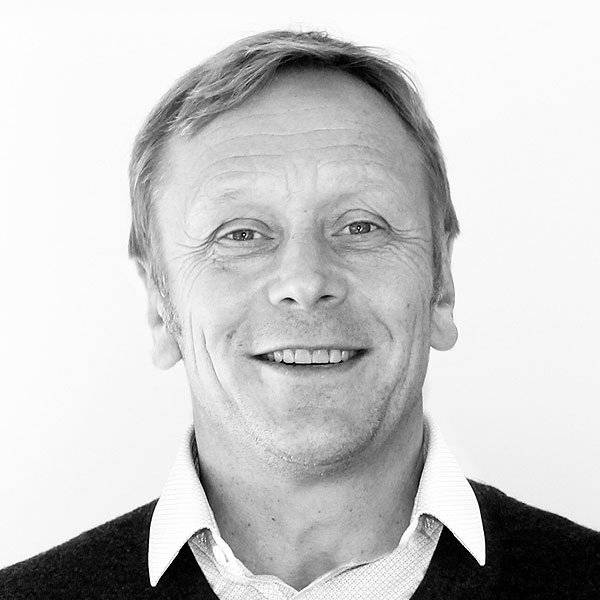 New Zealand
Global Lead Solutions & Practice
Over the previous 30 years, I've held Impact leadership roles in Asia, America and now globally. My focus is to partner with clients to solve their people development challenges. I lead global teams to deliver inspiring solutions that solve complex social, economic and environmental challenges of our clients. In work and play, I am adventurous, ambitious and deeply about people realising their potential.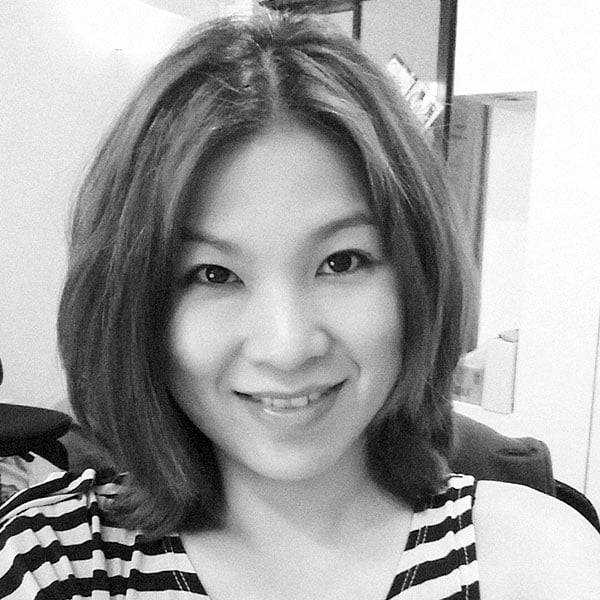 Singapore
Account and Administrator, Singapore
I joined Impact in 2014. My current role in finance allows me to connect with and support many colleagues across the region. My work has been enjoyable and worthwhile as I am able to contribute locally & regionally. I find Impact is a good place to work as there is a flexibility and work life balance. Working with a diverse team is fascinating. It is a place where you can be yourself and unique.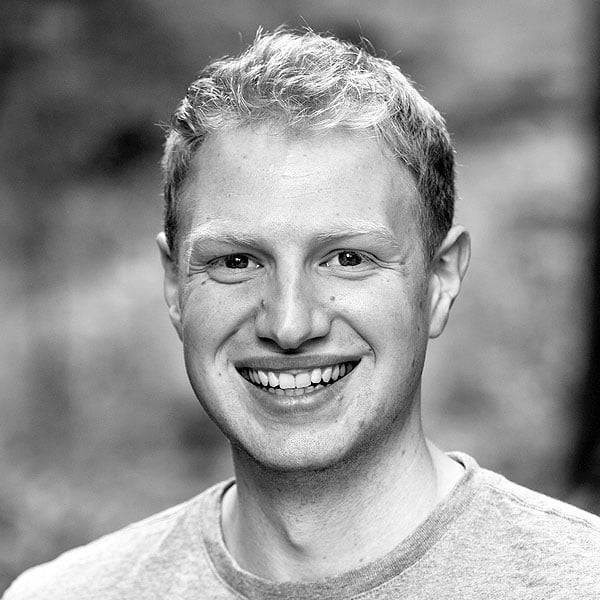 UK
I have a passion for helping people in organisations perform to their potential. I have spent the past 10 years co-creating solutions to develop high-performance cultures. I work in elite sports and use the transferability of the skills people need in those environments in a competitive business one. I completed my PhD researching Leadership & Well-being in blue-chip organisations and apply this to my practice.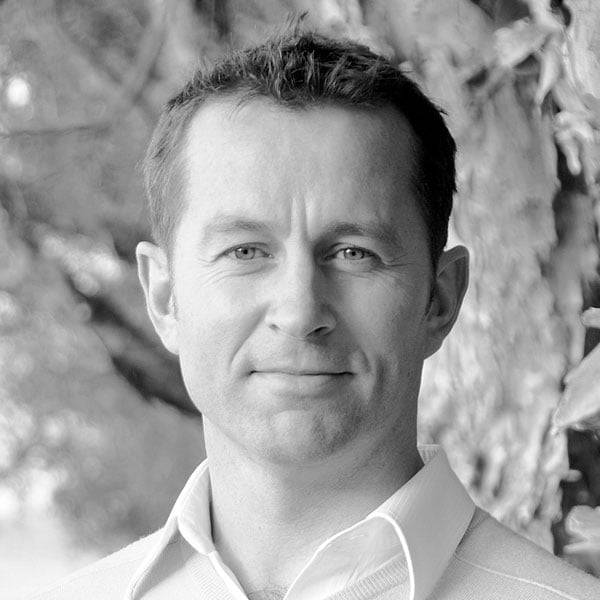 Australia
Country Manager, Australia
I'm surrounded by gifted people who do anything for each other - I mean anything. I find this very humbling. Two decades at Impact have taught me the value of compassion, loyalty, striving for excellence in everything you do and always getting back up when you fall down. This has helped me gently hold that most elusive of holy grails, true meaning at work. I love and am gratefully centred by my wonderful family. I seek adventure wherever I can and love being high up in mountains.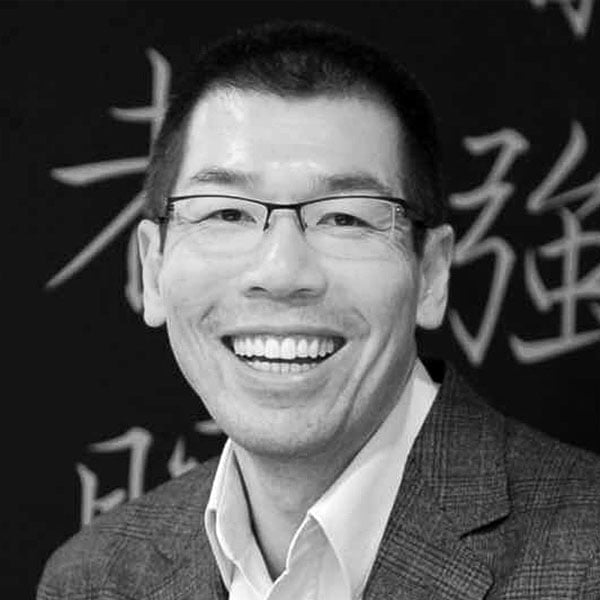 China and Hong Kong
Working with Impact allows me to cross-germinate ideas and learnings between clients globally. In an ever-changing, dynamic business environment, I promote everyone to be designers of possibilities.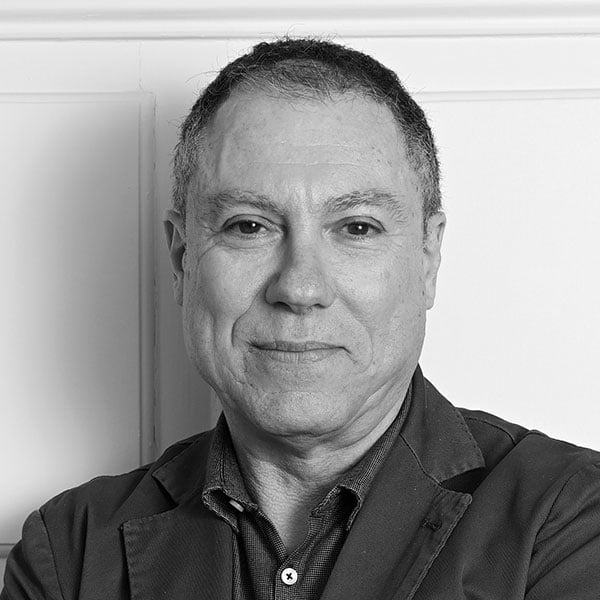 Italy
Managing Partner and Executive Coach, Italy
After many years in big Italian firms, I now help clients understand and achieve their development goals. In Impact since 2003, I have gained experience in HR processes, organisational consultancy, assessment, training and development of managerial competences and leadership. I love mountain biking, silly jokes, deep reading, socialising and…meditating too. Whenever you want to work hard while having fun, call me!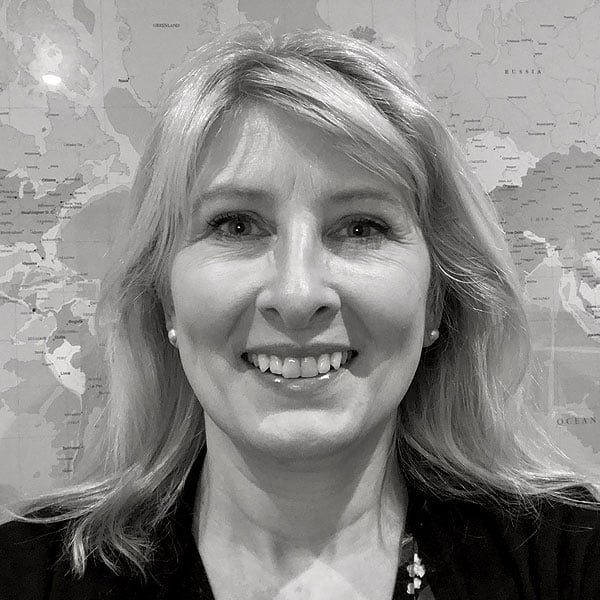 UK
Head of Digital Design and Development, UK
I'm fortunate to manage an incredibly talented team of creative and innovative people who design and develop immersive virtual experiential learning solutions for our clients. As a lifelong learner and self-confessed history nerd, I love the opportunity Impact gives me to work at the intersection of learning and technology.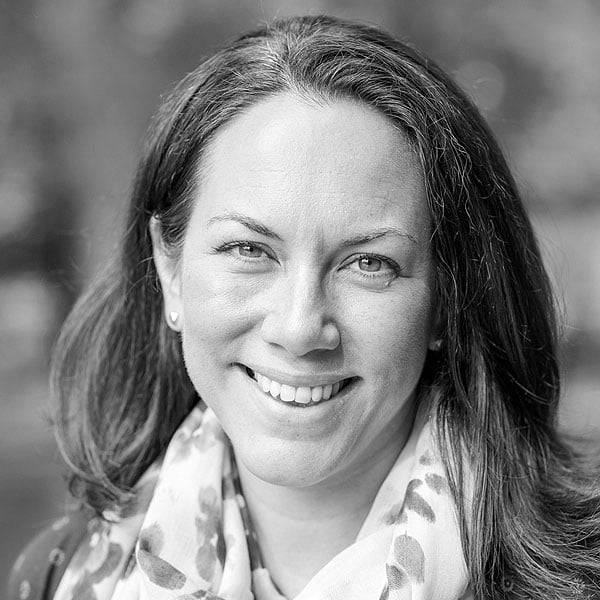 UK
I love the variety of my role, working with global clients on complex projects and learning from inspiring Impact people, no two days are the same. I'm responsible for the quality of customer service, building excellent client relationships, providing commercial strategies with meticulous project scoping and planning, alongside first class solution delivery and evaluation. I love the outdoors; walking, running or camping with our two boys and crazy cocker spaniel.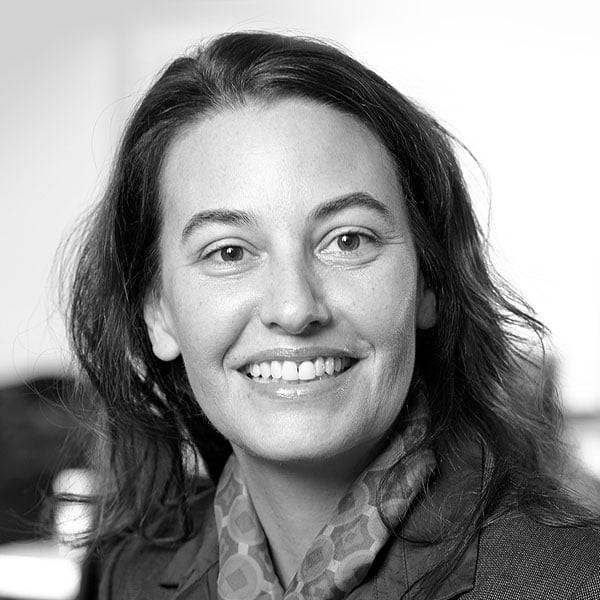 USA
Finance Administrator, Americas
I am a highly experienced Accounting and Financial Management professional with expertise in problem solving, business communications, project management and customer relationships. I'm an enthusiastic leader, successful in liaising across all levels, handling confidential information and managing multiple priorities. I enjoy attending live events; cheering on my favourite sporting teams, watching my friend's rock band, and supporting my daughter's dance team.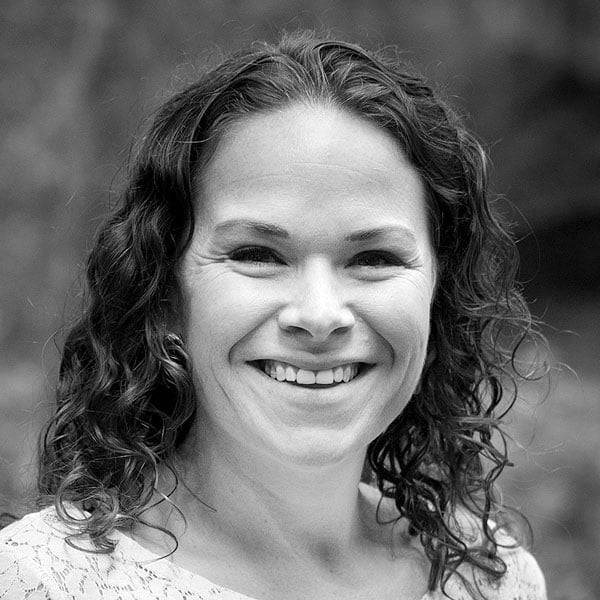 UK
I love the Lake District, working with people and my role as an account manager. I build and maintain strong, long-lasting customer relationships and ensure successful solution delivery specific to the individual needs of my range of clients. I endeavour always to exceed expectations and go the extra mile in all aspects of my life. Outside of work, I love to travel, food and rugby - which I can normally combine for a perfect weekend away!