Other case studies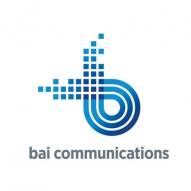 Inspiring leaders and enabling long-term behavioural change
Read More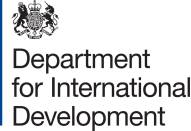 A programme of extensive organisational reform
Read More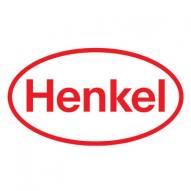 Leadership to action business recovery
Read More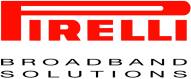 100% virtual talent program delivered for Atos.
Read More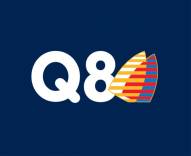 Putting participants at the heart of their learning and development
Read More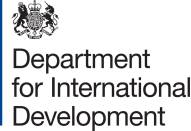 Supporting its best people operating in the toughest locations
Read More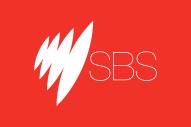 Special Broadcasting Services Australia
Read More

A custom-designed development journey.
Read More

An innovative four-year graduate development journey
Read More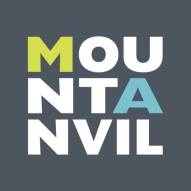 Two nine-month learning journeys for management populations.
Read More

A virtual experiential learning journey for leadership transformation
Read More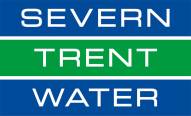 Developing managers into transformational leaders
Read More

Secure and develop the future leadership pipeline
Read More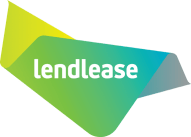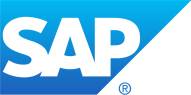 Employee Engagement in Sustainability
Read More