Impact is a world-leading experiential learning company. Since 1980, we have worked with organisations to develop leadership capacity and catalyse change.
We believe that organisations should be purpose-driven, human-centric places where people can thrive while creating a more sustainable future for everyone.
We partner with our clients to solve the complex economic, social and environmental problems that challenge humanity, by liberating the human potential in their organisations.
Impact opened an office in Hong Kong in 2009 to continue building our network across the Region, working closely with our office in China, Singapore, Japan, Thailand, Australia and New Zealand. We operate extensively within these countries and also regularly service our clients in India, Korea, Malaysia, Philippines and Vietnam.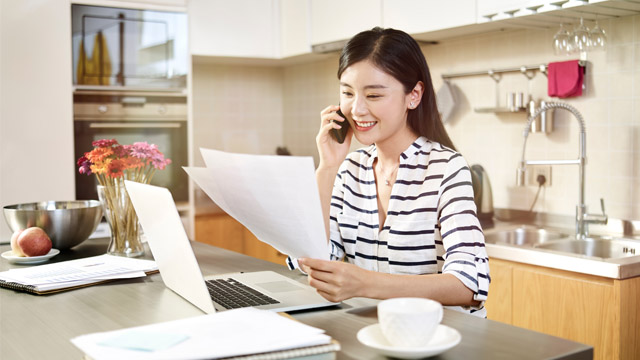 Work with us
Get in Touch with us directly if you would like to start a conversation on how we can work with you.
Please complete this short Contact Form and we will get back to you.
Alternatively, please get in contact with our Hong Kong office by emailing David Muir at [email protected] 
Looking for inspiration?
Impact's bi-weekly newsletter is packed with valuable insights and perspectives from our Global community. 
If you would like to explore thought-provoking topics and emerging trends, click below:
Level 35 & 36, PCCW Tower, Taikoo Place, 979 King's Road, Quarry Bay, Hong Kong
Email: [email protected]