Award Winning Programme
Impact awarded silver by Brandon Hall Group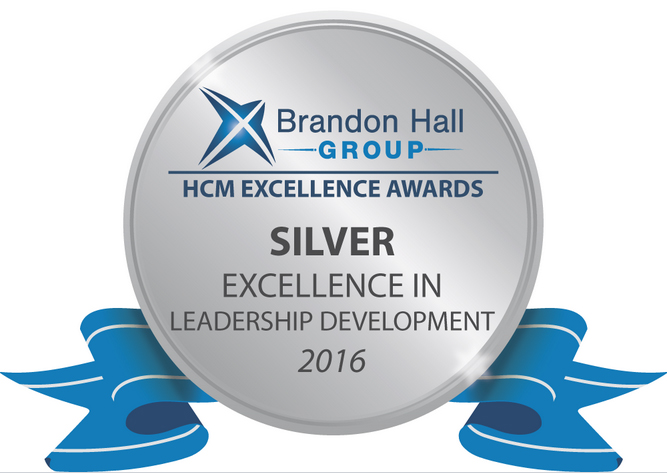 Faurecia and Impact International have won a coveted silver excellence award from the Brandon Hall Group for Best Unique or Innovative Leadership Development Program.

Working in close partnership, Faurecia and Impact International have designed a global multi-modular leadership program – Drive.
Drive has been designed to support Faurecia Global's cultural shift named "Being Faurecia" and to develop the Leadership competencies of the 18,000 managers and professionals as well as the associated behavioral changes.
It is a blended solution that comprises of two streams, each with one core program and further electives. It incorporates a number of development interventions, styles and methodologies – providing leaders with opportunities to develop strategic thinking, management and leadership techniques and skills that they will apply to their work, whilst receiving ongoing feedback and coaching.
"The drive program is key group initiative. It aims at accelerating Being Faurecia deployment and equipping our managers with the leadership competencies necessary for now and the the future". Philippe Bertrand, Drive Program Director
The Brandon Hall Group Excellence Awards Program, now in its 22nd year, is the most prestigious awards program in the industry. Award winners will be honoured at Brandon Hall Group's HCM Excellence Conference in January 2017 in Palm Beach Gardens, Florida.