Personal development for tangible results
Personal development is fundamental to all our work at Impact. We are passionate about inspiring and developing individuals to reach their full potential and become the best version of themselves, whatever context they work in.
Underpinning our work within this space is extensive research on Positive Psychology incorporating evidence-based methodologies. These have been tried and tested and proven to fully support people to flourish. Health and wellbeing is a key focus area and in some instances direct community engagement on relevant business projects is a significant anvil on which to accelerate meaningful personal development.
Through truly listening and understanding your needs, inspirational custom design, peerless delivery and our rigorous evaluation process, we create and demonstrate both significant social return on investment and specific tangible results to the clients we partner with. These include increases in engagement, commitment and retention levels.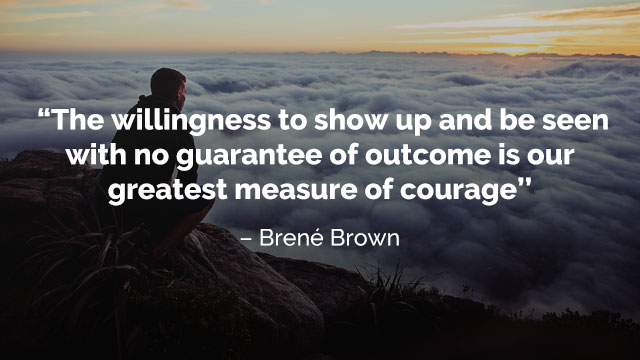 More about our work in Personal Development in Australia